"White is a color. It is the one which polarizes, which gives their balance, their value and their beauty to all the others ", insists Michel Pastoureau. "No other color is so united in nature [...] it is the primordial light, the origin of the world, the beginning of time", continues historian specialist in color.
–––––––––––––––––––––
After the green marbles from the "Verde Fantastico", "Alpi Chiaro Venato" and "Irish Green" ranges, it is the white marbles that the Italian firm Fiandre Architectural Surfaces has chosen to enrich its Marmi Maximum collection.
INVISIBLE
A white background of great purity crossed by gray veins, more or less thick, and punctuated with golden notes, the marble of the Invisible range brings elegance and refinement to the spaces it decorates.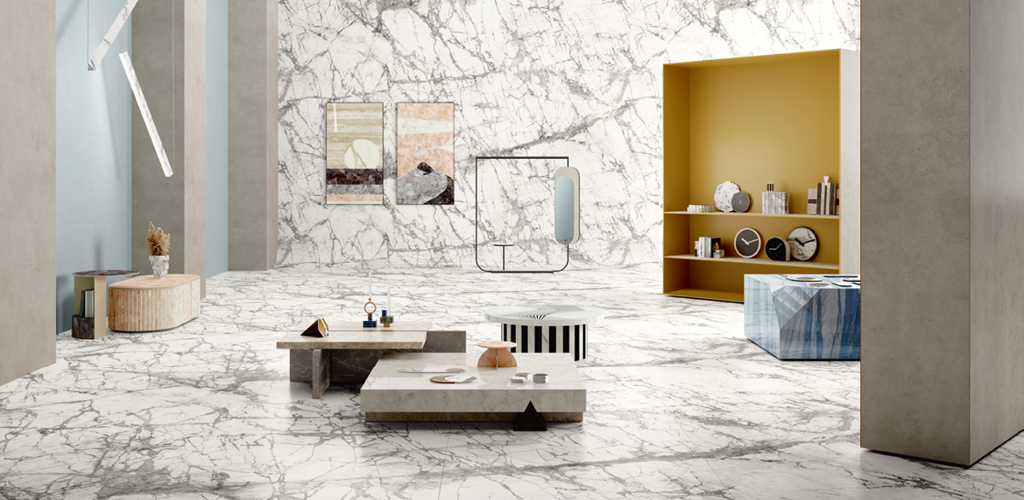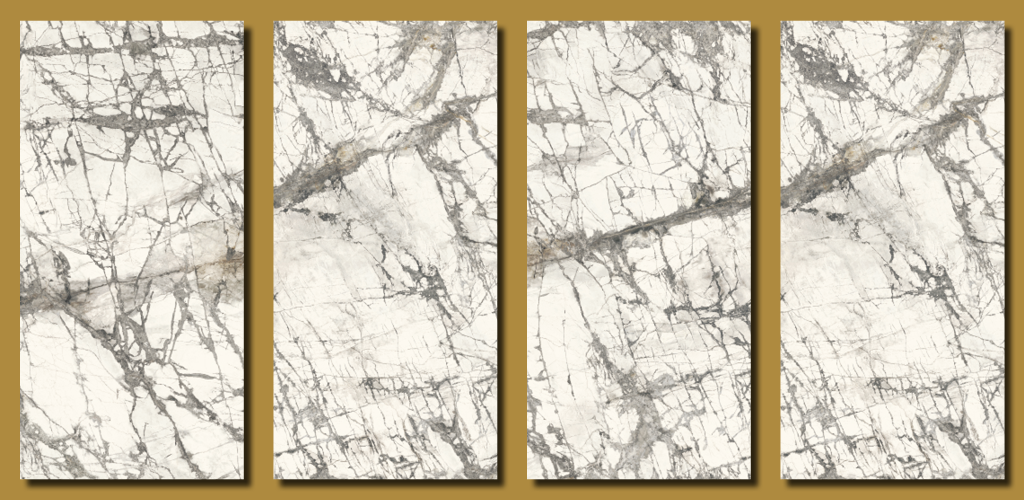 APUANO PURISSIMO
The immaculate white of Michelangelo's eternal sculptures inspired the Apuano Purisimo range. This shade is characterized by a white background very slightly veined with light gray; this surface is appreciated for its luminosity and lightness.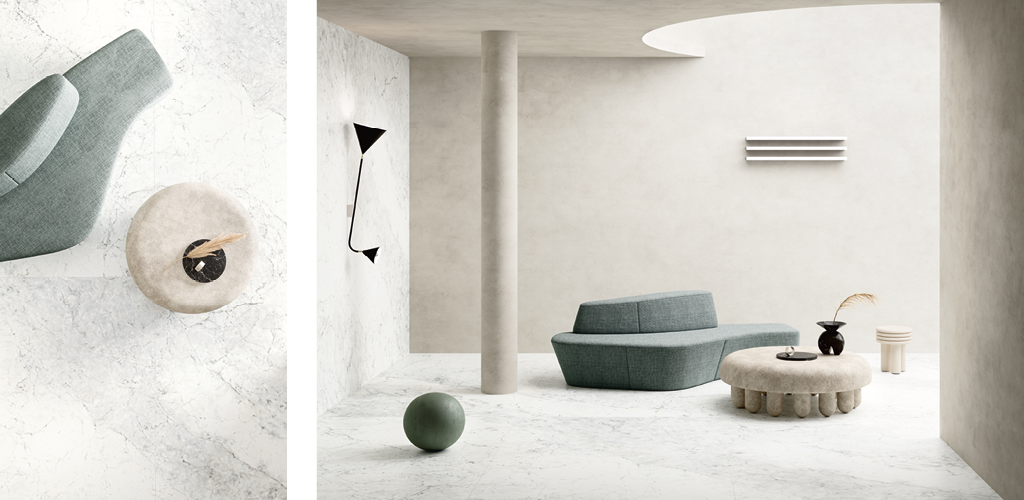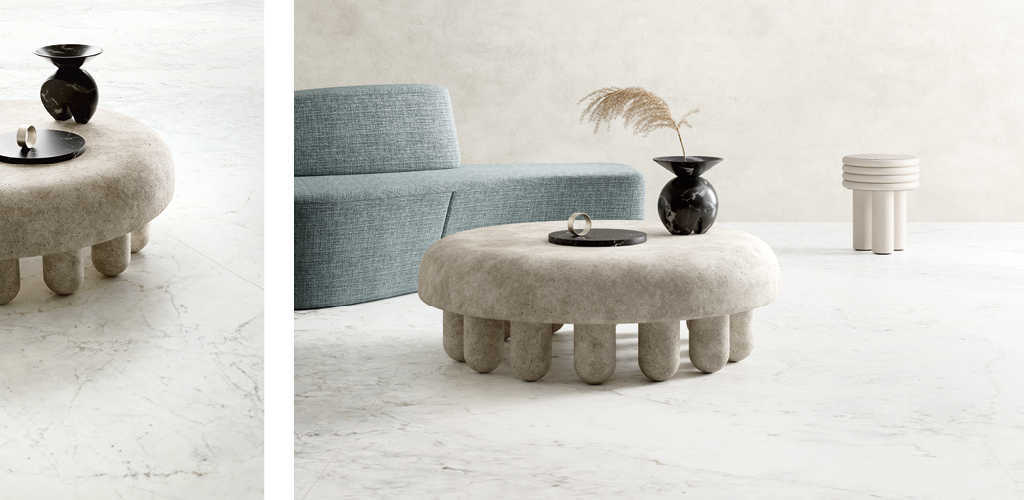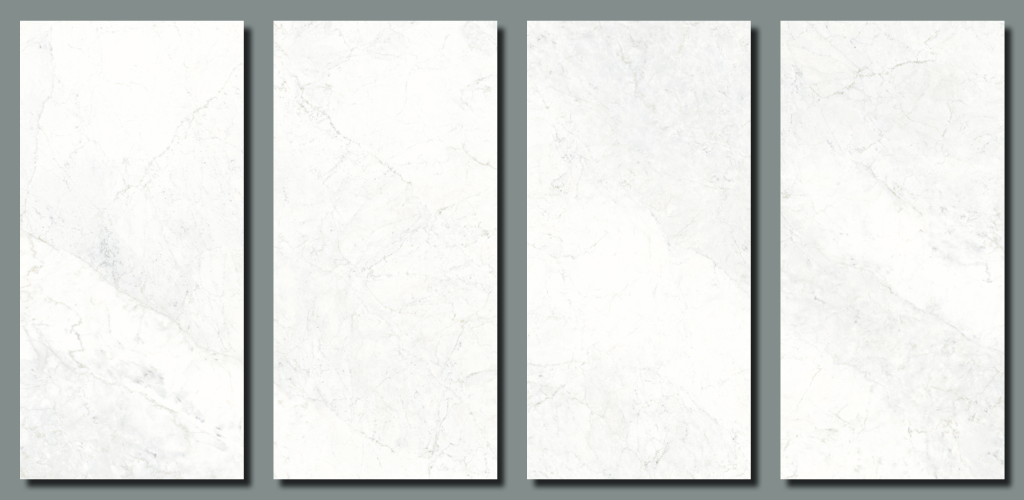 Fiandre Architectural Surface porcelain stoneware has considerable ecological benefits. In fact, all manufacturing scrap is reintroduced into production, making it possible to use two to three times less raw materials than quarry materials.
––––––––––––––––––––
TECHNICAL INFORMATIONS:
Collection: Marmi Maximum
Finish: Polished, Semi-polished
Format: 300×150, 150×150, 150×75, 75×75, 75×37.5 cm
Thickness: 6 mm
www.granitifiandre.com
––––––––––––––––––––