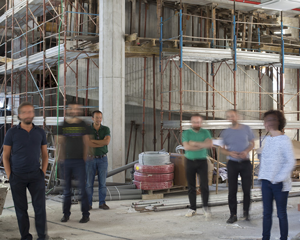 "Although our way of working might seem particular, it's totally natural and pragmatic to us." In the 413th issue, AA presented Baukuh, an architecture office established in Milan and Genoa, founded by Paolo Carpi, Silvia Lupi, Vittorio Pizzigoni, Giacomo Summa, Pier Paolo Tamburelli and Andrea Zanderigo. They consider every project as a whole, without hierarchical structure or a stylistic dogma. 4 years later in a Proust's questionnaire style, they give their vision of the profession, their projects, and the future.
L'Architecture d'Aujourd'hui : Being an architect means…
Baukuh : Doing your own job, being professional, listening to people, observing the world around, design following an idea of beauty than can be shared by others.
AA : What are, according to you, the new challenges of the profession?
Baukuh : Building cities that can last, without having to carry them to the trash dump every 30 years as we are doing today.
AA : My perfect order would be…
Baukuh : Gigantic neoclassical university in Pakistan, gigantic mosque in Uzbekistan, gigantic train station in China, gigantic cemetery in Texas, gigantic palace of a tyrant in Paris, gigantic swimming pool for the queen of Peru.
AA : My job in 20 years
Baukuh : Rentier.
AA : The advice I'd give to a young architect
Baukuh : Study law instead.
AA : What I want to transmit to my co-workers
Baukuh : Reverence for a discipline that came before us.
AA : The emerging architect we should follow
Baukuh : Kersten Geers and David van Severen.
AA : The project I would have loved signing
Baukuh : Hagia Sophia, the Belvedere, villa Giulia, the Temple of Fortune in Palestrina, Ibn Toulun mosque, the FAU Sao Paulo, Zeebrugge Sea Terminal.
AA : The other job I would have practiced
Baukuh : Lawyer.
AA : An inspiring place
Baukuh : Cleveland, Ohio.
AA : A book, an object, a piece of art I particularly love
Baukuh : William Faulkner's Absalom, Absalom!, the Bialetti coffee maker, "The Model" in the version of Big Black.
—
To know more about Baukuh, click on the image below to read again their portrait in AA's 413rd issue from July 2016, – Temporary city -.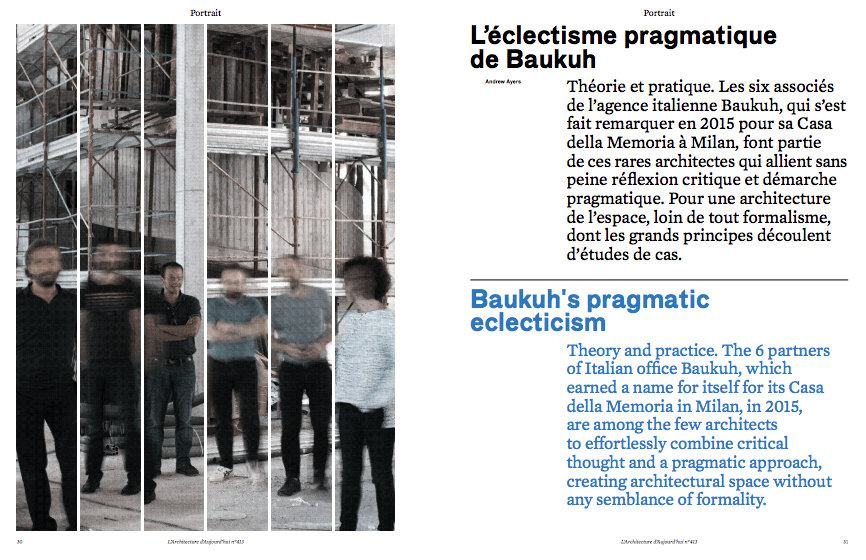 ---
A quick view of their projects
• Hauser & Wirth, Frieze, London, 2019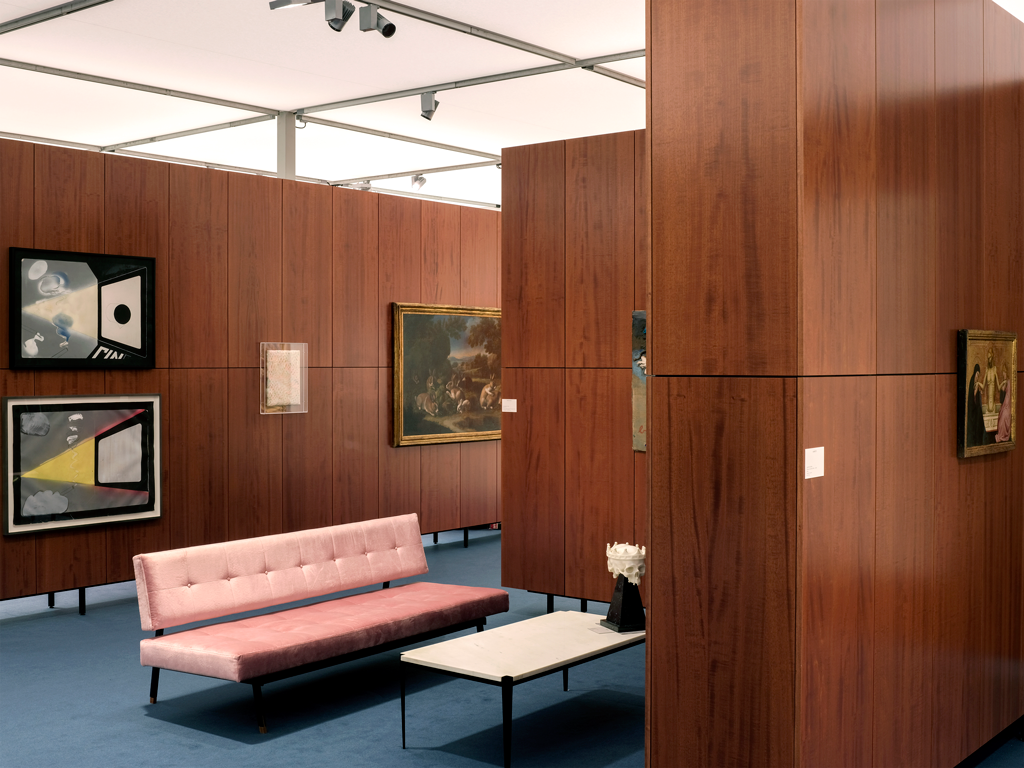 • Baukuh (with Atelier Kempe Thill, Christ & Gantenbein, Cundall, Lola, Onsitestudio, Tekne) was among the teams selected for the Scalo Farini competition, Milan, 2018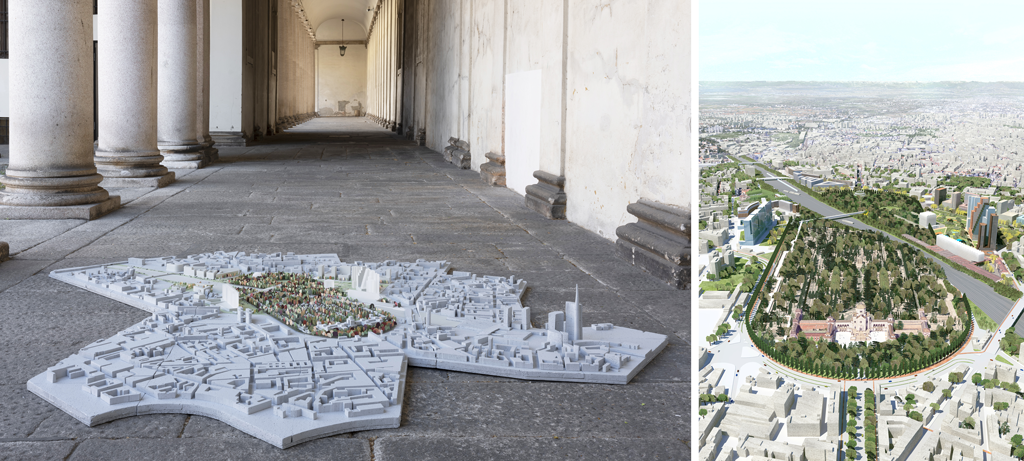 • Poretti pavilion, Italia, 2017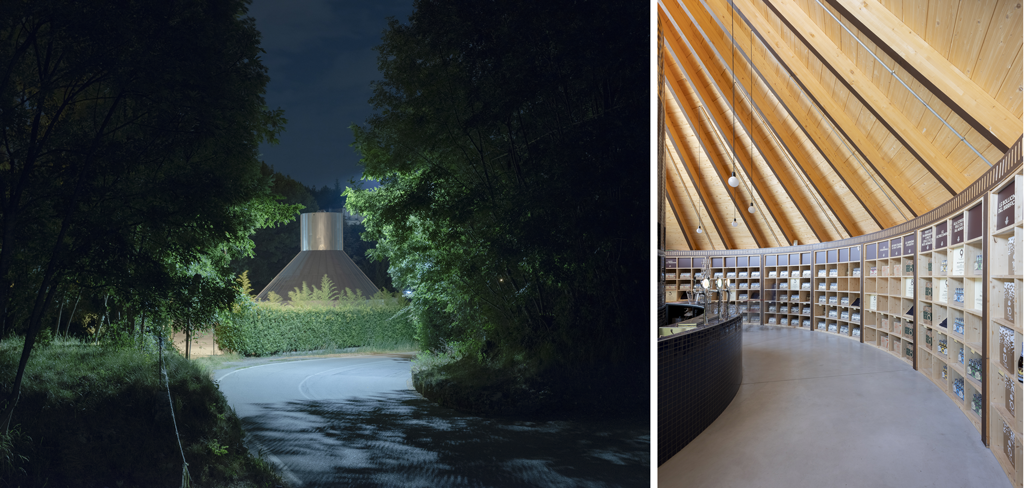 • Student City Campus, Tirana, 2015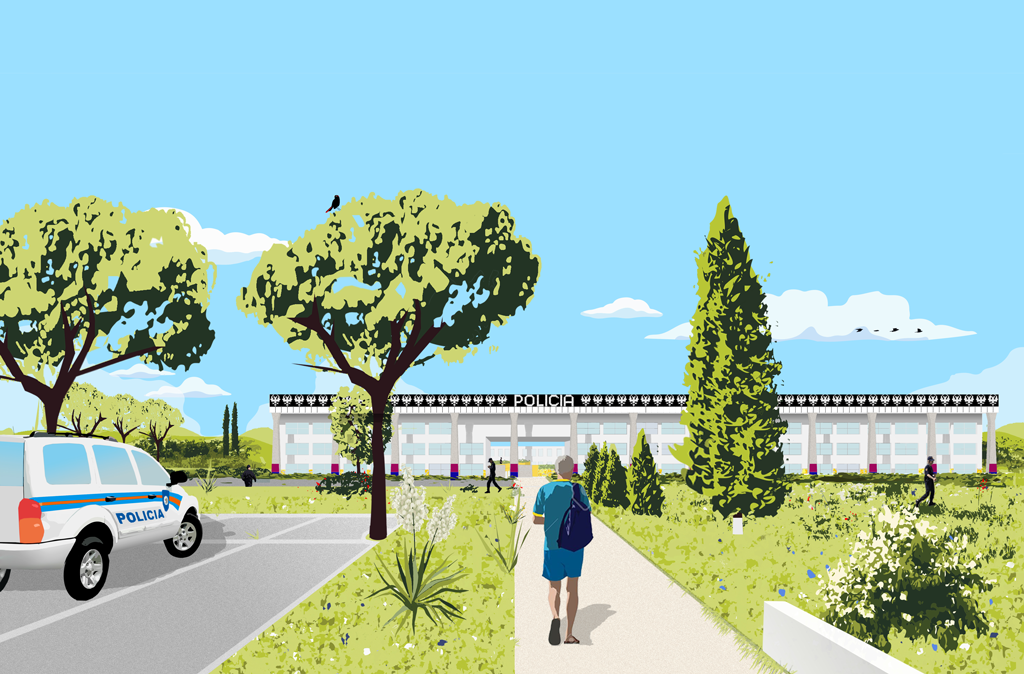 • House of Memory, Milan, 2015