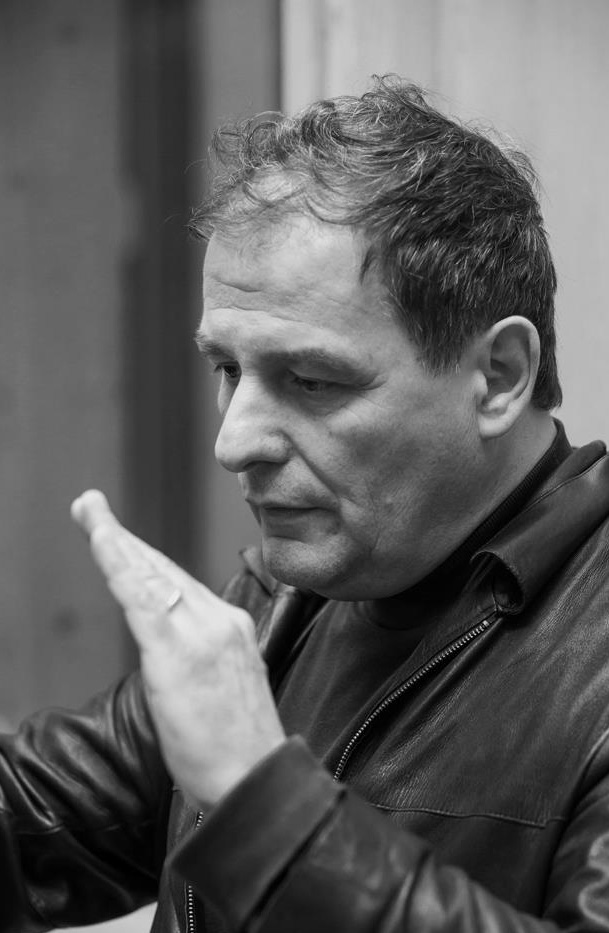 In the Proust's short questionnaire style, AA questions architects about their profession, their projects, their vision of the future. Meet Frédéric Jung, founder of Jung Architectures, mainly known for their cultural buildings and their rehabilitation of buildings with strong patrimonial features. Among their latest projects is the extension and rehabilitation of the Musée de la Poste in Paris, for which he is also designed the museography and scenography of the permanent exhibition.
Being an architect is…
To make the dream project come true, a long term work while remaining available and stubborn at the same time, sometimes eclectic, often contextual. Free…
What do you see as the new challenges for the profession?
Remaining optimistic in the general upheaval, developing a different attention to the world, perhaps less self-centred on the discipline of architecture in the strictest sense.
My ideal commission
The one from an ideal project owner: curious, enthusiastic, determined.
My job in 20 years
To participate more in the mending of the City, therefore to take the practice of architectural reconversion in hand: what's already there (space, light, matter…) are the constants, but the programs, the only variables, will follow one another…
The advice I would give a young architect
Dream your projects considering both "what we have done here" and "what we want to do here". And then travel again and again.
What I would like to pass on to my collaborators
"You'll hand the job over a thousand times during the job", therefore embrace the discomfort of experimentation, embrace your intuition, sometimes add and often delete…
The emerging architect to follow
All emerging architecture deserves consideration, not just the one that has been heralded in the media.
The project I would have liked to sign
Without signing anything (!): the Salk Institute, the case studies during my time in California, or the light on the Nubian earthen vaults during my stay as an architect in Niger, brought me to plenitude. The history of architecture is an infinite melting pot, full of prodigious encounters. But I do not forget either the strength of the works of art, or the intelligence of the architecture without architects.
The other profession I would have liked to have practiced
Architect, what else ?
A place that inspires me
Paradoxically I oscillate between radical and picturesque:
– the sensual abstraction of James Turrell's plunge into liquid light (Heavy Water du Confort Moderne in Poitiers in 1992)
– the immersion in the powerful baroque settings of Richard Peduzzi for the version of Chéreau-Boulez's Ring wagnérien (Beirut, 1977)
A book, an object, a work that I particularly like…
The music escapes gravity (yet the beauty of architecture) from Debussy to Francesco Tristano, from Bach to Zappa ("G Spot Tornado" by the Ensemble Intercontemporain plays as I write).
To find out more about Frederic Jung, please visit his website.