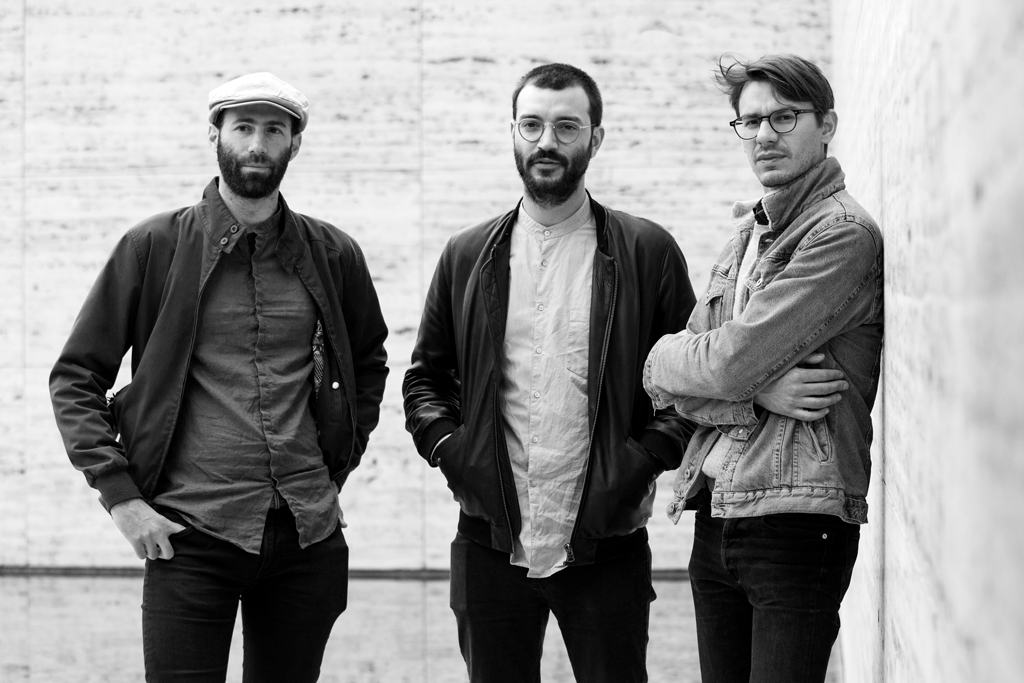 In the Proust's short questionnaire style, AA questions architects about their profession, their projects, their vision of the future. Meet BAST (trad.: Untitled Architecture Office) company where the employees are partners and everyone has "the same job".
Being an architect is…
1. Being yourself
2. Fascinating
3. A job
What do you see as the new challenges for the profession?
1. To move on with the habits from the 20th century
2. Build simply
3. To find them
My ideal commission
1. As long as it is new prototypes to build, everything is fine.
2. A building without finishing touches
3. Beer, rib steak, fries
My job in 20 years
1. Culturally and technically useful to society
2. Always the same
3. The same but different (I hope so)
The advice I would give a young architect
1. Going beyond what they think they can
2. To take the plunge
3. Build!
What I would like to pass on to my employees
1. Become a partner or set up an office
2. We don't have employees
3. Experimentation
The emerging architect to follow
1. All architects who do not follow everybody else
2. Yourself
3. Those who will remain
The project I would have liked to sign
1. The one without a signature
2. Weird
3. By yourself? There is no interest.
The other profession I would have liked exercise
1. So many others!
2. Artisan
3. Locksmith
A place that inspires me
1. Impossible to isolate one, there is no unique place, only many!
2. The countryside
3. My bed
A book, an object, a work that I particularly like…
1. Impossible to isolate one, there is no unique, only many!
2. My bike
3. The "©" sticky notes
To find out more about BAST, please visit their website.