In the Proust's short questionnaire style, AA questions architects about their profession, their projects, their vision of the future. Today, we meet the Parisian office Maud Caubet Architectes, created in 2006 by the eponym architect. The office has recently been highlighted by the competition Inventons la Métropole du Grand Paris with projects as Live on the site of the metal market of Bagnolet. Maud Caubet gives high importance to the role of nature in towns, and to generosity  of spaces.
Being an architect means…
To be an architect means to imagine a better world, make people dream, make them traveling into their memories and bring them away from their daily life.
Architects' main challenges nowadays
Create places for human life, smart and resilient.
What would your perfect order be?
It would be a hybrid architecture plunged into the nature, an architecture which totally disappears in the landscape.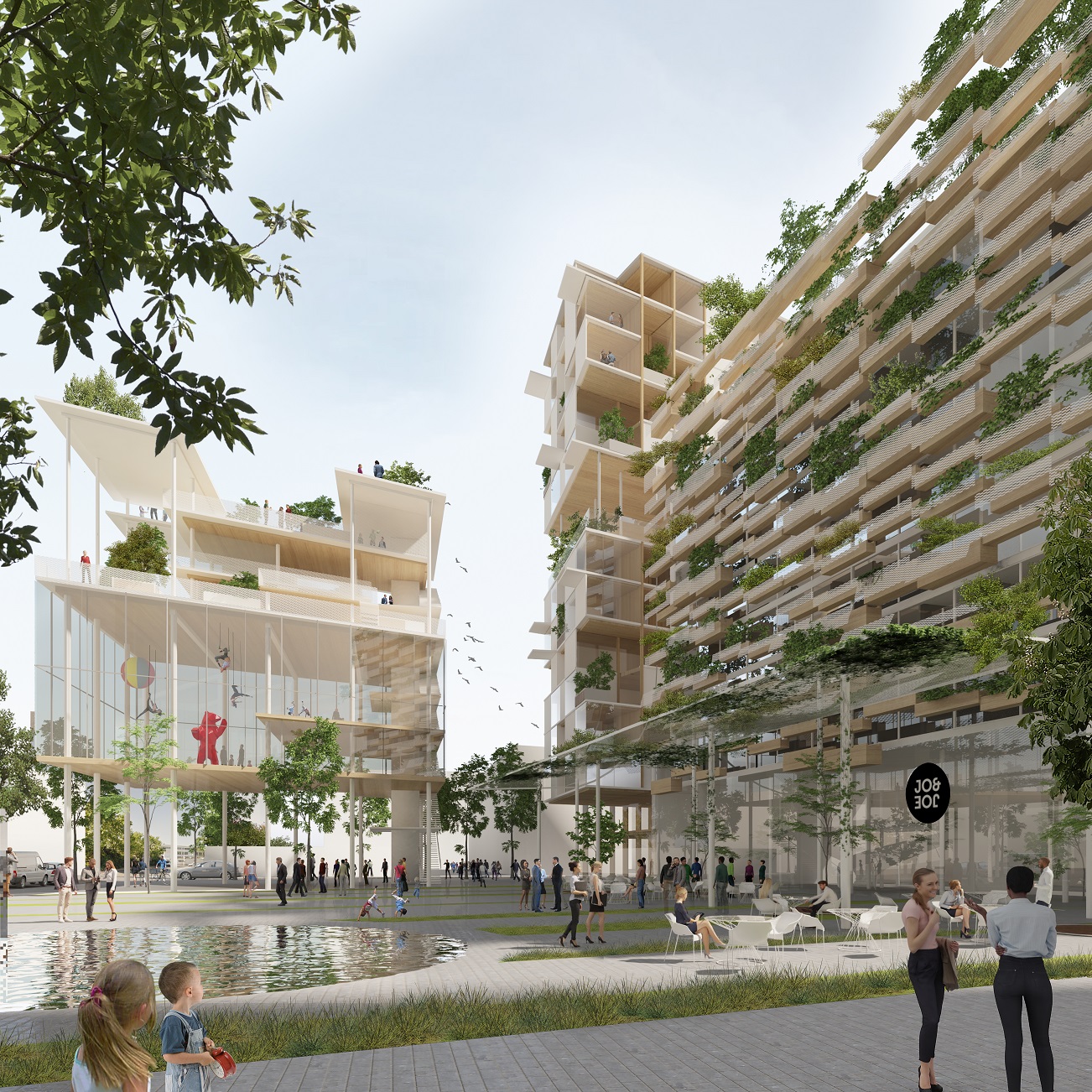 Your job in 20 years
It will be certainly a mix between sociologist, inventor and poet.
The advice you'd give to a young architect
I would recommend to draw the most legitimate projects possible .
What do you want to transmit to your co-workers ?
I try to transmit the pride to try to drive things forward.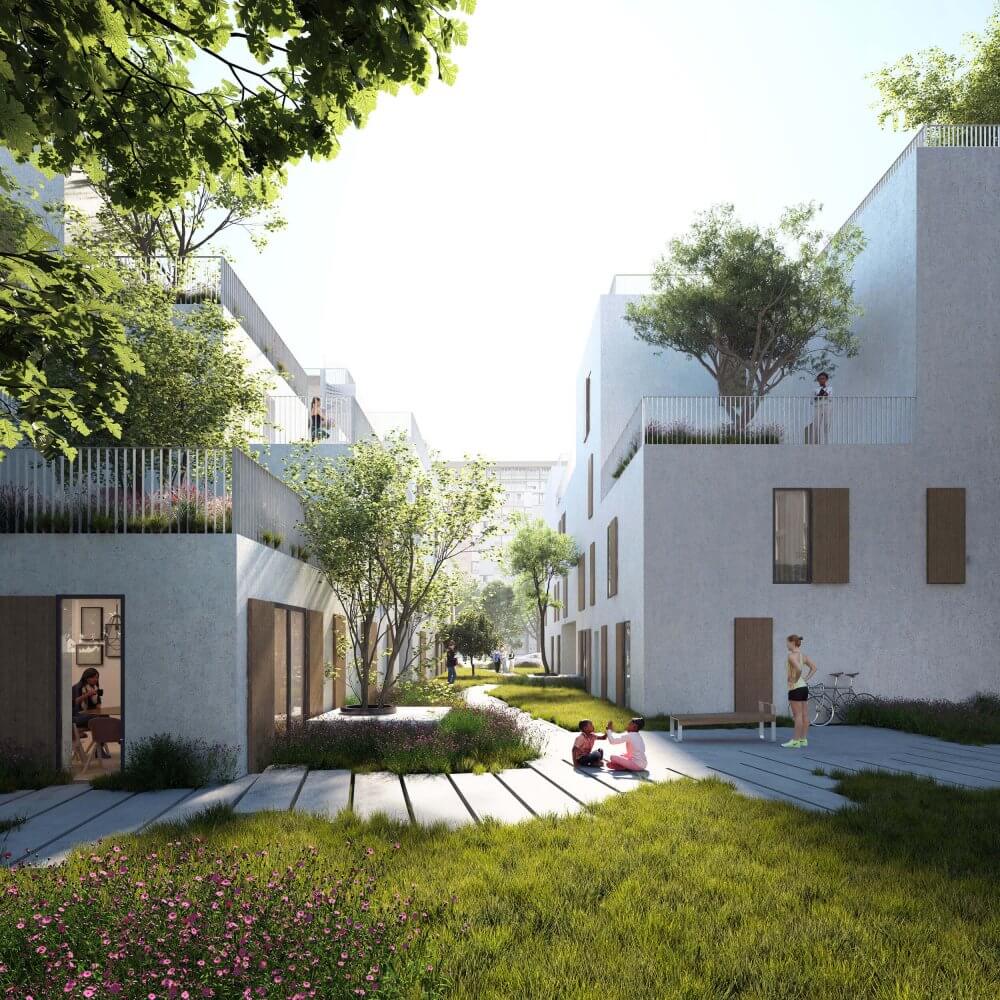 The architect everyone should follow
I love the production of Japanese architect Junya Ishigami, his vision of the world, his assumed approach of the place's poetry.
The project you would have loved to sign
Although I'm atheisitc, I would have liked to realize wooden churches in Scandinavia. They are for me pure architectural jewels.
The other profession you would have liked to practice
I would have loved to breed herds on the top of mountains.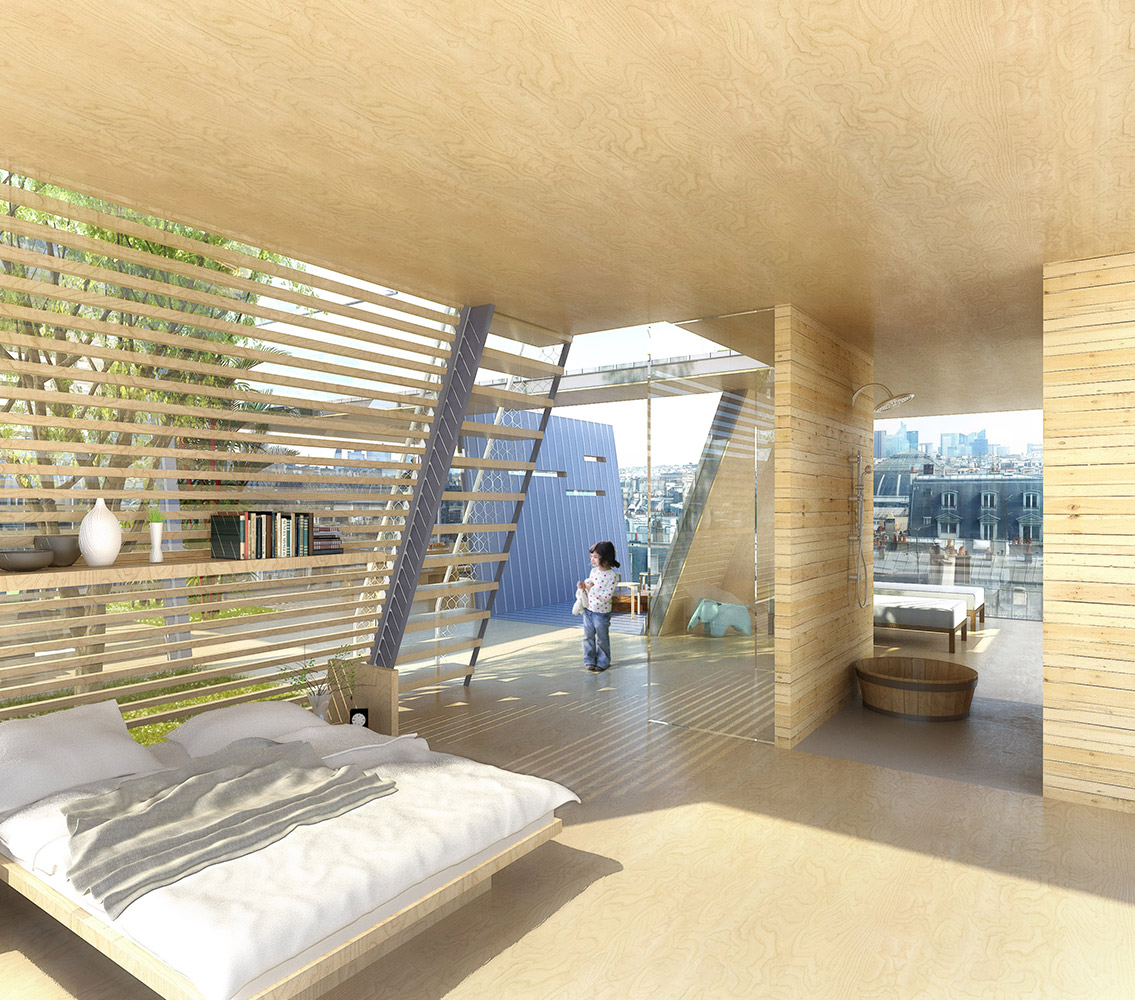 An inspiring place
The forest, to stretch out under a tree and contemplate its summit, the shadows, the light, time passing by…
A book, an object or a piece of art you particularly love
Ishigami's exhibition in Bordeaux in 2015 where I discovered its fine wooden, metal experimental and cardboard installations. These models question us about the sense given to the word "build" and the infinite object. A pure jewel.
For more informations about Maud Caubet Architectes, click here !