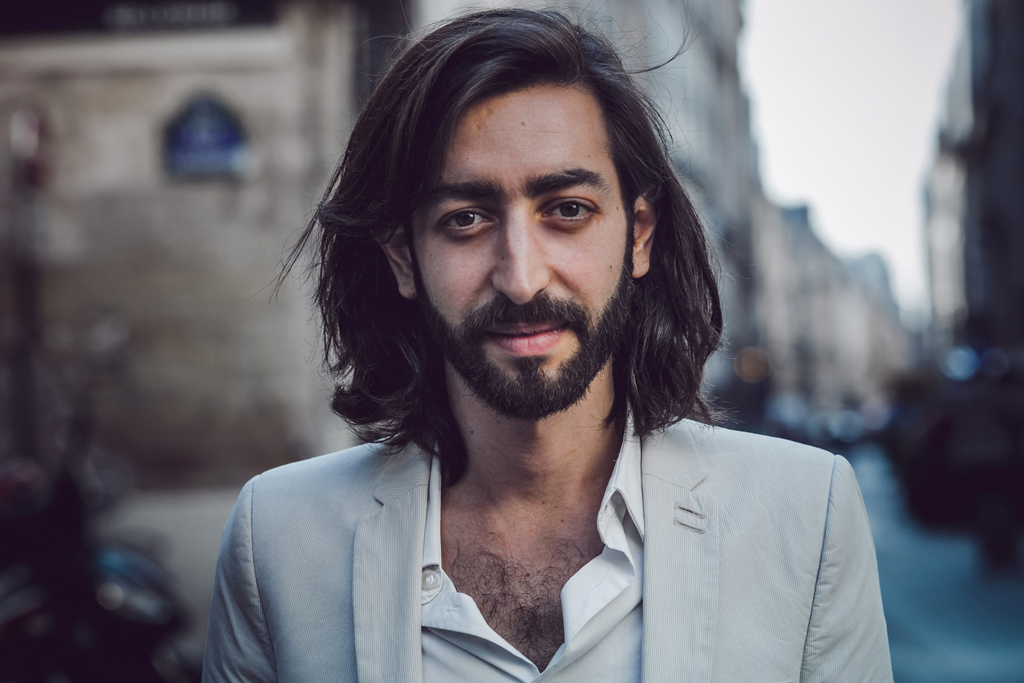 In a Proust questionnaire style, AA questions architects about their profession, their projects, their vision of the future. Meet Guillaume Ramillien,
Being an architect is…
Taking advantage of materials and available energies to qualify the relationship between people and their environment in a particular place – here and now. This is more than ever an great responsibility; something both cultural and ecological.
What do you see as the new challenges for the profession?
In the era of a major crisis between the anthropocene and its ecosystem, and facing its hideous social and environmental consequences, we must commit to be able to reconcile them by putting resources – human and material – at the heart of our discipline. In other words to contribute to the emergence of new sectors, and expertise based on biosourced materials with low carbon impact. Wood, earth and stone to name a few.
My ideal commission…
Any order in which all the contributors – project owners, engineers, architects, companies, future users, etc. – are committed with the same desire, the same drive, and the same probity to meet collective challenges!
My job in 20 years
More necessary than ever, on a planet where we would have collectively regained our footing.
The advice I would give a young architect
Learn courage and self-sacrifice.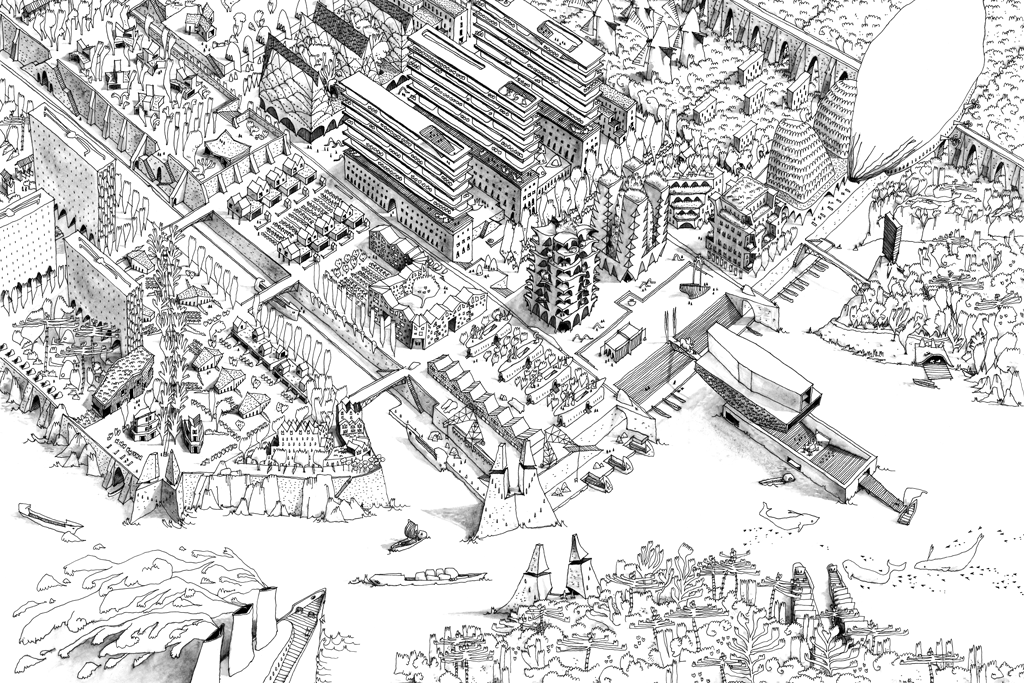 What I would like to pass on to my employees
These same values, and the requirements associated with them. Our discipline only makes sense through its commitment to the common good.
The emerging architect to follow
There are too many of them to take the risk of naming just one! Architecture in France over the last ten years or so has regained a great deal of interest and demand.
The project I would have liked to sign
I would certainly not sign someone else's work… But I would dream of having Peter Zumthor's talent to capture the atmosphere, soul and light of a place.
The other profession I would have liked exercise
Painter or writer. But I am proud to be an architect for what our stories can tell in everyday life. Cabinetmaker, goldsmith… I would also have liked artisanship in general.
A place that inspires me
My workshop; it is the place of many of my efforts and commitments. Hard work and inspiring reverie blend together to form a world.
And the construction site of course. As it is a place of demonstration and meeting.
A book, an object, a work that I particularly like…
There are so many of them! At the moment I am absorbed by the work of the travel writer Sylvain Tesson, named The Consolations of the Forest: Alone in a Cabin on the Siberian Taiga.
To find out more about Guillaume Ramillien, please visit his website.