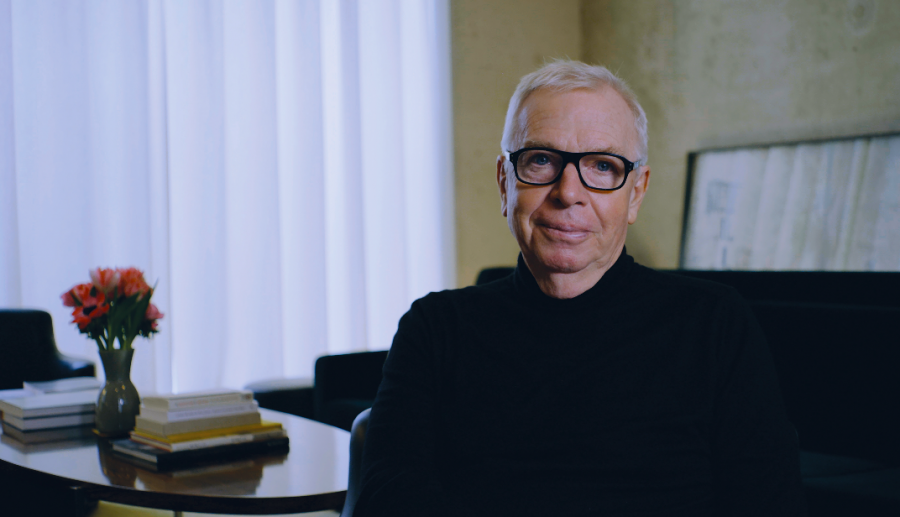 Announced on Tuesday 7 March, the 2023 Pritzker Prize was awarded to Sir David Chipperfield. The jury underlines "his commitment to an architecture of understated but transformative civic presence"; "done always with austerity, avoiding unnecessary moves and steering clear of trends and fashions" in order to create "structures able to last, physically and culturally".
---
Ten years ago, the English architect said the same thing: interviewed by Jonathan Glancey (The Guardian), on the occasion of AA monographic issue, he said: "Good architecture is sustainable. It's built to last. And, if it's good architecture, future generations will do their best to keep it standing. They may change a building's use, but the architecture will endure. Too many architectural practices talk about "sustainability" as a smoke screen to hide behind when their work is unimaginative or, simply, second-rate. Of course, we aim to design thoughtfully and responsibly; that's what architects are meant to do."
"Architects are all a part of a Faustian pact. If an architect wants to be as free as an artist, no one is standing in his or her way; he or she just won't get to build, and if you want to build, you have to sign the pact. Having said this, we can offer a certain amount of resistance, resistance to stylistic tendencies, resistance to intellectual laziness and, of course, we can try to persuade clients to think a little harder too, and even – although very, very rarely– to spend more on a particular building project."
Read the beginning of this interview published in AA No.393 (January-February 2013) by clicking on the image below.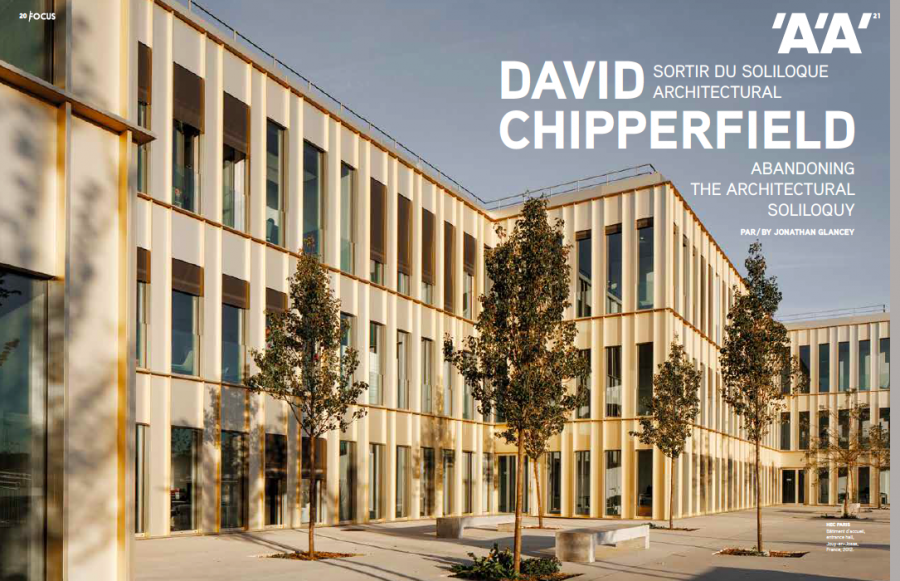 ---
The 2013 David Chipperfield AA issue is still available in our online shop.