David Chipperfield Architects  has been invited by the City of Vicenza (Italy) and the cultural association Abacoarchitettura to exhibit 16 of the projects developed by the Londoner office. For the occasion, the studio will invest the Basilica Palladiana in Vicenza from May 12th to September 2nd.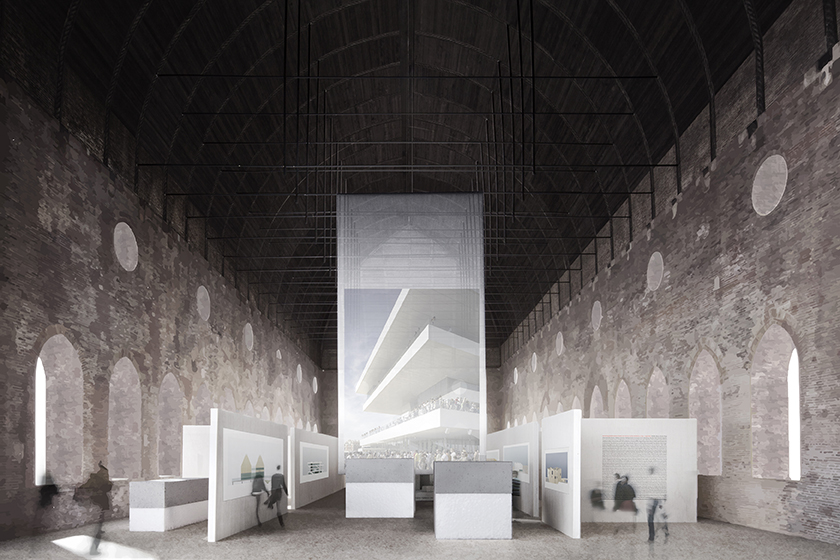 The exhibition David Chipperfield Architects Works 2018 will display a selection of 16 ongoing projects, illustrating the different activities of the Londoner architecture office. The exhibited material will vary from sketches to technical and details drawings, and will also include photographs and films of recently completed projects.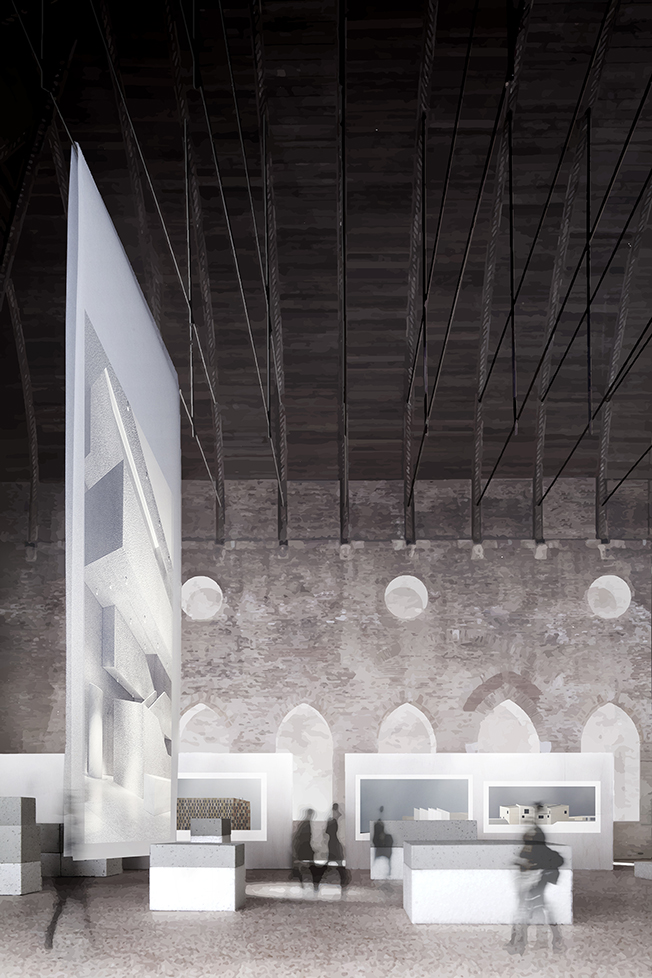 Curated by the architect himself, the exhibition marks the return — after 12 years — of contemporary architecture exhibitions into the Vicenza Basilica Palladiana's grand hall, which has been closed for extensive restoration from 2007 to 2016. David Chipperfield Architects Works 2018 aims to provide an insight into the creative process of the Londoner studio.
David Chipperfield explains:
The exhibition represents our attempt to show how we develop ideas, how we work in parallel different projects (…) balancing local and global perspectives.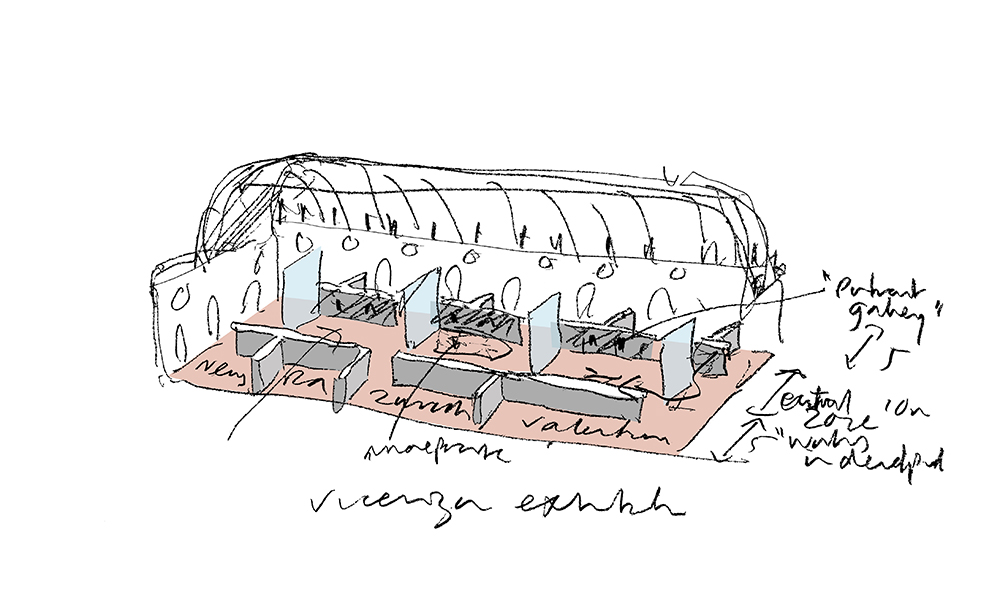 The presentation of each project has been developed by the respective design teams in London, Berlin, Milan and Shanghai offices. The installation will consist of a wide central space flanked on both sides by smaller exhibition rooms. While the rooms place emphasis on active work, the central open zone will present key buildings completed since the practice was founded in 1985. Current and recent projects will include: the Cemetery chapel and visitor centre in Inagawa; the Royal Academy of Arts' masterplan in London; the Neue National galerie's refurbishment in Berlin.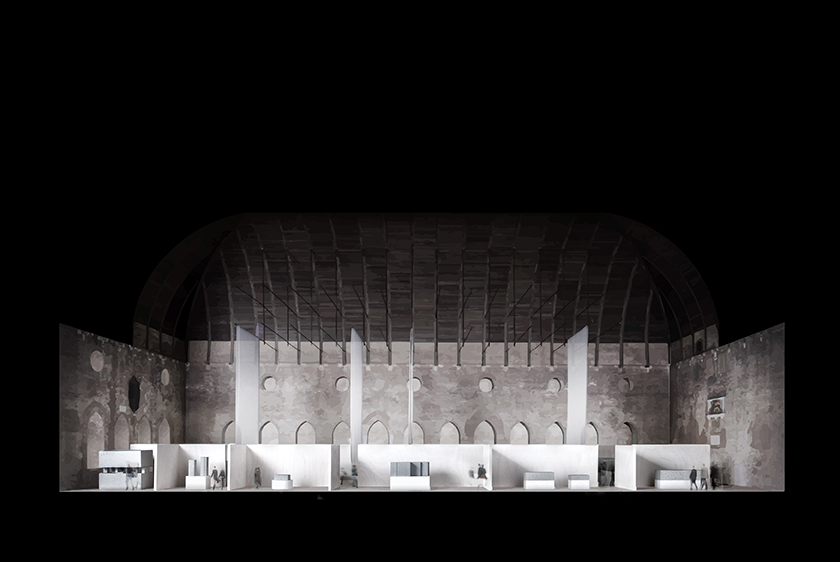 Text from the press realease of David Chipperfield Architects Works 2018.
David Chipperfield Architects Works 2018
Exposition of David Chipperfield Architects
Basilica Palladiana, Piazza dei Signori
36100 Vicenza, Italy
From May 12th to September 2nd 2018.