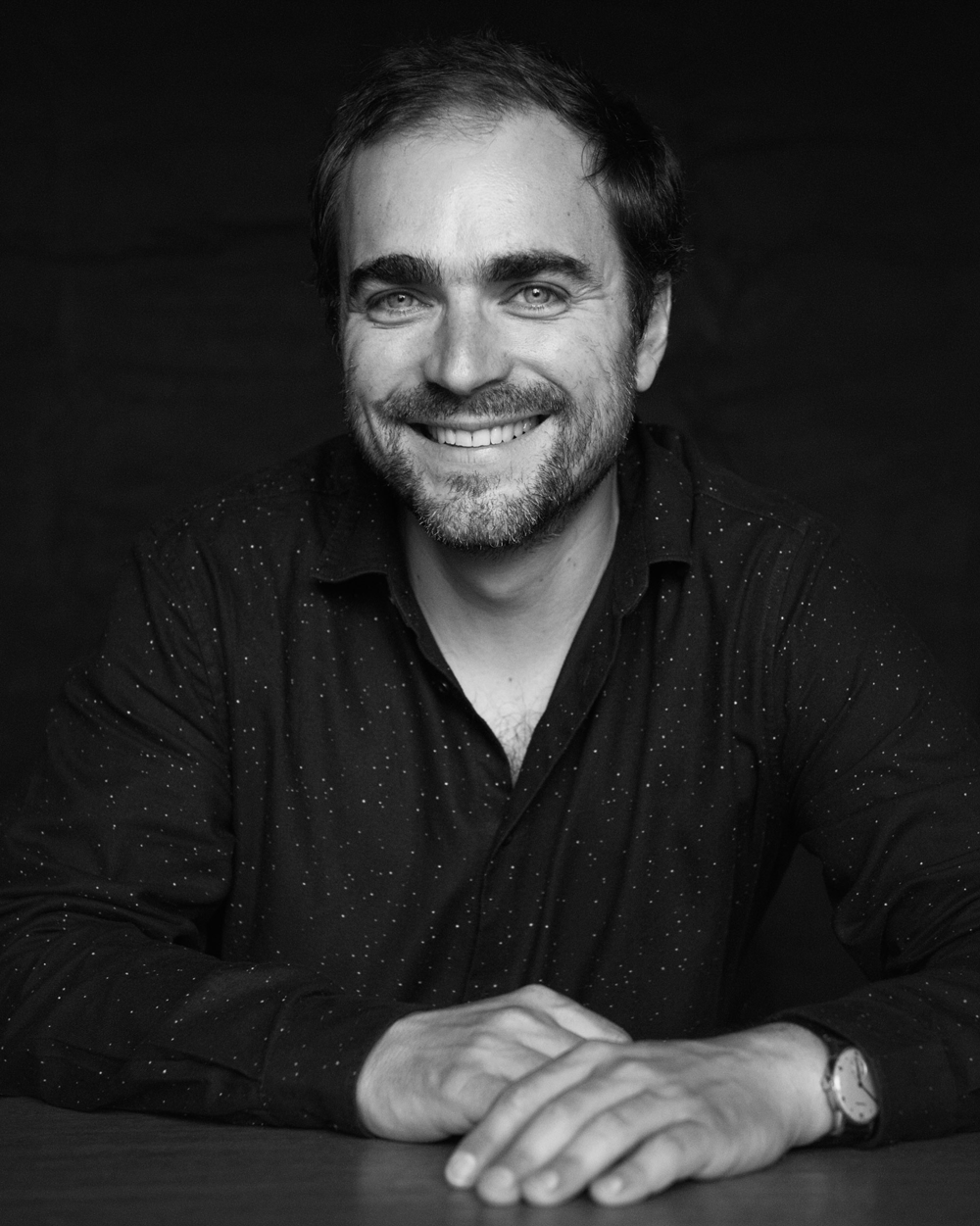 In the way of the Proust Questionnaire, AA asks today's architects about their profession, their projects, their vision of the future. Today, we meet Gaspard Pinta, architect and set designer based in Paris. Graduating in 2005 at the Ecole Nationale Supérieure de Paris Belleville with his thesis and final project focusing on theatre, he has been since 2007 the chief set designer of the Compagnie du Veilleur theatre company. Collaborating with artistic director Matthieu Roy, he designed many sets. In 2016 he was the only set designer winning an AJAP 2016 prize.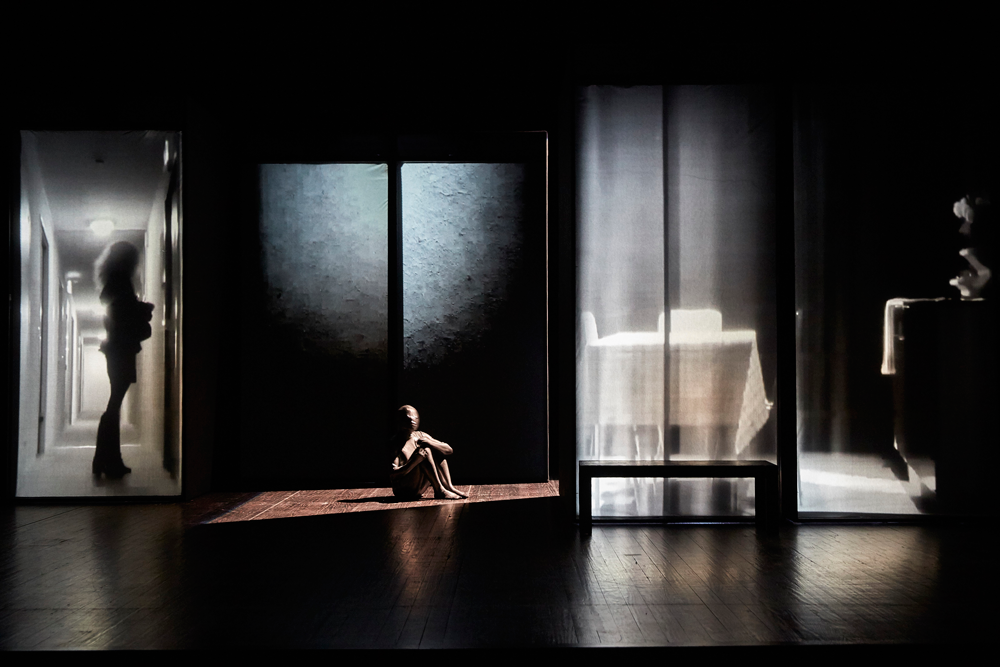 Being an architect is …
To know how to be very patient and tenacious.
My ideal commission
The one that allows me to confront complex subjects with a team of designers from various disciplines.
My job in 20 years
No idea. But I hope, full of (good) surprises.
The advice I would give a young architect
To open oneself to the other Arts : read literature, see exhibitions, go to the movies, to the theatre, to concerts, dance shows, contemporary circus.
What I wish to pass on to our collaborators
To be aware that an appopriate answer grows slowly, and that the project is a process which follows a non linear time.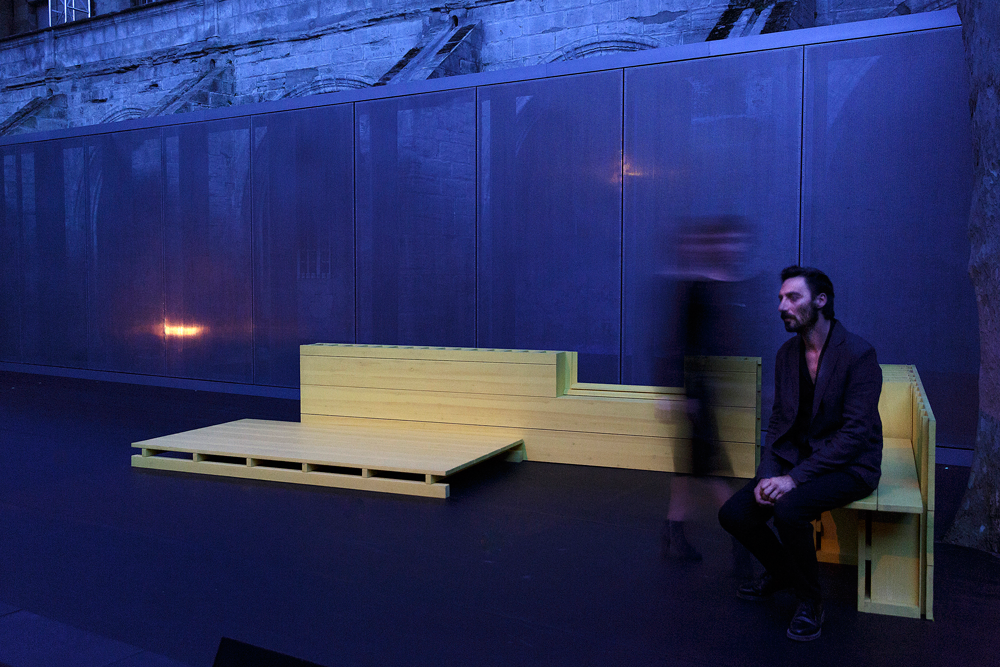 The rising architect we should follow
(A theatre director 🙂 Julien Gosselin, for his ambition and work ethic.
The project I'd like to have done myself
"Les 7 planches de la Ruse" by Aurélien Bory : a show where the emotion was born out of the simple movevement of large-size geometrical shapes. Apart from this, the Kolumba Museum by Peter Zumthor in Köln remains an important reference for me.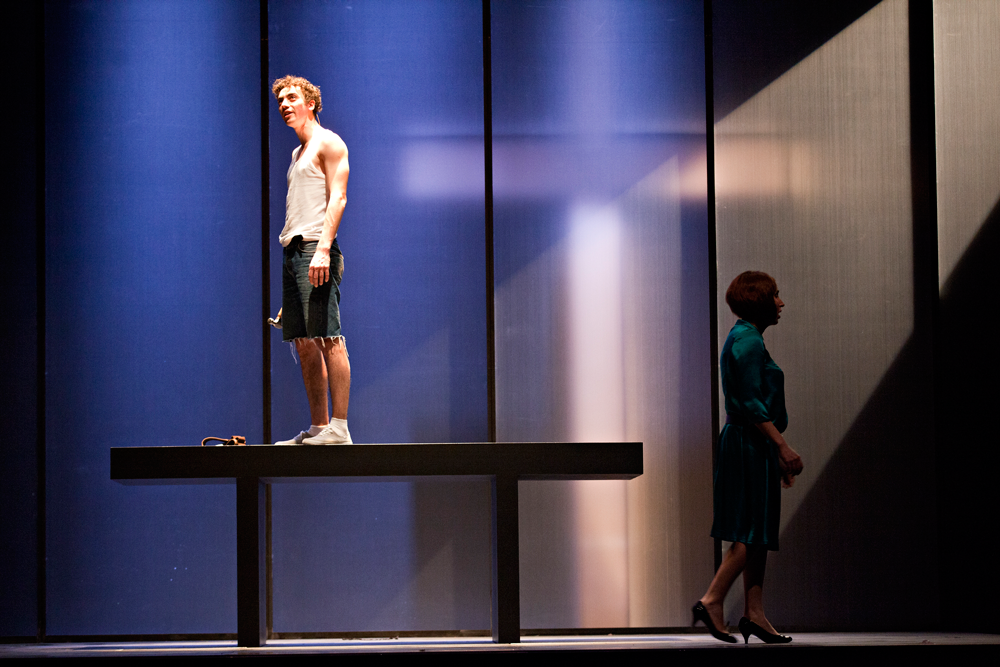 Another career I'd have liked to pursue
A perfumer.
A book, an object, a piece of art I particularly like
Bingo by Gordon Matta Clark.
A place that inspires me
Lago Grey, Parque Nacional Torres del Paine, Chile.