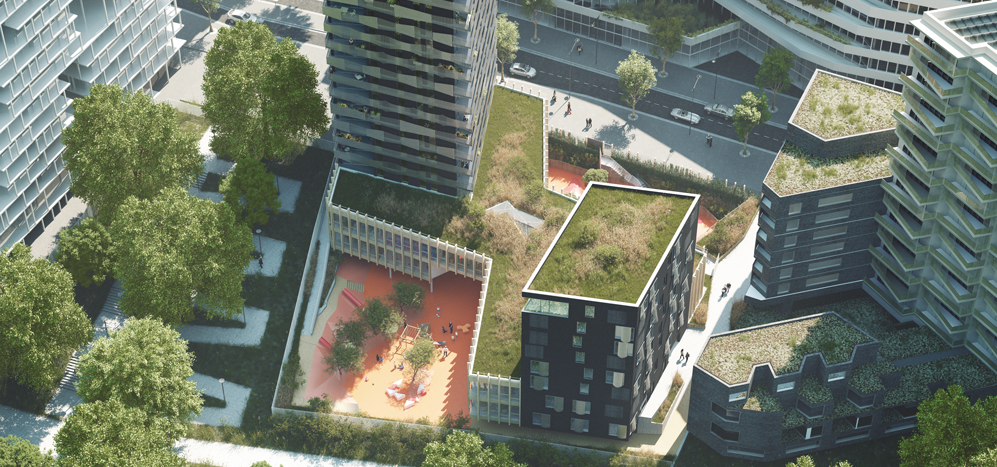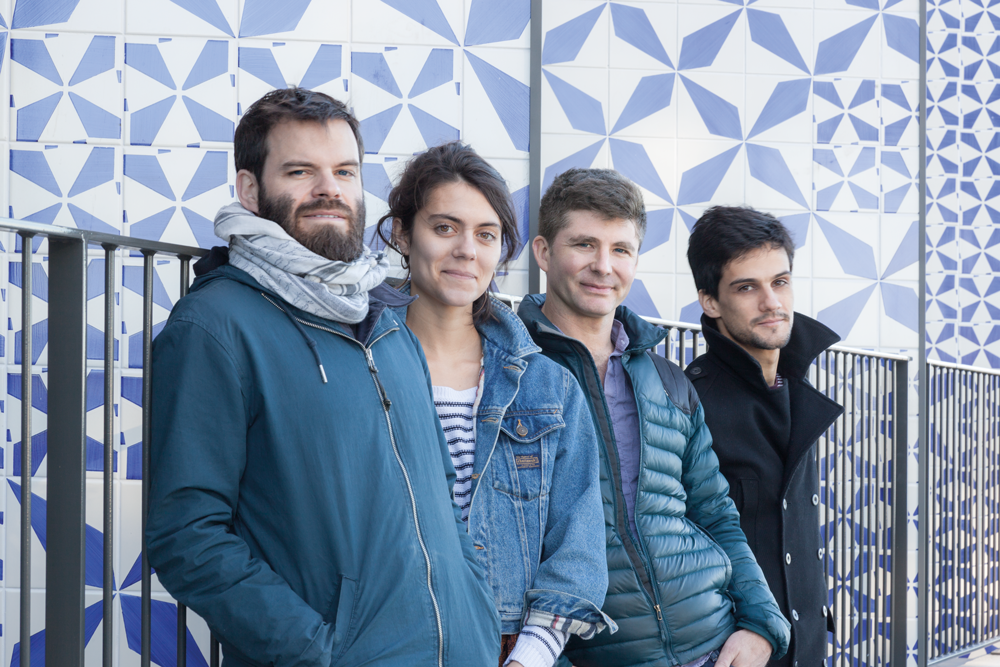 In the way of the Proust Questionnaire, AA asks today's architects about their profession, their projects, their vision of the future. Today, we meet Boris Schneider, founding architect of the office Sam architecture, based in Paris. One year after its creation in 2007, the firm was a laureate of the Nouveaux Albums des Jeunes Architectes (New Albums of Young Architects). Today, Sam architecture mainly develops an architecture of public facilities and social housing. Their key projects are the extension of the Charlie Chaplin school complex at La Courneuve, and the rehabilitation of the La Bruyère high school in Versailles. In April 2017, Sam architecture was laureate to lead the project of an adapted procedure for the rehabilitation and the rearrangement of the Racine high school, in Paris.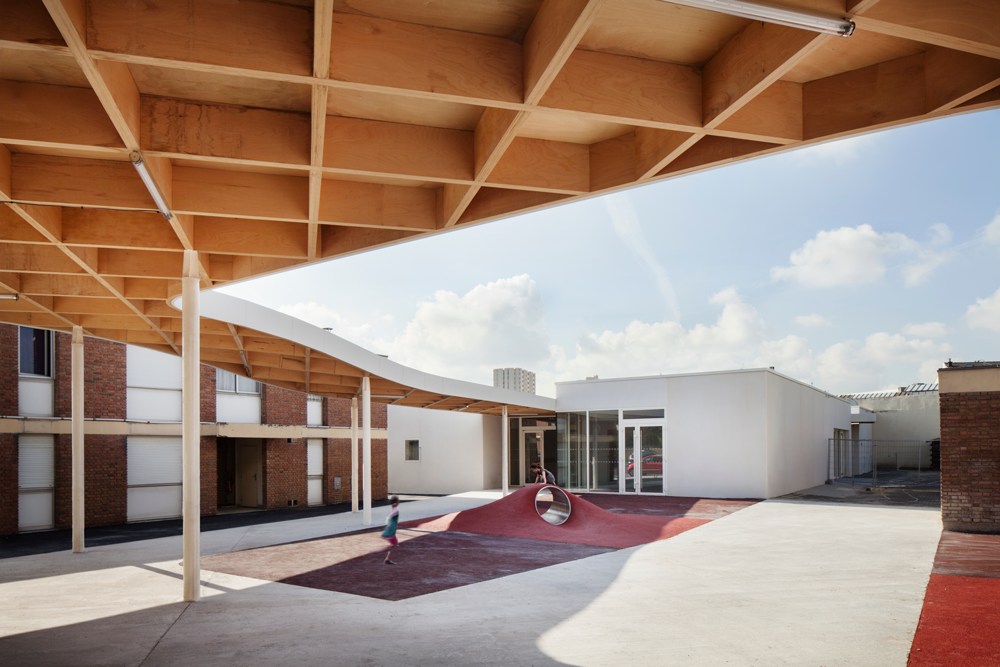 Being an architect is …
Being a kid having fun at night (working) and a business man during the day, in short it's a bit schizophrenic.
Our ideal commission
So many constraints that the project almost designs itself, and a client that enjoys taking risks.
Our job in 20 years
Still craft-like, but with more diversity among commissions.
The advice we would give a young architect
To think hard where he wants to go, and to trust himself.
What we wish to pass on to our collaborators
To be serious without taking oneself seriously.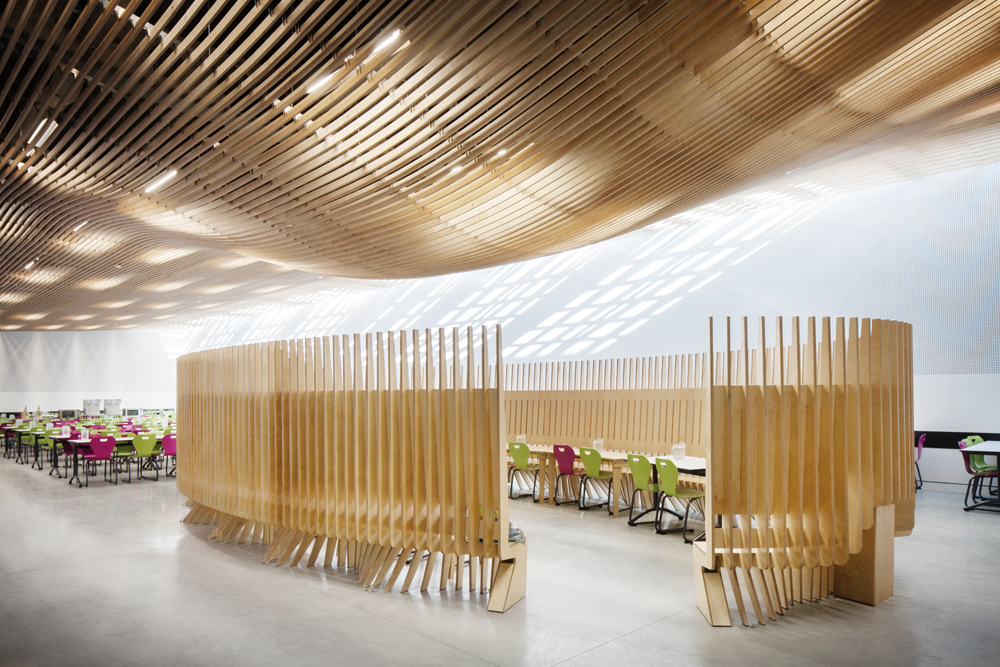 The rising architect we should follow
One shouldn't follow rising or trending architects, everyone must follow one's own path, go for what one really likes.
The project we'd like to have done ourselves
The Mivtachim Sanatorium by Jacob Rechter.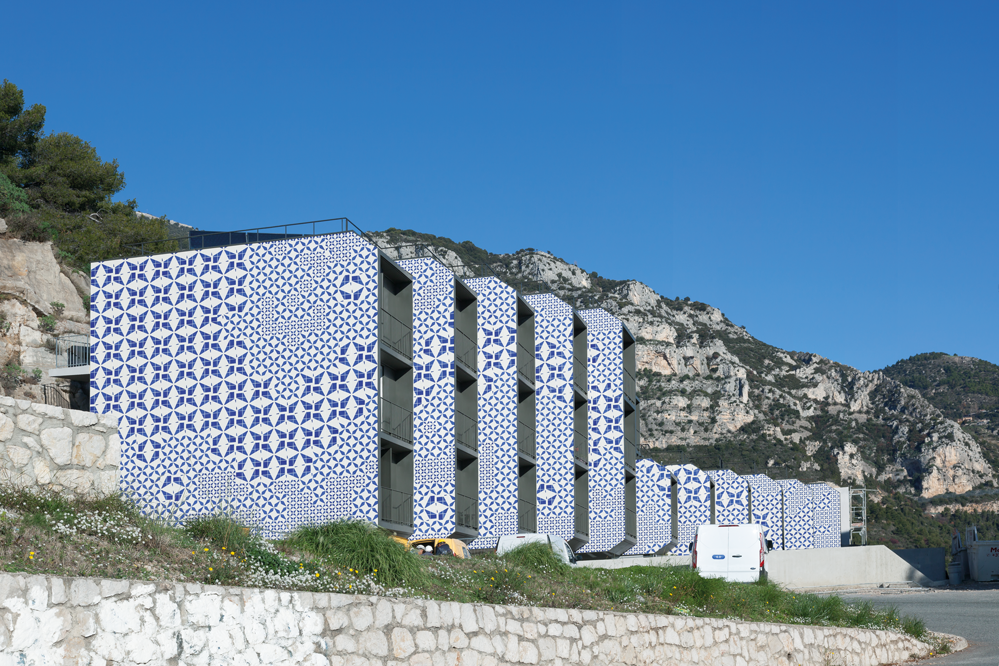 Another career we'd have liked to pursue
Airplane pilot (totally unrelated …)
A book, an object, a piece of art we particularly like
Only one ? I am not a fetishist…
A place that inspires us
Every living place that I discover.
More information on the website of Sam architecture