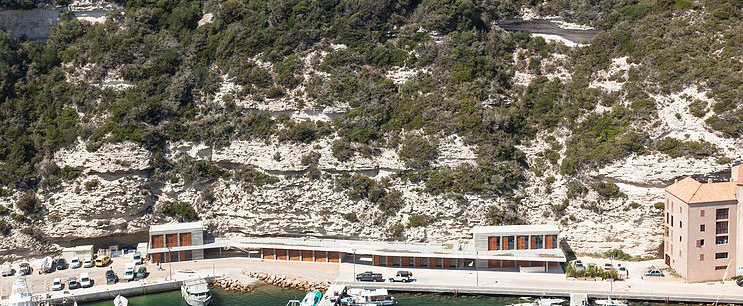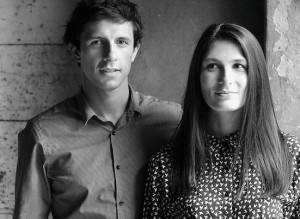 In the way of the Proust Questionnaire, AA asks today's architects about their profession, their projects, their vision of the future. Today, we meet Isabelle Buzzo and Jean Philippe Spinelli, founding architects of the office Buzzo Spinelli (2014), based in Paris and Bonifacio. Since 2016, these young architects have had a string of awards : nominated at the Prix de l'Equerre d'Argent ("The Silver T-square Prize") for the Première Oeuvre ("First Work") Category last year, laureate of the AJAP 2016, and recently laureate of the Archi Design Club Awards, Activity & Industry Category. An office to keep an eye on.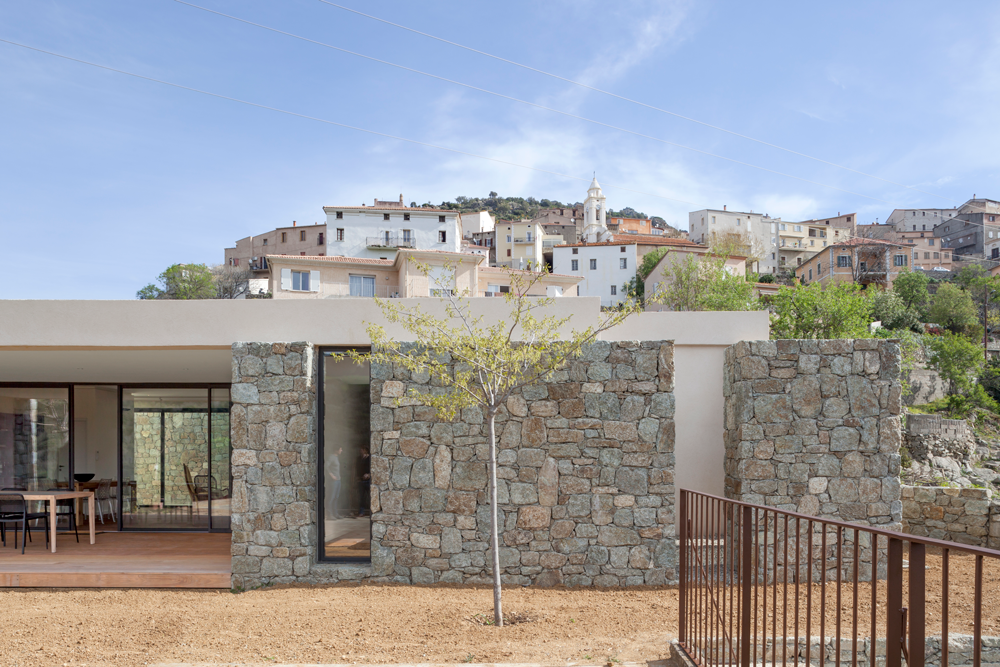 Being an architect is …
Have the chance to provoke feeling.
Our ideal commission
When there is synergy between all the participants of a project.
Our job in 20 years
The same, with more experience.
The advice we would give a young architect
To be combative.
What we wish to pass on to our collaborators
The poetry of our job.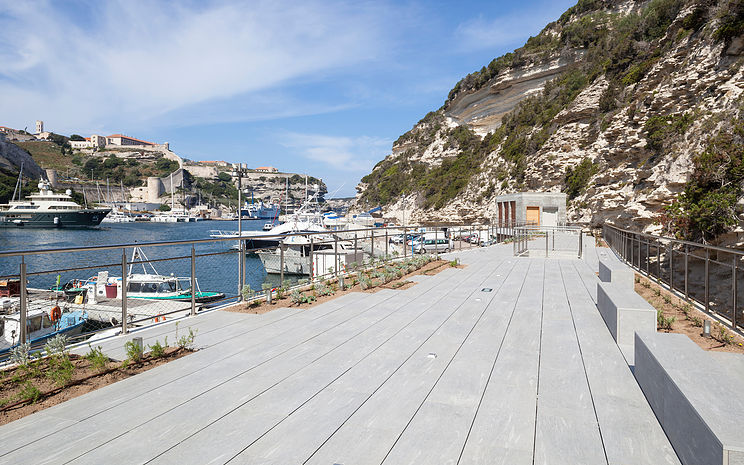 The rising architect we should follow
Even if he's already well known, Anne Holtrop for his artistic approach of the fabrication process of a project.
The project we'd like to have done ourselves
The Bruder Klaus Field Chapel, by Peter Zumthor.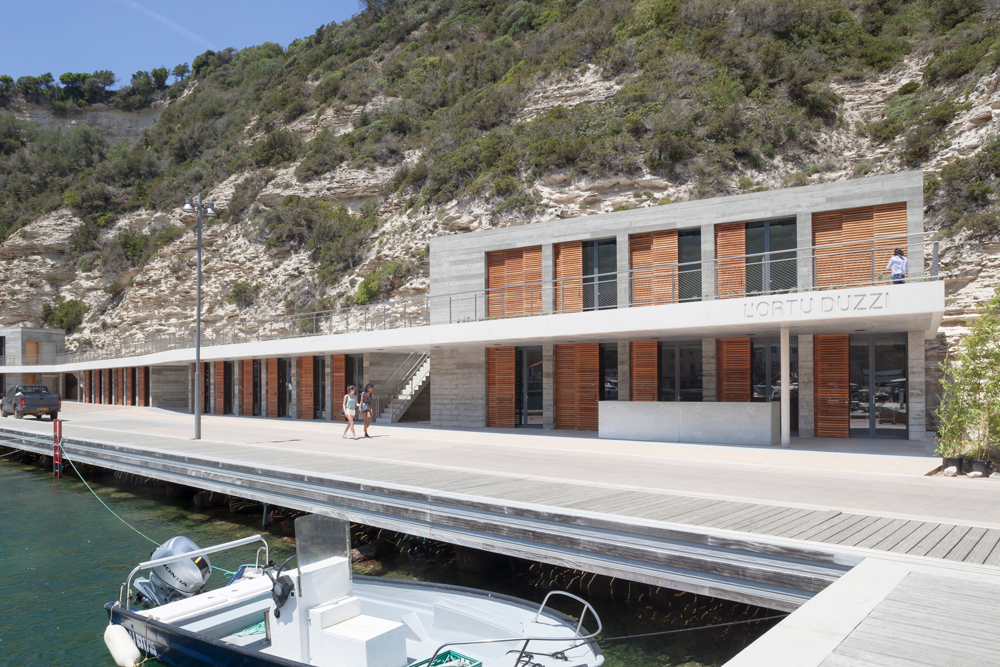 Another career we'd have liked to pursue
œnologist
A book, an object, a piece of art we particularly like
Fernand Pouillon's « Les mémoires »,  and Alfred Hitchcock's « Rear Window ».
A place that inspires us
The fortifications of the Bonifacio Citadel, that we can see from our office in Corsica.
More informations on Buzzo Spinelli's website