In September 2018, Rémy Marciano Architecte office, founded by Rémy Marciano in 1997, completed "Hexagone" in Marseille, a project for the Aix-Marseille University. 
On the Luminy campus in Marseille's 9th arrondissement, the architect, who won the competition in 2016, has renovated a former university restaurant abandoned for over 15 years into a brand new "learning centre".
The building houses a university library, a projection room, exhibition spaces, offices, a café and student life services on more than 7,700 sq.metres.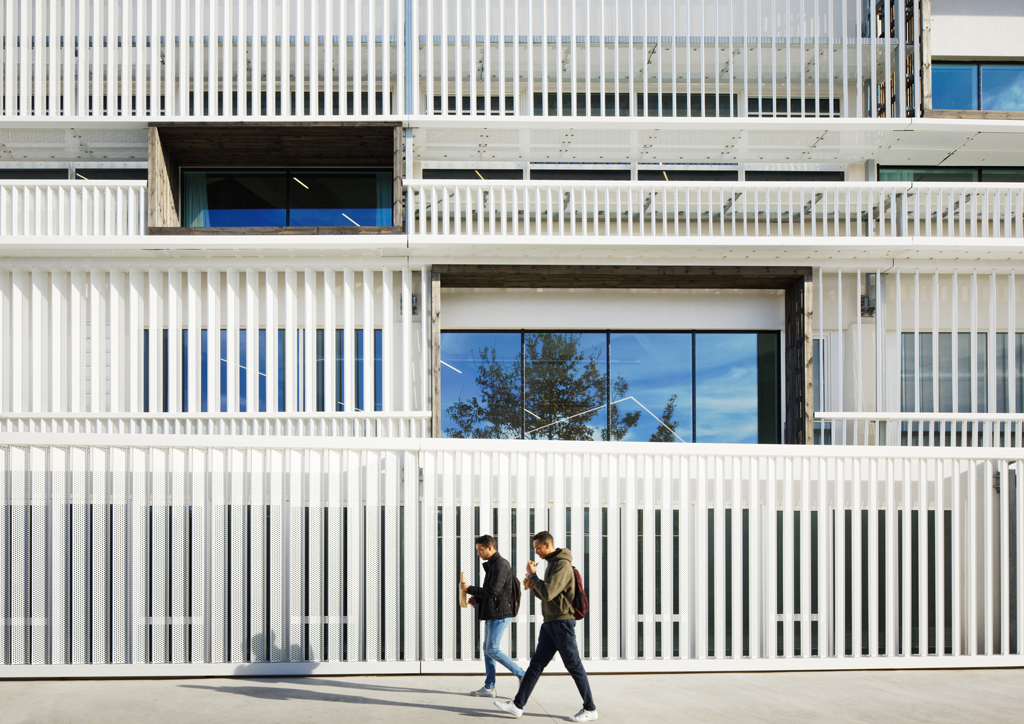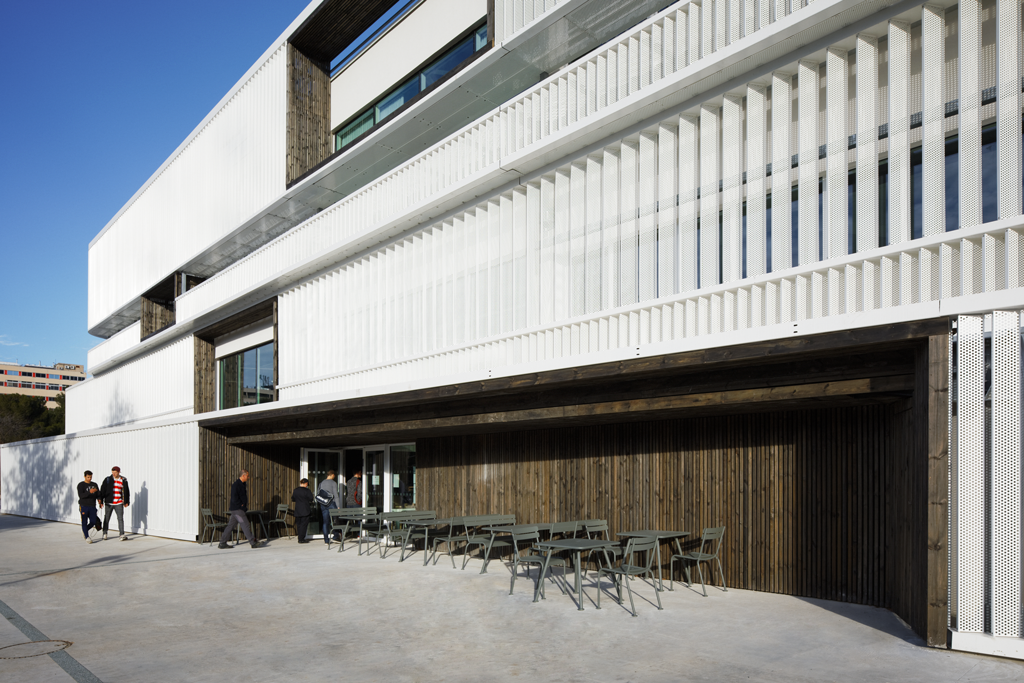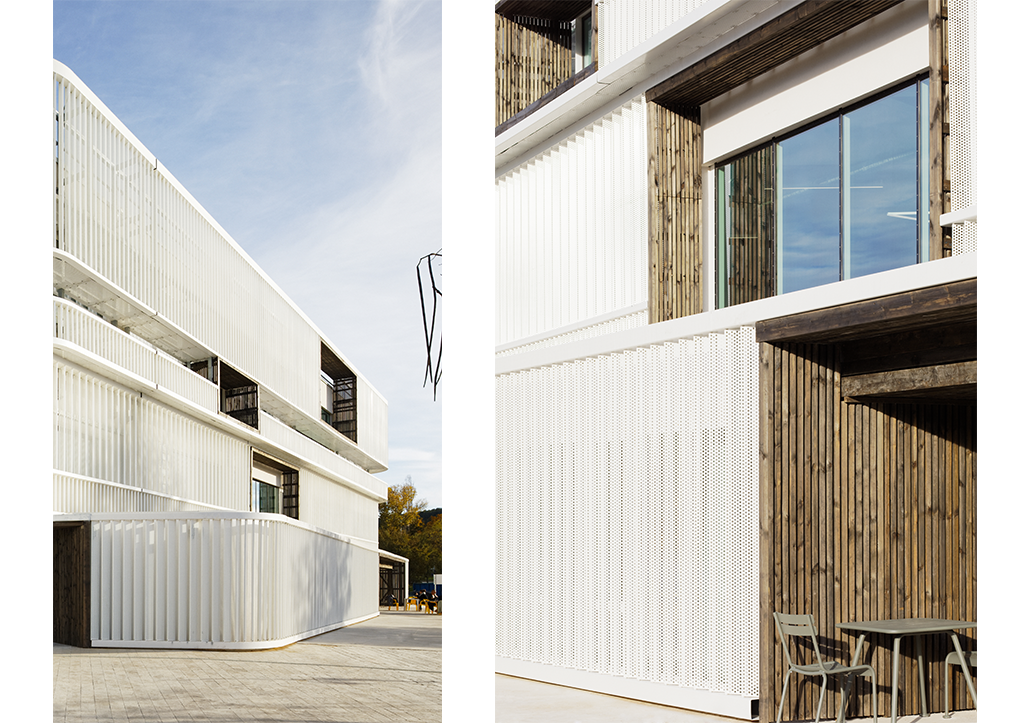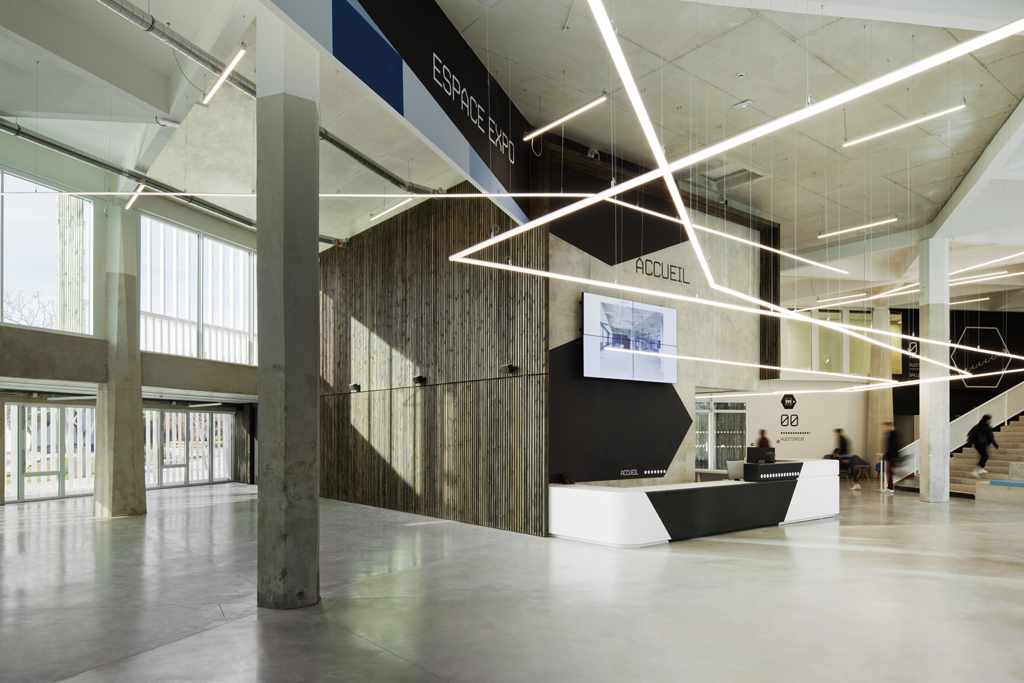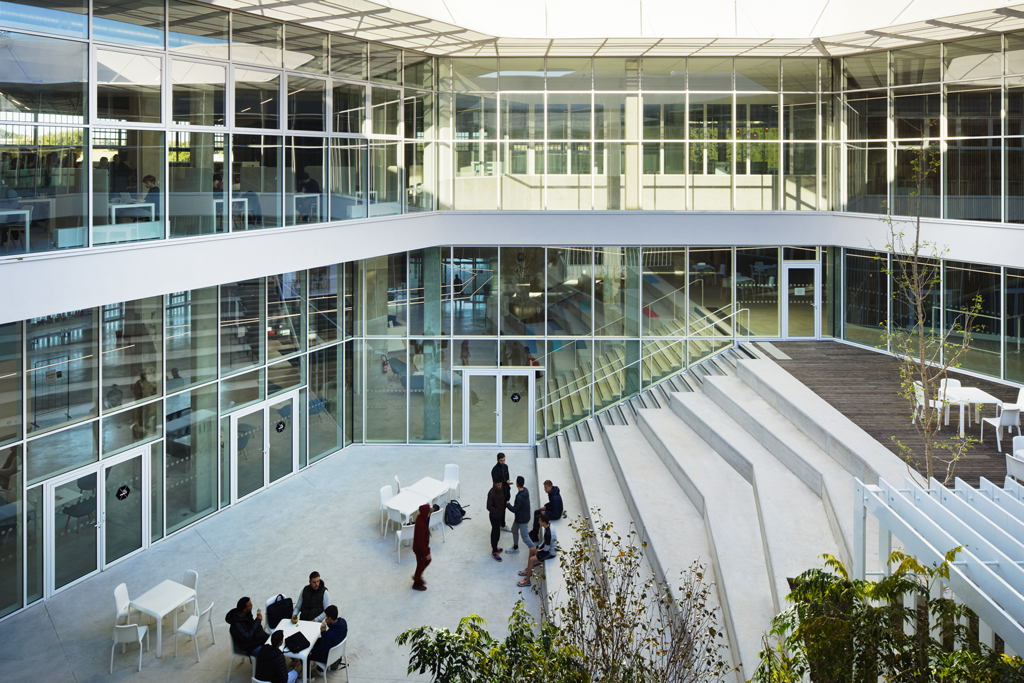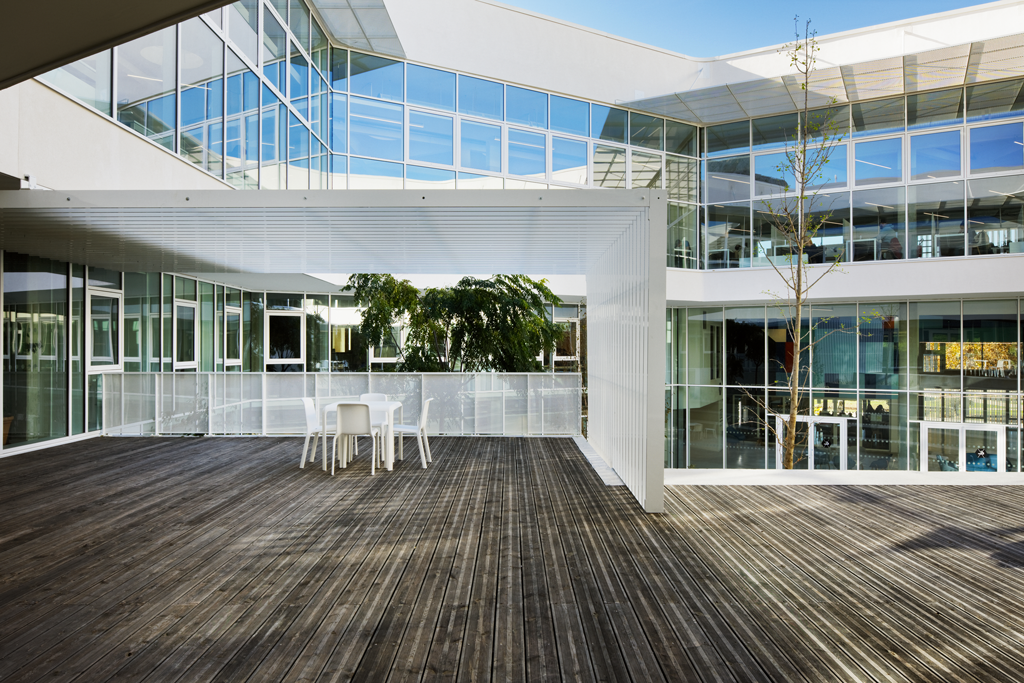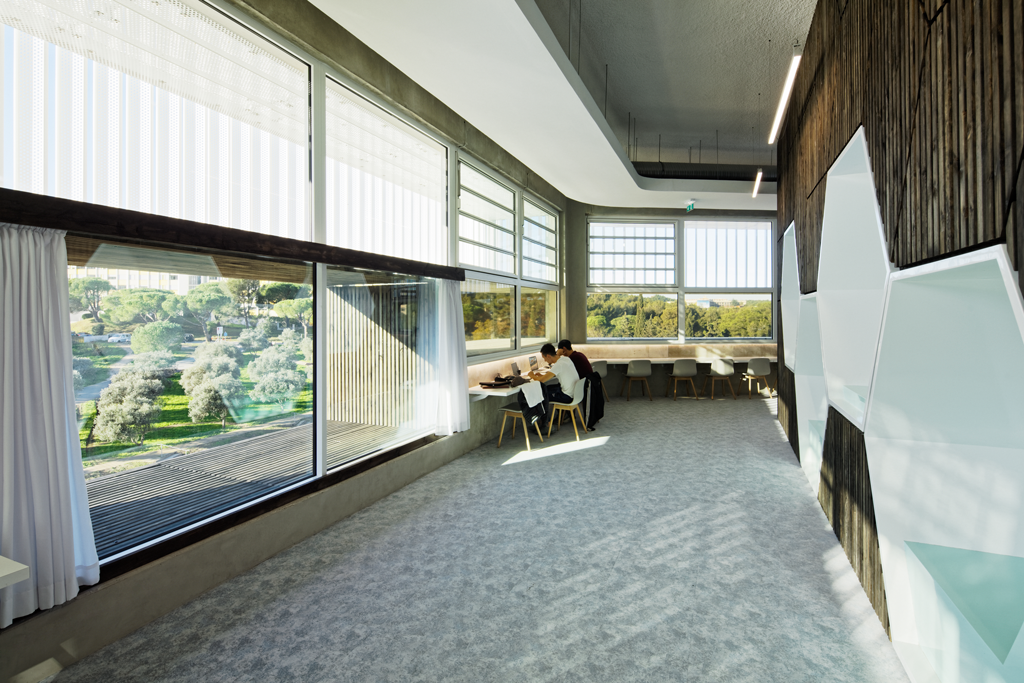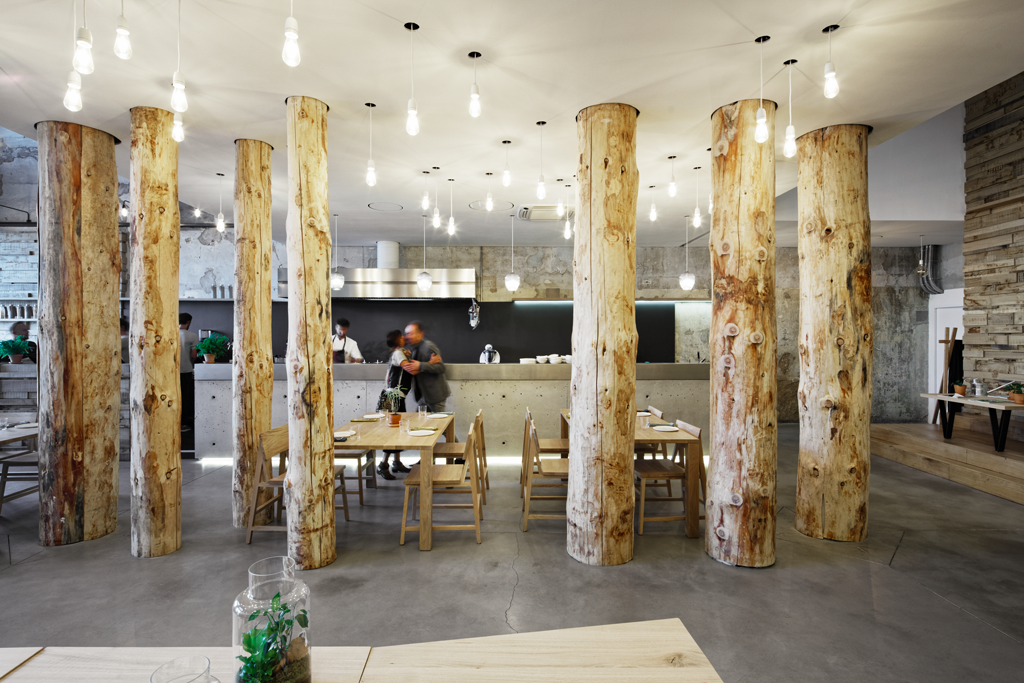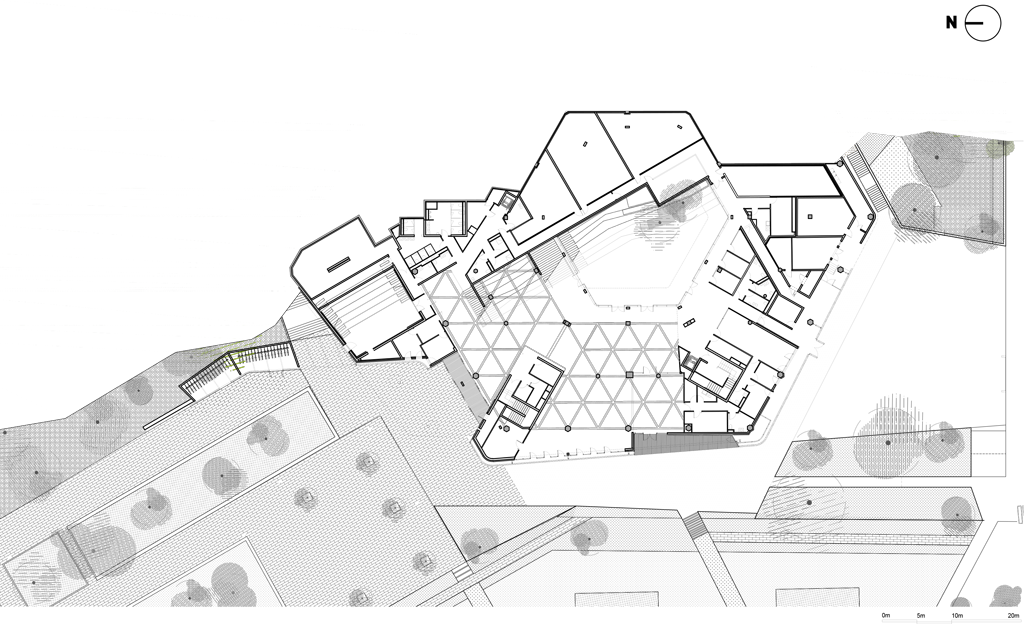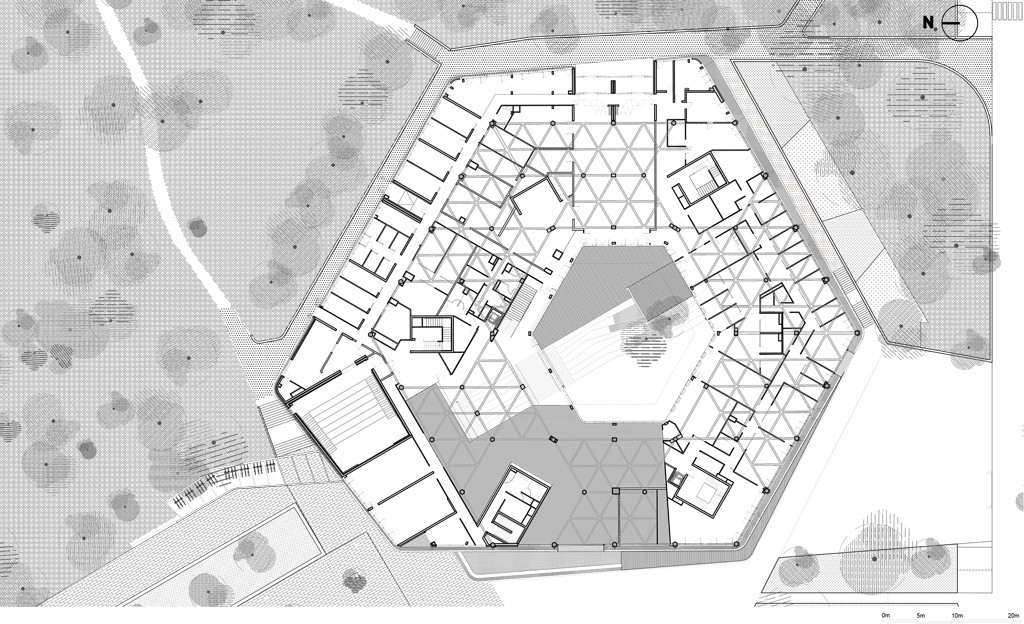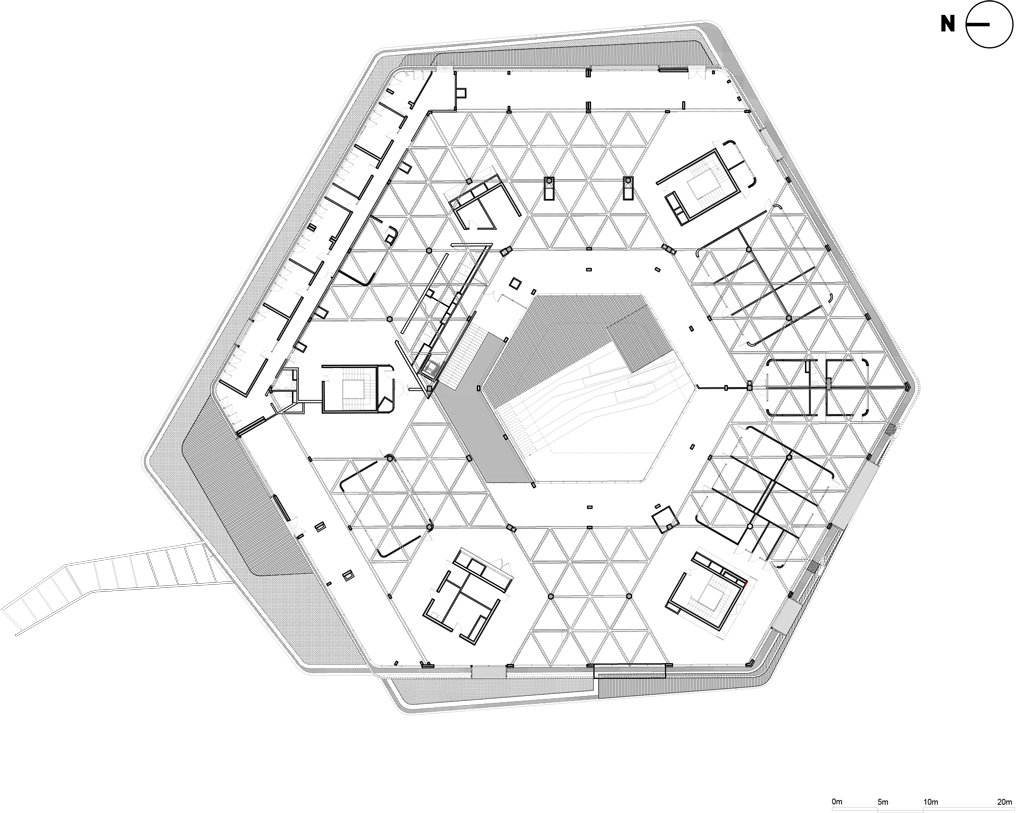 Architect: Rémy Marciano Architecte
Client: LUSCIE
Program: University campus library and learning centre
Surface: 7,783 sq. metres
Completion: September 2018
—
Find AA's 428th issue – Private commissions, public intentions – released in December 2018, on our online shop.