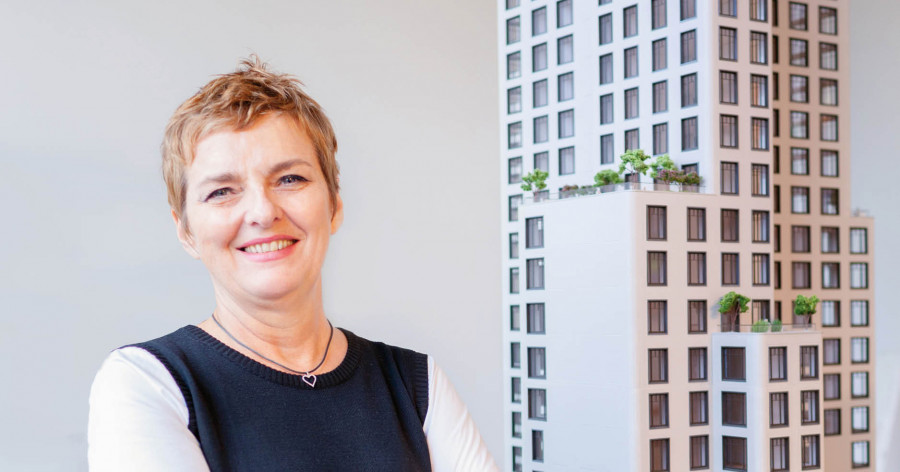 Building a tower in New York? The dream of many architects. It is now a reality for the Loci Anima agency, founded in 2002 by Françoise Raynaud, which is delivering the Greenwich West tower in the heart of Manhattan. Françoise Raynaud announced the upcoming completion of this project in the pages of "Particules élémentaires", the special issue of L'Architecture d'Aujourd'hui, dedicated to her agency. On this occasion, AA returns to the words of the French architect, confided to the journalist Jean-Philippe Hugron. 
---
Françoise Raynaud : "The skinny-scrapers have totally transformed the New York skyline over the last three years. They are pure New York, they haven't just landed from outer space. We are currently completing the construction of a tower in Manhattan, 'Greenwich West', and are confronted head-on by questions of high-rise. In New York, rules are negotiated; it's a different kind of urban logic. Our tower is of more modest height, but we also want to make our contribution to the spirit of New York towers by designing with air, light and outdoor spaces."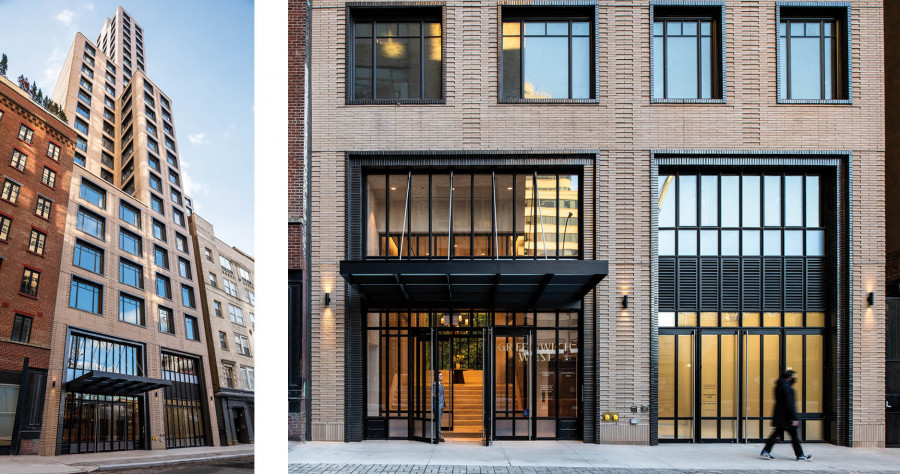 The Greenwich West Tower now soars 90m high into the New York skyline.
"Today there is a demand to house and shelter an ever-increasing population on our planet. The reality is well and truly in the preservation and economy of our land. In this context, building high is an extremely efficient means of considering density and making it comfortable".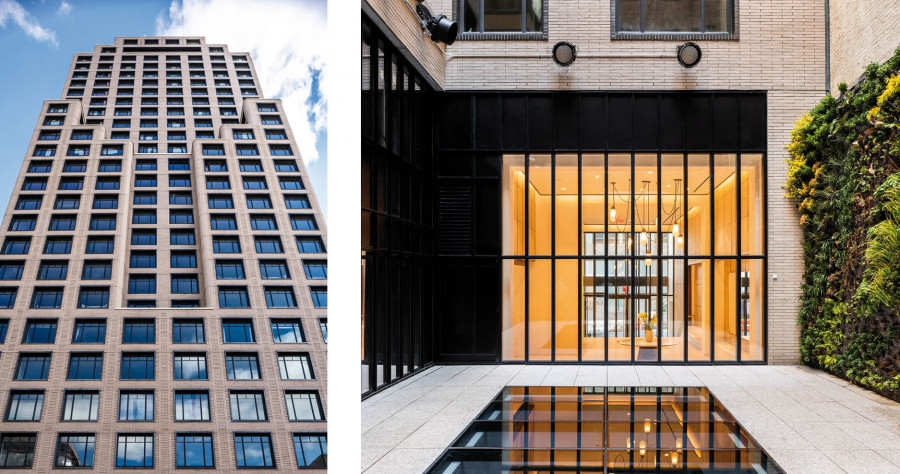 The 21,800 sqm of the tower provides 170 accommodation units in addition to a gym, a roof terrace and a shared garden.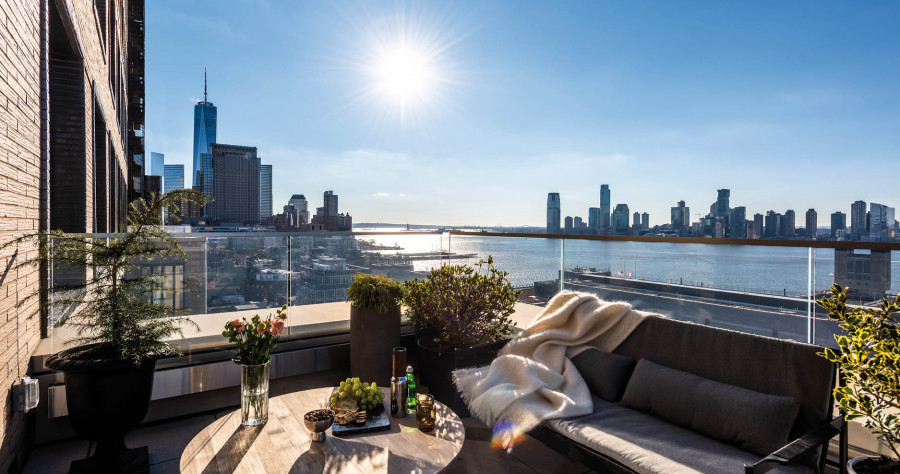 "There is no perfect material. There are, however, materials in the right place. In other words, materials that are adapted to certain contexts, but also materials that originate from certain contexts." 
Greenwich West is made entirely of sandy gray clay bricks to fit in with this location just steps from the waters of the Hudson River which offers breathtaking views to all the accommodation in the building.