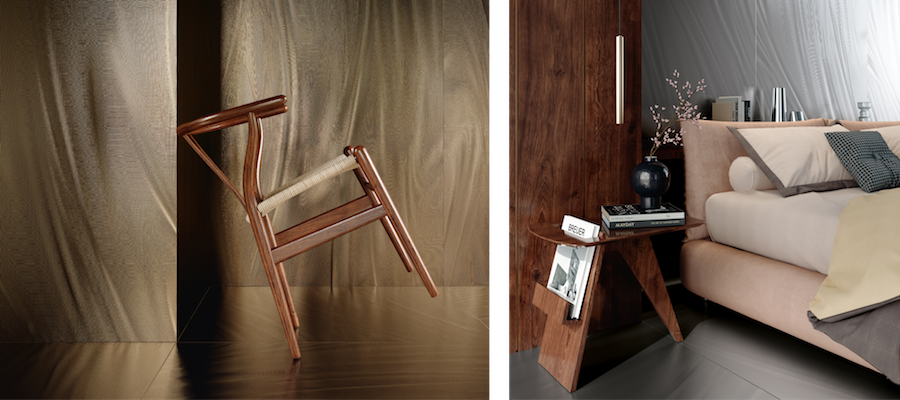 The LUCE collection, designed by Guillermo Mariotto for Iris Ceramica Group and distributed by Fiandre Architectural Surfaces, has been presented exclusively at Cersaie 2021.
Read more about LUCE.
---
LUCE is a synthesis of the company's technical skills and capacity for innovation and the designer's creative talent; together they bring a material to life, balancing its classic elegance with a touch of modernity. The LUCE collection draws its inspiration from light and its ability to express, reveal, model, draw and sculpt the material. This new collection offers spaces a new dimension.
In dialogue with reflections, chiaroscuro and drapery, the LUCE collection finds the essence of its identity. More than just a surface covering solution, the LUCE collection creates an atmosphere, a mood, and gives technical ceramics the lightness and luminosity of silk.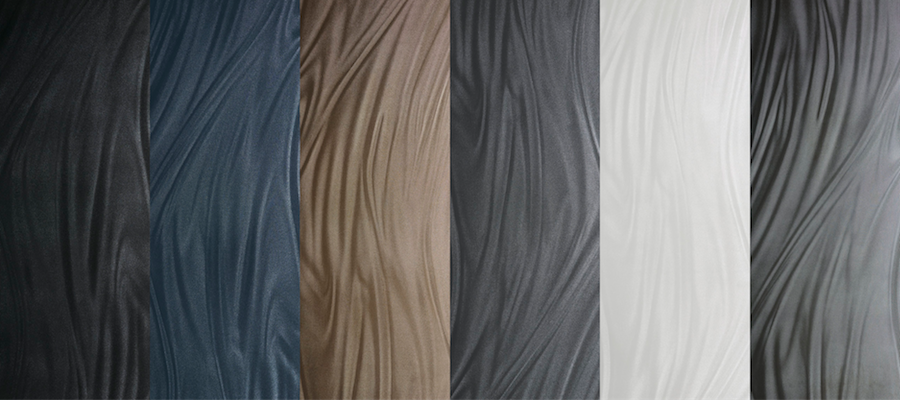 LUCE is available in 6 different shades: Pearl, Black, Blu, Gold, Silver and Grey; these colours reveal the dynamism and richness of this changing, almost liquid material.
LUCE is available in the sizes 300×100 cm and 100×100 cm. Designed for interior and exterior applications, LUCE is ideal for commercial and residential environments and exterior facades.
Like all other 6 mm thick collections of the Iris Ceramica Group brands, LUCE can also be used for furniture and small architectural modules.
LUCE is also available with Active Surfaces®, the patented ISO-certified surface with antibacterial, antiviral, anti-pollution, anti-odour and self-cleaning properties.