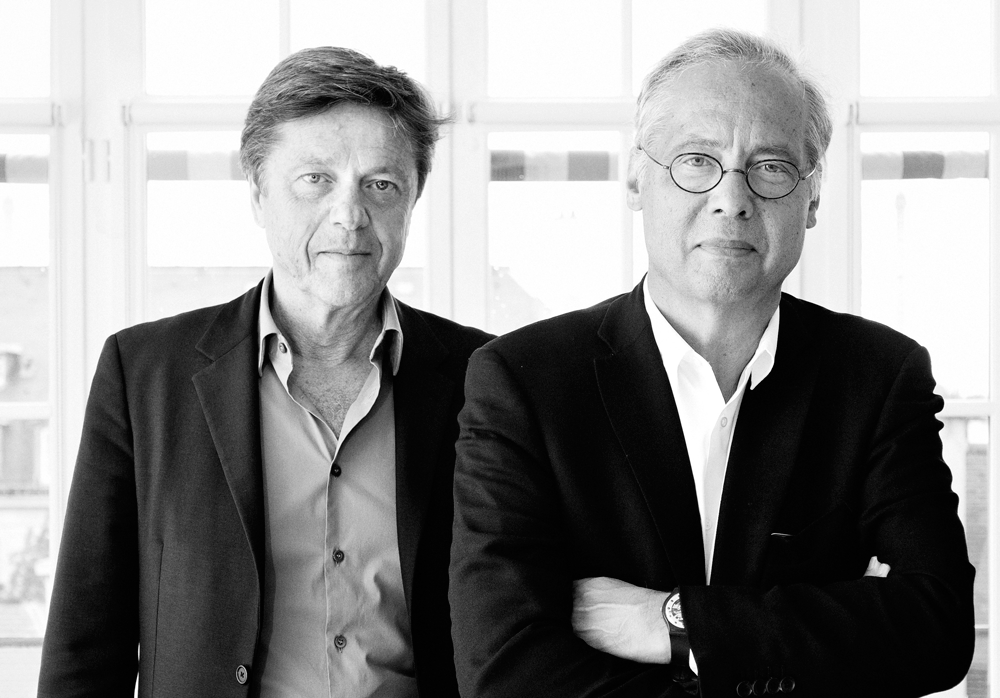 In the way of the Proust Questionnaire, AA asks today's architects about their profession, their projects, their vision of the future. Today, we meet Denis Valode et Jean Pistre, founding architects of Valode et Pistre in Paris. They were appointed Knights of the Arts and Letters in 1997, and two years later won the silver medal of the Academy of Architecture for the sum of their work. They are both member sof the Academy of Architecture since 2001. Their Commercial Centre in Beaugrenelle, inaugurated in 2013, was rewarded with the Pierre d'Or 2014, the excellence prize of the CNCC trophies 2014, an ICSC Award 2015, and at last the Global Award for Excellence 2015 of the Urban Land Institute.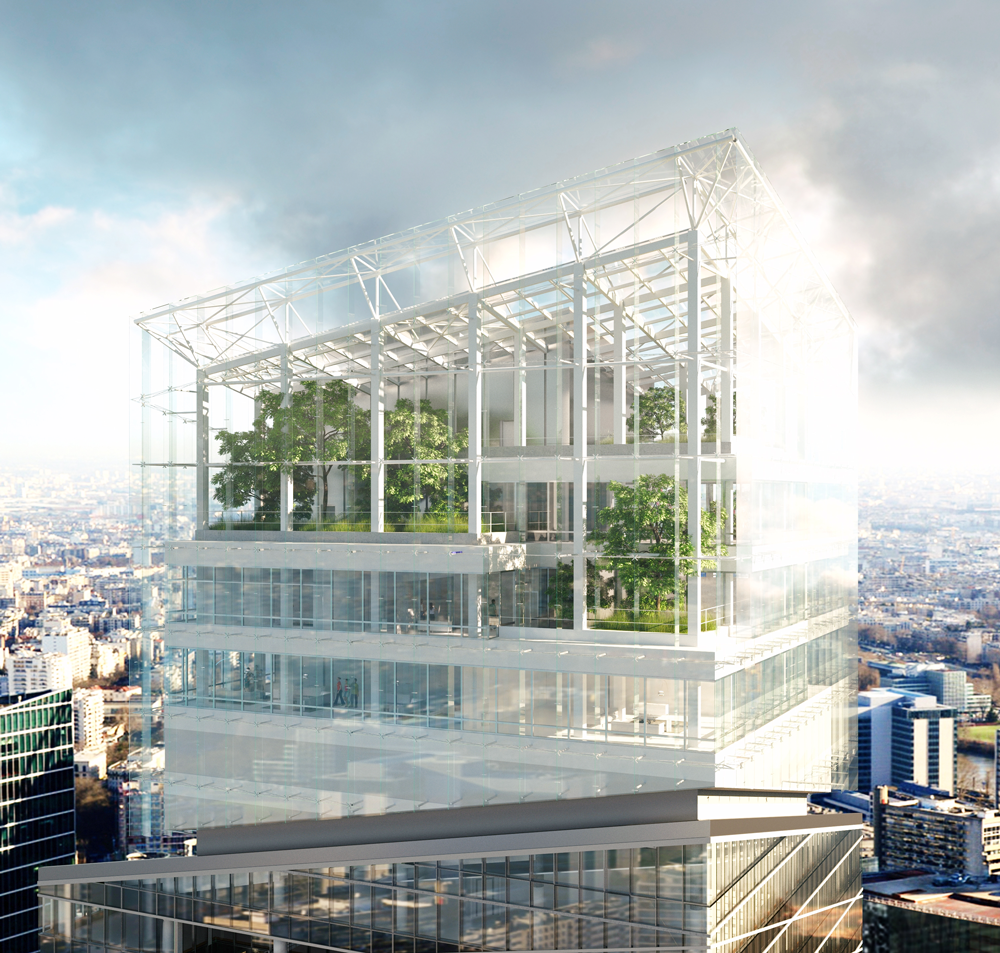 Being an architect is …
DV : Helping people to live a bit better … more poetically on this planet.
JP : The art of transforming ideas into built spaces.
My ideal commission
DV : The next one.
JP : A new city, in a new landscape, with new people.
My job in 20 years
DV : The same, except for the technique.
JP : Difficult to make prophecies, especially for the future…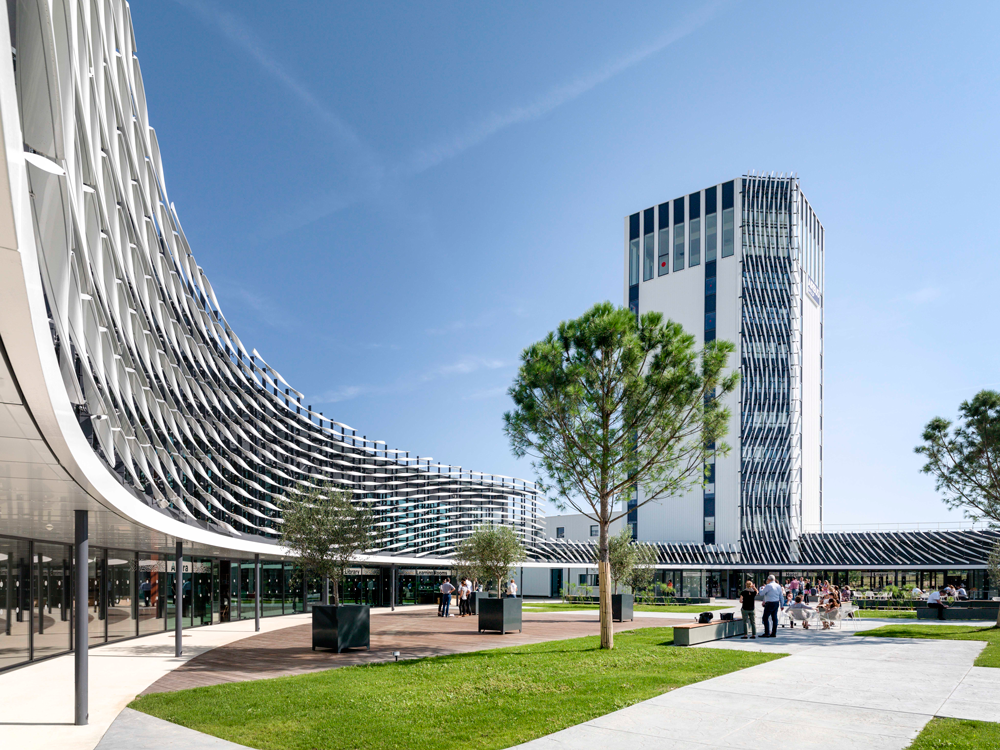 The advice I would give a young architect
DV : Listen and hear, look and see.
JP : Stay young, and good sailing !
What I wish to pass on to our collaborators
DV : The coherence of the project around an idea.
JP : Take advantage of difficulties to enhance projects.
The rising architect we should follow
DV : Wang SHU.
JP : He is surely African.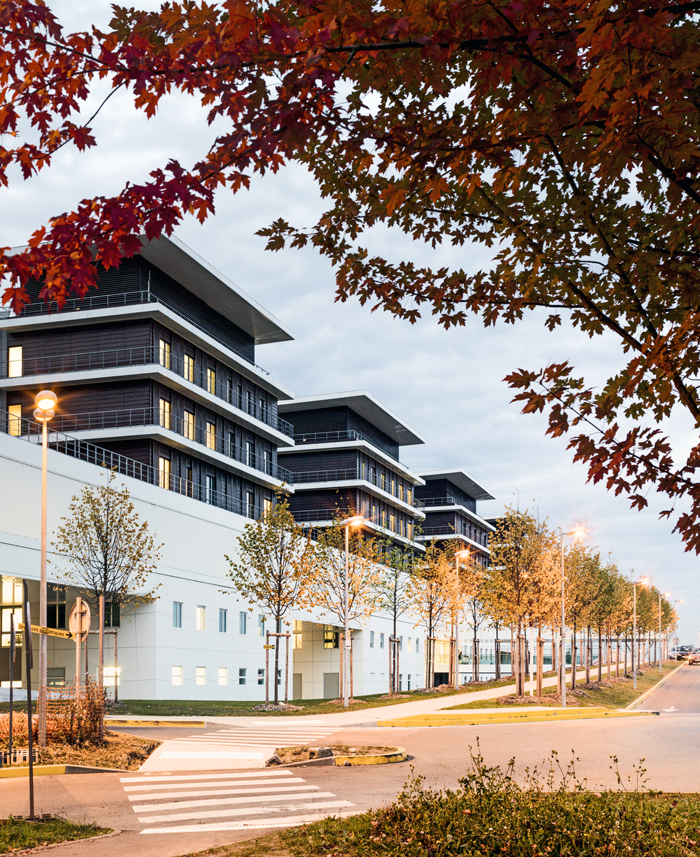 The project I'd like to have done myself
DV : The Oslo Opera House by Snøhetta.
JP : The Institute of France.
Another career I'd have liked to pursue
DV : Carpenter, Mountain Guide.
JP : Sailor.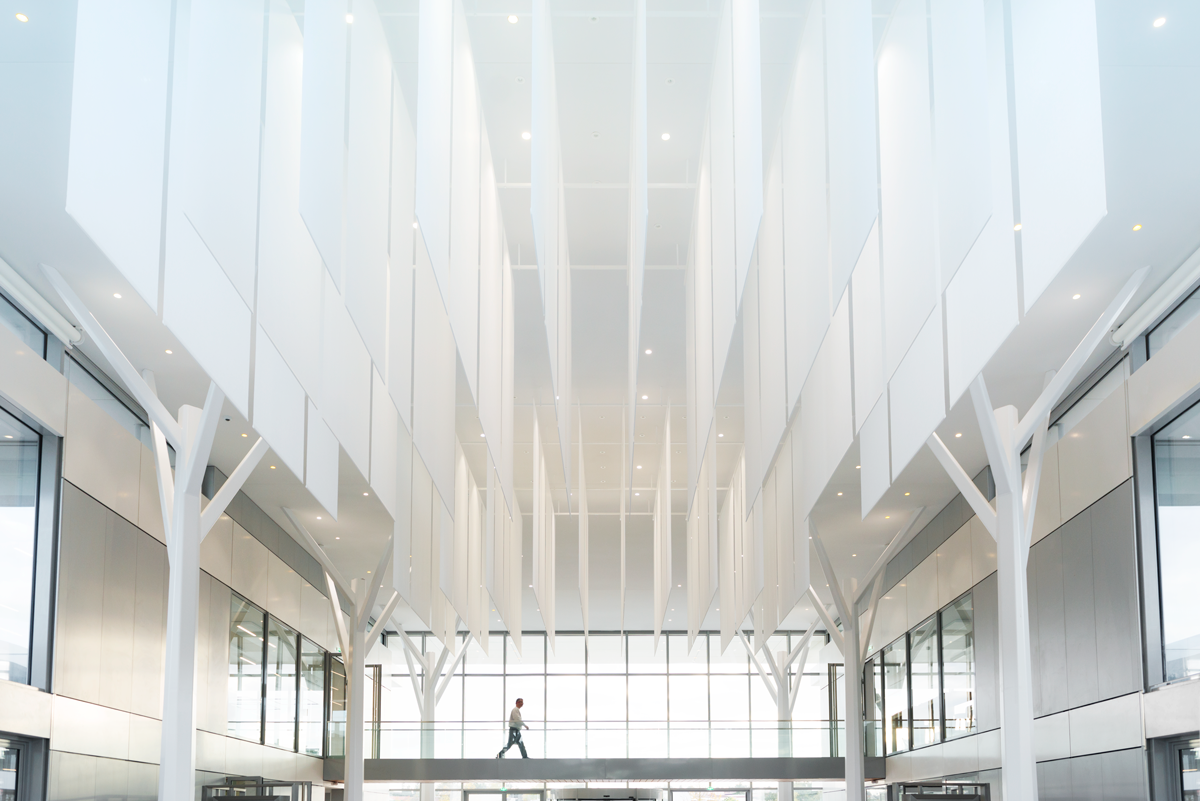 A book, an object, a piece of art I particularly like
DV : La vie secrète des arbres, by Peter Wohlleben.
JP : La révolte des anges, by Anatole France.
A place that inspires me
DV : The Aiguilles de Bavella massif, in Corsica.
JP : Venice.