Songyang is an agricultural county of over 1,400 sq.km in eastern China counting approximately 400 villages along the upper Oujiang River. Since 2013, DnA Design and Architecture has worked on a strategy to develop the region through a sensible yet sustainable method, contrasting with the rush of urban developments.
"Our office was first contacted by Songyang County for a hotel project in a tea plantation, when the county started developing rural tourism", recalls Xu Tiantian, founder of DnA, a design and architecture practice focusing on cultural and public projects.
And whilst the original hotel project was on hold, the architects were asked to continue advising on the revitalisation of the county. "Without any given programme, we started the research/investigation by talking to the local people", explains Tiantian. This soon led the architects to develop a minimal, yet effective, intervention guideline, aiming to preserve and respect the local context, and restore the village's identity. The county authorities agreed to subsidise the project and conduct a first test of the proposed preservation strategy, which entailed reviving traditional far houses through a new public function. "Eventually we came up with the concept of architectural acupunture, which was accepted by the county authorities and led to a systematic collaboration," says Tiantian. By making use of local materials and techniques, the method engaged and motivated local communities and sparked new businesses ideas in Songyang. DnA themselves worked on over 20 projects in the region in the past five years, including the Bamboo Theatre, the Pingtian Village Centre, the Garden of Relic, the Wang Jing Memorial Hall, the Hakka Museum and the Damushan Tea Resort. 
Bamboo Pavilion, rest and recreation lodges for locals, tea producers and tourists, Damushan, 2015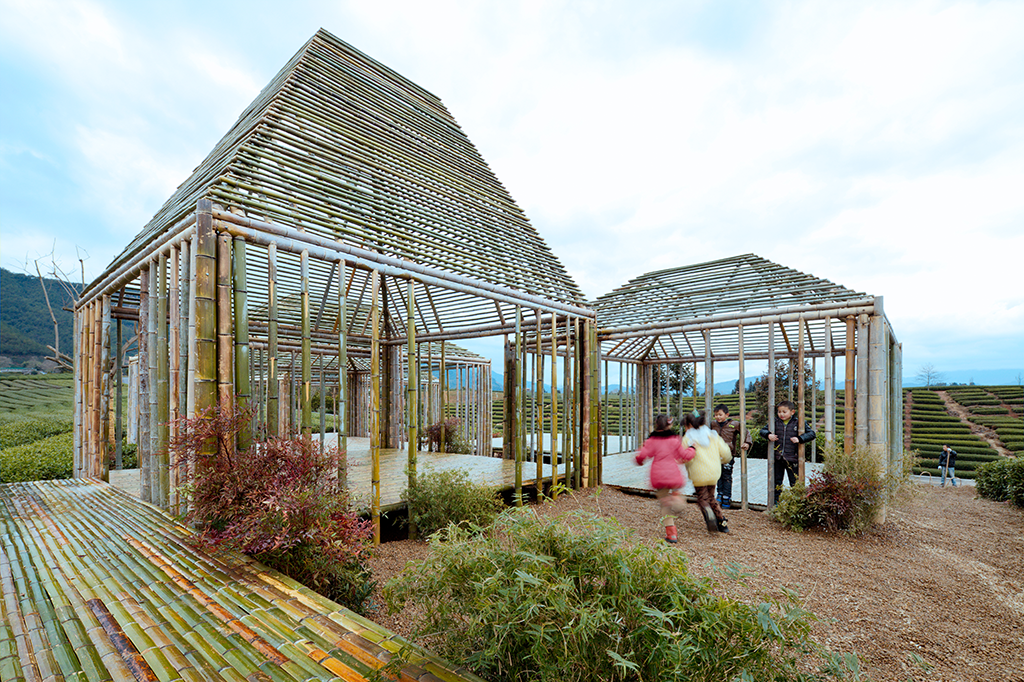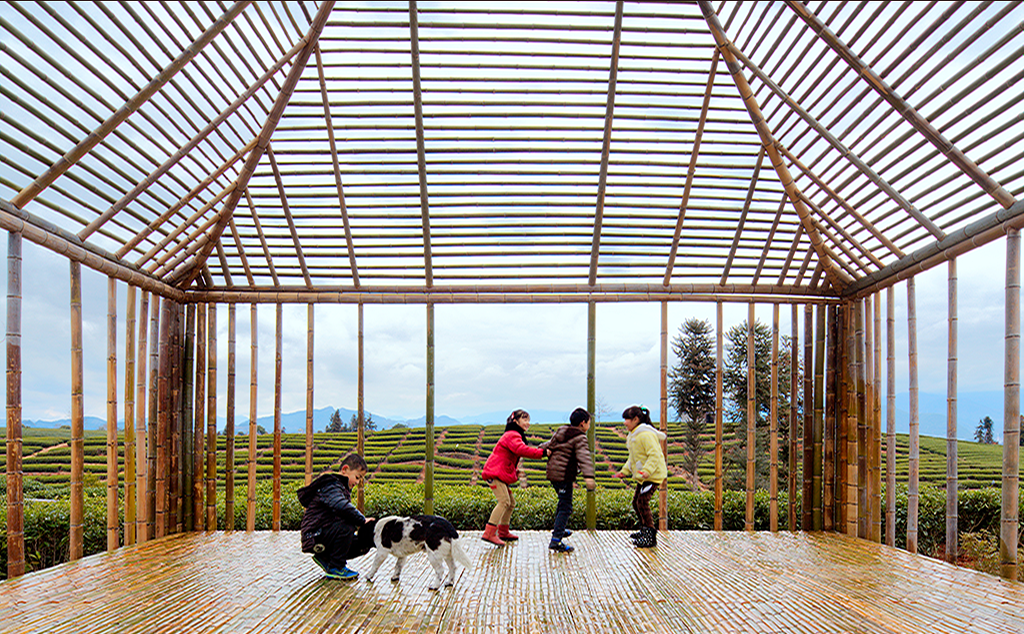 Pine Park Pavilion, pavilion for cyclists and hikers, Huangyu Village, 2017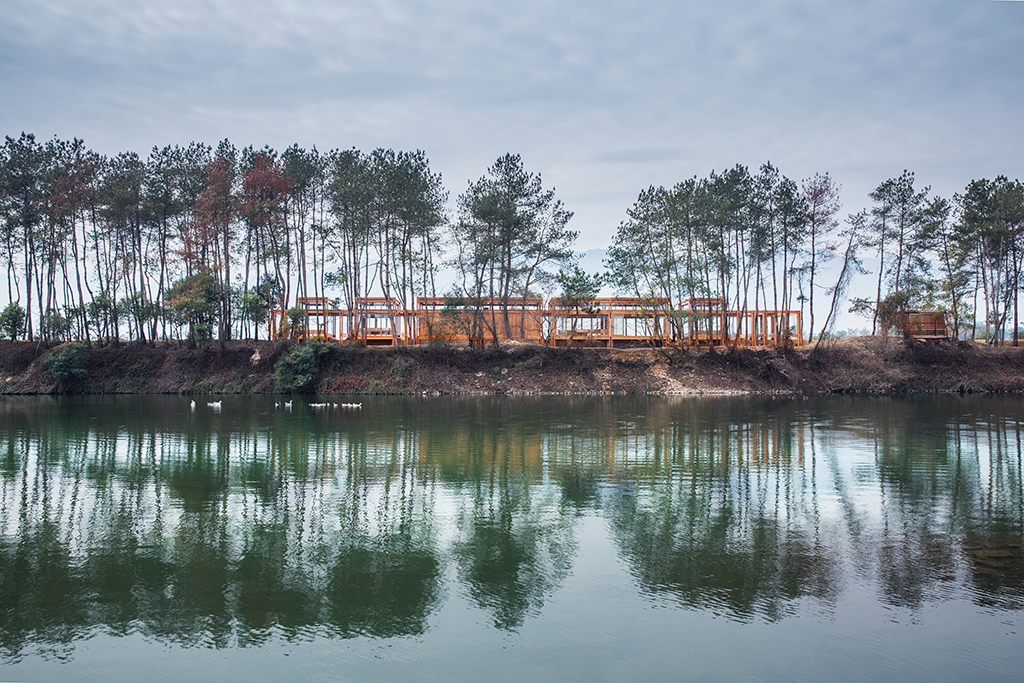 Brown Sugar Factory, ateliers de production de sucre, espaces d'expositions, bureaux, Xing Village, 2016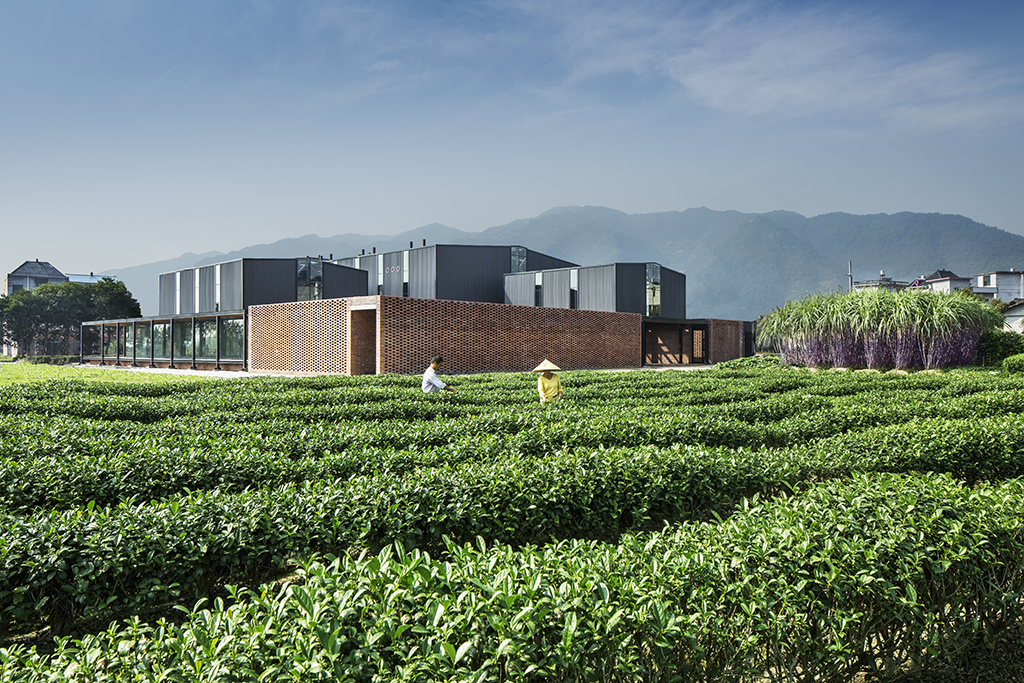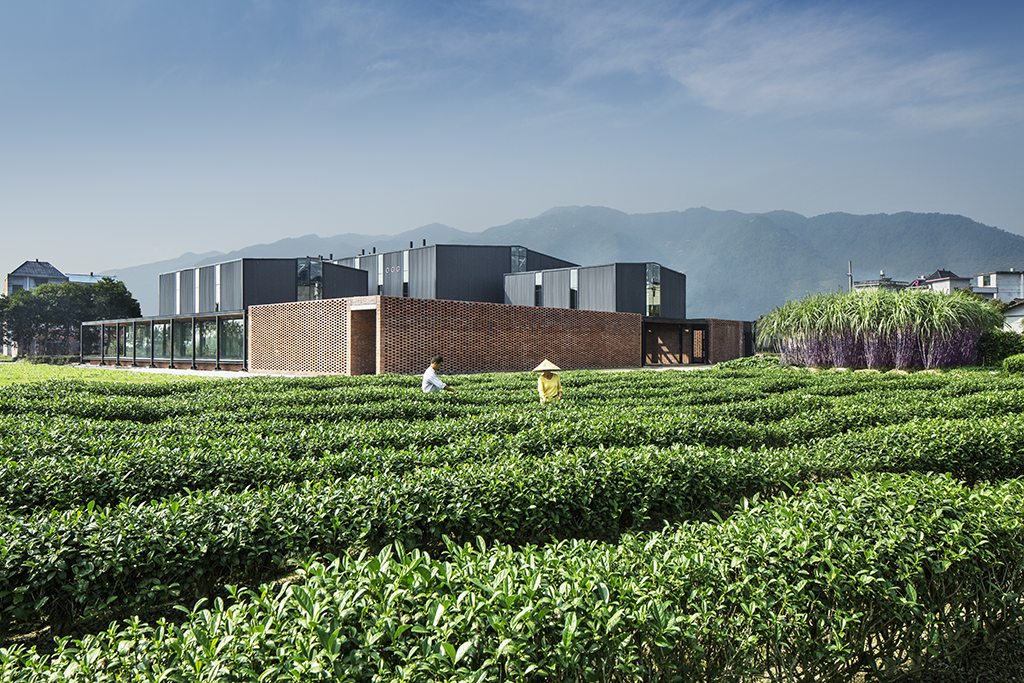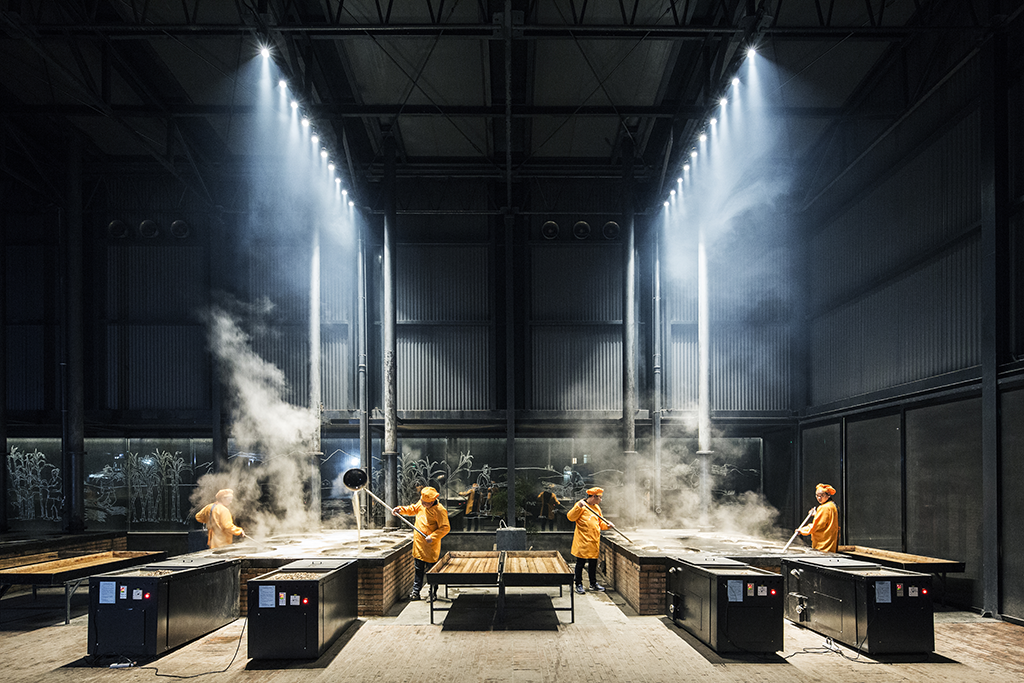 Hakka Indenture Museum, "Stone Museum" celebrating the heritage of the Hakka, ancestral population of the Shicang Village area, 2017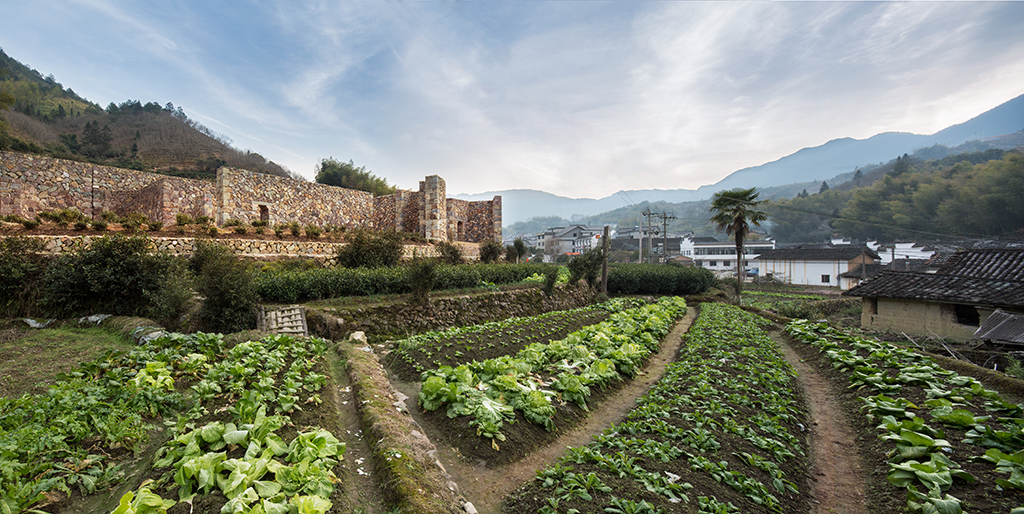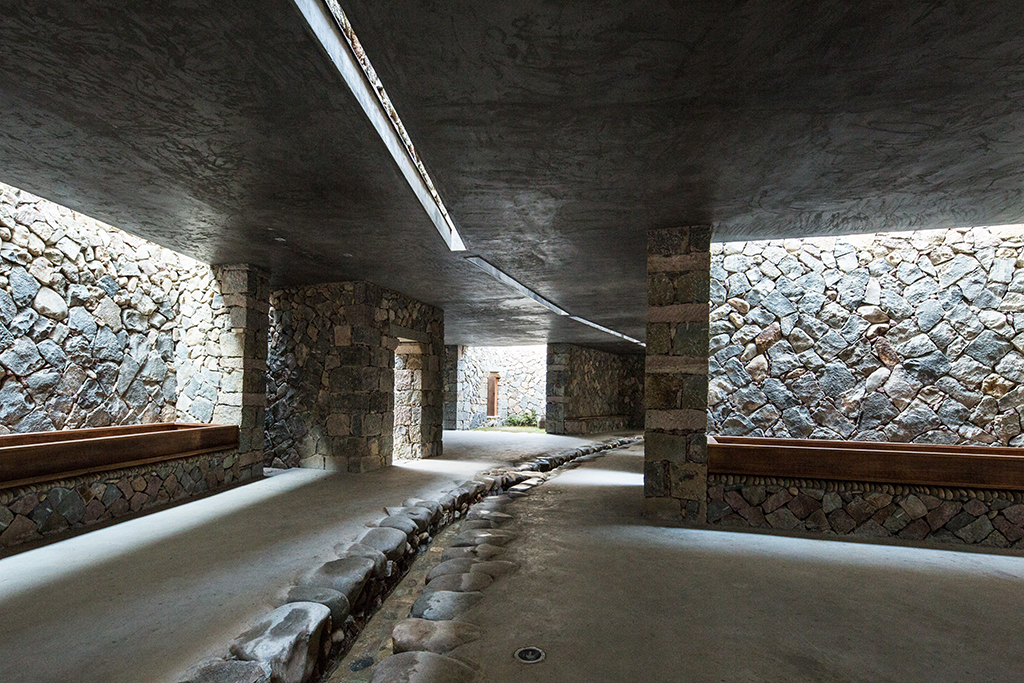 —

Find the article «Rural acupuncture» written by Andreas Kofler in the 431 – China's committed architects – of L'Architecture d'Aujourd'hui, available in our online shop.