Located along a bend in the Li River near Yangshuo, in Guangxi Zhuang Autonomous Region, the Alila Yangshuo Hotel by Dong Gong (Vector Architects) opened its doors in 2017. Surrounded by a picturesque natural karst landscape, the site formerly housed a 1920s sugar mill which the architect chose to preserve.
A few months before the opening of the Alila Yangshuo hotel, in November 2016, Beijing architect Dong Gong was pacing around the construction site, talking about what he called "a promenade experience". The architecture is beautifully balanced with alternations between light and dark spaces, framed landscape views from inside the hotel's corridors and hotel rooms and simple materials such as concrete, bamboo and custom-made bricks. In a larger context, there is a clear relationship between the factory, the hotel and its landscape of water and mountains. At that time, the hotel was in its final stages of construction, and despite its 16,000-square-metre footprint, Dong Gong managed to create a building that is impressively low-key, putting the focus on the surrounding landscape.
Click on the image below to read the full interview.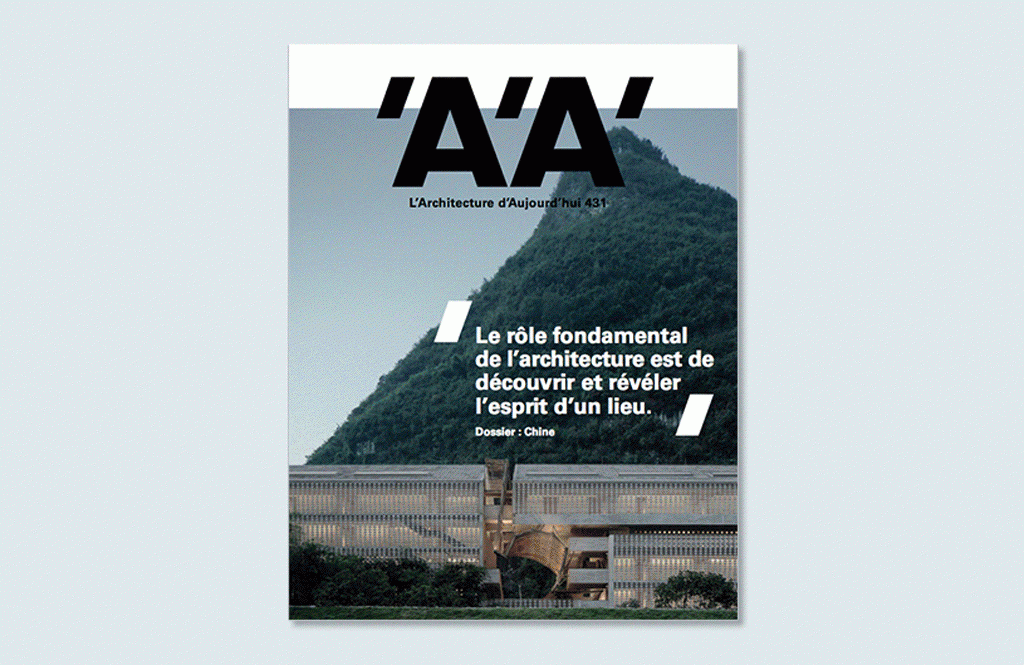 This article was published in AA's 431th issue – China's committed architects – available on our online store.