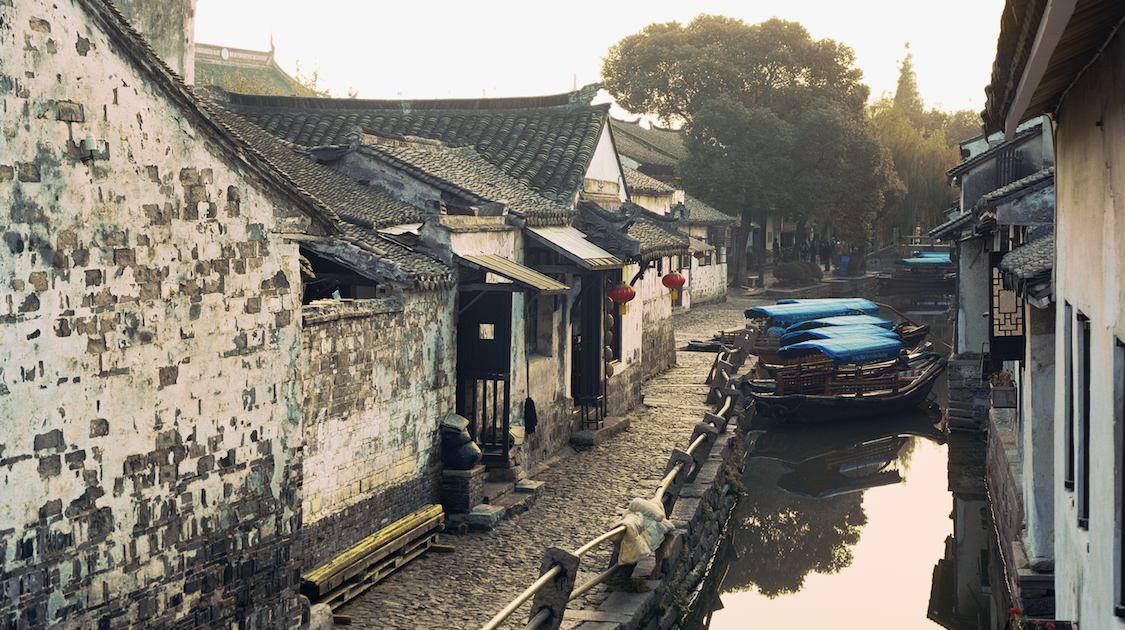 "Ever the militant, he still has the vigour of youth whenever a battle is needed to preserve historic and cultural landscapes from an irreversible destruction that he ascribes to the lack of culture of decision-makers as well as to developers' appetites." The preservation policy of historic cities in China is deeply indebted to him: Ruan Yisan, Professor at Tongji University in Shanghai, has unquestionably been the most ardent champion of China's built heritage for over 60 years. A portrait by Françoise Ged, architect and academic in charge of the Observatory of the Architecture of Contemporary China at the Cit. de l'architecture & du patrimoine.
Click on the picture below to read the full article by Françoise Ged, published in AA 431.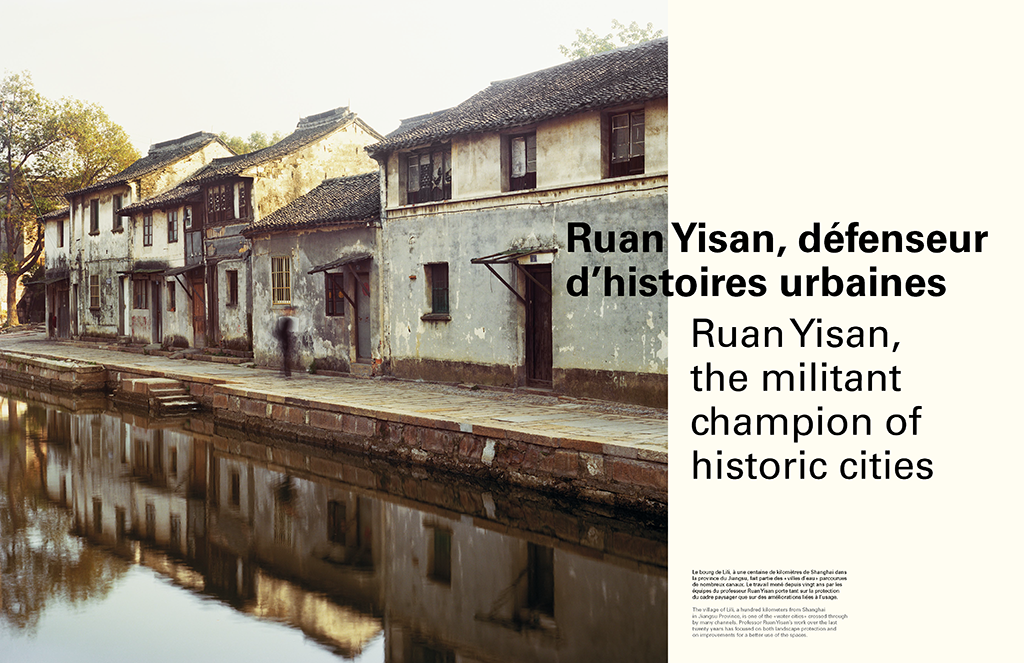 —
This article has been published in AA 431st issue – China's committed architects – released in June 2019. Get your copy on our online shop.