Based in Zurich, Switzerlandn TRANSFER Global Architecture Platform is an independent digital editorial project based on the production and transmission of original architectural knowledge with the aim of connecting contemporary ideas and practices to broad the global culture of architecture. The TRANSFER Architecture Video Award is an independent award created to recognise the most creative and innovative short films in the field of architecture, city or landscape worldwide.
---
For its 2nd edition, the TRANSFER Architecture Video Award was given to Joshua Bolchover and John Lin's video "Split Lives" created in 2021 about the dug-out houses from northern China.
"In the past, many rural communities collectively built houses for their individual members. The process of house-making directly strengthened the community. The design of vernacular dwellings embodied the ingenuity of everyday house-builders and explored their ability to respond to a rich diversity of challenging environments with limited resources. Today, processes of urbanization have transformed how people live together. Driven by demand and economy, new rural housing often feels similar around the globe, built with hired workers following generic construction techniques. The culture and craft of house building is becoming increasingly obsolescent as tradition is eschewed for industrialized materials and means of construction.
The dug‐out house from northern China is a unique typology that stems from the material constraints of the site—where there was no available stone or wood—and environmental conditions, making it cool in summers and warm in winters. A large central courtyard is excavated in the earth and contains shared family spaces with living spaces carved outwards along each edge. Farming, the livelihood of these original dwellers, however, remains above ground. Today, at many sites, this farmland has been replaced by housing, factories, or infrastructure. Yet, as urbanization encroaches and disrupts the surface, the dug‐out houses remain. Some stay as they were, some are only used seasonally, others have changed programmatically, and some lie abandoned. These vernacular earth dwellings have born witness to the radical transformation occurring across China's once rural landscape.
Split Lives elucidates the dialectic between the past and the present, the traditional and the generic, and the rural and the urban that shapes and configures China's contemporary condition today. Stories of the split lives of these dwellings and their inhabitants will reveal a glimpse into what life is like in China today, operating between the scale of the house and the scale of the territory."
Split Lives
Hong Kong, 2021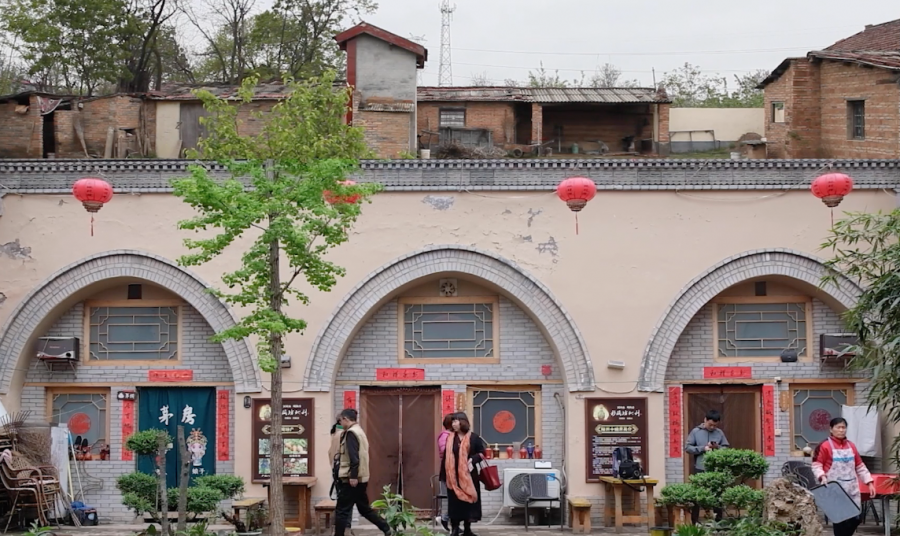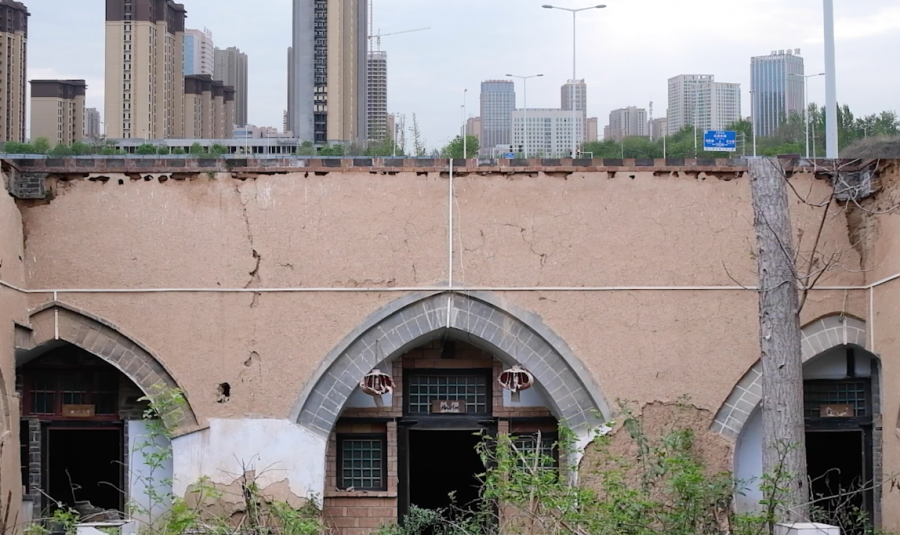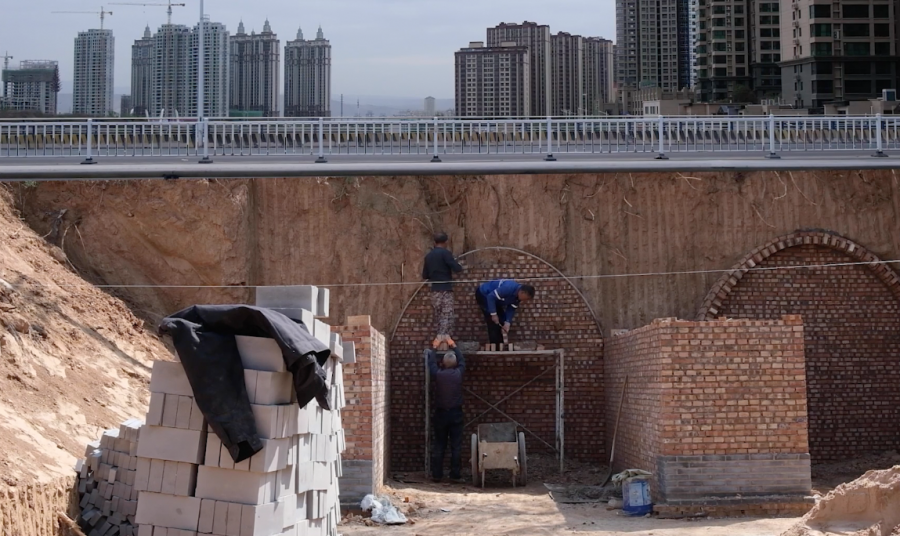 Joshua Bolchover and John Lin are professors at the University of Hong Kong where they created Rural Urban Framework (RUF), a research lab focusing on sites affected by the dynamics of urban and rural transformation in China.
---
Honourable mentions
Art Barn, Jim Stephenson, United Kingdom, 2020
---
Find more information on TRANSFER Architecture Video Award website.