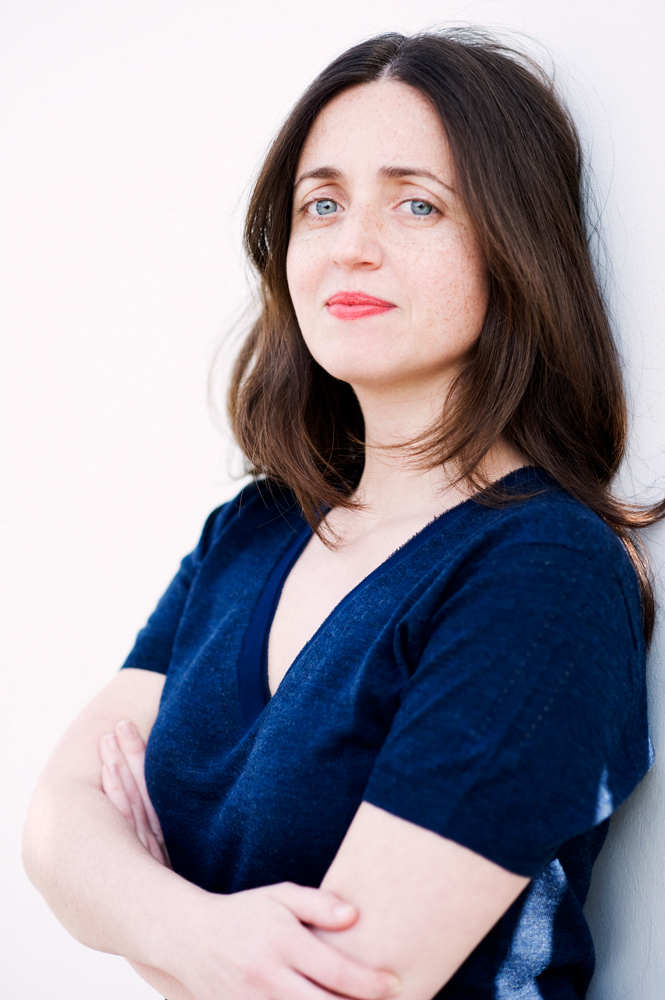 With its Proust-like Q&A, AA questions architects about their profession, their projects, their vision of the future. Today, we meet Ludovica Di Falco, from the office SCAPE, founded in 2004 and based in Paris, Rome and Milan.
Since its creation, SCAPE (in reference to landscape and cityscape) has completed projects in Italy, but also in France and in the rest of Europe. SCAPE has been awarded with several prizes such as the AJAP ("Albums of young architects and landscape designers") in 2008, the Leaf Awards in 2013, the Iconic Award in 2014, and The Plan Awards/Future Project in 2015, thanks to a multi-purpose centre (Les Lilas, Paris) and the MEIS – National Italian Judaism and Shoah Museum (Ferrara). In 2018, SCAPE is about to deliver an important office building in Paris Clichy-Batignolles, in collaboration with leading office Baumschlager Eberle Architekten.
Being an architect means…
Being Stanley Kubrick. Or Billy Wilder —film directors. Or Riccardo Muti—conductor.
It also means understanding the nature of the work of all those who contribute to building the project. It's also being, during a process of collective creation, the point of reference, having a clear picture of the whole picture.
Your best architectural memory
The visit of the Louis Kahn's Salk Institute in La Jolla, California.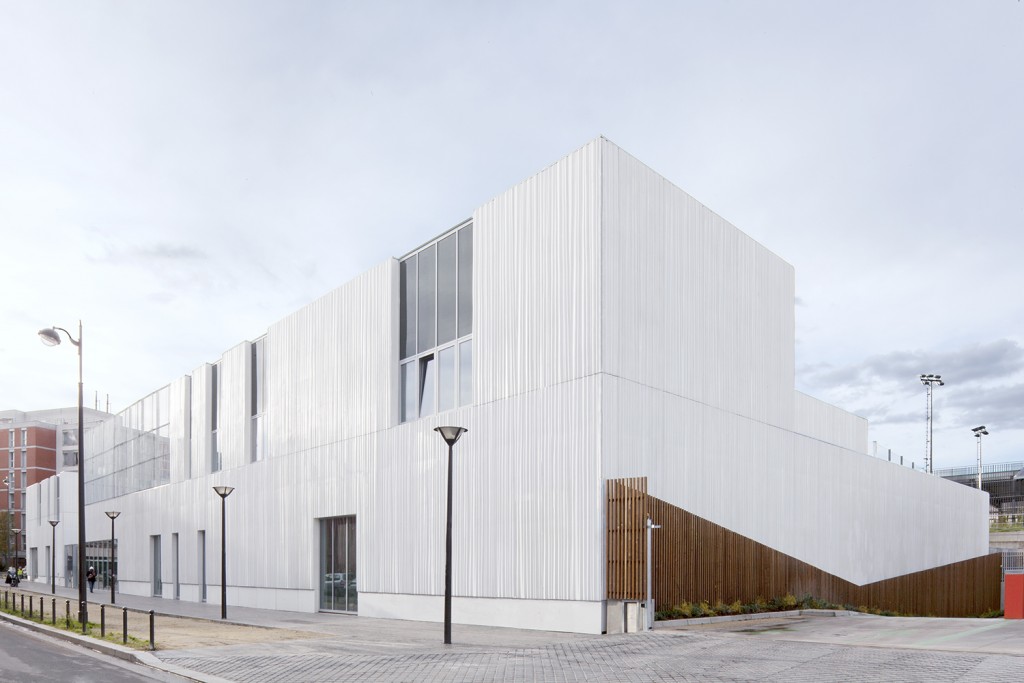 The project you would have loved to design
All the competitions we have participated to, the past and present ones.
And of course, Beaubourg Centre, in Paris!
The project you are the most proud of
My daughter!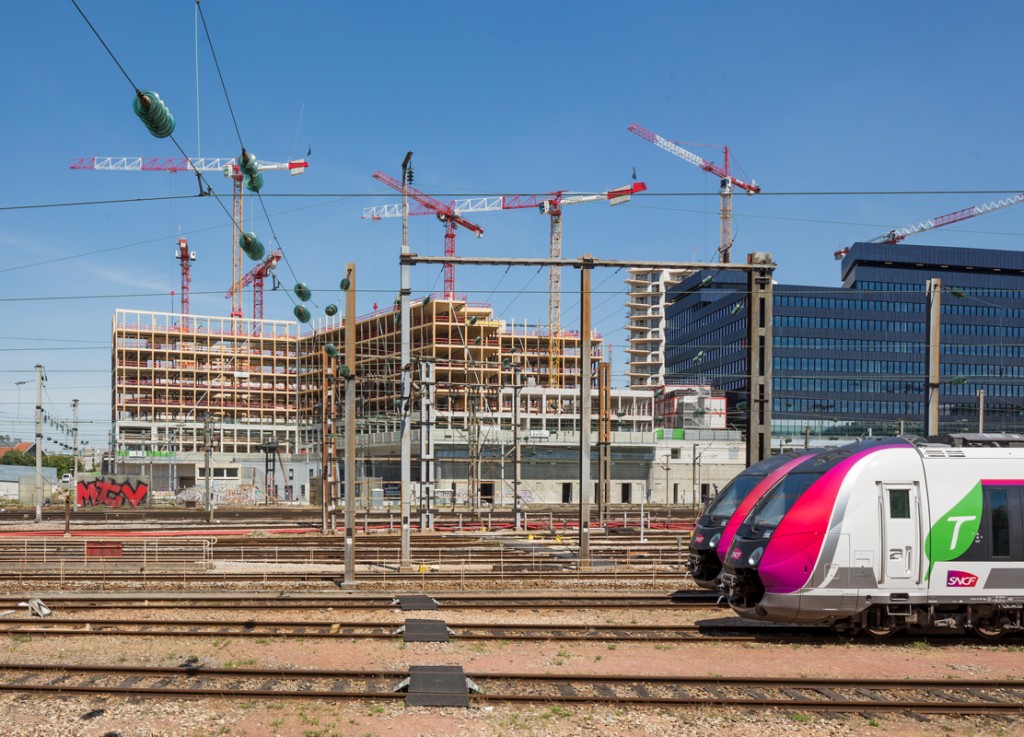 Your job in 20 years
To be more and more responsive and less and less secluded.
Or: in total seclusion.
Architects' main challenges nowadays
Again and again: to succeed in finding the balance between our level of requirement, which we must maintain high, and our ability to listen to every player without whom a project can not be realised.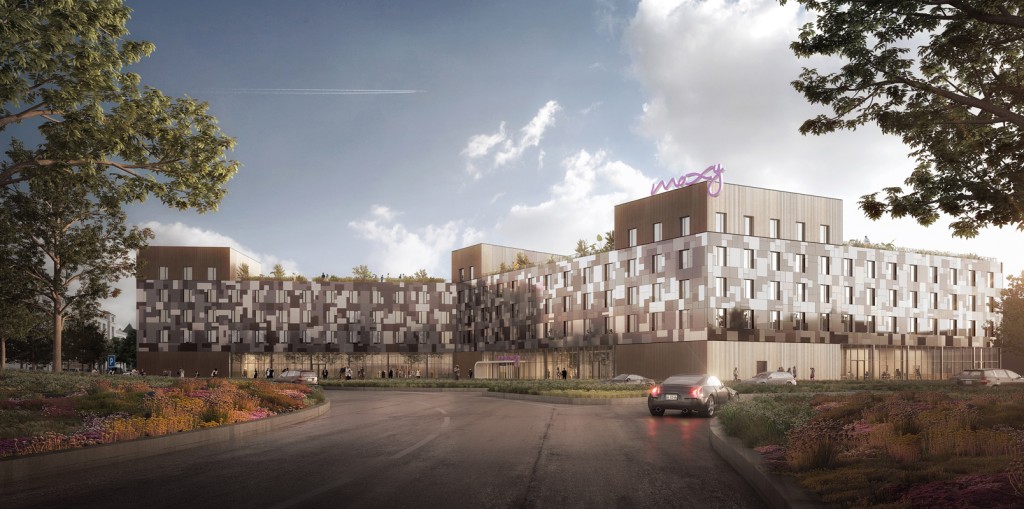 The advice you'd give to a young architect
The architectural project is an endless work, and there is no question with just one possible answer. We must find a solution, and say that it is the best possible one, we have to work in a constant balance between rigor, open-mindedness, flexibility, and curiosity.
The architect everyone should follow
The great masters, always: Alvar Aalto, Mies van der Rohe, Louis Kahn.
And then all those who help us look at architecture from a different point of view: Junya Ishigami for instance.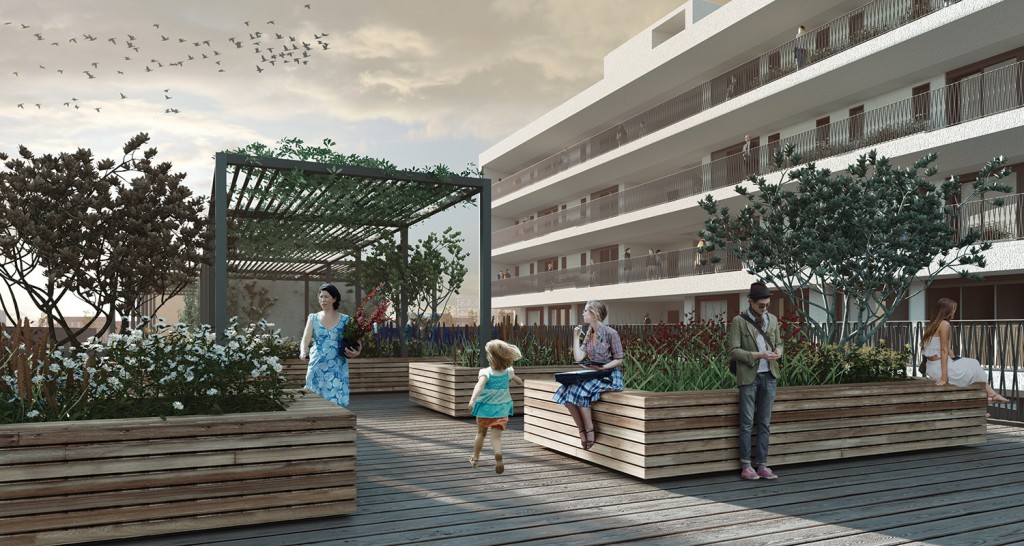 An inspiring place
Athens, Venice —and Paris, always.
An object or a work of art you particularly love
Billy Wilder's "Sunset Boulevard", Léon Tolstoï's "Anna Karenina".
The beautiful stationery for daily use, such as Japanese chequered notebooks, or Pilot pens with very fine tip. Beautiful Kvadrat's wallpapers and fabrics. The list is very long…