In the Proust's short questionnaire style, AA questions architects about their profession, their projects, their vision of the future. Today, we meet Parisian office FRESH Architectures, founded in 2007 by Julien Rousseau, Ulisse Gnesda and Luca Battaglia. The office recently delivered the "Allure" project, part of the rehabilitation project of the Parisian area Clichy-Batignolles.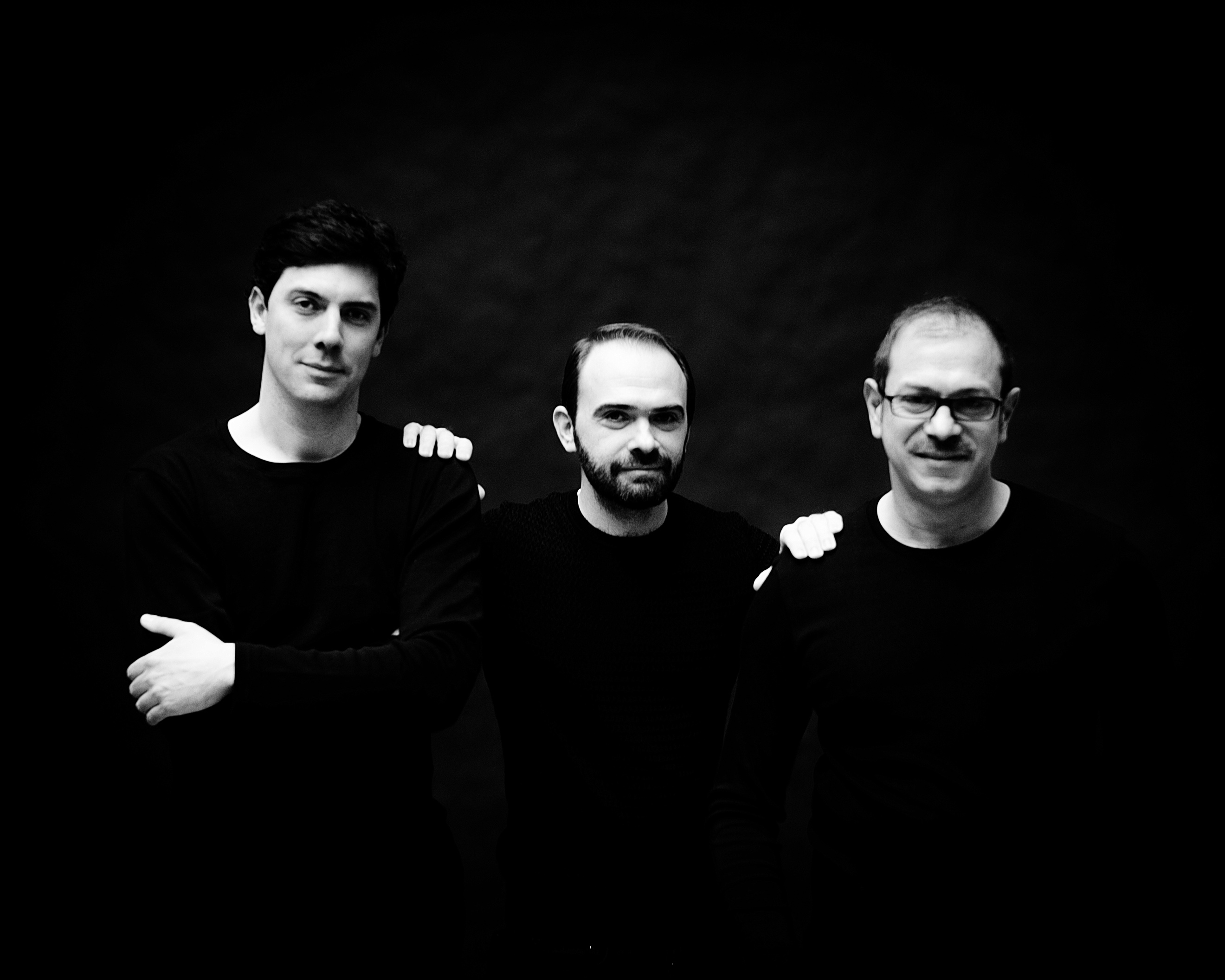 Being an architect means…
Julien Rousseau: A desire to be involved in several trades and scales.
Luca Battaglia: To build people's dreams.
Ulisse Gnesda: To be the conductor of an orchestra.

Your best architectural memory
JR: A football match at the Municipal Stadium of Braga (Portugal) !
LB: The Notre-Dame du Haut chapel, on the Bourlémont hill in Ronchamp (France), designed by Le Corbusier.
UG: The perspective on the Revoltella Museum roof in Trieste (Italie), by Carlo Scarpa, a vision that intrigued me from my primary school window.

What would your perfect order be?
JR: It is not necessarily programmatic, it is very linked to the actors. For me, it would be an osmosis between a client, an architect and a contractor.
LB: All of them, because everytime we face a new challenge, and we start from the beginning. I love the Italian idiom : « chi non risica, non rosica », "no pain no gain."
UG: A city centre block, because architect's role is increasingly empowered by urban issues.
The project you would have loved to design
JR: One we did not win the bid for! The World Trade Organization headquarters in Geneva.
LB et UG: The Centre Pompidou in Paris.

The project you are the most proud of
JR: It is not necessarily an architecture project, but rather the FRESH Architectures project itself. The creation of a team is a real project: bring together architects who can understand each other and create together.
LB: The "Allure" housing project in the Clichy-Batignolles district in Paris. But if you asked me the same question again next year, the answer would be different. The more recently completed projects always make me proud.
UG: Our housing project in the Stalingrad district in Paris, for its integration in the urban context, and the "Refuge" project in Versailles that will be completed in 2020, for its dialogue between History and present time.

Your architectural reference
JR: The Casa das histórias Paula Rego Museum by Eduardo Souto de Moura in Cascais (Portugal) or the River and Rowing Museum by David Chipperfield in Henley-on-Thames (United Kingdom).
LB: I deliberately decided do not have any reference because each project has to be thoroughly  thought and adapted to its context.
UG: Architect Alvar Aalto, because he succeeded to manage all the scales: objects, architecture, city.

You job in 20 years
JR: It is difficult to anticipate how we will practice architecture in 20 years. It is a profession of the future if and only if the architects remain "agents provocateurs".
LB: "I am architect. It is not my job." It will be the same job in 20 years, but we will do it differently, with other tools.
UG: We have to anticipate and think about our action at the service of the territories and especially the big cities. Our job will have to register upstream of major urban projects.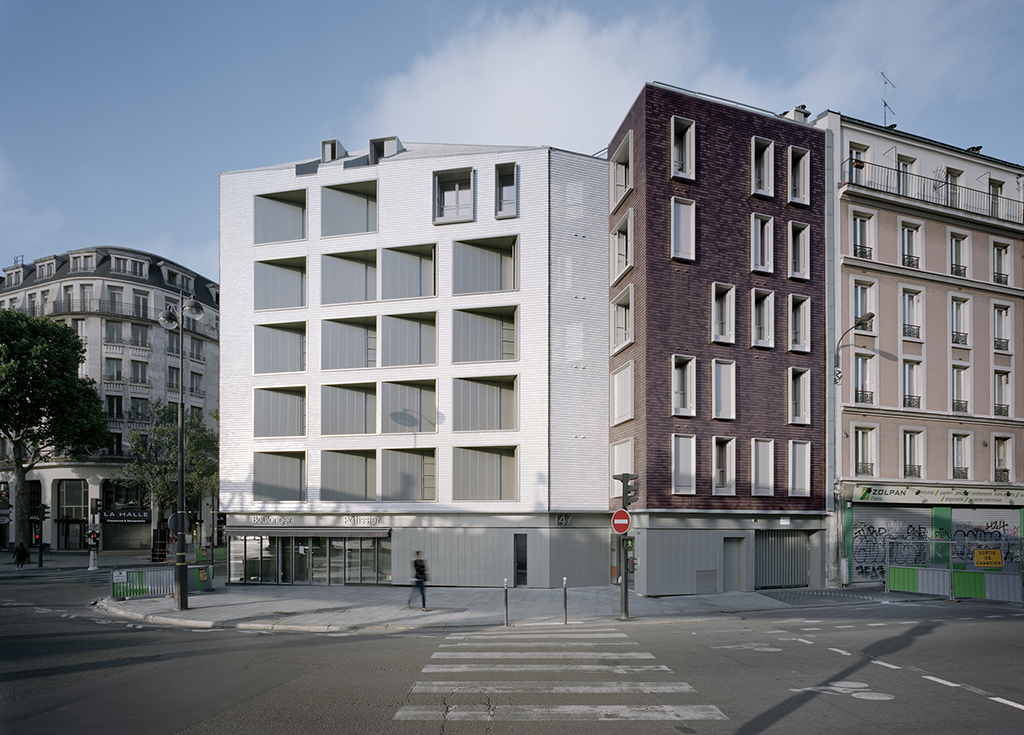 The next subject or program you would like to explore
JR: The research of the city on the city. Figure out of to avoid consuming territory and therefore help all forms of jobs in order to be able to build the city on the city.
LB: A Gabriele Basilico foundation, a very great Milanese photographer who passed away in 2013.
UG: It is not so much a subject to explore but rather the need to make positive energy buildings.

The advice you'd give to a young architect
JR: Read, and slow down, be open to other jobs and experiences. In terms of entrepreneurship, I advise young architects to be in the right era, always a little above, ahead of time, to be ambitious.
LB: It's a job you do with passion, it's a lot of energy and responsibility. We must listen to the experience of others. "Make mistakes". We must be wrong to evolve, then take the time to understand our mistakes.
UG: To have the audacity to stand out and give yourself the means to innovate.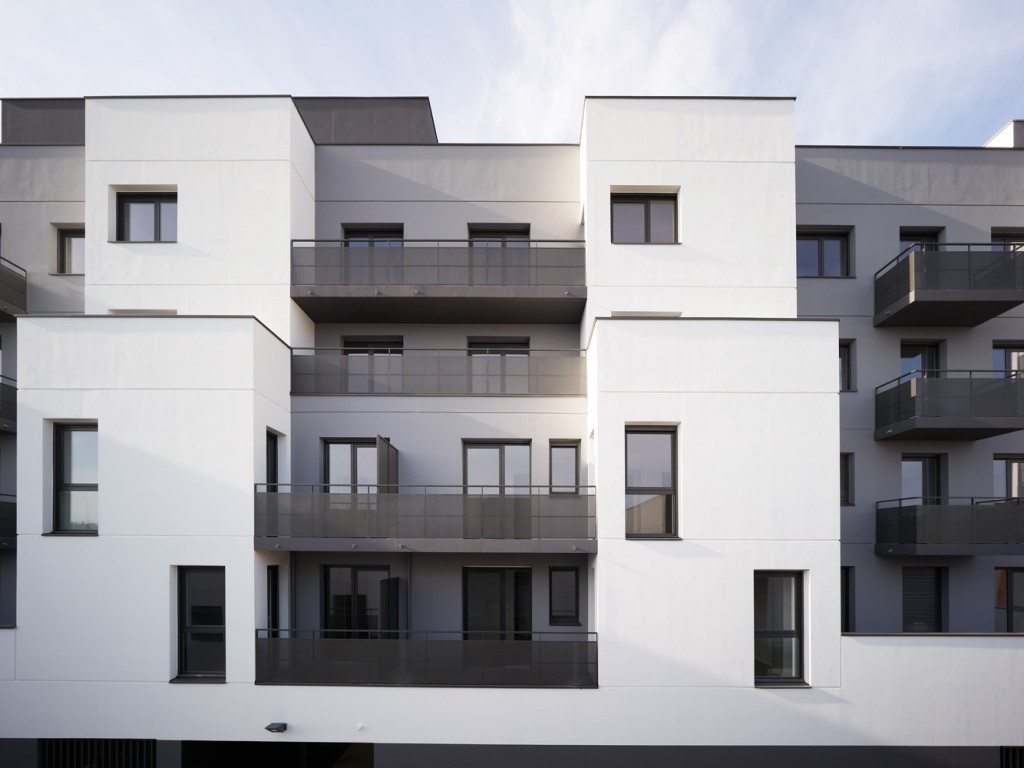 The architect everyone should follow
JR: Patrick Lynch.
LB: Renzo Piano and Alvaro Siza, two different approaches.
UG: Bjarke Ingels and Rem Koolhas.

An inspiring place
JR: Valguarnera-Gang Palace in Palermo (Sicilia, Italia).
LB: New York, the city of contrasts.
UG: The Piazza Unità d'Italia in Trieste, Italia, my hometown.

My bedside book
JR: I'm still looking for it!
LB: Le Città Invisibili (Invisible Cities) by Italo Calvino.
UG: L'Écume des jours (Froth on the Daydream) by Boris Vian.
Discover FRESH's projects on their website.