Today, AA looks at the work of Parisian office NeM / Niney and Marca Architectes, founded in 2008 by Lucie Niney and Thibault Marca, both graduated of the National School of Architecture of Paris La Villette. After being awarded the AJAP (Young Architects and Landscape architects Albums) Prize in 2014, the office—which celebrates this year its ten-years anniversary— has established itself today in the French architectural landscape. AA invites you to discover two of the office most recent projects: the ongoing transformation of the former Paris Bourse de Commerce into the new Pinault Collection Museum, and the WWF France headquarters, completed in January 2018.
Paris Bourse de Commerce – Collection Pinault Museum :
Located at the heart of Paris, the former Stock Exchange building is now being renovated by by Japanese architect Tadao Ando, ​in cooperation with NeM / Niney and Marca Architectes, and Pierre-Antoine Gatier, chief architect France's fistorical monuments. The building will soon host the  Pinault's Collection Museum, dedicated to contemporary art.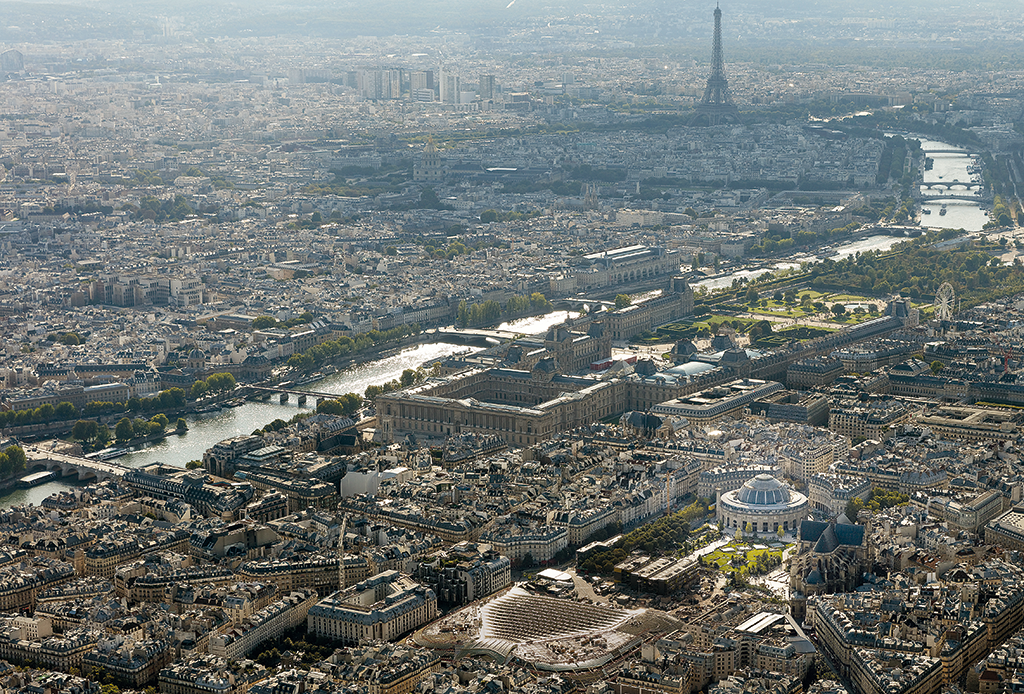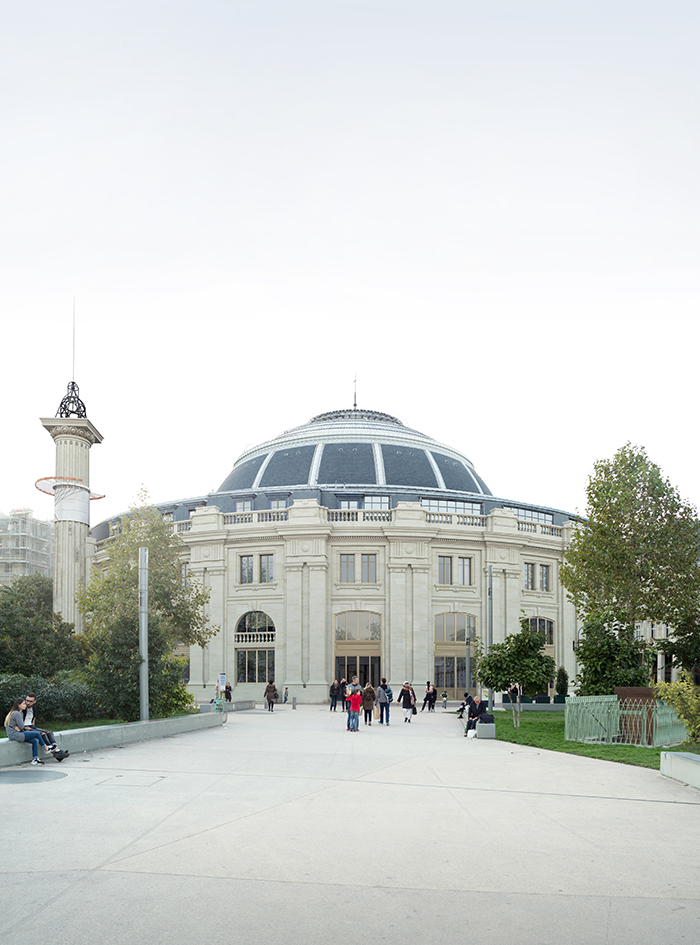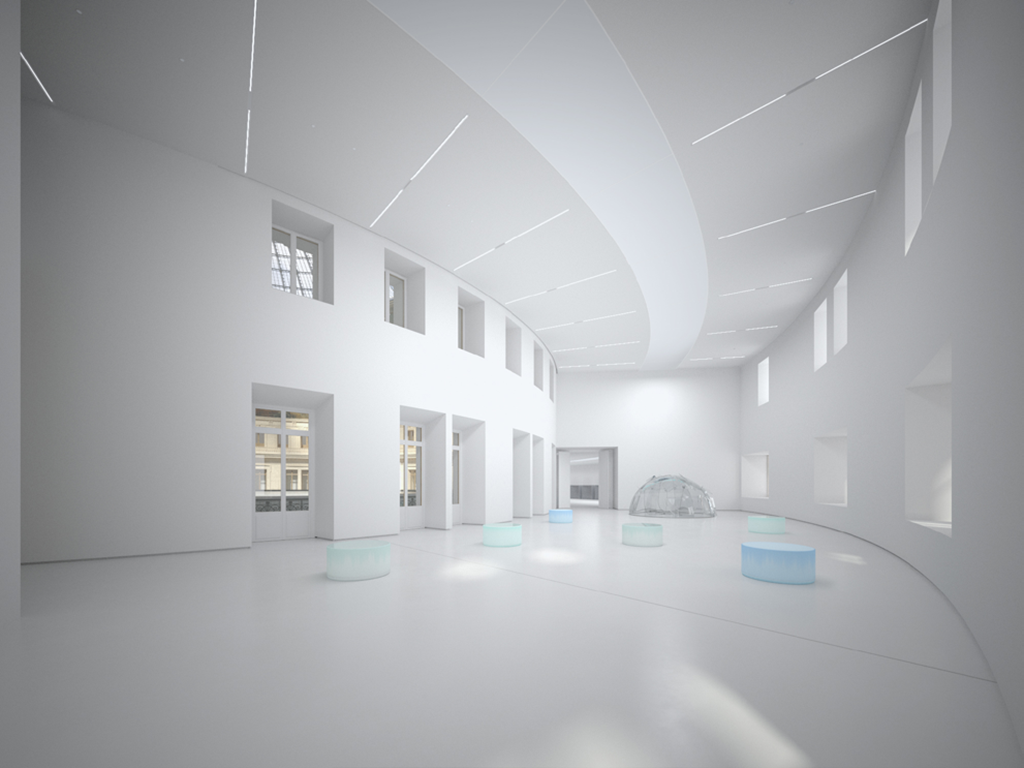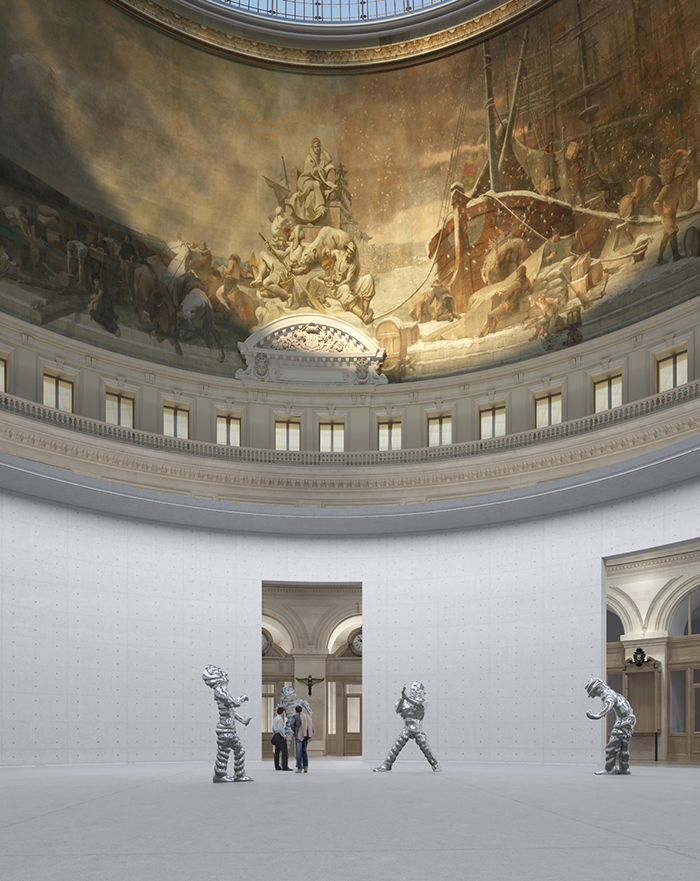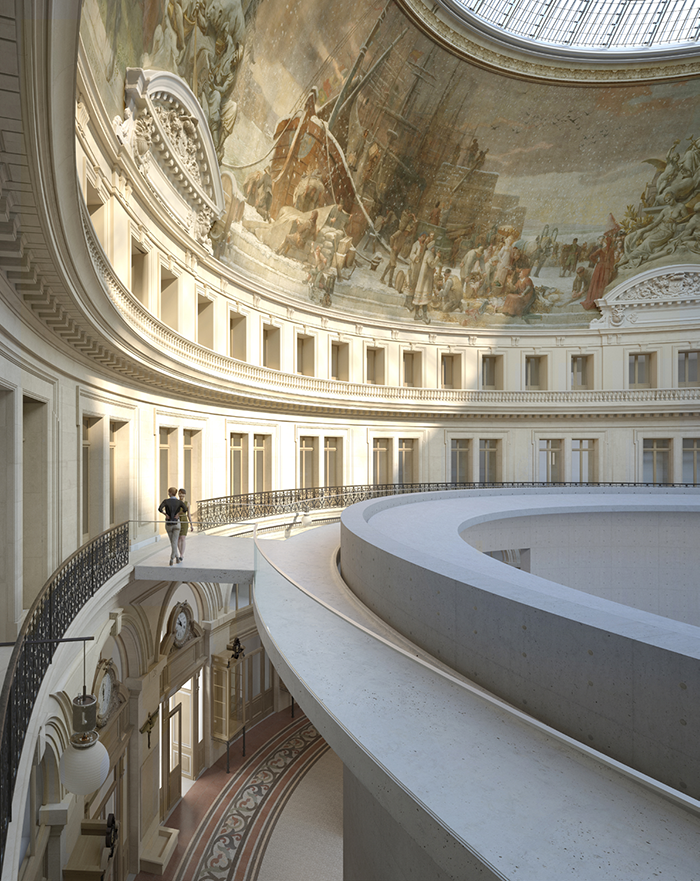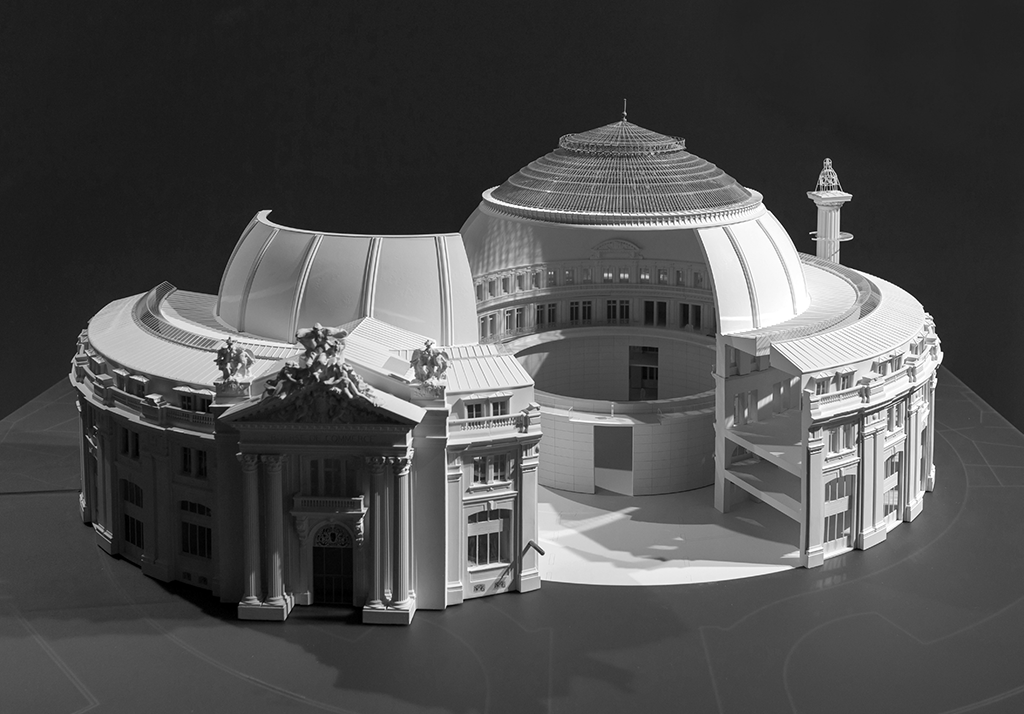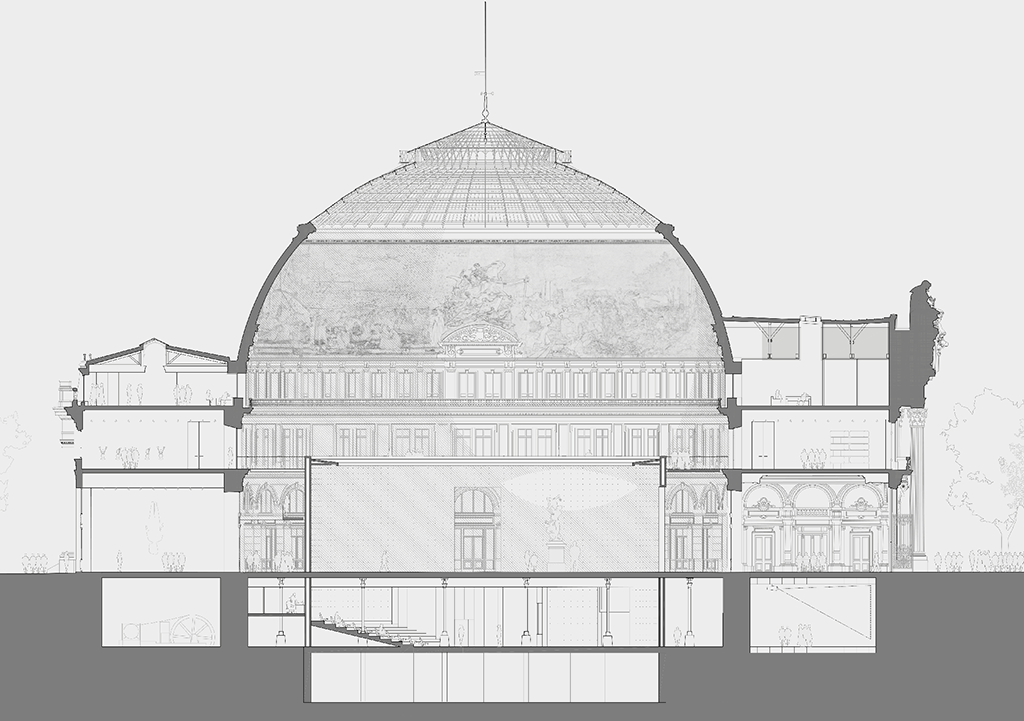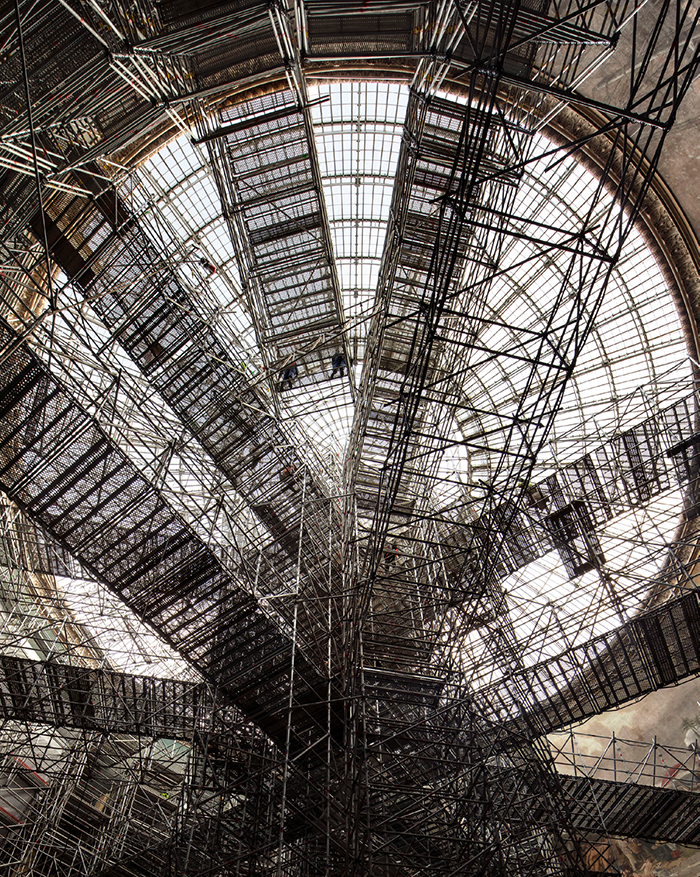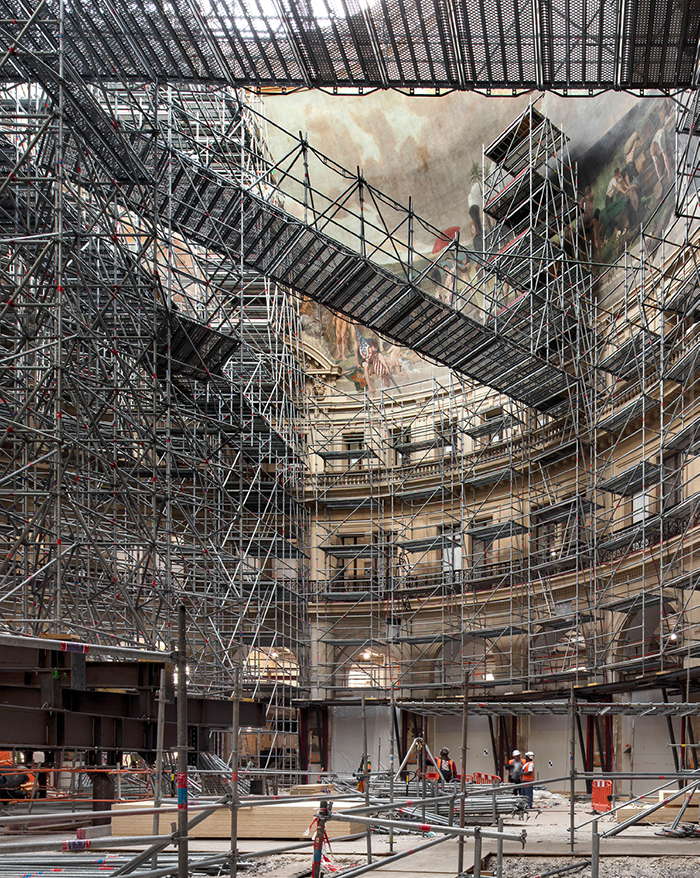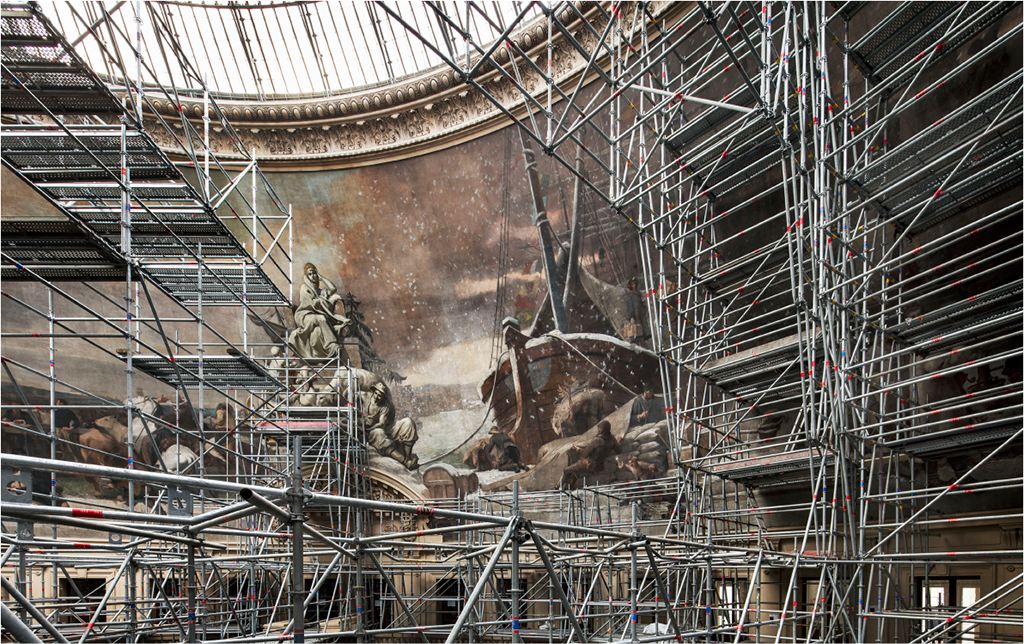 Associated architects: Tadao Ando Architect and Associates, NeM / Niney et Marca Architectes, Pierre-Antoine Gatier
Client: Collection Pinault
Surface: 11 000 square metres
Completion : 2018

WWF (World Wide Fund for nature) France headquarters:
Located at le Près-Saint-Gervais (Paris region), the new WWF France headquarters are located in a old industrial building, mainly renovated using recycled elements and materials. The project is part of a desire to minimize the carbon footprint of both its construction works and its daily functioning.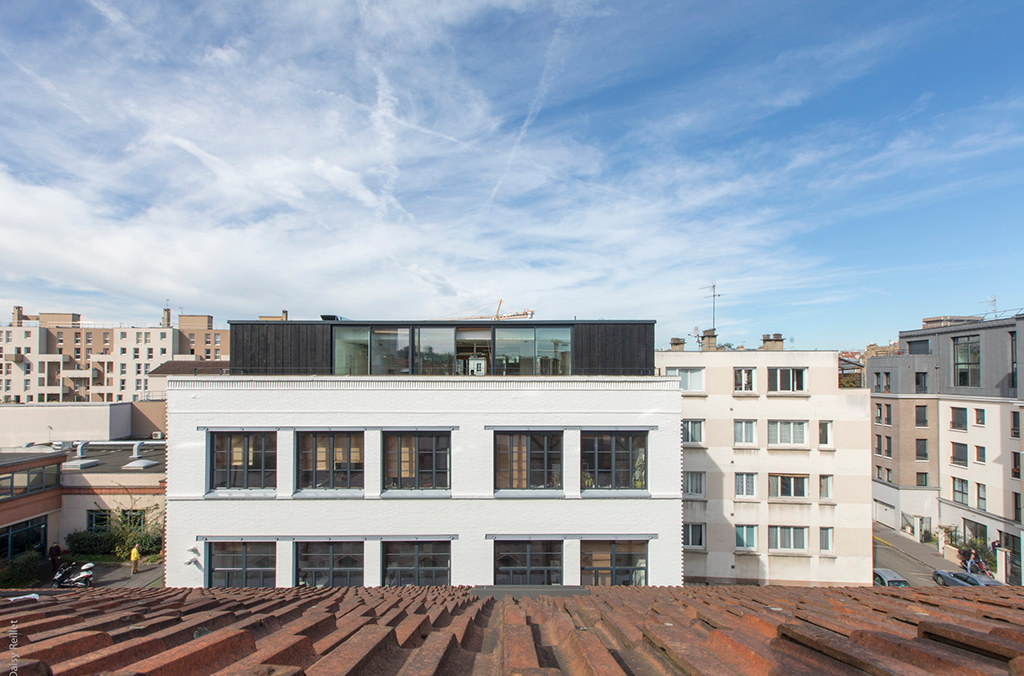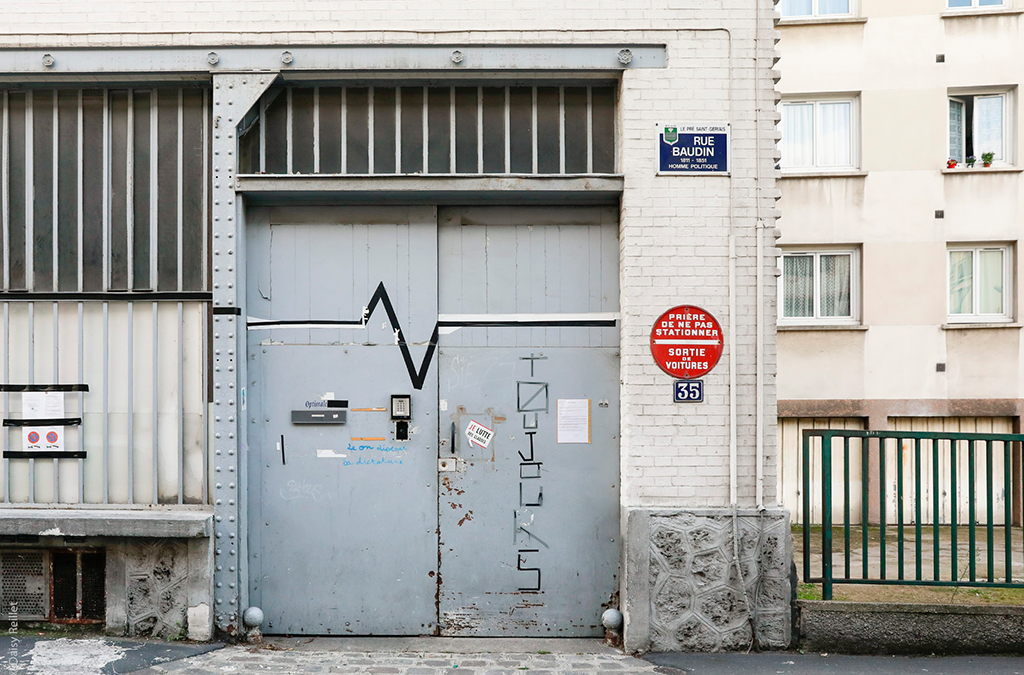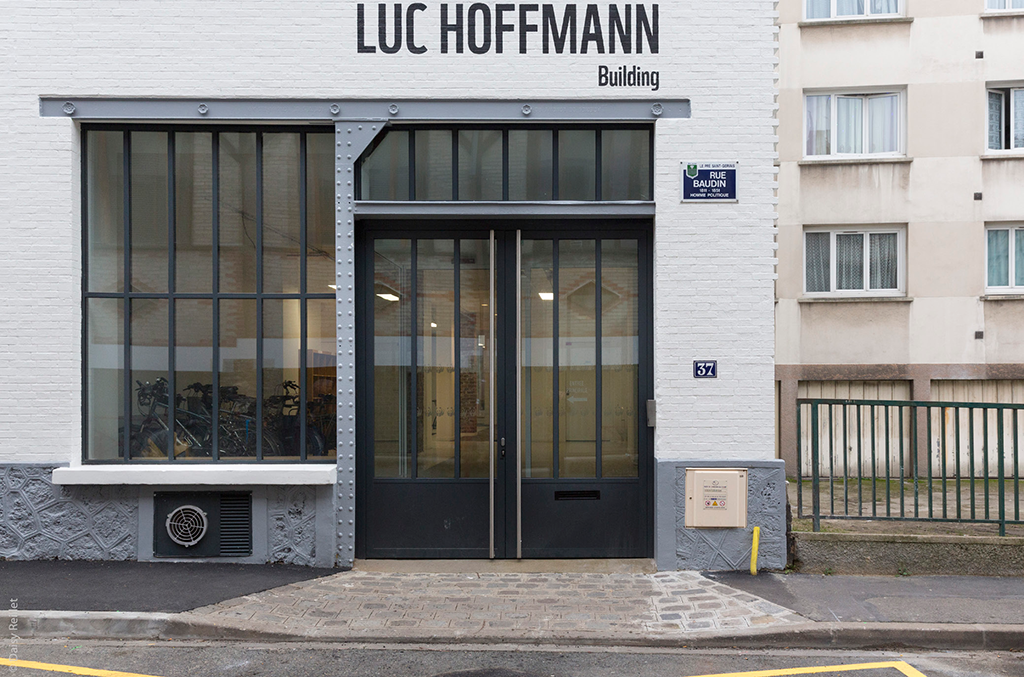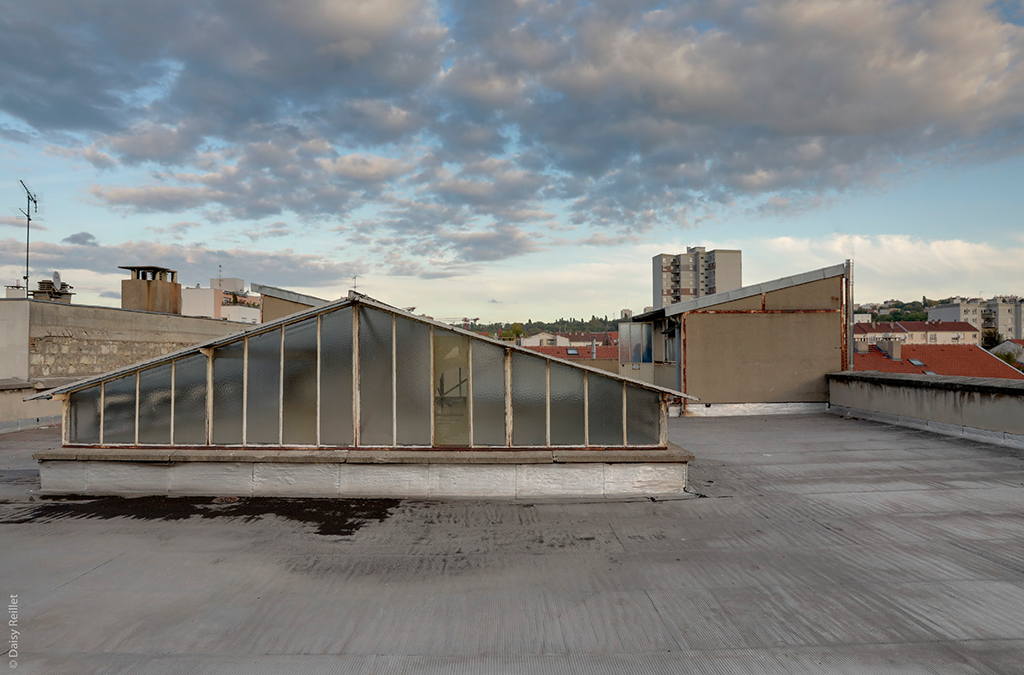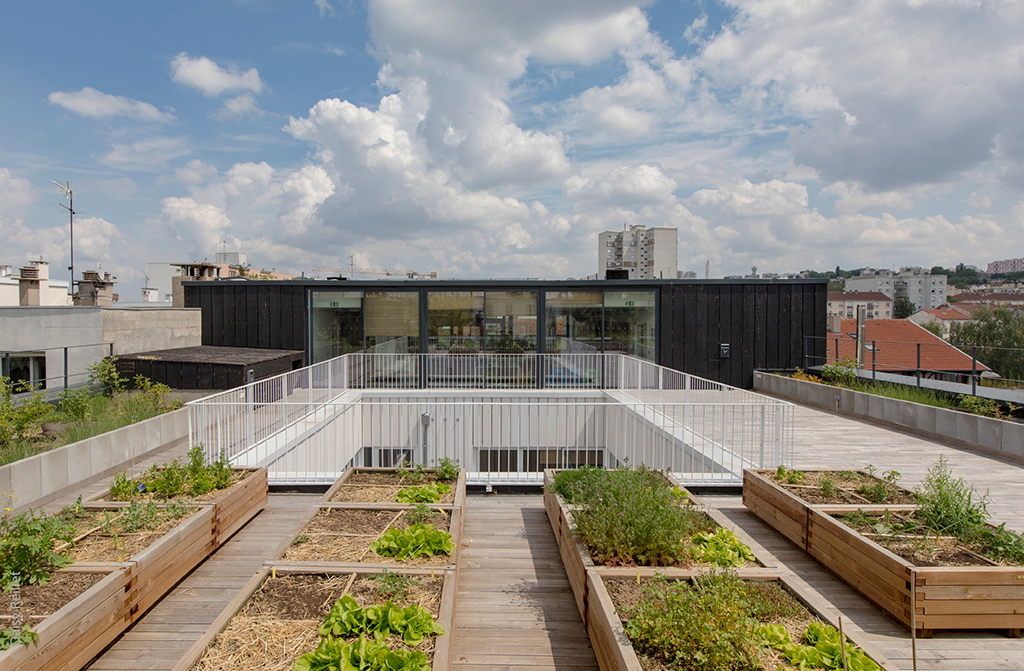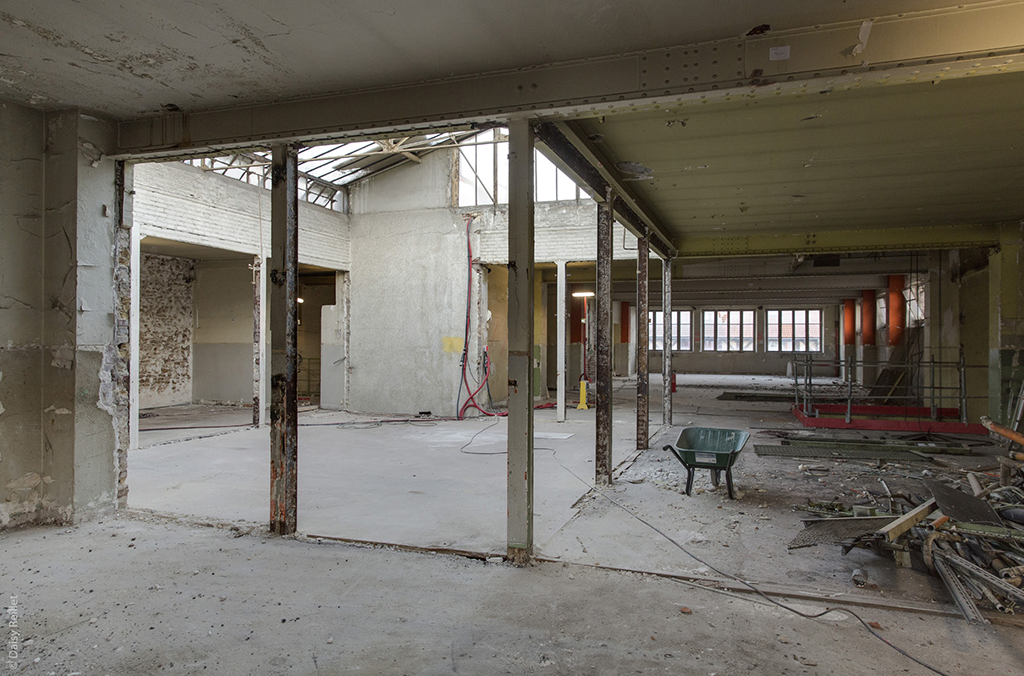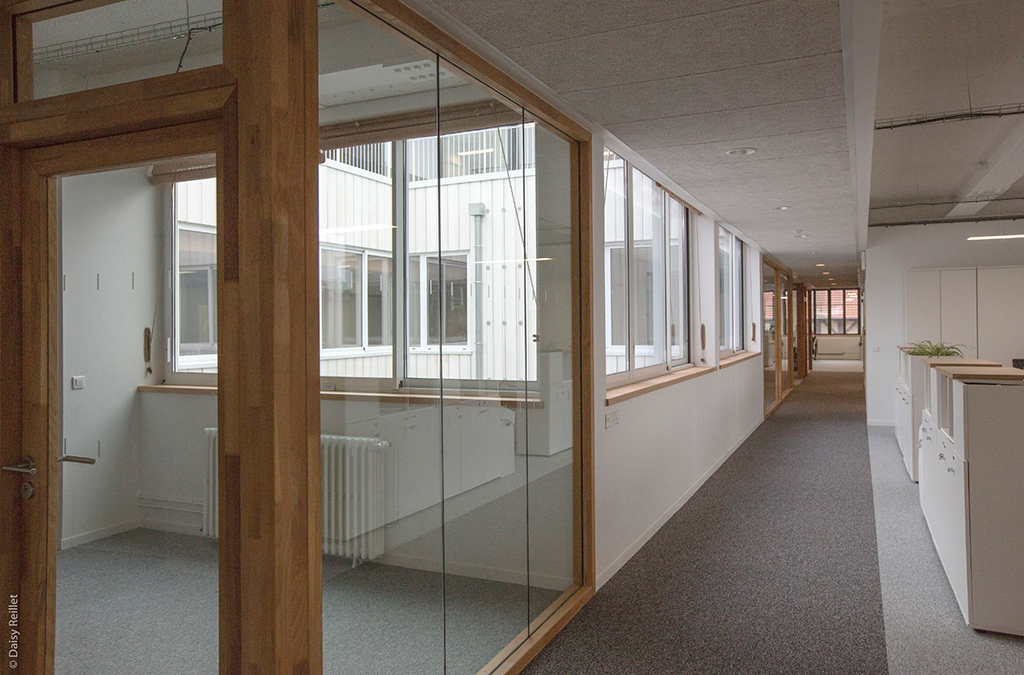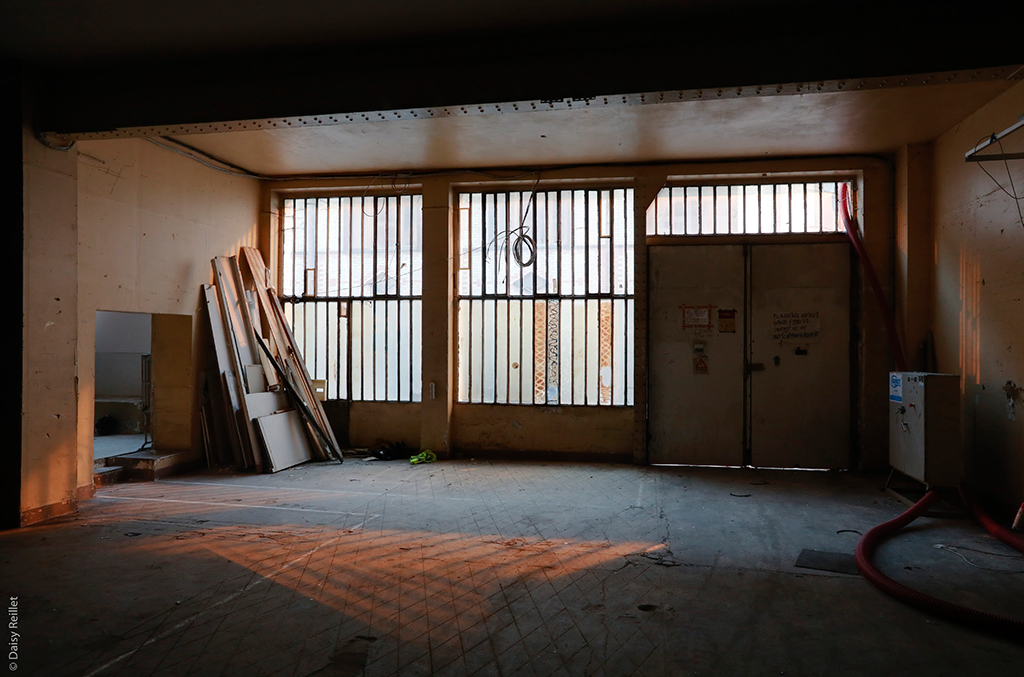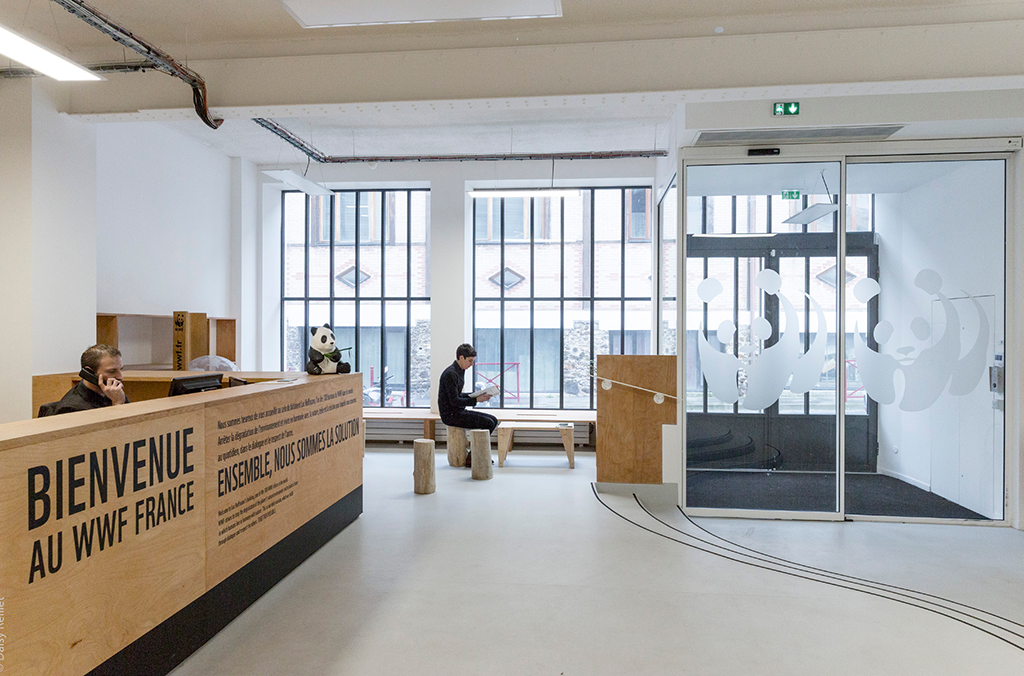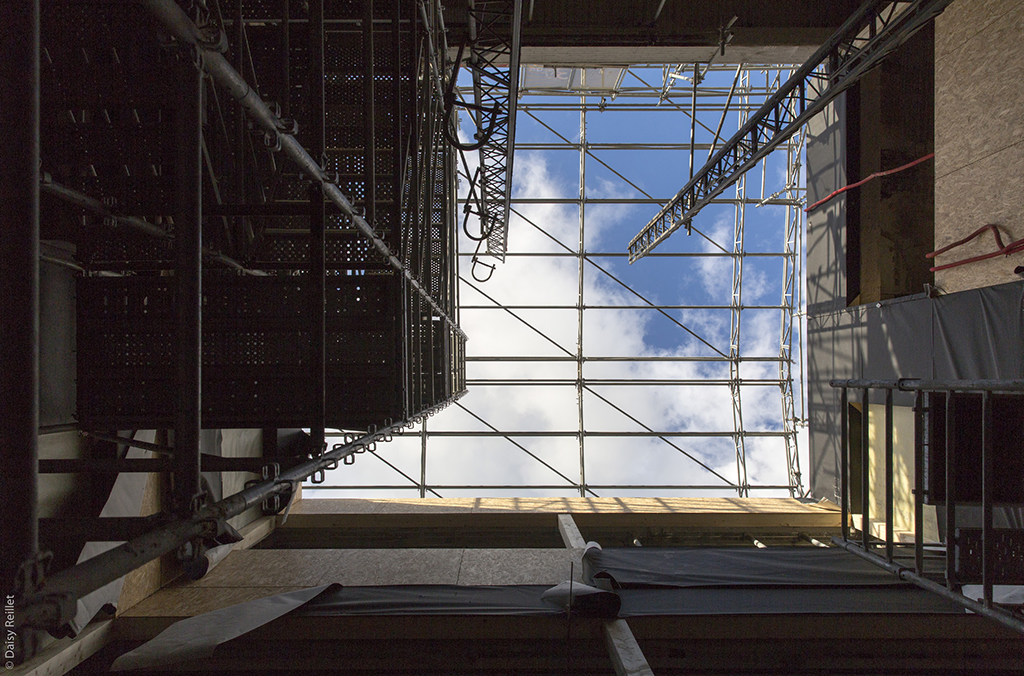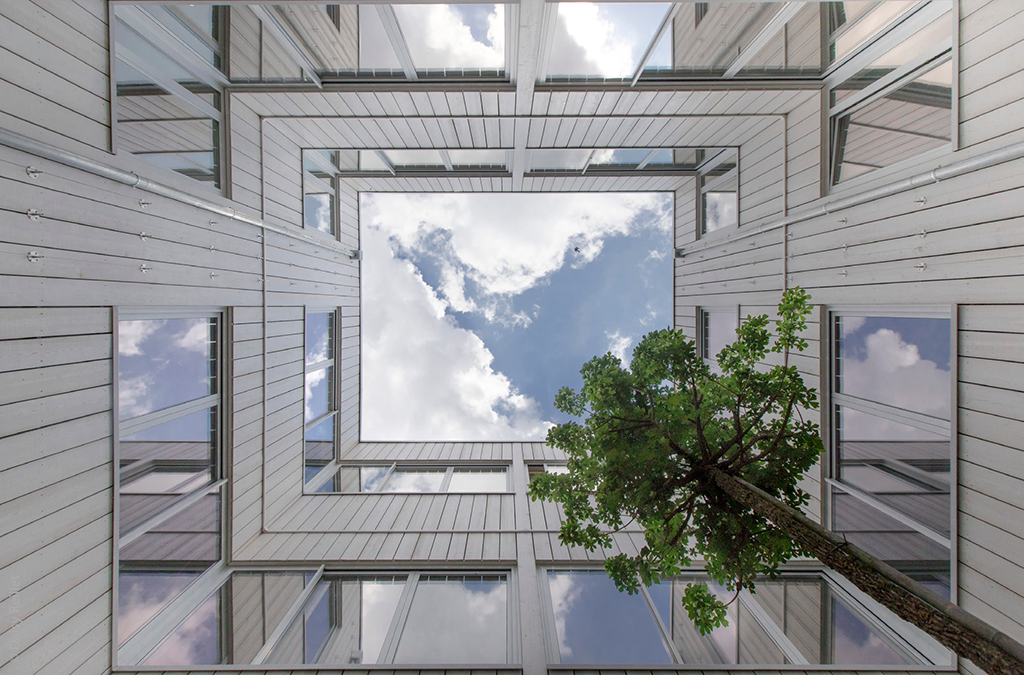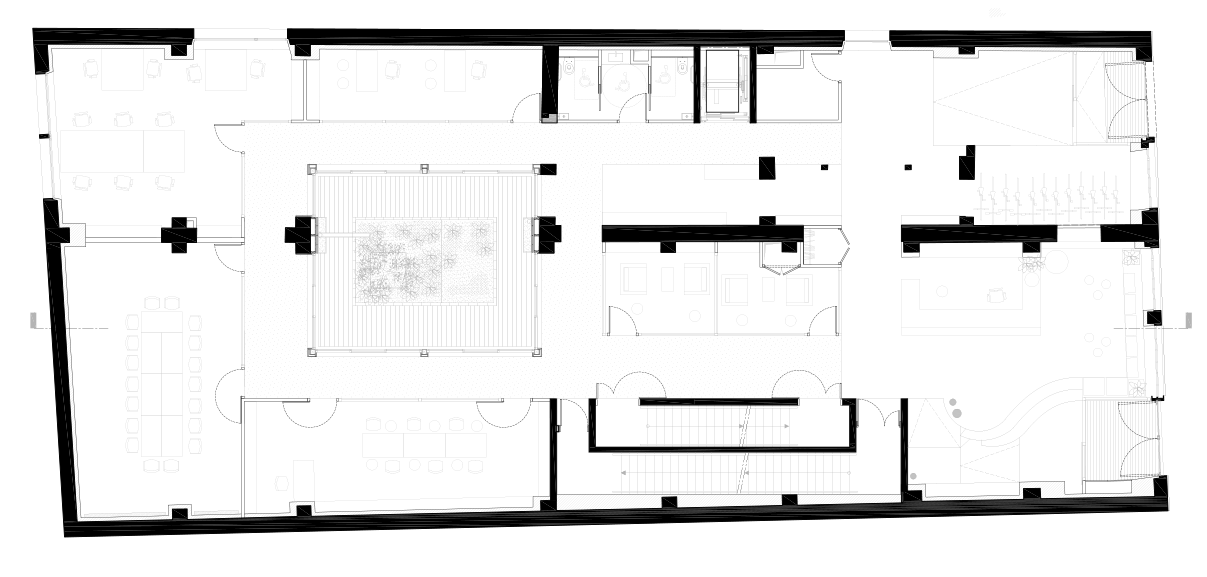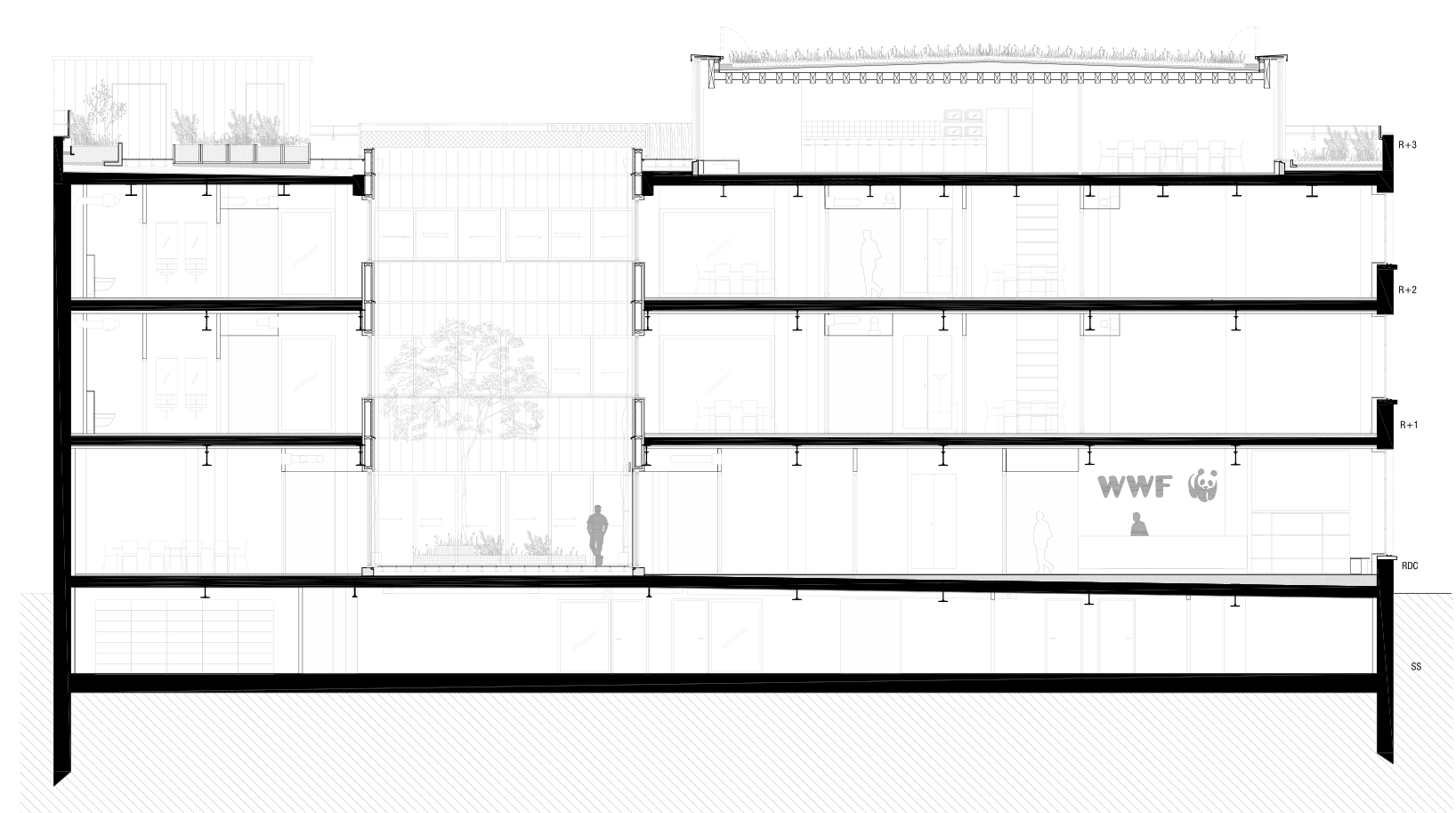 Architect: NeM / Niney et Marca Architectes
Client: WWF France
Surface: 2 137 square metres
Completion: January 2018