They have made grafting their signature: for over thirty years, Swiss artists Sabina Lang and Daniel Baumann have been using multiple supports and materials to place, mainly in public spaces, monumental works, sometimes ironic, always unexpected.
Read the full article, in AA 438 — Parasites ; an issue written with our guest editor, the artist Tadashi Kawamata. Please visit our online shop.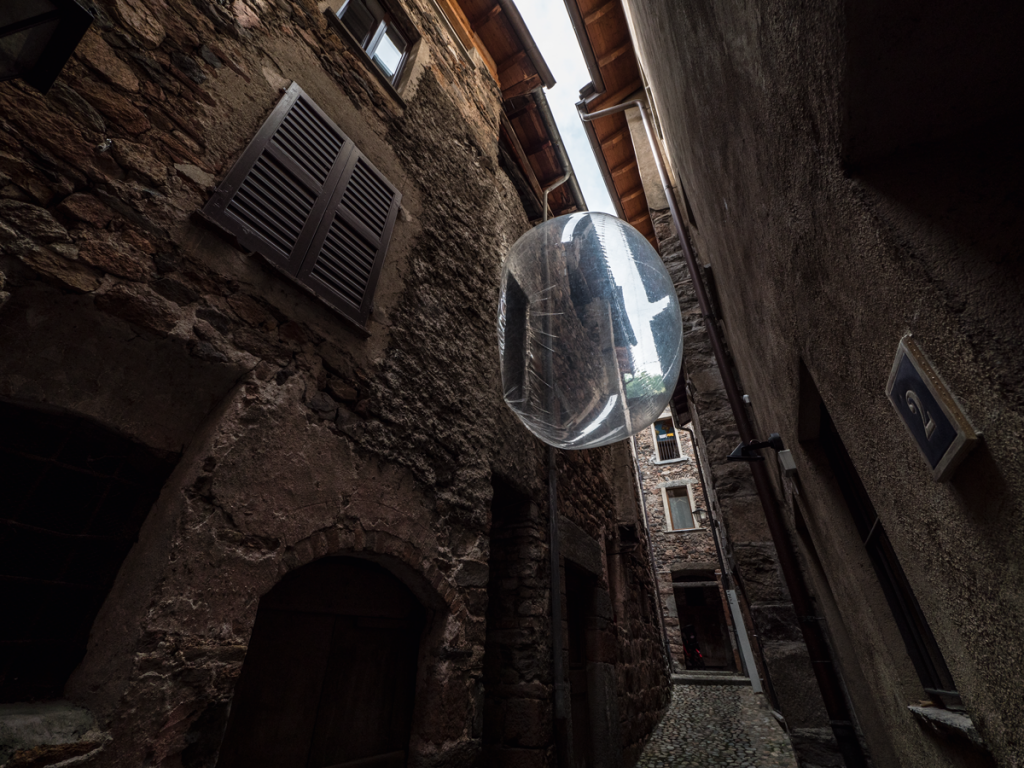 Parisians will remember their Everland Hotel, a 50-sq.m single room settled on top of the Palais de Tokyo during a year. The couple is widely known for the installations they seal against buildings façades. Far from the parasite living at the expense of its host, Lang/Baumann's artworks reveal the buildings to which they are fitted, rather than cover them up. Artworks from their Comfort series set the tone: designed as inflatable stuctures in polyester fabric, they are here to pad, protect and thus 'comfort' the frame.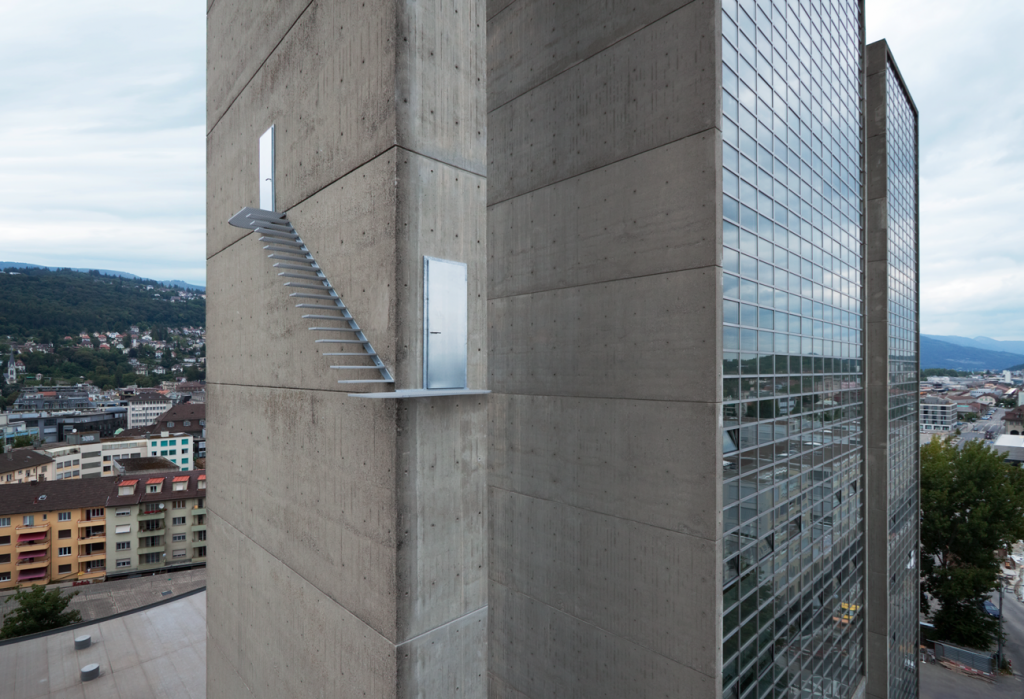 READ THE FULL ARTICLE IN AA 438, AVAILABLE ON OUR ONLINE SHOP