We have heard so much about South Korean 

Bong Joon-ho's

 class-struggle movie 

Parasite

 (winner of the Palme d'Or at the 2019 Cannes Film Festival) but less about the modern architecture of the wealthy Park family's house around which the narrative rotates. Built by a fictitious "Korean-French architect," the residence embodies the ambitions of the low-class Kim family, who manage to gradually infiltrate the domestic environment of the Parks in the pretend roles of servants and teachers.
Read the full article, written by Andreas Kofler, in AA 438 — Parasites ; an issue written with our guest editor, the artist Tadashi Kawamata. Please visit our online shop.
In real life, the house is a set created by production designer Lee Ha Jun, who pragmatically pursued the form-follows-widescreen principle. In fact, the 2.39:1 aspect ratio encourages strong horizontal lines and layers, ultimately generating the impressive glass wall in the Parks' living room that epitomises the architecture of this sunny house.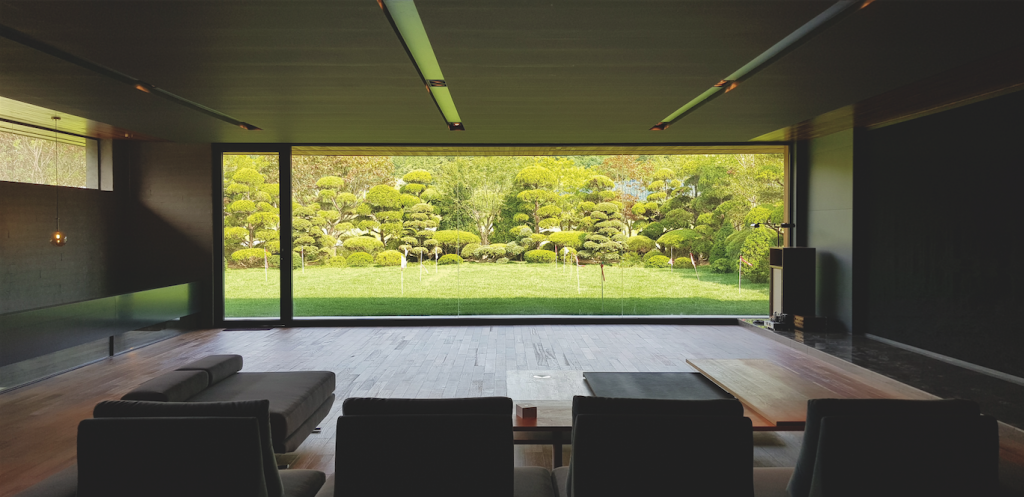 These attributes are historically derived from the medical discourse in the context of tuberculosis prevention and treatment. The hygiene movement shaped curative environments and not least modern architecture — a link Beatriz Colomina explores in her recent X-Ray Architecture (Lars Müller, 2019). As recently brought to memory, pandemic restriction and prevention strategies have indeed a direct and indirect impact on architecture and the city.
The Parks' house is up the hill, to which the Kims are portrayed climbing up via several stairs, the ones of the social ladder.  "It is increasingly the case in this sad world that one group is pushed into a parasitic relationship with another", observes Bong.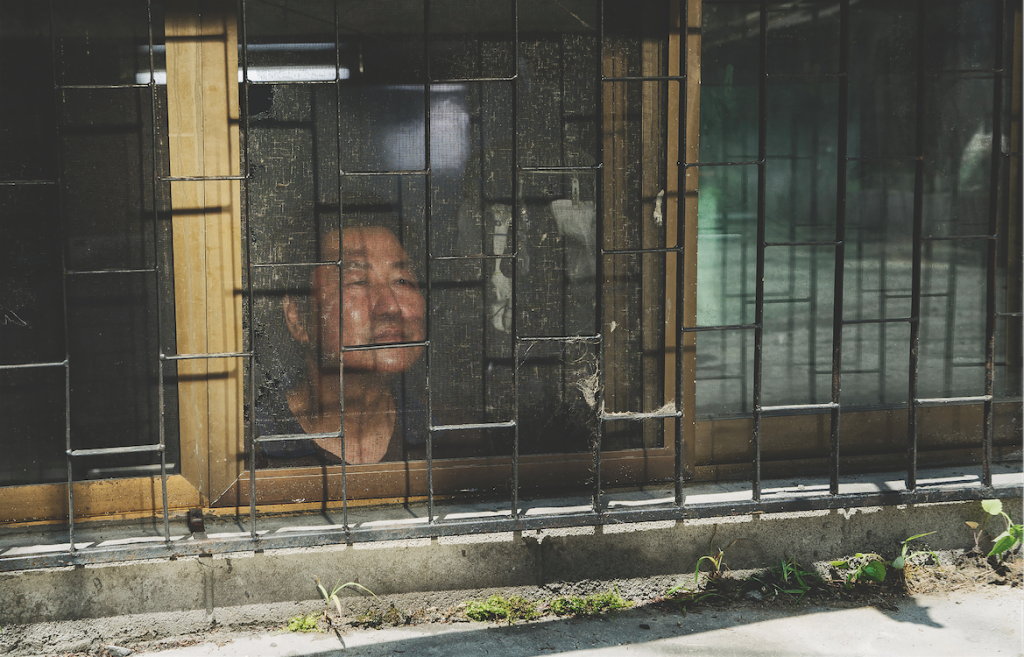 YOU CAN READ THE REST OF THIS ARTICLE BY VISITING OUR ONLINE SHOP.