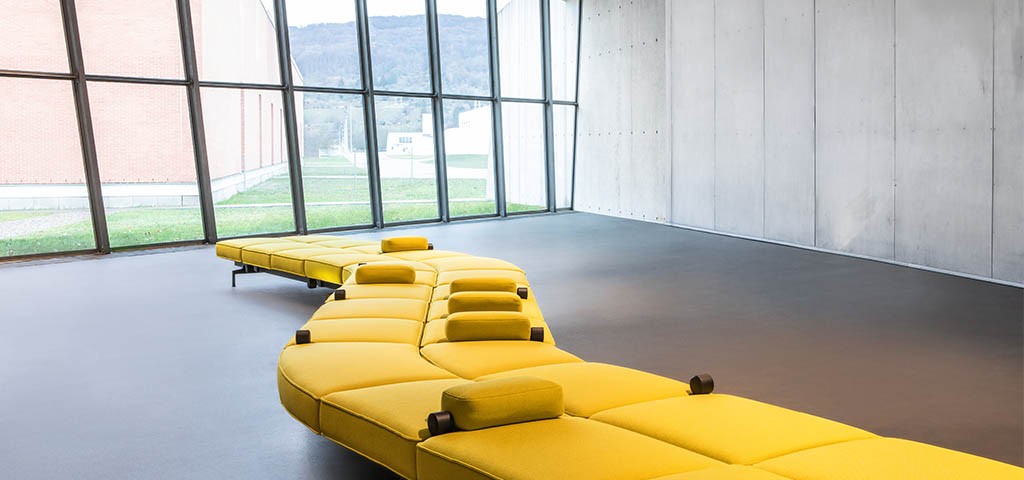 "The question is not so much one of understanding the transformation of objects as one of identifying trends, broader historic and social changes." Such was Andrea Branzi's thoughts in 1993, following an exhibition organised by Vitra dedicated to offices' evolutions. Thirty years later, designers and editors are fully aware of the stakes involved in these mutations, with some offering turnkey solutions while others are proposing more experimental ones — some even more appropriate to fit today's requested 'Safe Work' spaces to ensure health security.
The rest of this article by Anastasia de Villepin can be found in AA 436, now available on our online shop.

Like the chicken and the egg, when it comes to office furniture, the question of whether designs are thought out based on trends or rather they anticipate them is an unanswerable. For Isabelle de Ponfilly, general manager of Vitra France, it is more about "capillarity": "We work with designers, but also with ergonomists, specialists from the medical world and artists, precisely to offer products that are not only a direct response to a client's order, or to a given evolution, but so they can also and especially be adaptable. Furniture that meets both current and future requirements." The Swiss makers at Vitra consider the company a precursor in thinking about the office of tomorrow. Founded in 1950 by Willi and Erika Fehlbaum, the company quickly developed office furniture that has become iconic, like the Aluminium Chairs by Charles and Ray Eames, in production from 1958.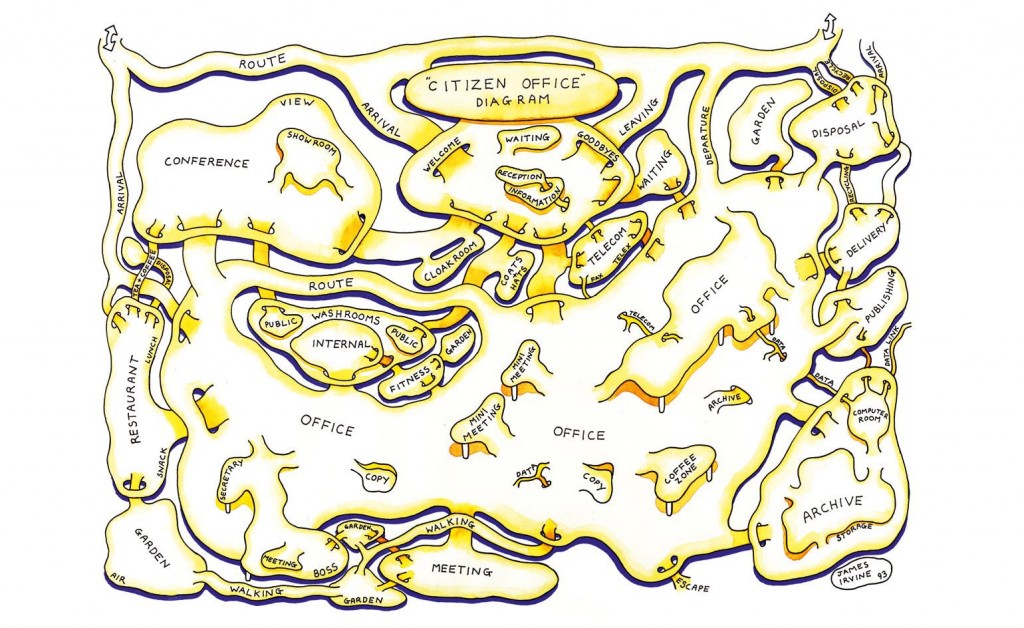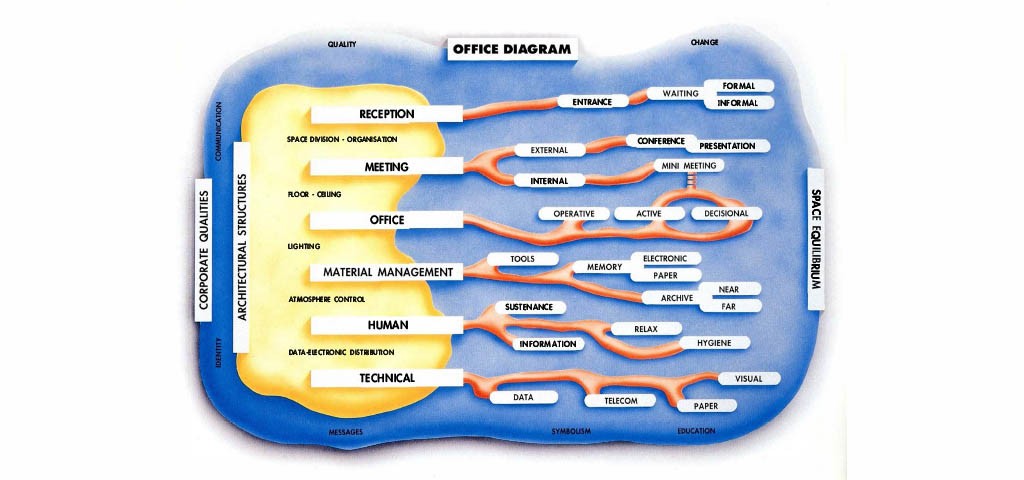 In 1993, the aforementioned Citizen Office exhibition invited three Italian designers, Andrea Branzi, Michele de Lucchi and Ettore Sottsass, to jointly draft "strategies for change" in office design. Their collaboration resulted in avant-garde thinking, conceiving of the service sector working spaces as a "compact city" (Ettore Sottsass) or as an "enclave in a metropolis" (Andrea Branzi). Today, the Citizen Office is a comprehensive office design concept, a sort of flex office, where employees are invited to decide on their own the pace, form and appropriate location for their activities. The Citizen Office, beautifully staged by Vitra in its own production spaces and showrooms in Weil-am-Rhein Germany, is also a way for the editor to showcase and enhance the value and recognition of the furniture designed by its "authors".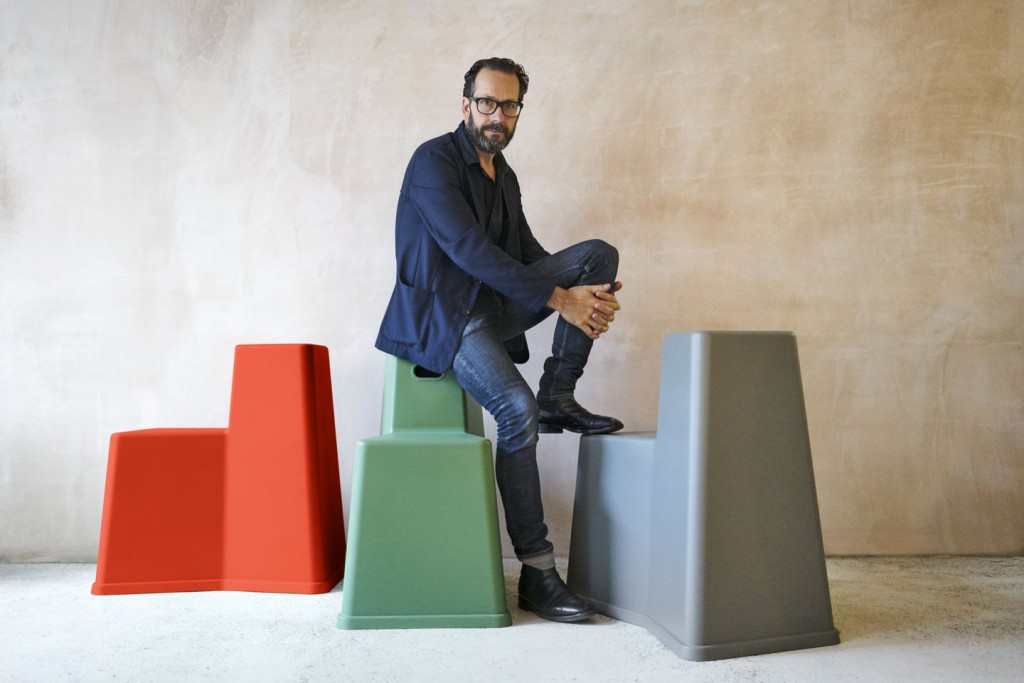 Among these figures is Konstantin Grcic, a German designer and graduate of the Royal College of Art in London, who with Vitra in 2016, designed and launched the Stool-Tool, "a two-level monolith" that can serve as both a chair and a table. As a bonus, in these days of social distancing, "the Stool-Tool offers the possibility to set up reception areas and meeting spaces while respecting adequate distances and the material is fully washable," underlines Isabelle de Ponfilly.

The rest of this article by Anastasia de Villepin can be found in AA 436, now available on our online shop.