This week, AA takes a look on two projects from architecture office Manuel Herz Architects, based in Basel, Switzerland and Cologne, Germany, founded by Manuel Herz, professor of architecture and urban design at the University of Basel.
The projects of the agency Manuel Herz have been honored several times, including the Synagogue of Mainz (Germany), completed in September 2010, awarded by the German Facade Prize 2011, and nominated at the Mies van der Rohe Prize for European Architecture in 2011. In May 2018, Manuel Herz completed a housing project in the heart of the Lyon Confluence first block. Discover in pictures the office's last project, as well as the Synagogue of Mainz.
Social housing and nursery project "Sur ses épaules" in Lyon, France
The design of the project is an homage to Tony Garnier, the modernist architect whose projects had an fundamental influence on Lyon. The building consist of a crèche on the ground floor and six duplex housing units sitting on top. The structure of a stepped pyramid offers high quality external spaces at all levels. All flats are duplex apartments, going over two floors. The louvers are making a sun protection and a intimate space when they are closed, while they create a private terrace when they are open.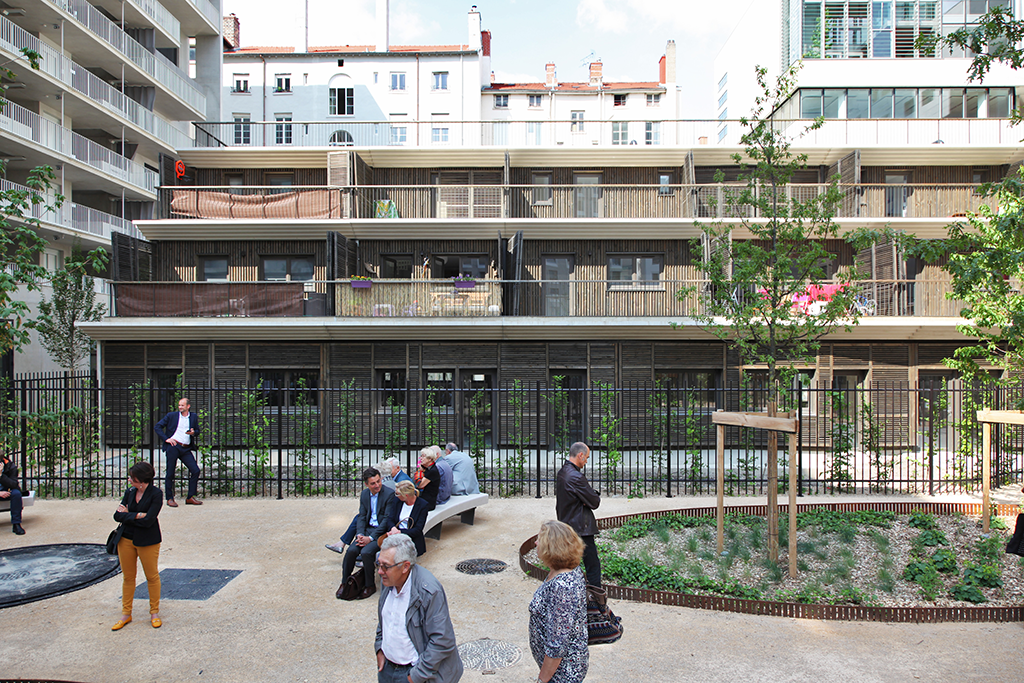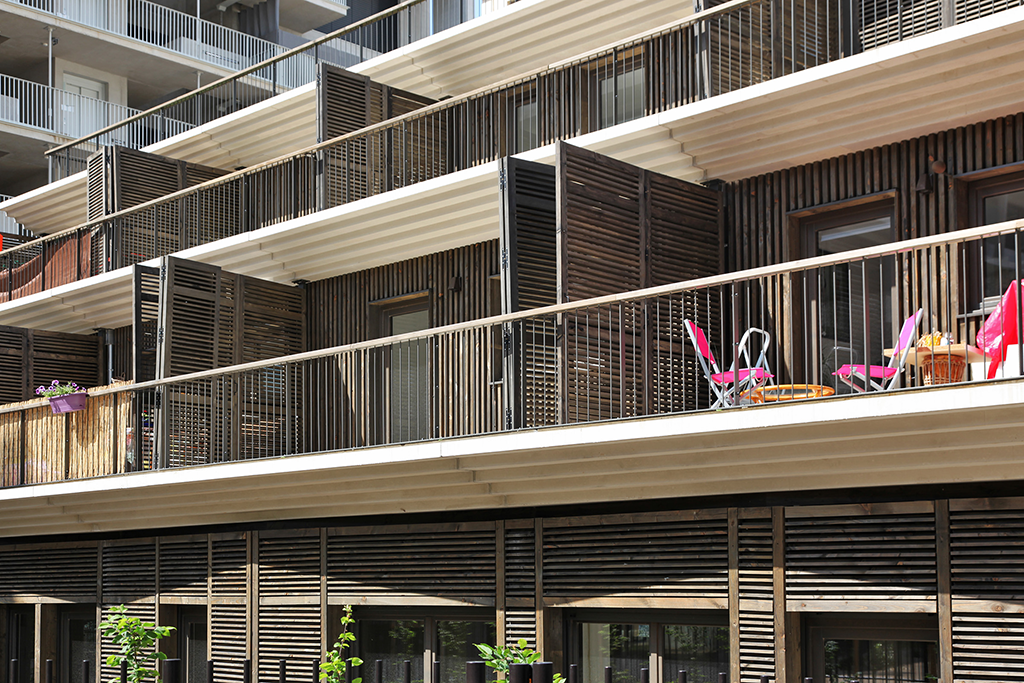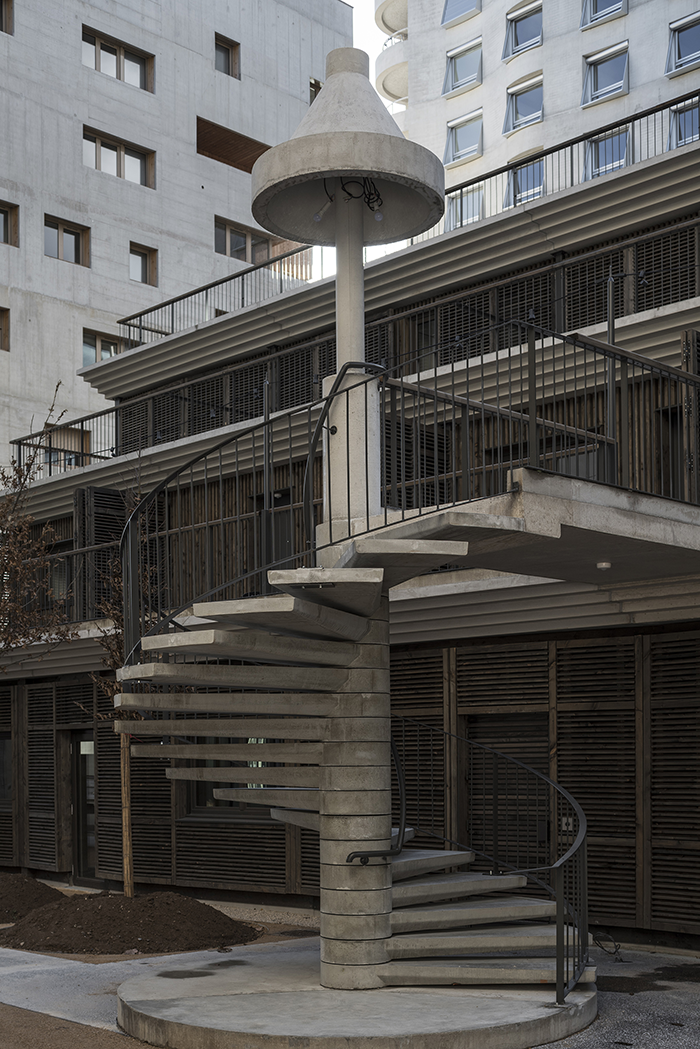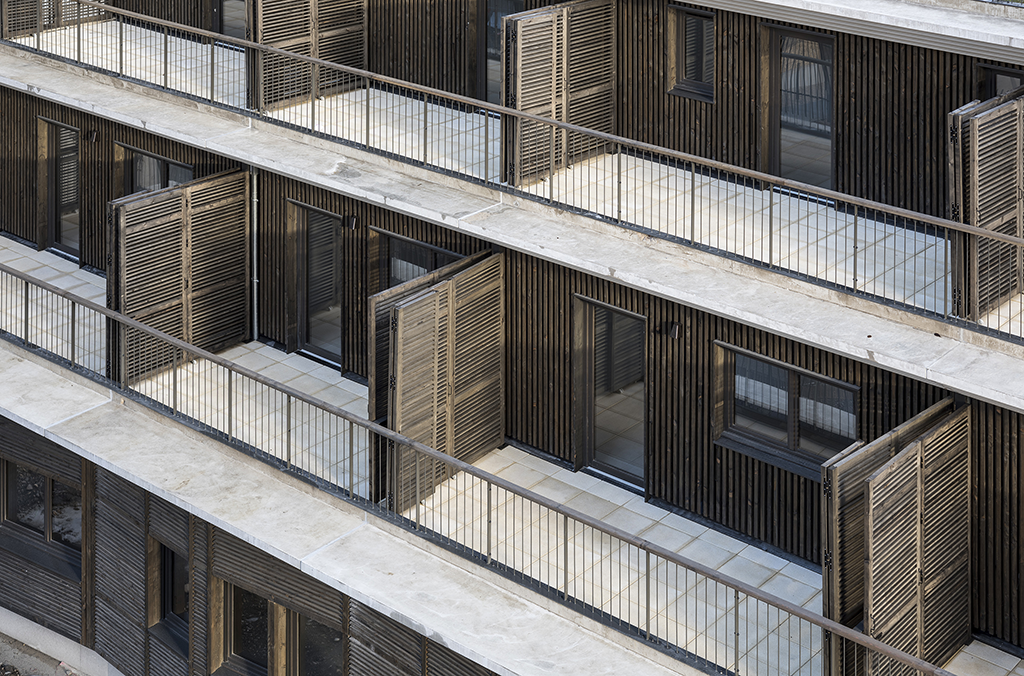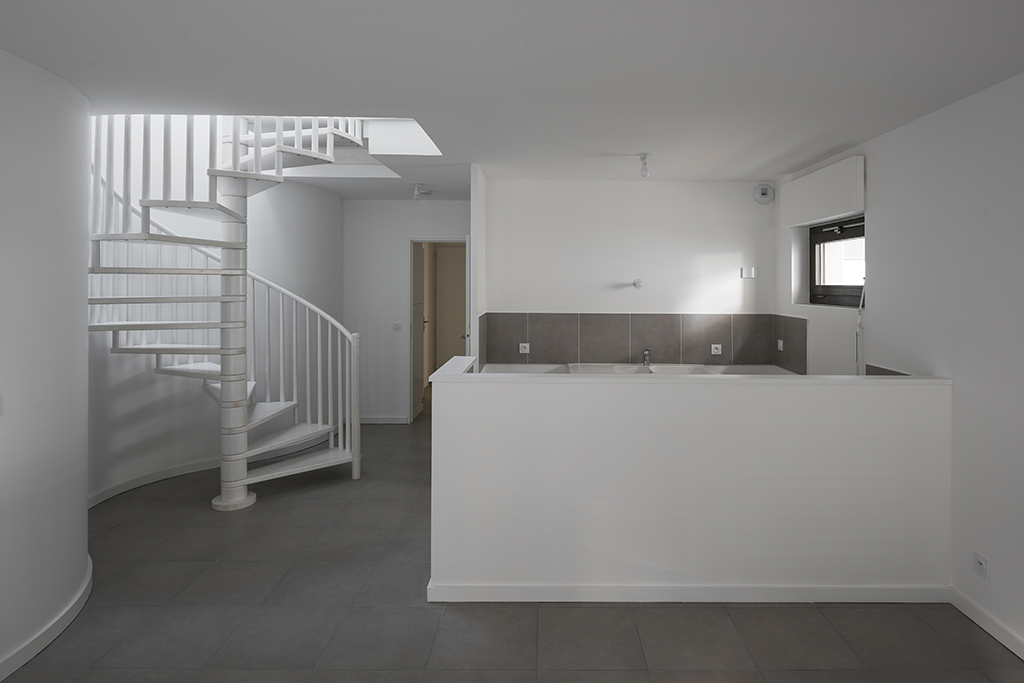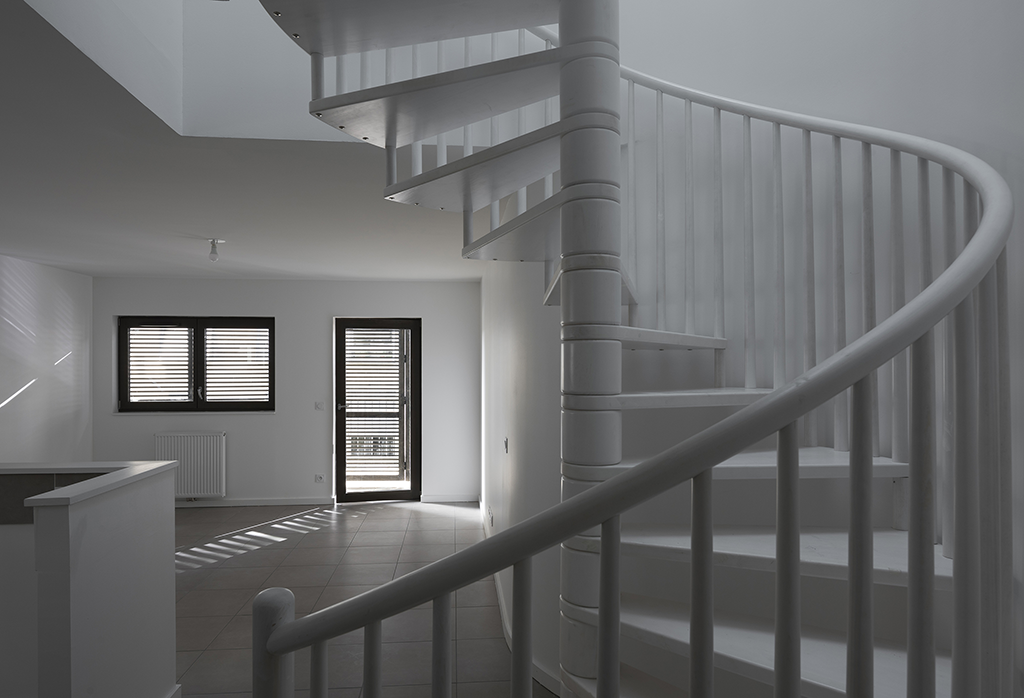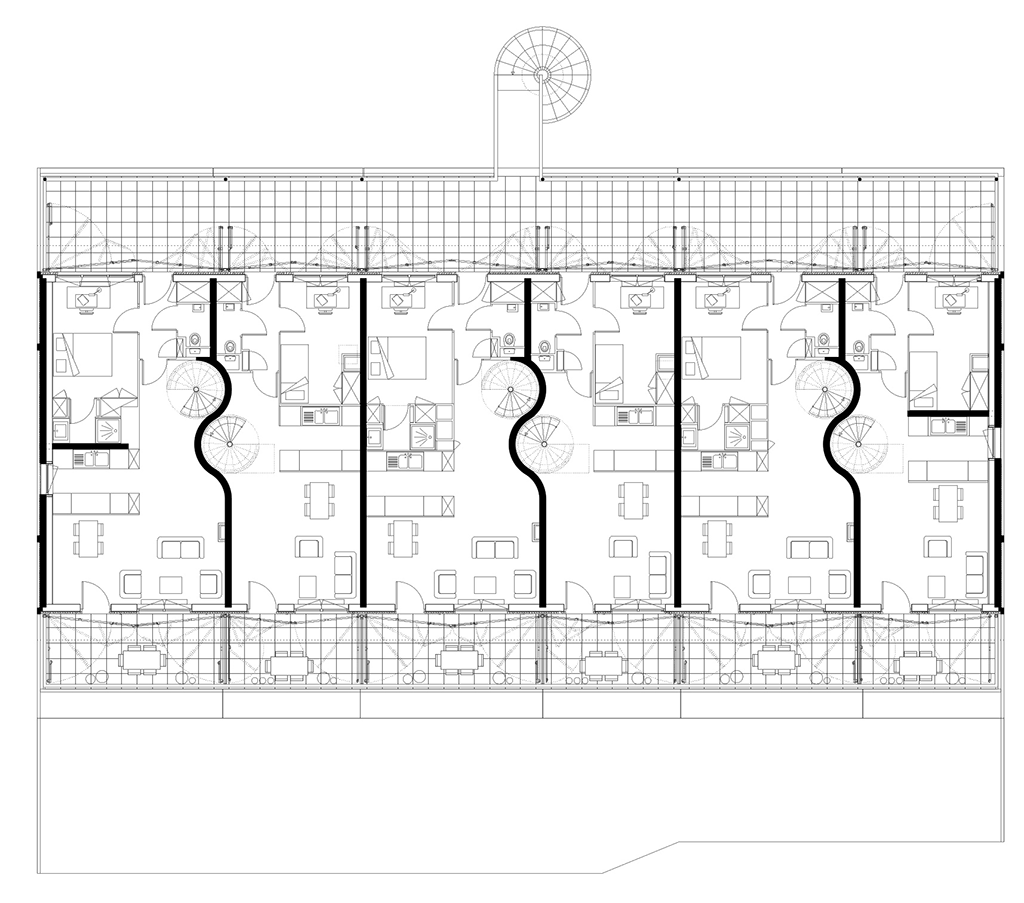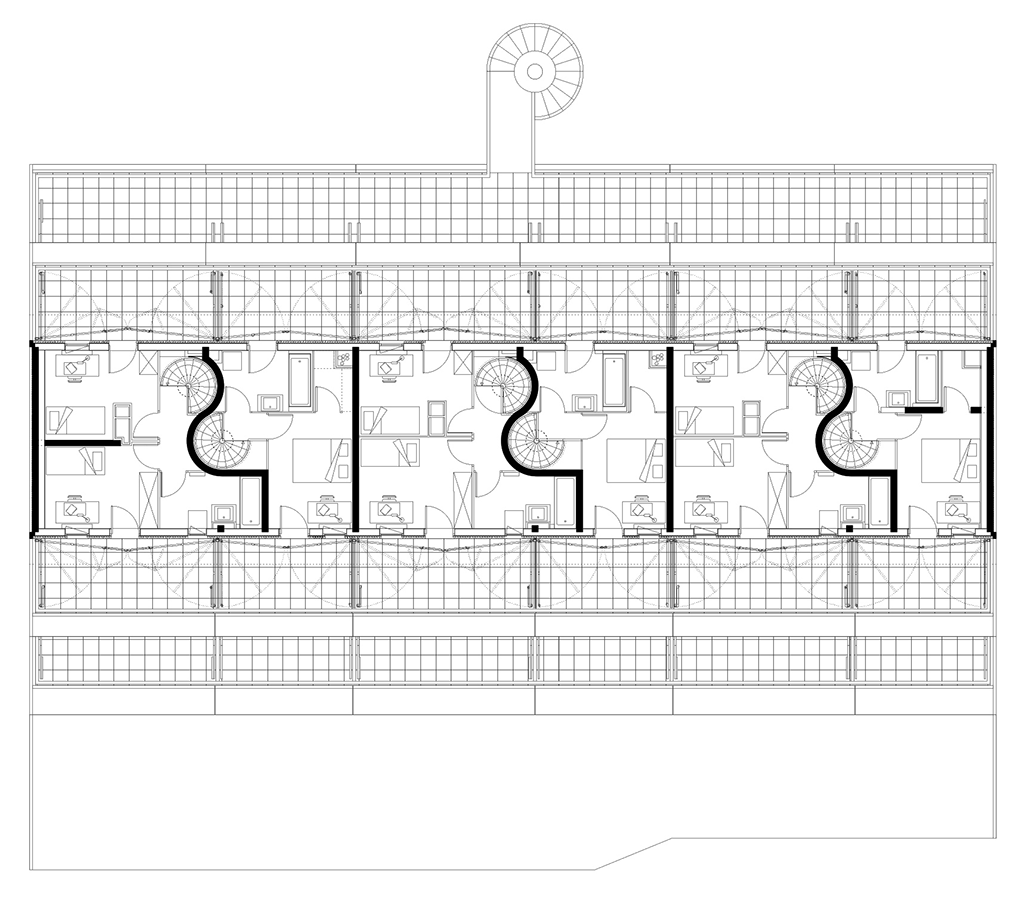 Program: Crèche and social housing
Architect : Manuel Herz Architects
Client: Icade Promotion
Surface: 1000 sqm
Completion: Mai 2018
Mainz Synagogue and Jewish Community Centre, Mainz, Germany
Completed in 2010, the Mainz Synagogue takes place in a German city which was one oh the major centre of Jewish religious teaching in Germany. The volume of the building is situated parallel to the streets and its facades are in line with the existing neighboring buildings, thus creating a contained street space. The absence of any kind of gating or barriers wants to create a truly public space that is used for everyday activities by the general public.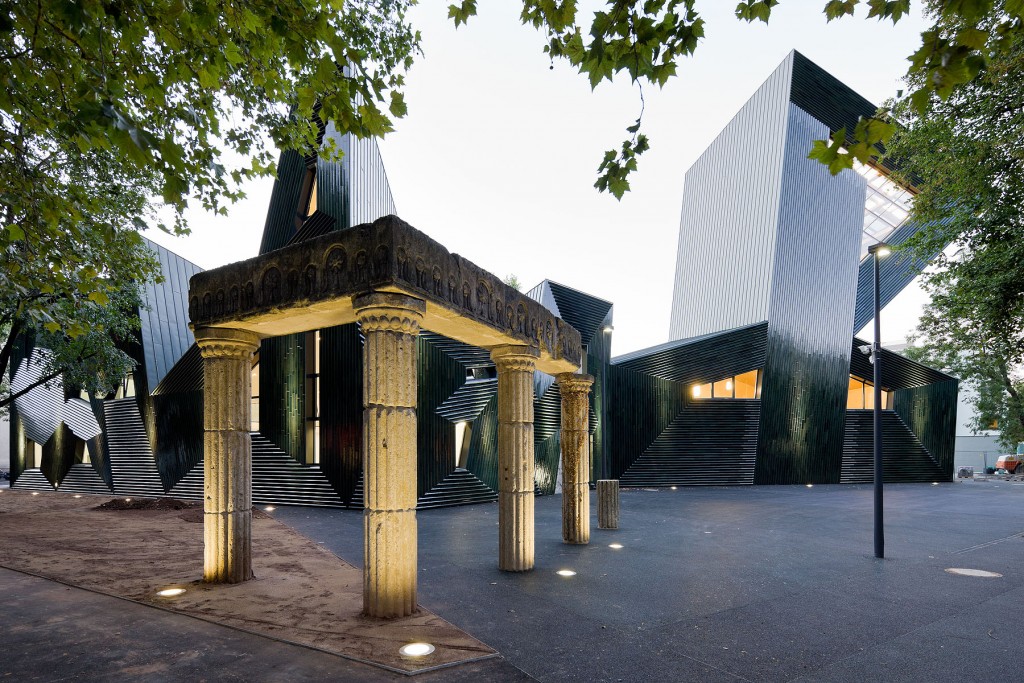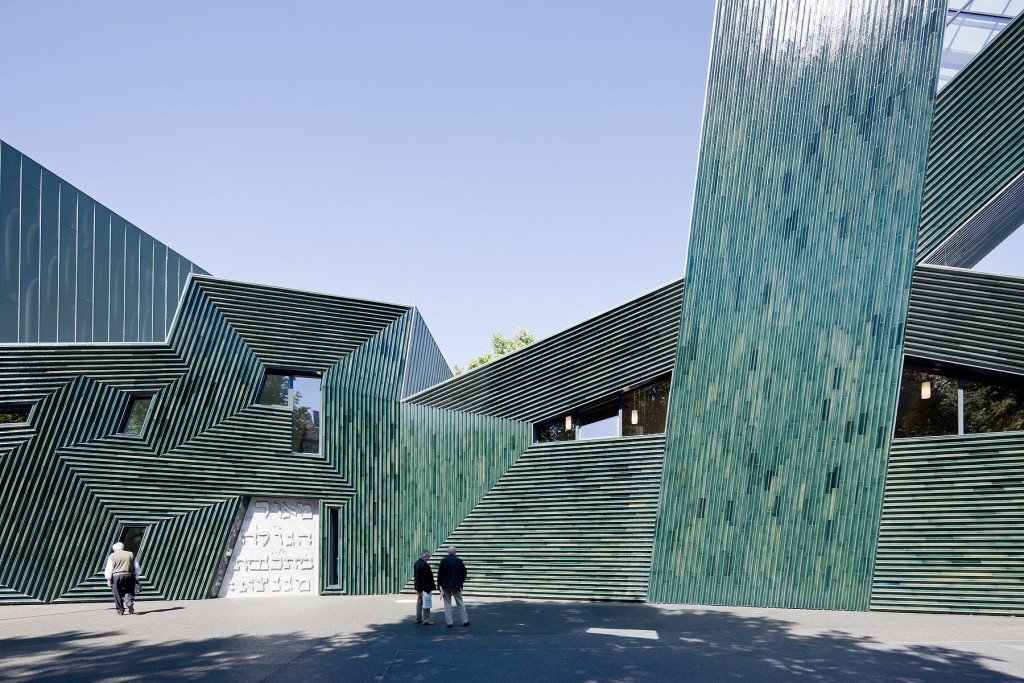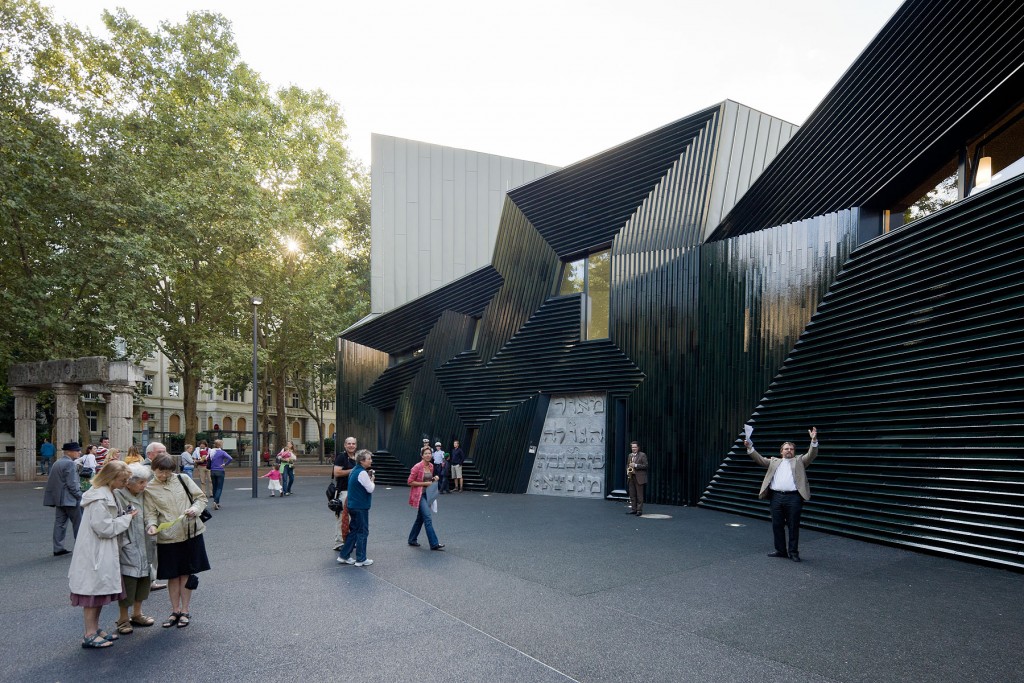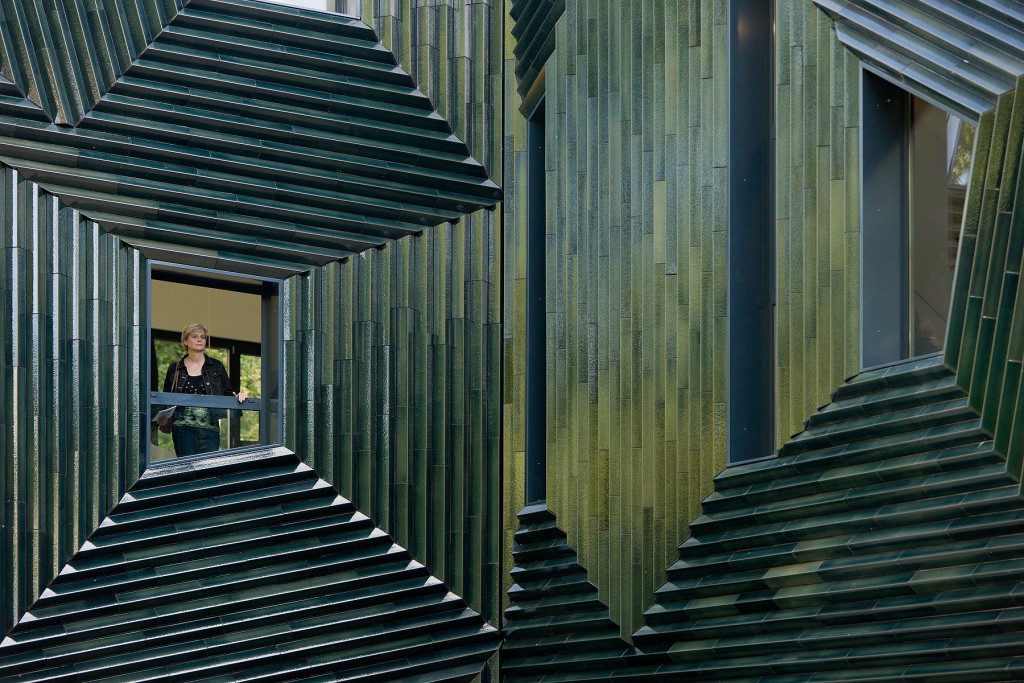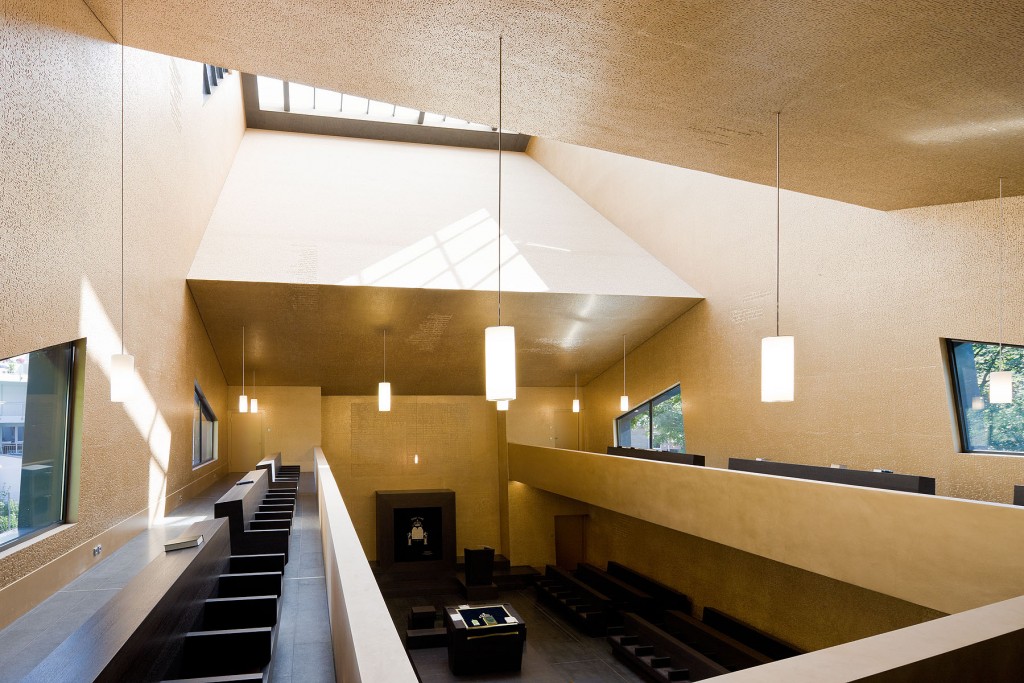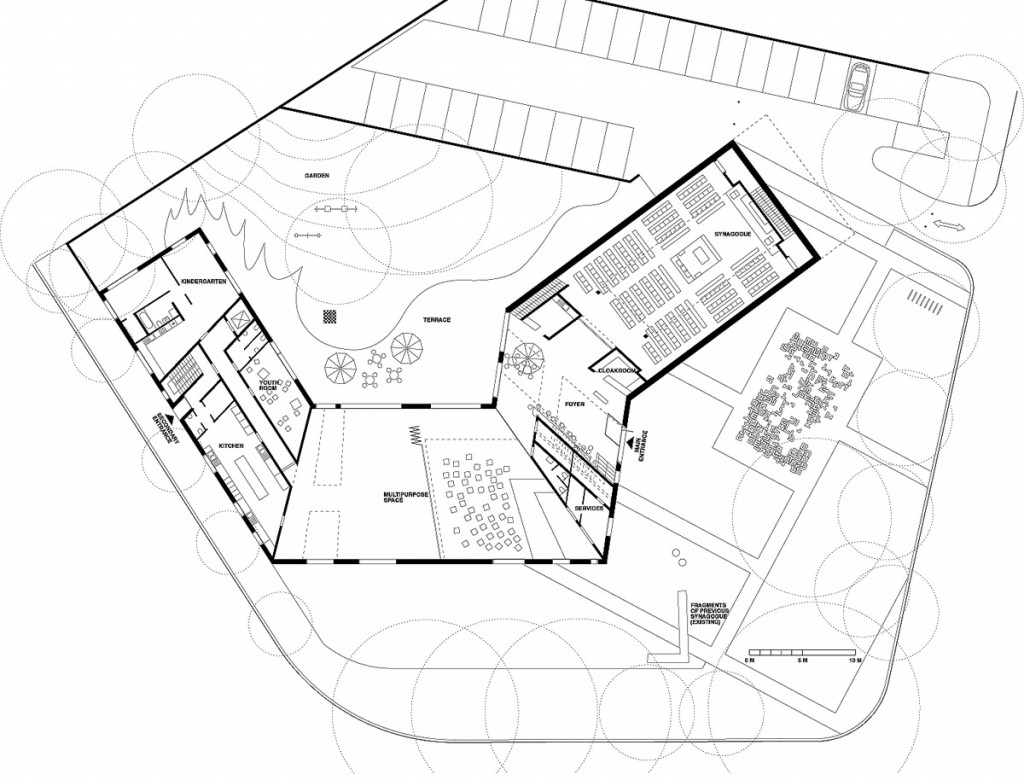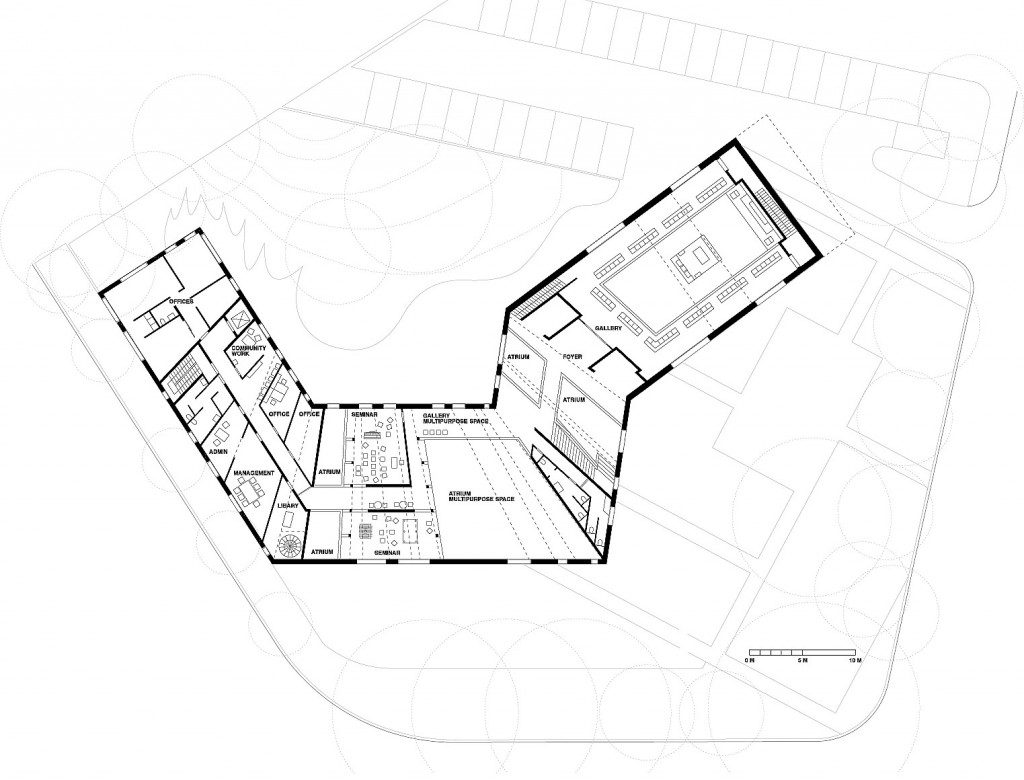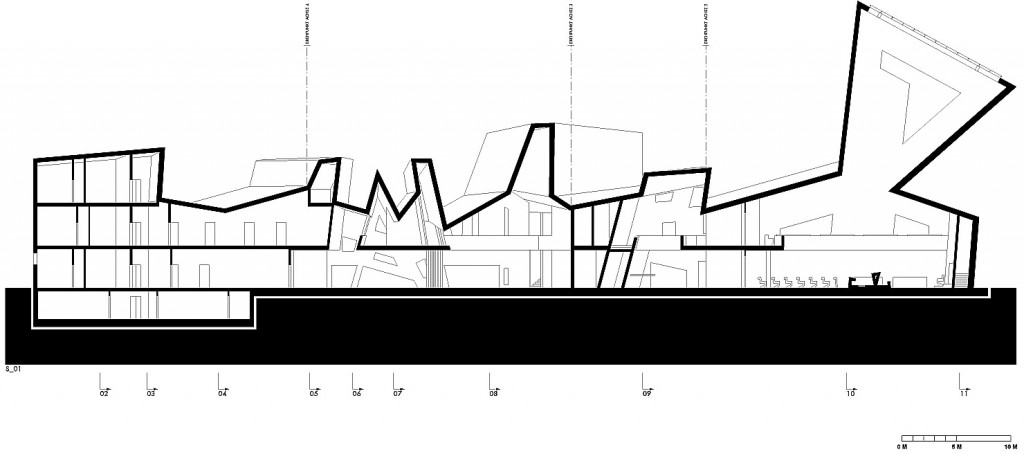 Program: Synagogue and Jewish Community Centre
Architect: Manuel Herz Architects
Client: Jewish Community Mainz
Surface: 2500 sqm
Completion: 2010