Designed as a prototype, the MAPAD nursing home for elderly people completed in Alfortville near Paris in 1987 by Spanish architect Manuel Núñez Yanowsky, was seen as an innovation at the time. As it is now undergoing renovation work conducted by Paris-based practice Jeger & Merle, let's look back at this futuristic project. Read the full article in AA's 434th issue, "Ageing well in place".
Le Quotidien du Maire dated 8 December 1987 called the building "the MAPAD of the year 2000", adding that it "provokes, surprises, amuses and assaults the eye." This MAPAD was commissioned by Joseph Franceschi, at the time Mayor of Alfortville and also Secretary of State in charge of the elderly during François Mitterrand's presidency. Spanish architect Manuel Núñez Yanowsky, who was then working on a social housing building in Alfortville, was invited to work on the prototype of a retirement home, not solely intended for autonomous people, but for the first time fitted with medical equipment for elderly persons requiring medical care. "Our work involved designing a conventional retirement home which was sufficiently equipped to avoid sending residents to hospital — in this way freeing up hospital beds which were lacking in France at the time," remembers the architect. The model of the MAPAD, similar to the EHPAD long-term care home, was created, bringing with it the idea of a low-cost medical facility in the town centre.
[…]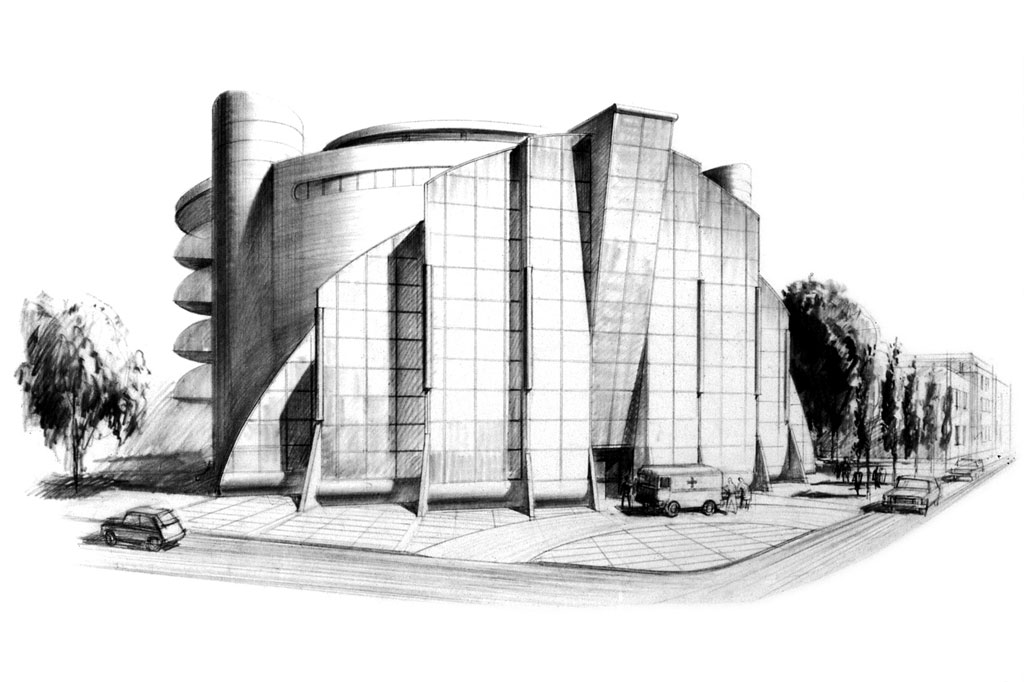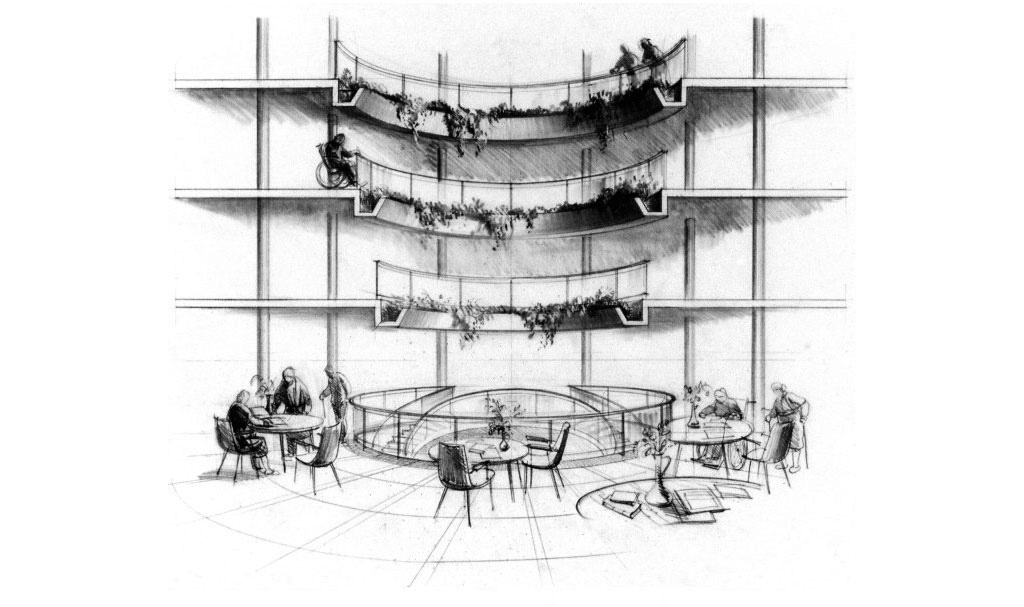 ---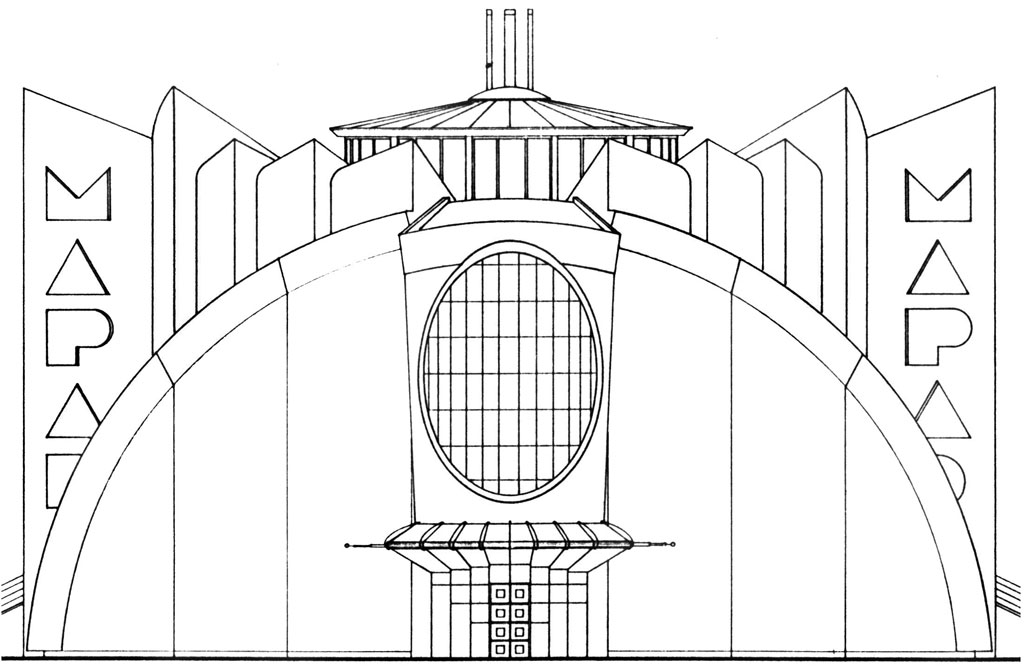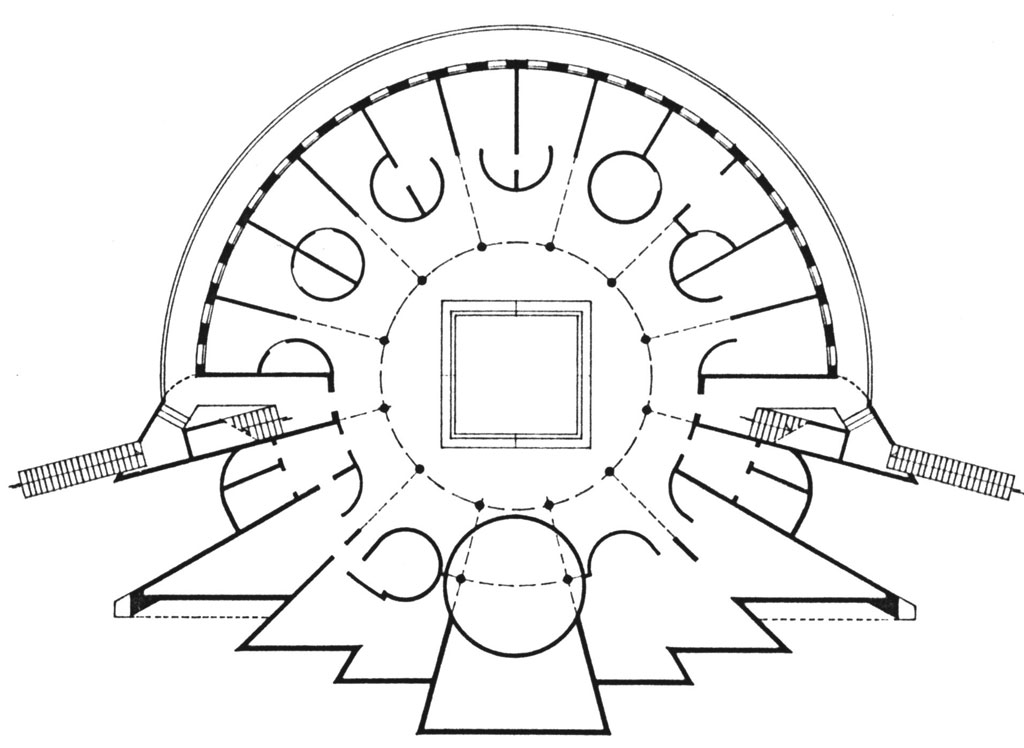 ---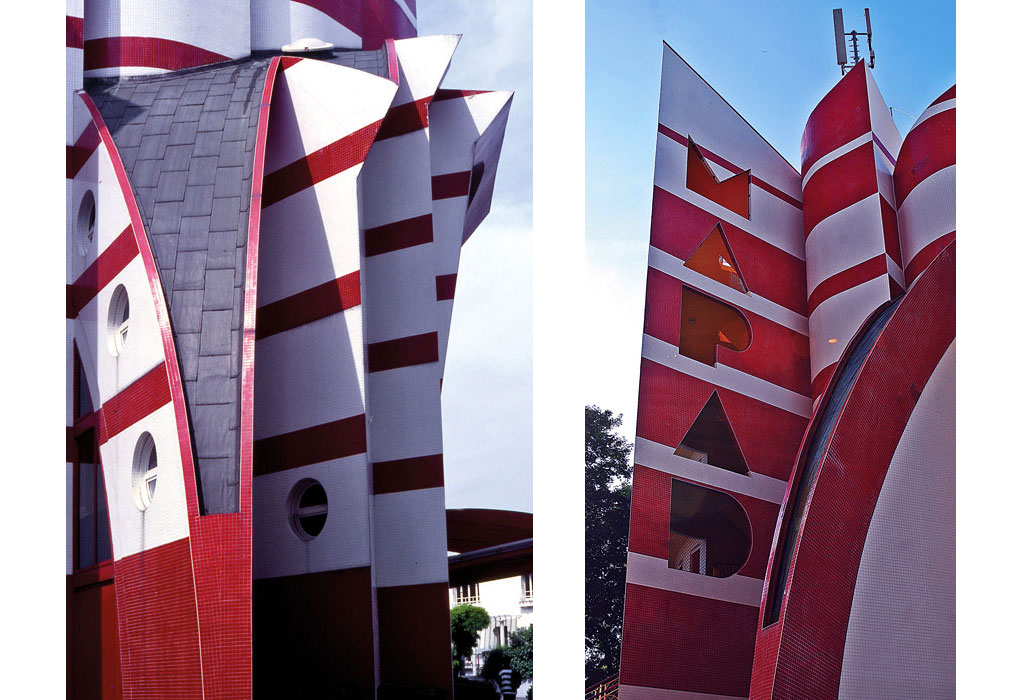 —
You can find this article in the latest issue of AA (no.434) entitled – Ageing well in place – available on our online store.