While French people debate on the pension reform, L'Architecture d'Aujourd'hui questions, for its last issue of the year, existing architectural solutions for the elderly and the associated innovations.
According to the French statistics agency INSEE, the number of over-85s will reach 5 million by 2060, compared to 1.4 million today. This situation is far from exceptional, with 1 in 5 Europeans already older than 65. How can we ensure that these young-old can grow old-old happily?
In the 434th issue, AA observes and dissects a selection of architectural and urban typologies adapted to an aging population. How can we help these young-olds to grow old at home, where they have lived their life, without being uprooted? What kind of living arrangements and services does this ageing population require?
This issue explores a few of the solutions and other alternatives now available, starting by visiting New York to see what that city offers its seniors. This issue also includes an overview of the work of French architecture office Naud & Poux, who well before the topic became so pressing, was developing ways for EHPADs to revitalise their offer. In addition, there is a reminder for inhabitants of the Paris region of the amazing retirement home designed by Manuel Núñez Yanowsky in 1987 at Alfortville. This dossier also includes more recent works, such as the residence for elderly people completed at the edge of the town of Huningue (Haut-Rhin) by architect Dominique Coulon and the one inserted directly into the dense urban fabric of Paris by Atelier du Pont, without overlooking a home in the provinces of China designed by AZL to house four generations of the same family. Delaying the ultimate deadline: such was the mission of Madeline Gins and Shusaku Arakawa, who completed in 1995 the one-of-a-kind Site of Reversible Destiny in Yoro, Japan.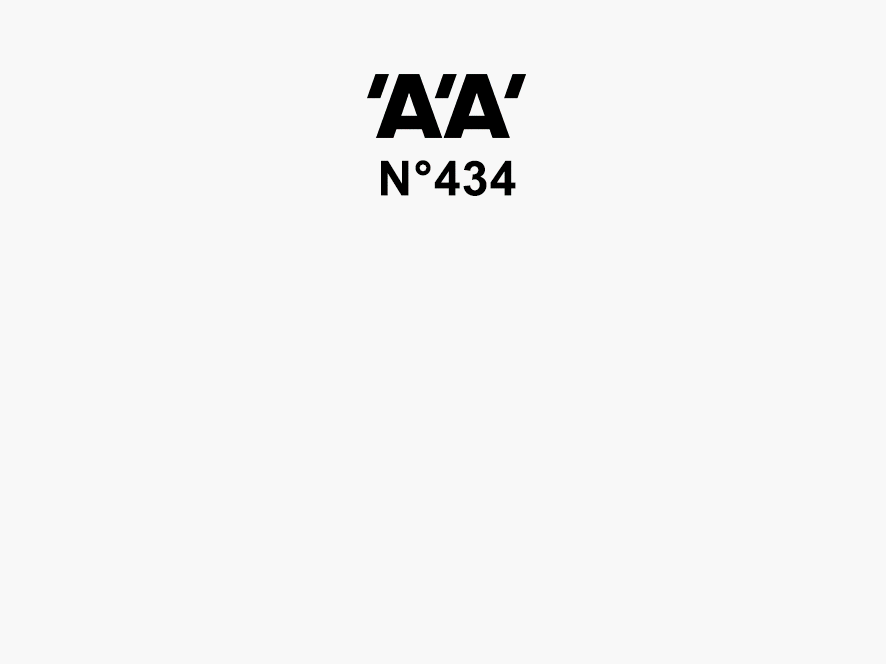 —
The 434th issue of AA — Ageing well in place — is available on our online shop.