In February 1950, L'Architecture d'Aujourd'hui dedicated its 28th issue to "Walter Gropius and his school". For AA, the architect writes "Blueprint for an architects training", an article in which he specifies in 12 points his "transitional plan of architectural education". On the occasion of 100 years of the Bauhaus, AA offers you to read an excerpt of this essential article.
Click on the cover below to read the excerpt.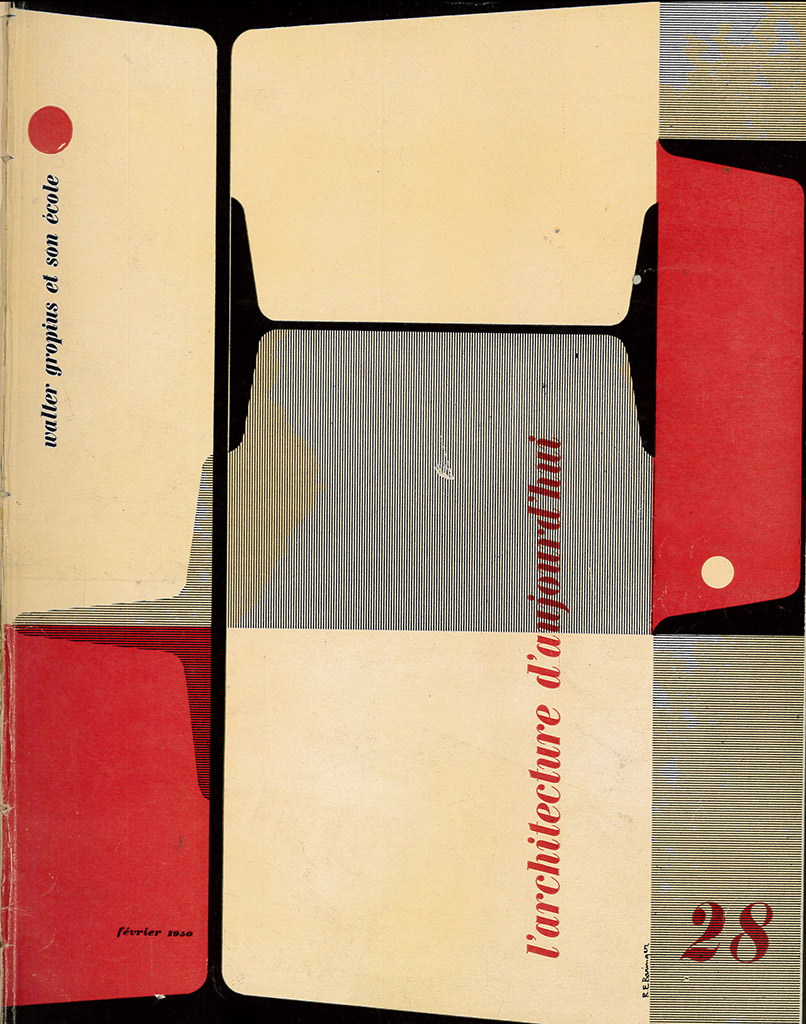 —
In its September 2017, AA had looked into the question of architectural education, in the 21st century: the issue, dedicated to "Learning architecture", is still available on our online store.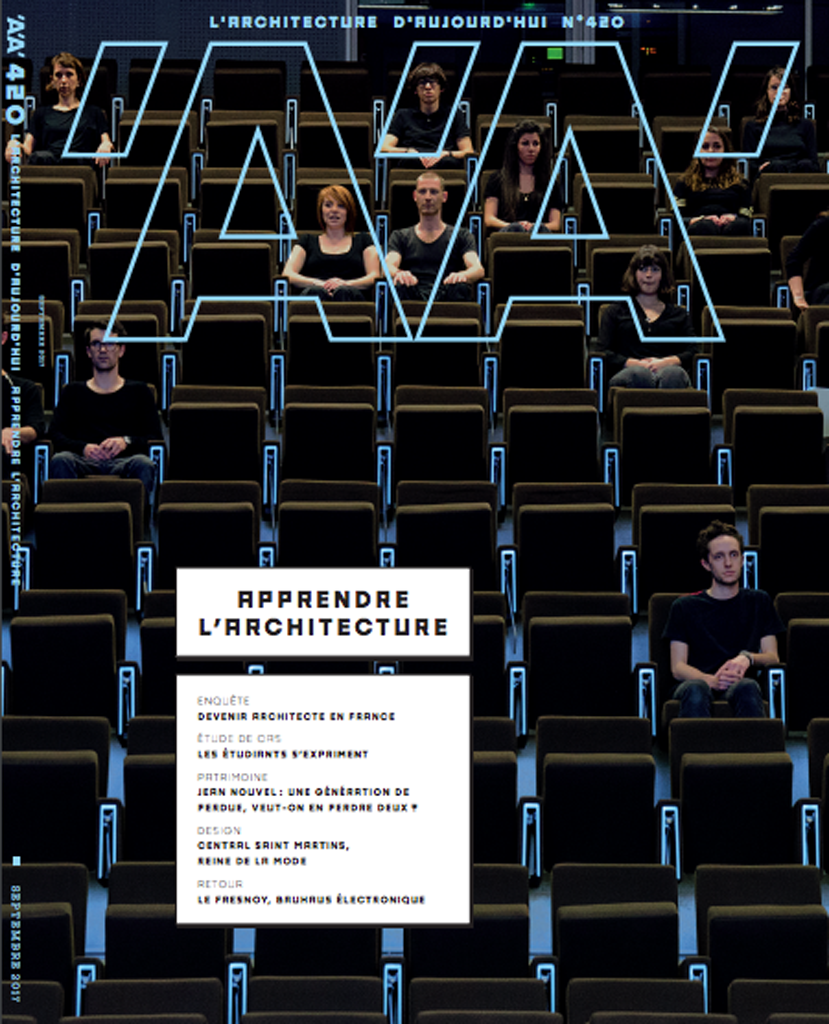 —
AA's 428th issue, "Private commissions, public intentions", is also available on our online store.