This summer, L'Architecture d'Aujourd'hui dedicated its July issue to the impertinent and eclectic architecture scene in the United Kingdom.
British Architects were faced in 2018 with the "Living with Beauty" report, written by a public initiative, the Building Better, Building Beautiful Commission (BBBBC), which aimed to determine, with a hint of right-wing, populist overtones, what a "beautiful architecture" was. Far from those "Classical models", what does "beauty" mean in today's British architecture?
This AA issue is following the tracks left by the controversial Amin Taha, those more 'vernacular' by Peter Barber , those by practices and architects such as Carmody Groarke, Adam Khan, Adam Richards and others like the flamboyant Adam Nathaniel Furman or Muf, to name but a few, who are reinvigorating British architecture by resuscitating "multiple narratives".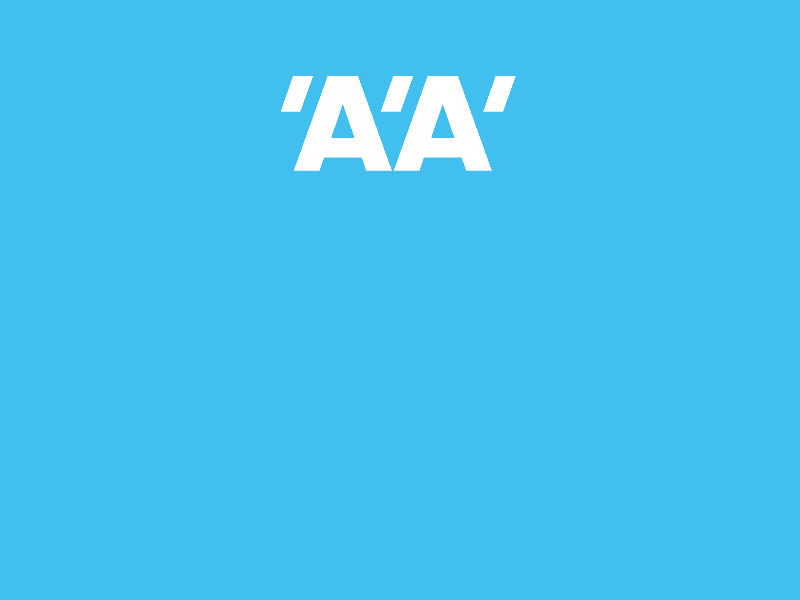 "Erasure of history is a tool of power.
Resurrecting, retelling and recontextualising
the histories, a form of resistance".
Architect and critic Sam Jacob wrote for AA.
Eva Franch i Gilabert, director of the Architectural Association, calls for another form of radicalism. "Whether it's in the United Kingdom or elsewhere in the world, what will guide us now is radical empathy."
Along news pages – short pieces, quotes, opinions pieces and exhibition recommendations… – the issue will also be focusing on the bountiful British art scene by highlighting the work of sculptor Rachel Whiteread, set designer Es Devlin and the work of the London-Based Bett's Project gallery, specialising in architects' artworks.
This summer don't forget to bring along a little piece of that uninhibited architecture!