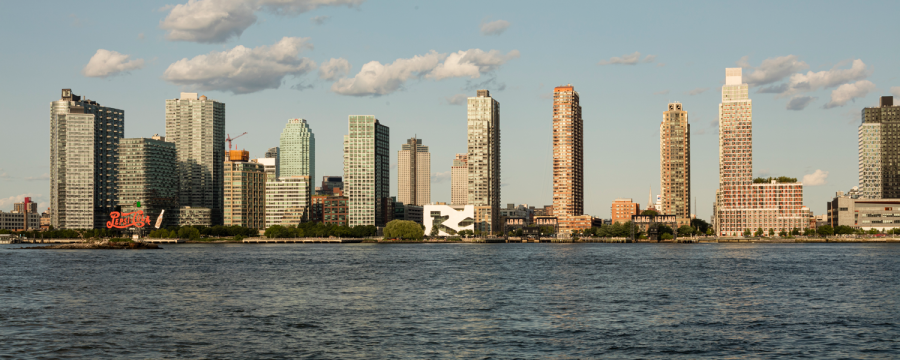 January 2021: The Biden administration has at last replaced that of Donald Trump. The question asked by Hashim Sarkis, curator of the 2021 Venice Architecture Biennale, seems much more meaningful: What do American architects build for? To what purpose? Who are the worthy – and less worthy – representatives of the American architectural scene? What are their answers to the Hashim Sarkis' question for the Biennale: How will we live together?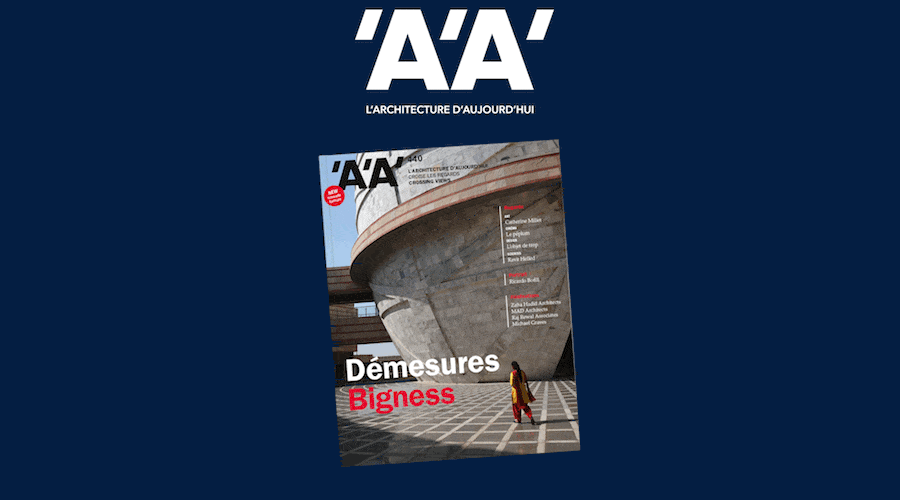 In this issue 
NEWS
In the eye of ZUMO ; Reading tips from the Strelka Institute in Moscow ; the 2021 edition of the Architecture Venice Biennale ; AA archives in tribute to Paul Mendes Da Rocha ; the Vincent Laureau and Victor Meesters' reuse notebooks ; buildings, exhibitions , visits and the "lifestyle" AA's selection.
VIEW POINTS
ART — Art, the Desert and the Demiurge, the american desert as place of artistic experimentation by Anastasia de Villepin
CINEMA — San Francisco through the lens, by Christophe Le Gac
SCIENCES — The unidentified genetic objects of Christina Agapakis, "synthetic biologist" ,  by Anastasia de Villepin
ENTRETIEN — Morgan Parker, Amanda Gorman — Ceremony and Space in American Poetry, interviewed by Jess Myers
PORTRAIT
Denise Scott Brown, Learning from life, by Andrew Ayers
"By studying the American city as she found it, rather than as it theoretically ought to be, Denise Scott Brown, in partnership with her late husband Robert Venturi, helped redirect the trajectory of architectural discourse in the 1970s and 80s, in both her written and built work. Infamously denied the Pritzker Prize in 1991, the 89-year-old spoke to AA about her life's work, the importance of urban studies to architects, and why Le Corbusier just didn't understand donkeys". 
DOSSIER
INTRODUCTION — World-making in USA. Architects and designers rethinking the world of tomorrow by Stephen Zacks
HERITAGE — What Now for Monuments? Are there such things as shameful architectures? The Mimi Zeiger's interrogations
BUILDINGS —
SHoP, 111 West 57th Street, Manhattan, New-York, 2021, by Anastasia de Villepin
Studio Gang, The Powerhouse, Beloit, Wisconsin, 2020,  by Lou Squelbut
Skidmore, Owings & Merrill, 875 North Michigan Avenue (Chicago, 1970), One World Trade Center (New York, 2014), Moynihan Train Hall (New York, 2020), by Emmanuelle Borne
Steven Holl Architects, Hunters Point Library (Queens, 2019), The Reach (Washington, 2019), Nancy & Rich Kinder Museum Building (Houston, 2020), by Emmanuelle Borne
No Architecture, Flower House Egremont, Massachusetts, 2020, by Emmanuelle Borne
LOOKING BACK — "It's Disneyland !", the architecture of the Walt Disney Company's theme parks and hotels, by Jean-Philippe Hugron
SCIENCE FICTION — Planet City, Dystopia is already here, interview with Liam Young, "speculative architect", by Valérie de Saint-Do
TRENDS
In the News  — Sublime WC by Trone
Projects & Products — the AA's selection
Innovations — AuREUS system
by Yên Bui