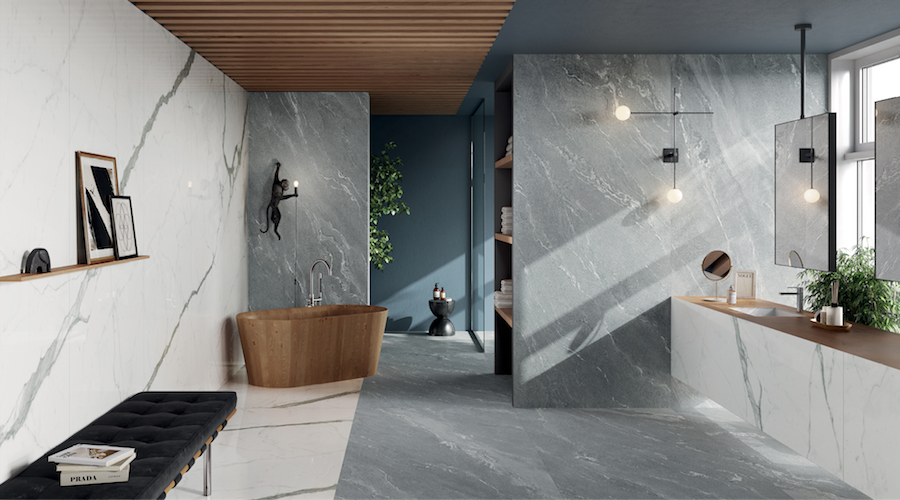 The Italian firm FMG Fabbrica Marmi e Graniti continues to inspire designers while developing its offer to help them to meet all their needs and desires.
---
Thus, the large porcelain surfaces from the well-known MaxFine range in their formats up to 300×150 cm are now available in new formats: H270. This new offer contain two new modules: 270x120cm and 120x120cm surfaces.
These new formats not only broaden the range and offer new possibilities for designers to cover floors, walls and even design elements of the spaces they design, but they firstly help to reduce drastically waste and the creation of scraps during cutting and laying. Indeed, the 270×120 cm format are simply adapted to the standard dimensions of walls, from floor to ceiling. And the larger the formats, the fewer the joints; a detail that simplify the installation and facilitate the cleaning of surfaces.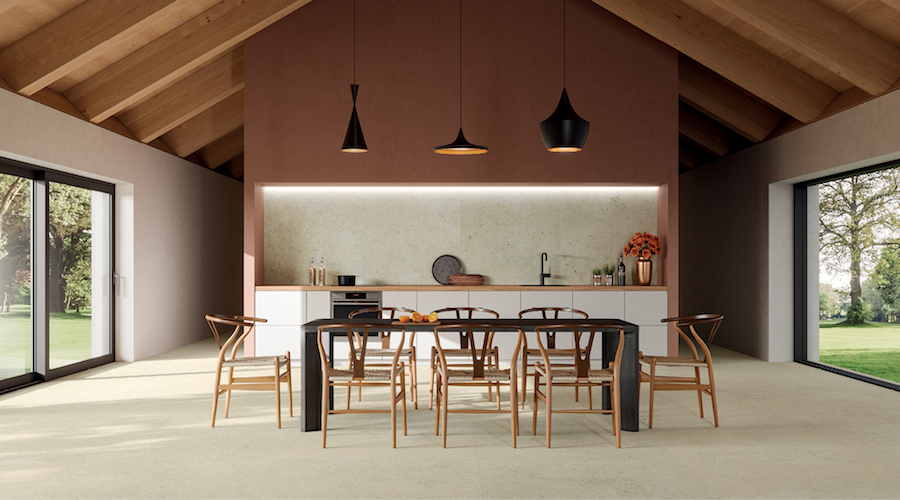 Technically, the reduced thickness to 6mm of the MaxFine range offers a major advantage in rehabilitation projects because it allows the surfaces to be laid directly on existing materials. Note also that these surfaces are homogeneous, waterproof, resistant to wear, thermal shock and stains.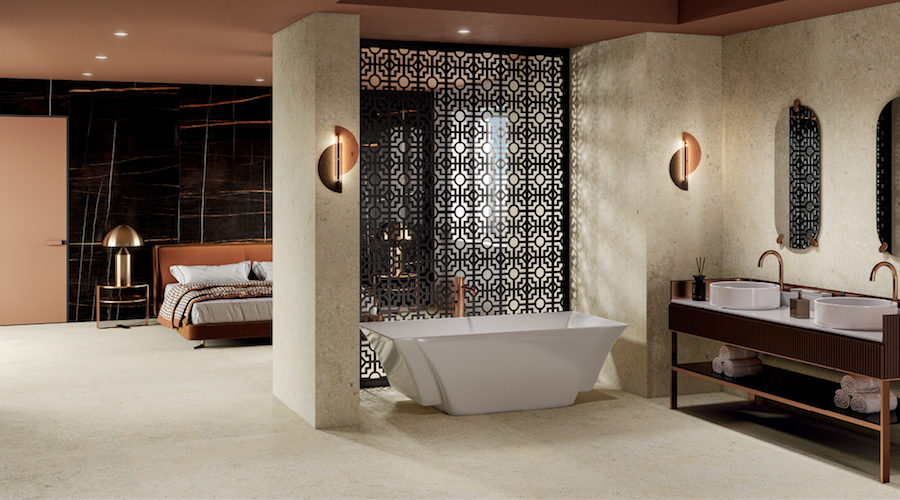 Finally, on the design side, the new H270 modules of the MaxFine range by FMG Fabbrica Marmi e Graniti are available in the colors White Calacatta, Bianco Venato Extra, Calacatta Gray, Aosta Green Marble, Black Marquina, Sahara Noir and in Villa Venice Zinc and Venice Villa Ivory. The H270 offer is increased with the Tyrol Stone and Lunar Stone finishes, two new MaxFine entry inspired by the raw and primitive charm of stone, from the rock faces of Tyrol to the Moon.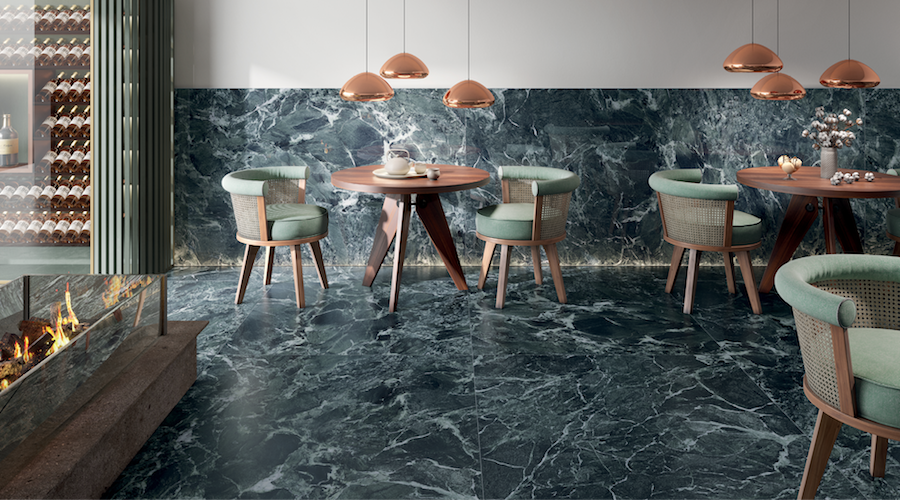 Please visit www.irisfmg.com