Today, AA highlights the work of Spanish office EMBT. Based in Barcelona and Shangai, the studio was founded in 1994 by Enric Miralles (1955 – 2000) and Benedetta Tagliabue. Their work has been selected to be presented at the Freespace exhibition at the 16th Venice Architecture Biennial. Currently, EMBT works on the construction of the Zhang Daqian museum in Neijiang, China, and the new Chinatrust Bank office tower, in Taïwan. Feed back in images on these major construction sites.
Zhang Daqian Museum
Commissioned to the studio EMBT in 2010, the museum dedicated to the painter Zhang Daqian's work pays homage to the Impressionist and Expressionist Chinese painting's master. The museum is currently under construction in Neijang, the painter's hometown, located on the top of the Yuan Mountain. The building is composed by pavilions placed according to the site topography, considering also the existing trees and tea room. The architects drew inspiration from the recurring patterns in the master's paintings to create the ribbed shape of the building.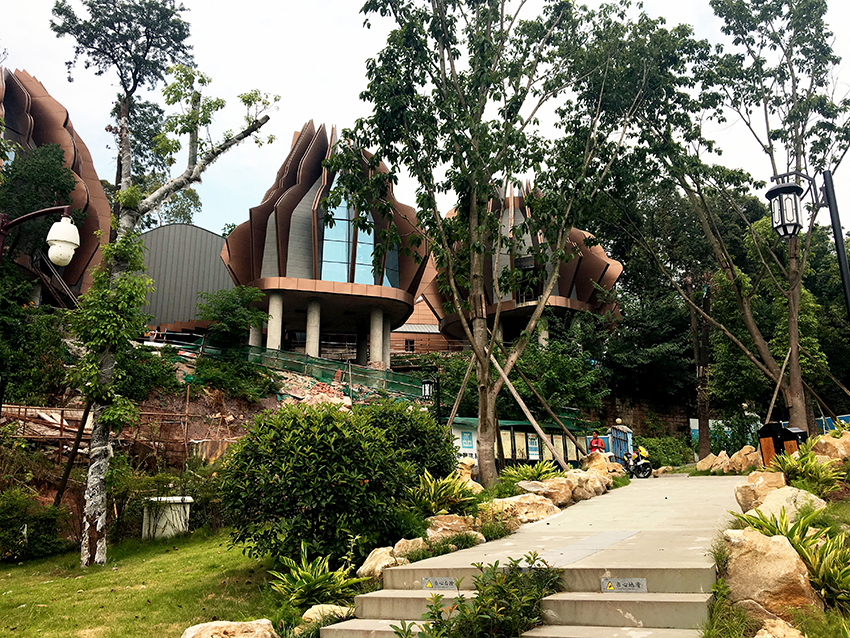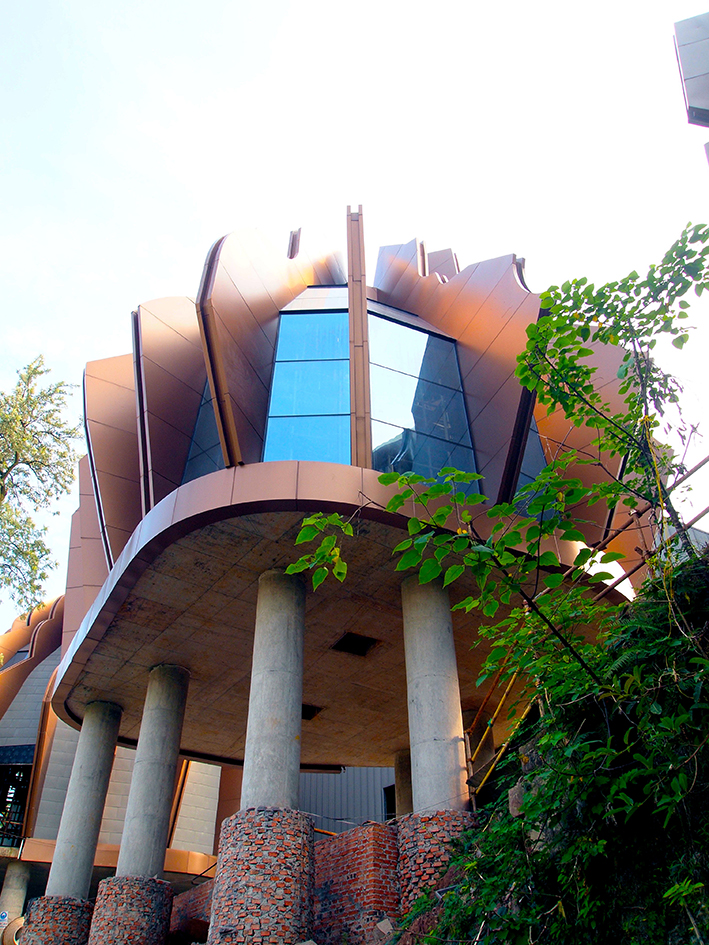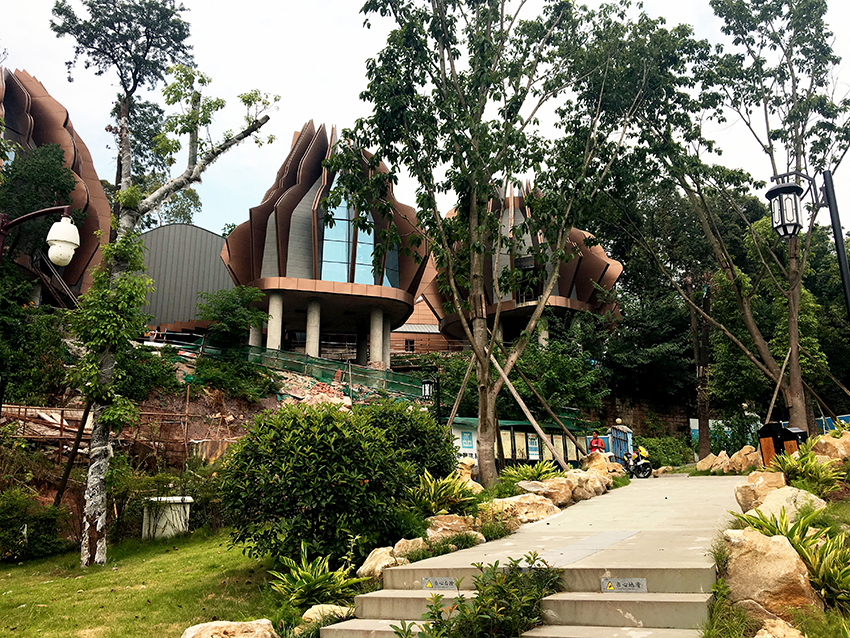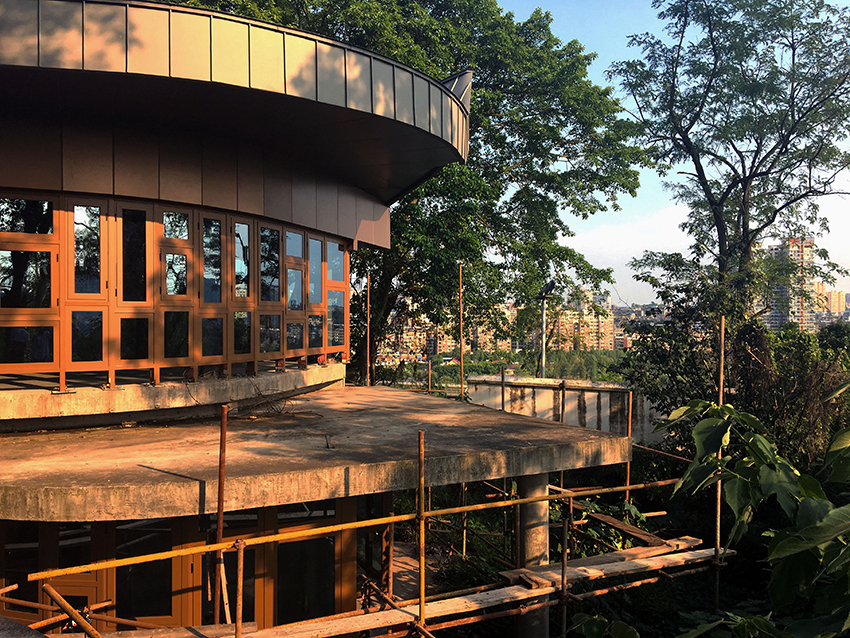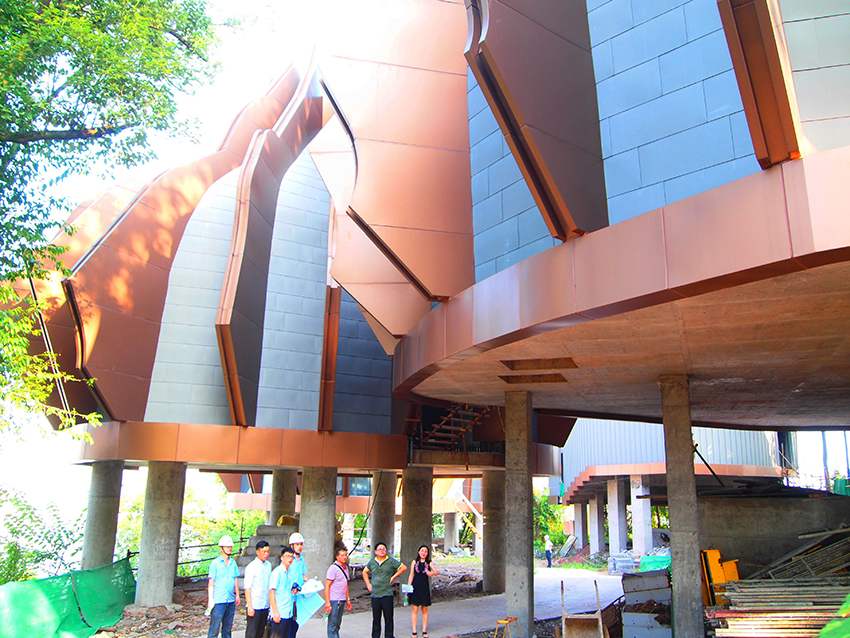 Zhang Daqian Museum, Neijang, China
Client : Shen Zhen Excellence Kang He Investment and Development Pty., Ltd.
Architects : Benedetta Tagliabue / EMBT
Area : 2 150 square meters
Dates : 2010 – under construction
Chinatrust Tower
Chinatrust Tower is an office building located in Taichung City, Taiwan, built for the Chinatrust Bank. EMBT team designed this 30 floors building drawing inspiration notably from natural patterns. The tower was designed like a pine forest, dense and vertical at the base, rising to the sky and vanishing into diffuse foliage. This idea is materialized by a white and vertical cladding taking the form of the firm's logo on the lowest floors. The higher part of the building is simpler and merges with the sky.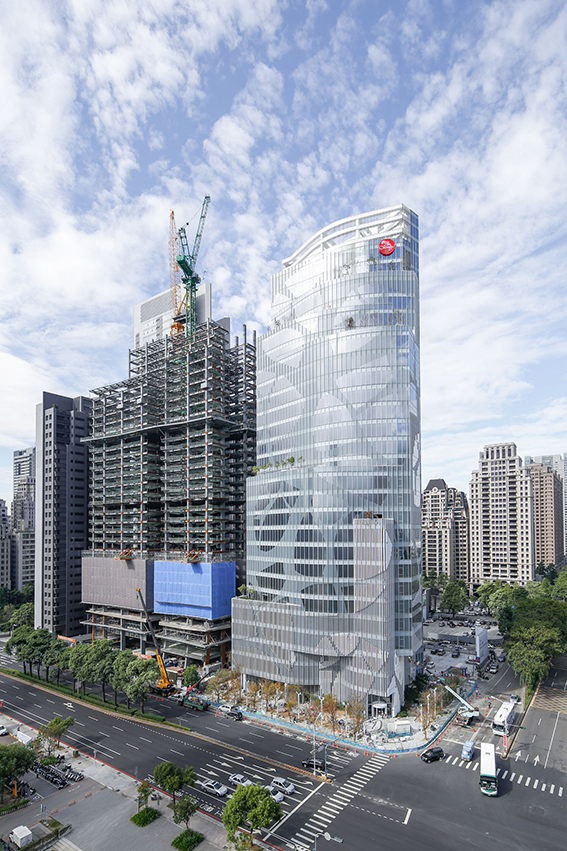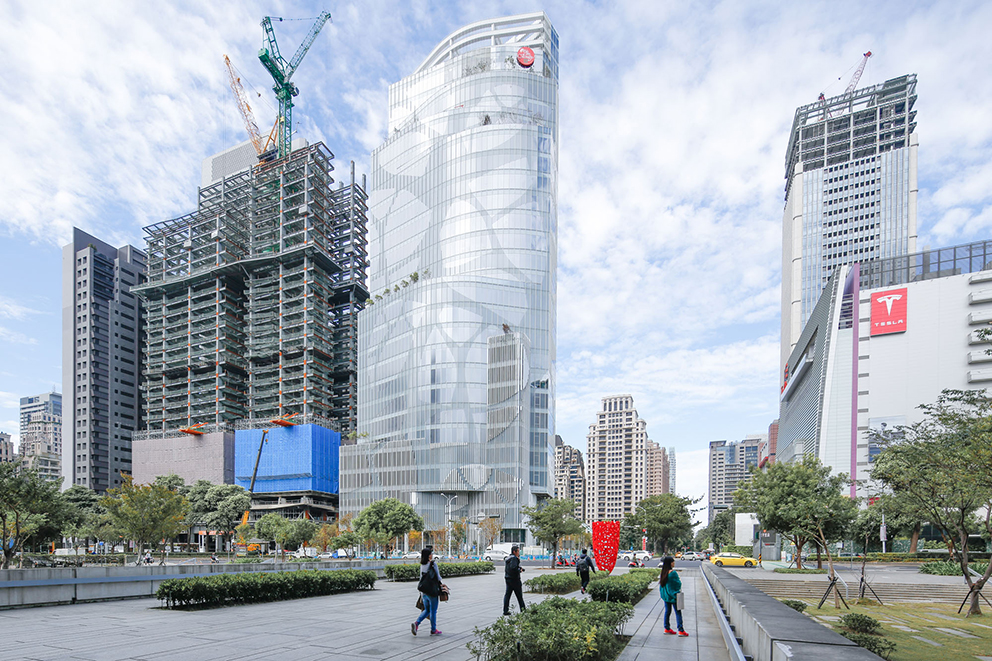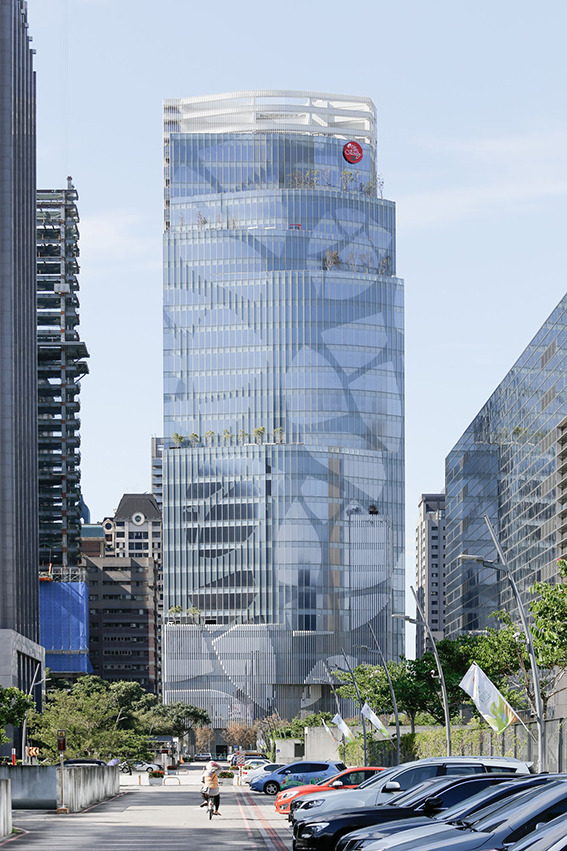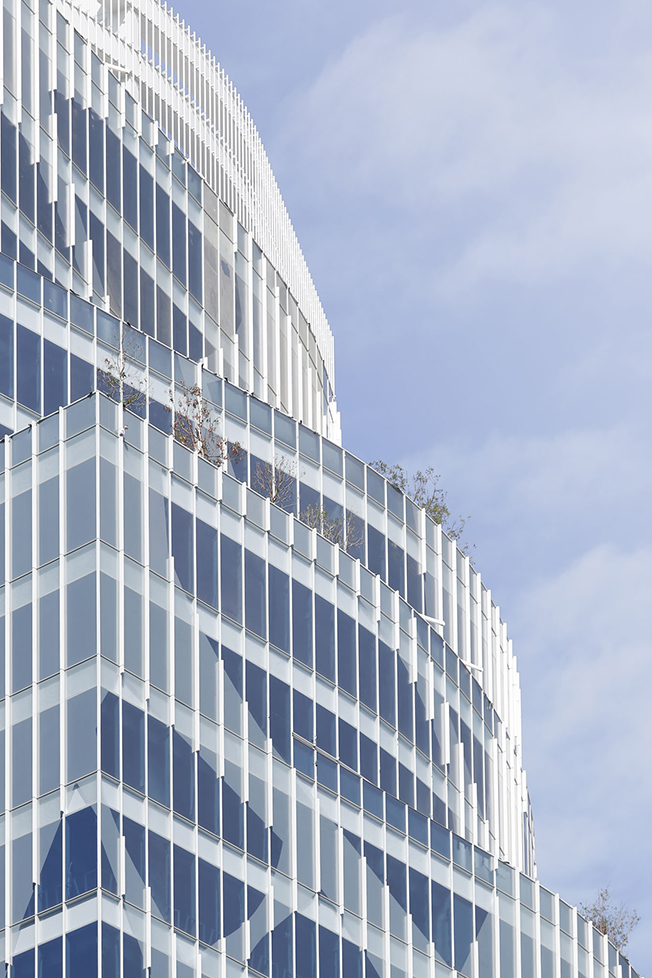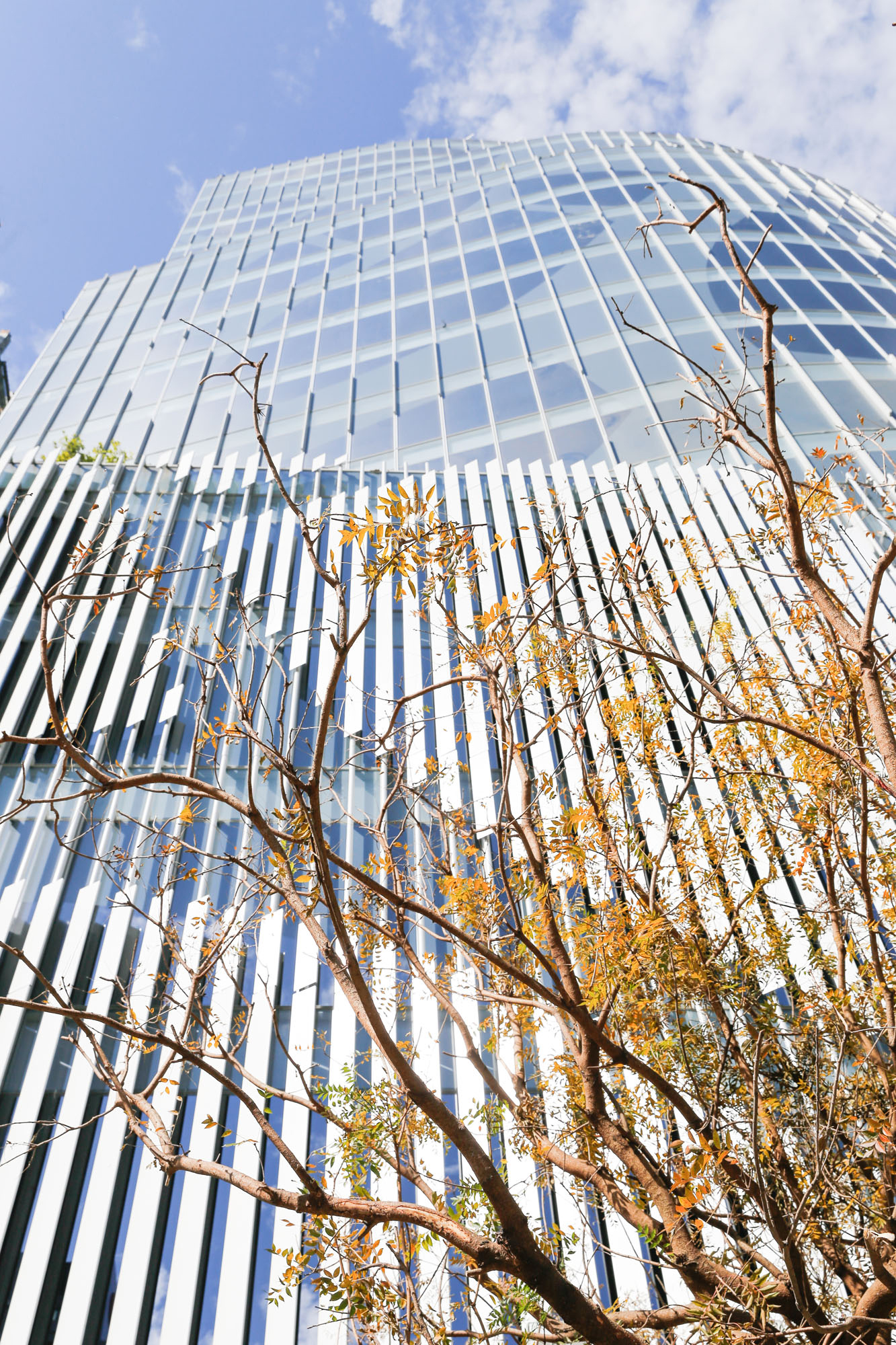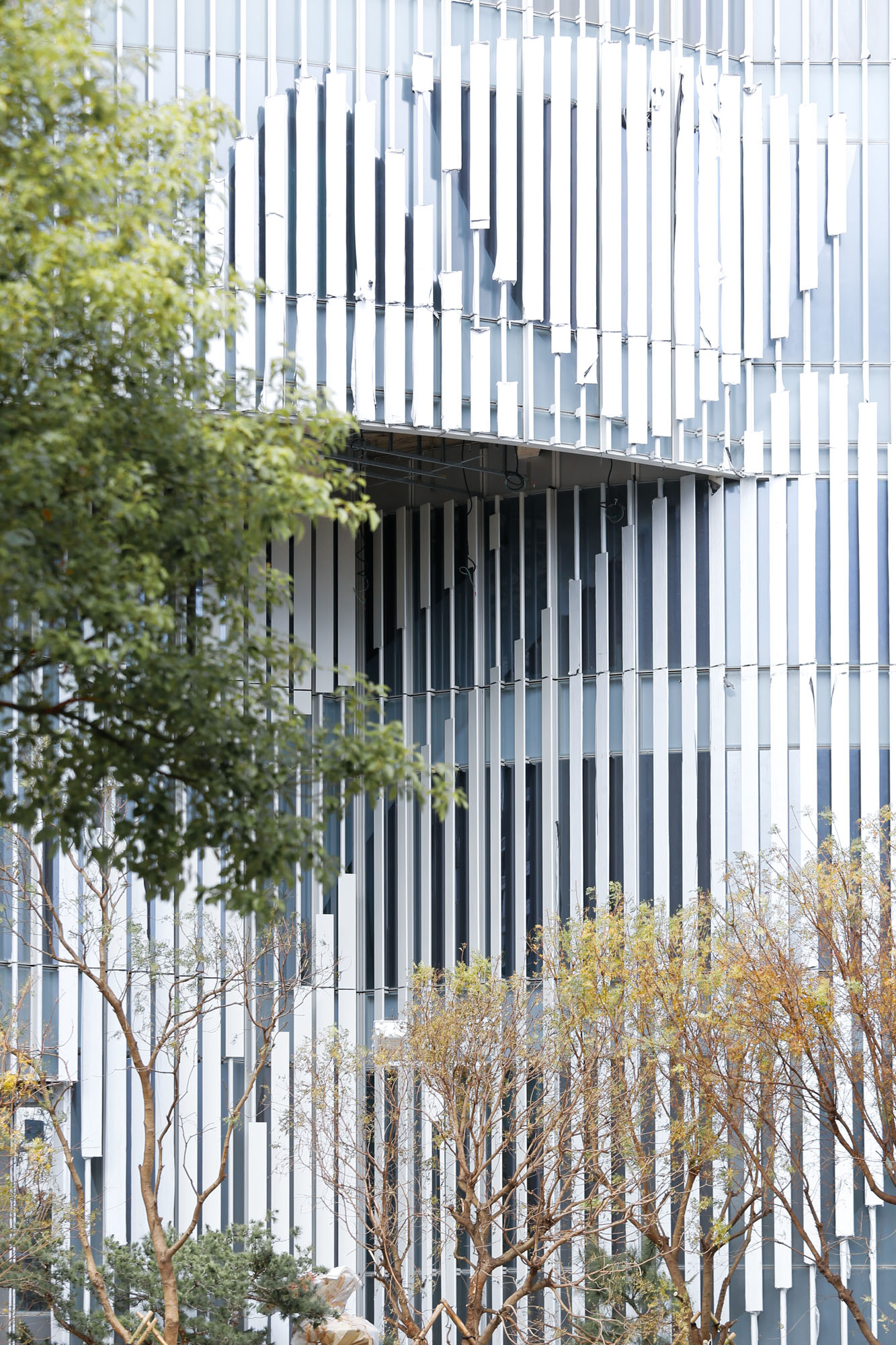 Chinatrust Tower, Taichung, Taiwan (China)
Client : Chinatrust Bank
Architects:  Benedetta Tagliabue / EMBT
Area : 29 700 square meters
Dates : 2012 – under construction
Text from the architects of Miralles Tagliabue EMBT.