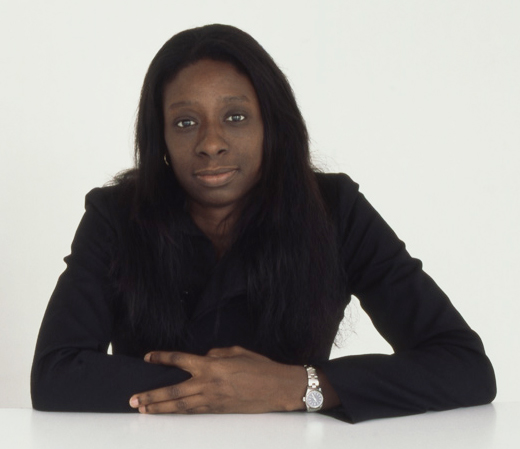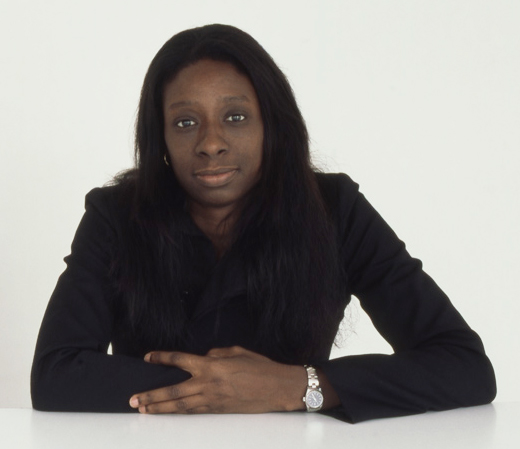 Co-founder of Beckmann N'Thépé Architectes in 2002 with Aldric Beckmann, Françoise N'Thépé develops "projects on innovation and urban ecology" embodying "[her] sensitivity on the concepts of simplicity and plasticity, in relation to contemporary art". On the occasion of the 424's issue, AA asked to Françoise N'Thépé a selection of three books which inspire her.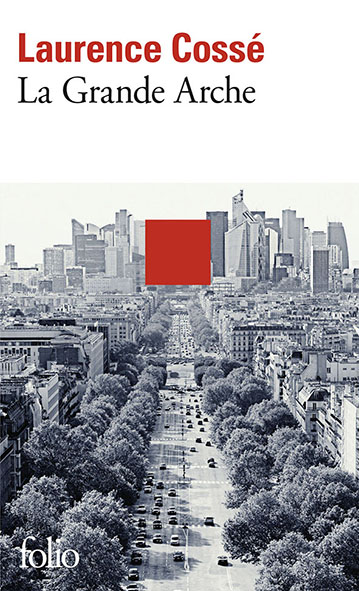 La Grande Arche, Laurence Cossé, Gallimard, January 2016, 368 p.
A genuine documentary in print, this book reconciled me with the monument that is L'Arche de La Défense, otherwise known as the Cube. Above all, it is a narrative of more than twenty years of intense human relations, describing in a highly subtle manner the links between power and money issues and the quest for an absolute image. A poignant story of letting go.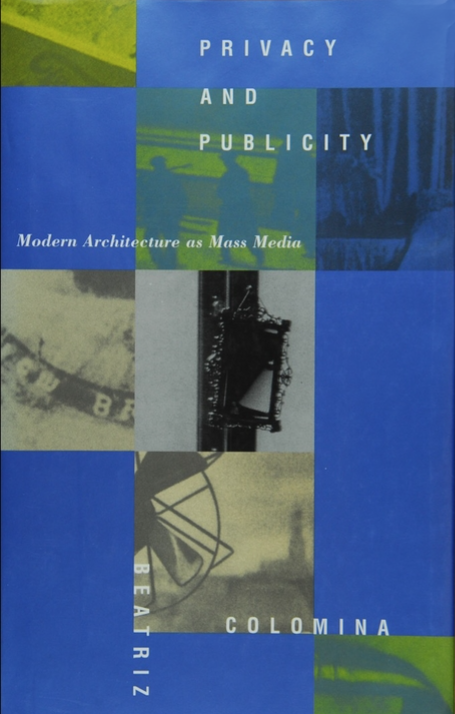 Privacy and Publicity, Modern Architecture as Mass Media, Beatriz Colomina, The MIT Press, May 1994, 401 p.
This book has been with me since my studies. Based on a critical analysis of two icons of modern architecture with radically opposed approaches, Adolf Loos and Le Corbusier, the author describes the difficulty facing each architect: to understand the limit between a project's private space and its public representation. Depending on the communication media used, buildings can become powerful opinion leaders and the architect can thereby send out a message which is both societal and political.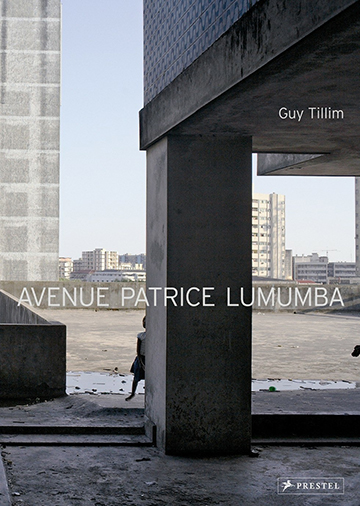 Avenue Patrice Lumumba, Guy Tillim, Prestel Publishing, janvier 2009, 128 p.
With photographs from several African countries having suffered from colonialism up to their quests for independence, this series by Guy Tillim is a vision of an African identity which he qualifies as "magnificently hybrid". Using streets, avenues and iconic locations as decors, these shots bear witness and illustrate the capacity for resilience of architecture and urban planning modelled by public authorities and politics. And he shows and demonstrates people's daily survival capacity in the wake of their history.
Read this article in the issue n°424 of L'Architecture d'Aujourd'hui, still available in our online shop.