For the tenth consecutive year, the Architectural Photography Awards celebrates photographers in six categories: exterior, interior, sense of space, buildings in use, bridge and transport hub. The photographs will be exhibited at the World Architecture Festival in Lisbon, starting on 30 November. Discover the shortlisted entries in pictures.
---
Category: Interior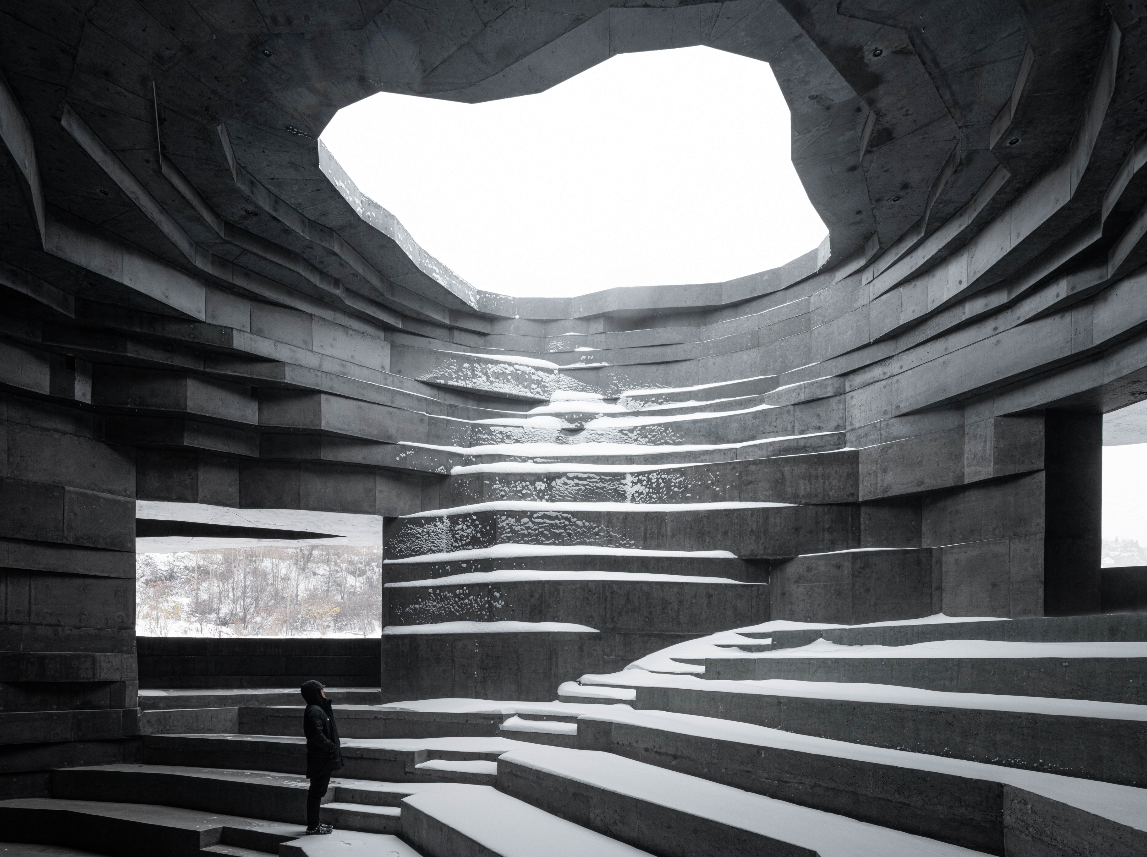 Chapel of Soud, Chengde, China by Kangyu Hu. Architect: OPEN Architecture.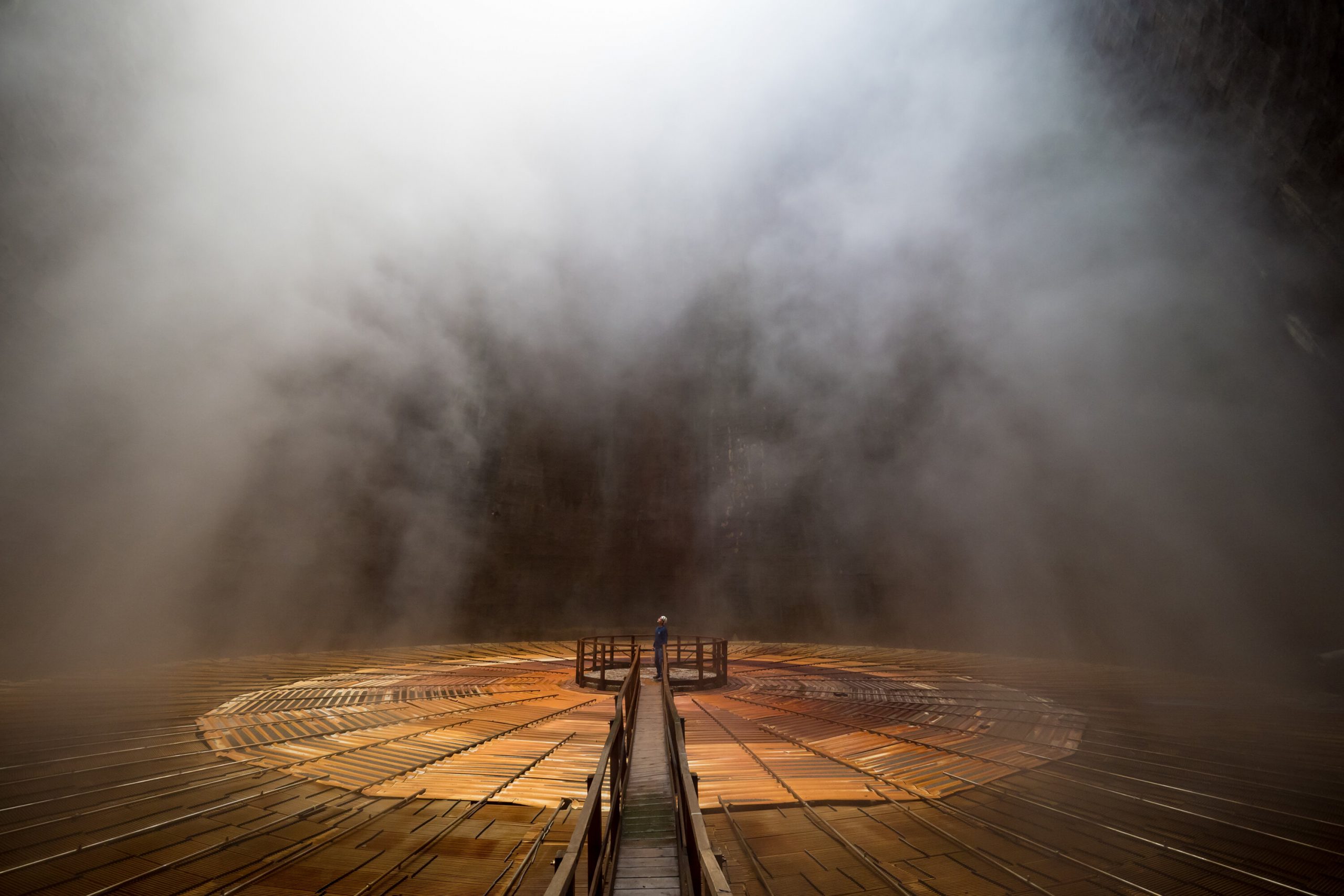 Inside the Tower, a geothermal power plant in Monterotondo Marittimo, Tuscany, Italy by Fabio Sartori.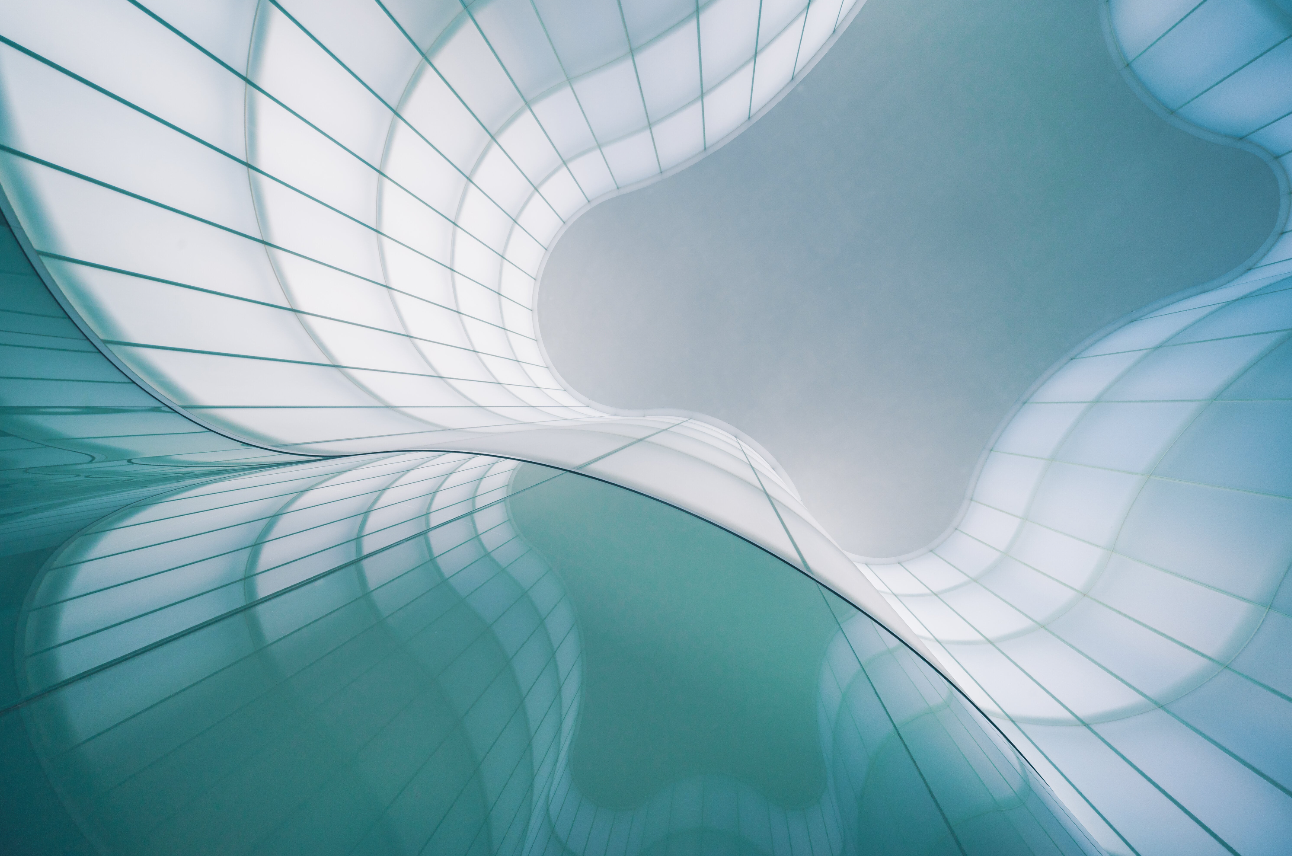 Shapes of Soul, Museo delle culture, Milano, Italy by Marco Tagliarino. Architect: David Chipperfield.
Category: Transport hub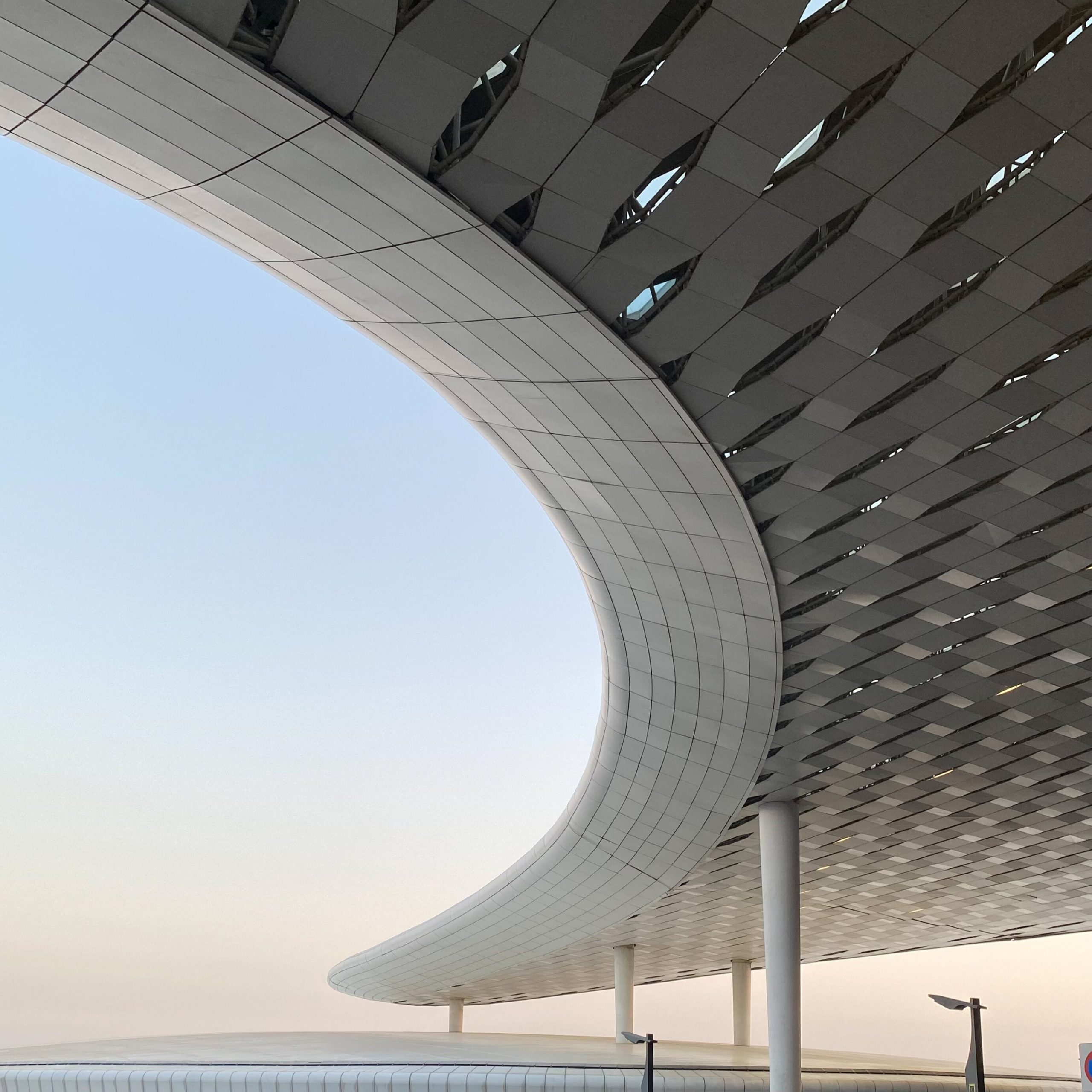 Shenzhen International Airport, China by Kangyu Hu.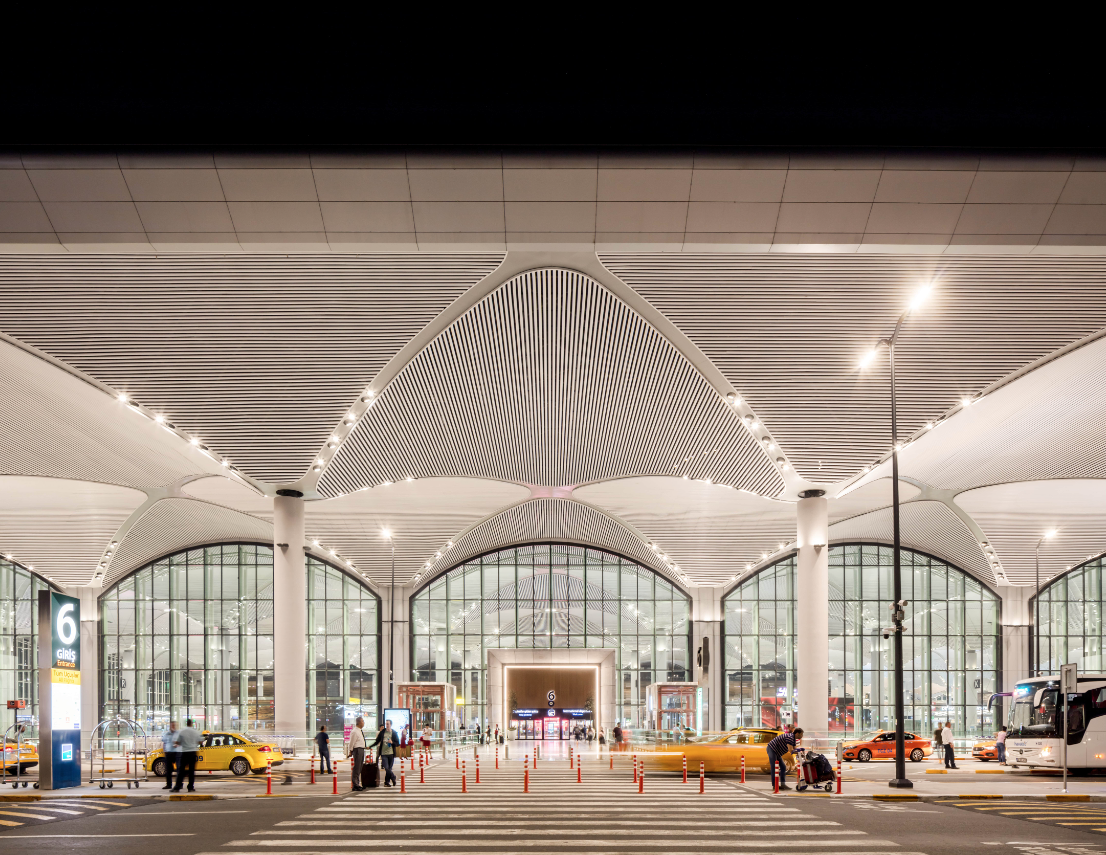 Istanbul Airport in Turkey by Simon Kennedy.
Category: Bridge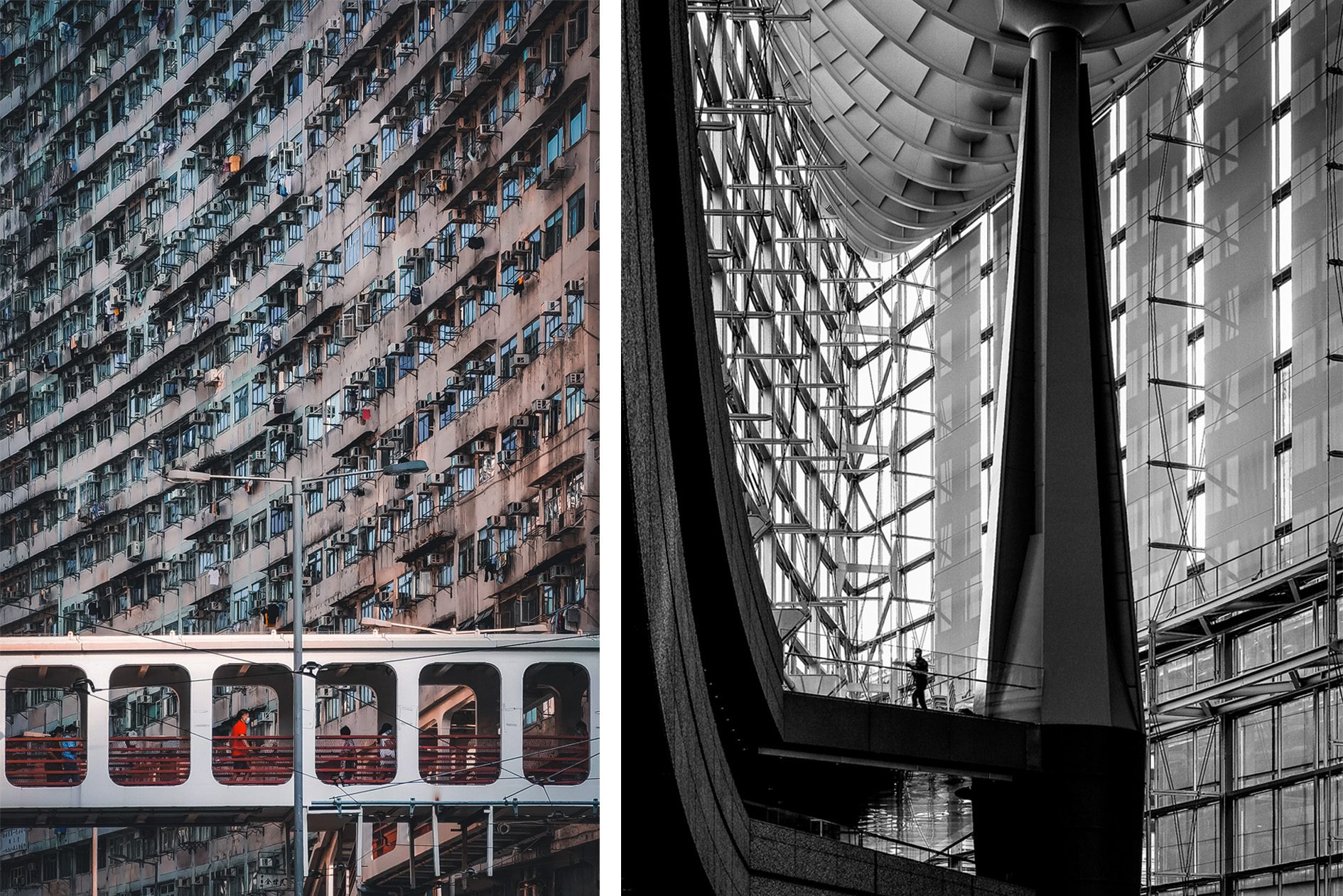 Left: High Density City in Quarry Bay, Hong Kong by William Shun.
Right: Architecture 1 by Stephanie Navailles.
Category: Building in use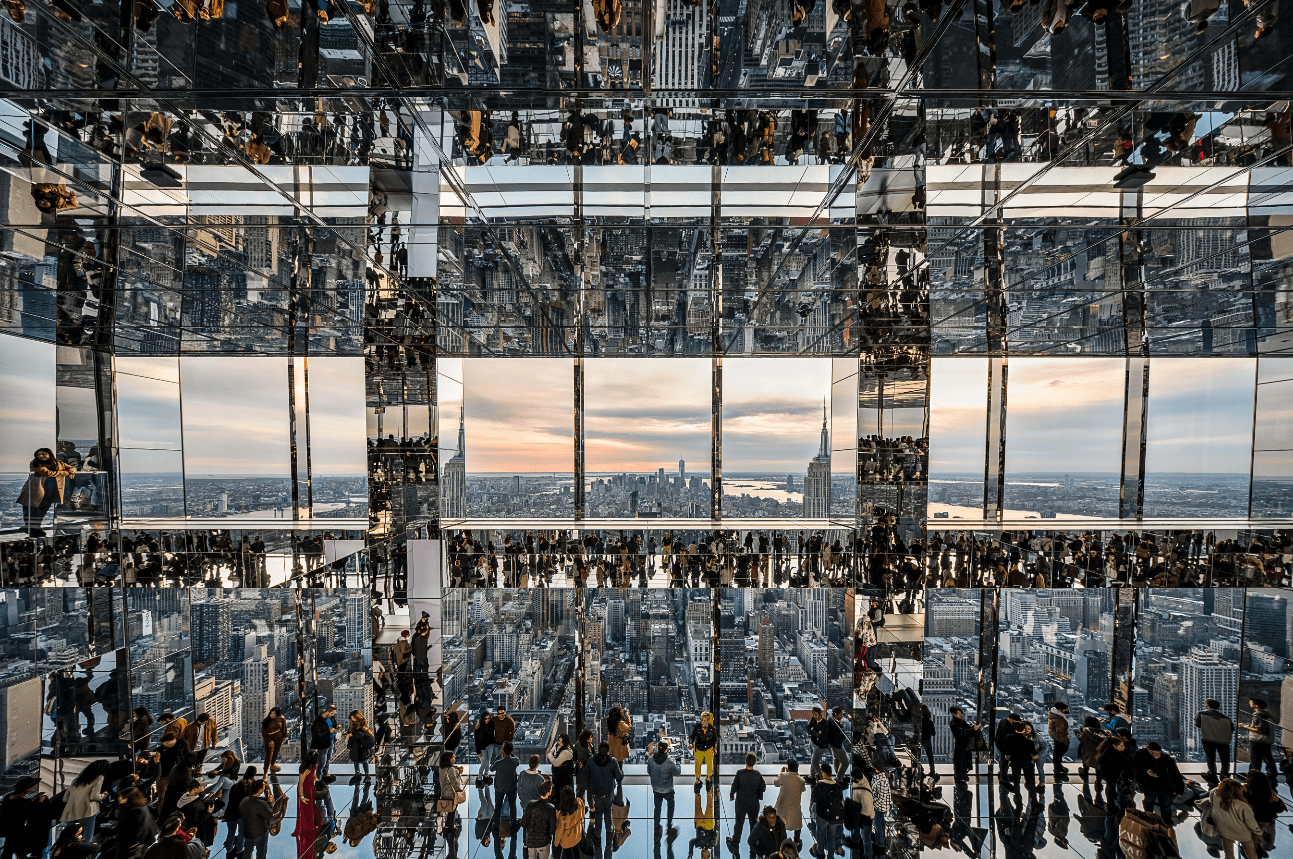 Mirror Dimension in New York, USA by Xi Chen.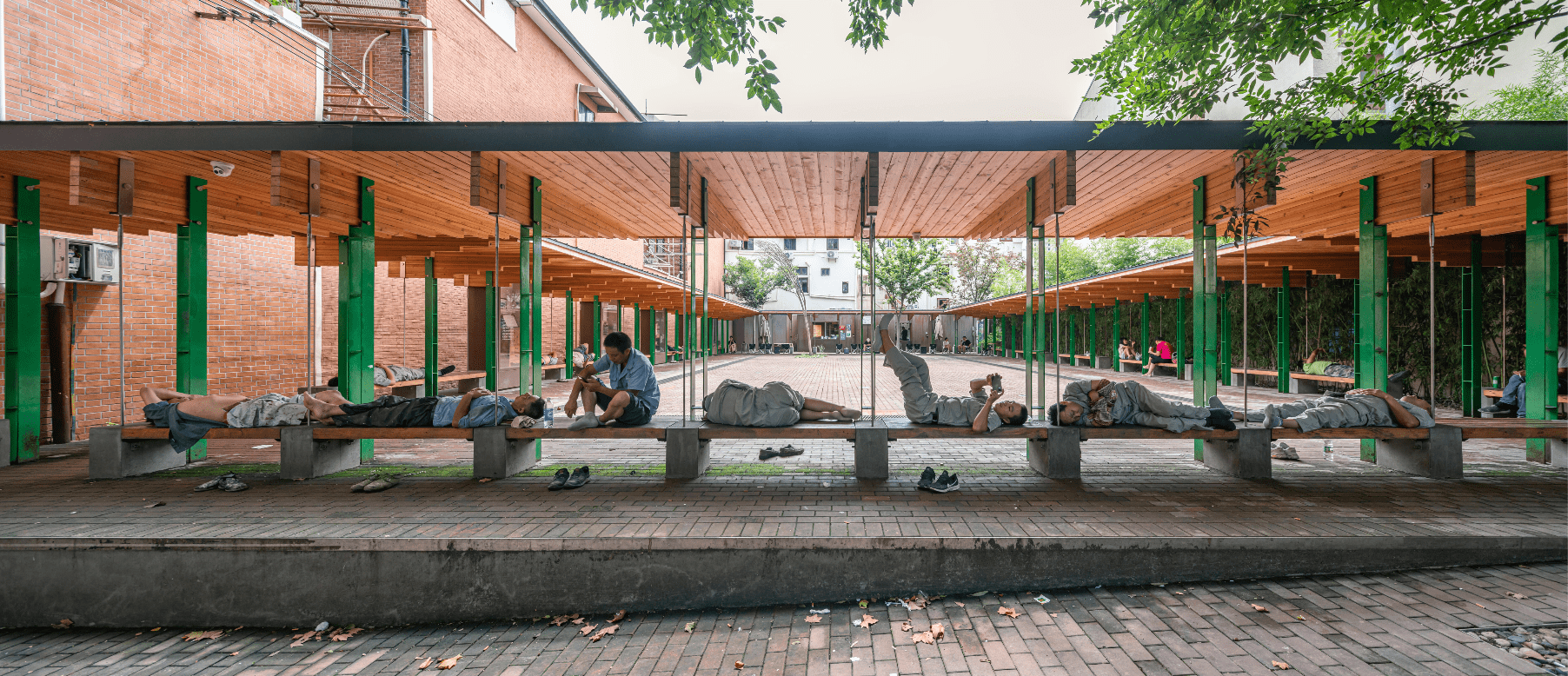 Pocket Park, Shanghai, China by Guo Zhe. Architecture: Atelier Archmixing.
Glass Floor, Tokyo, Japan by Tom Ponessa. Architect: Rafael Vinoly.
Category: Sense of Space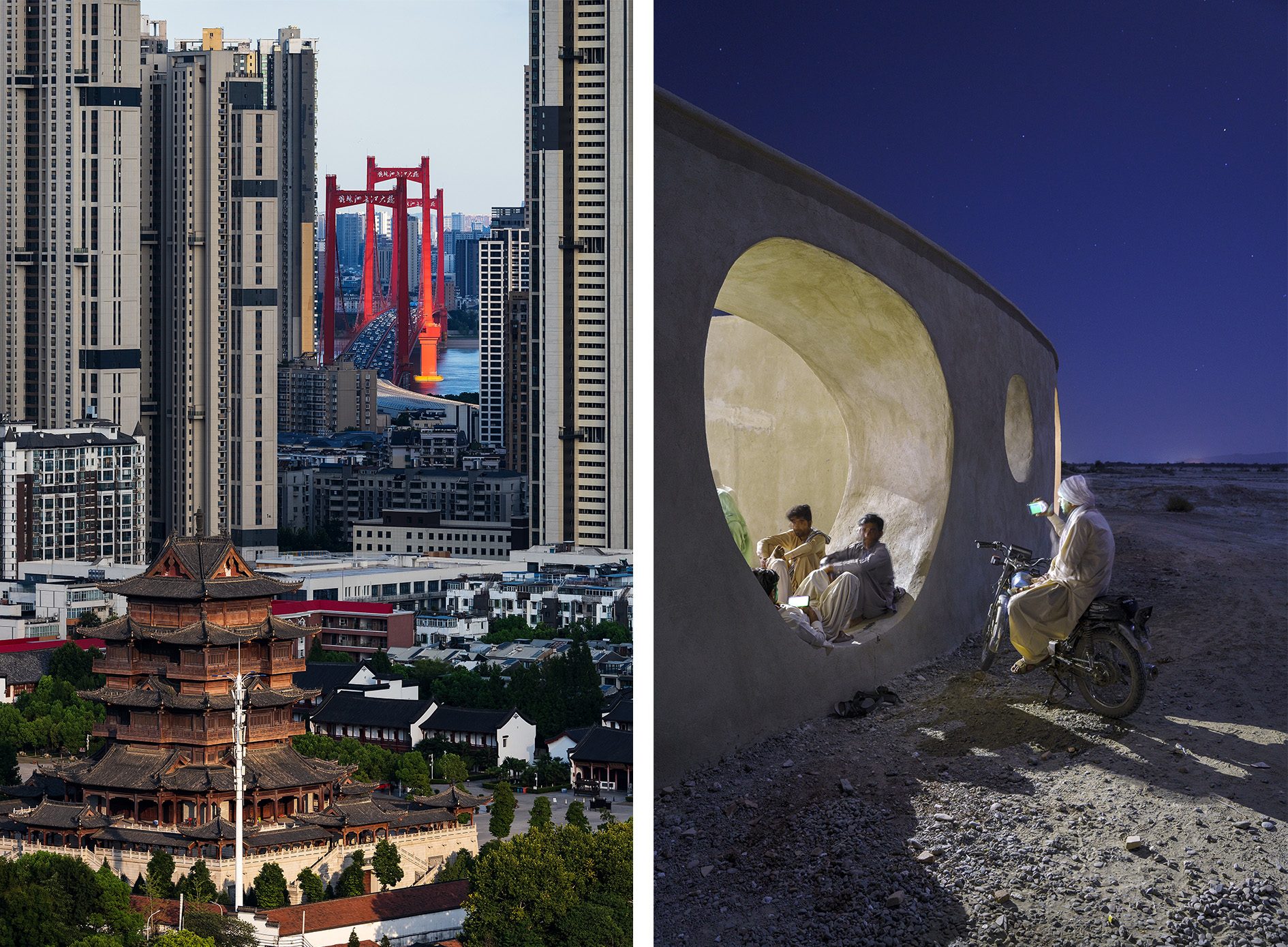 Left: Guiyuan temple in Modern City in Wuhan, China by Jerry Yu.
Right: Jadgal primary school in Seyyed Bar, Iran by Deed Studio.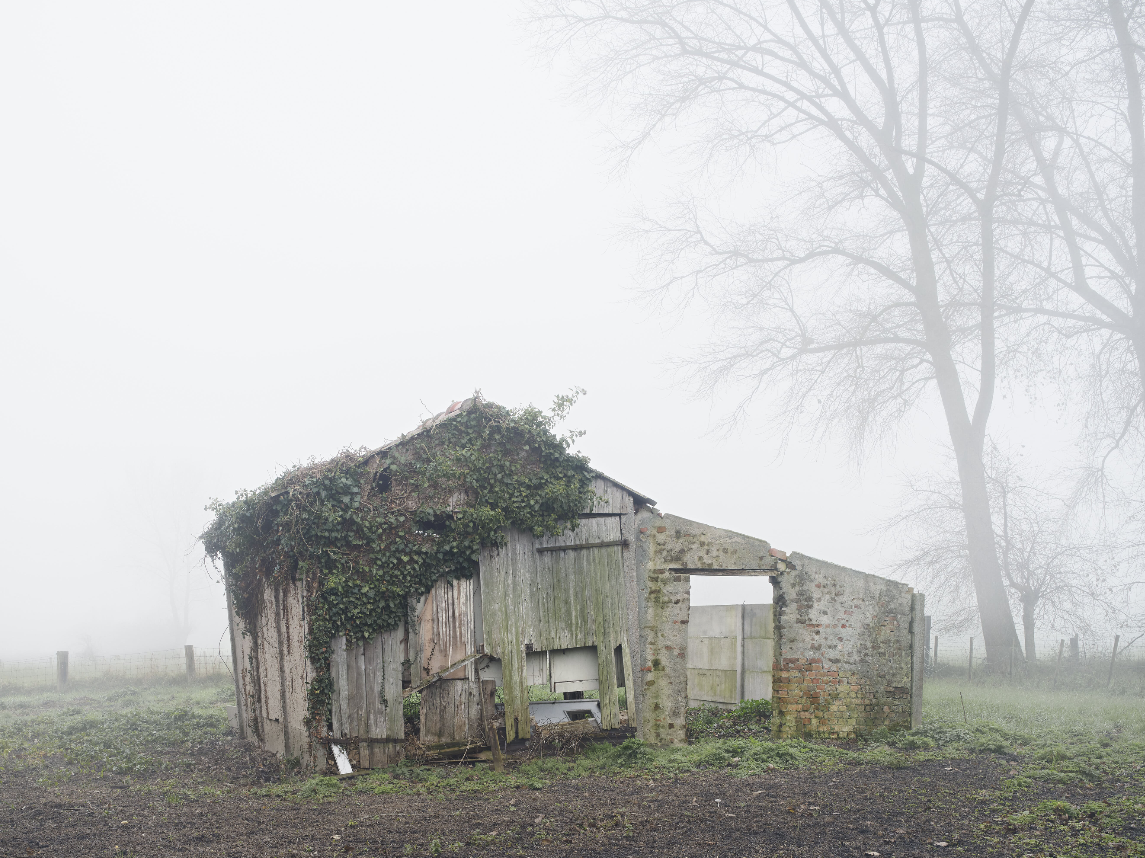 Vernacular animal sheds in Belgium by Servaas Van Bella.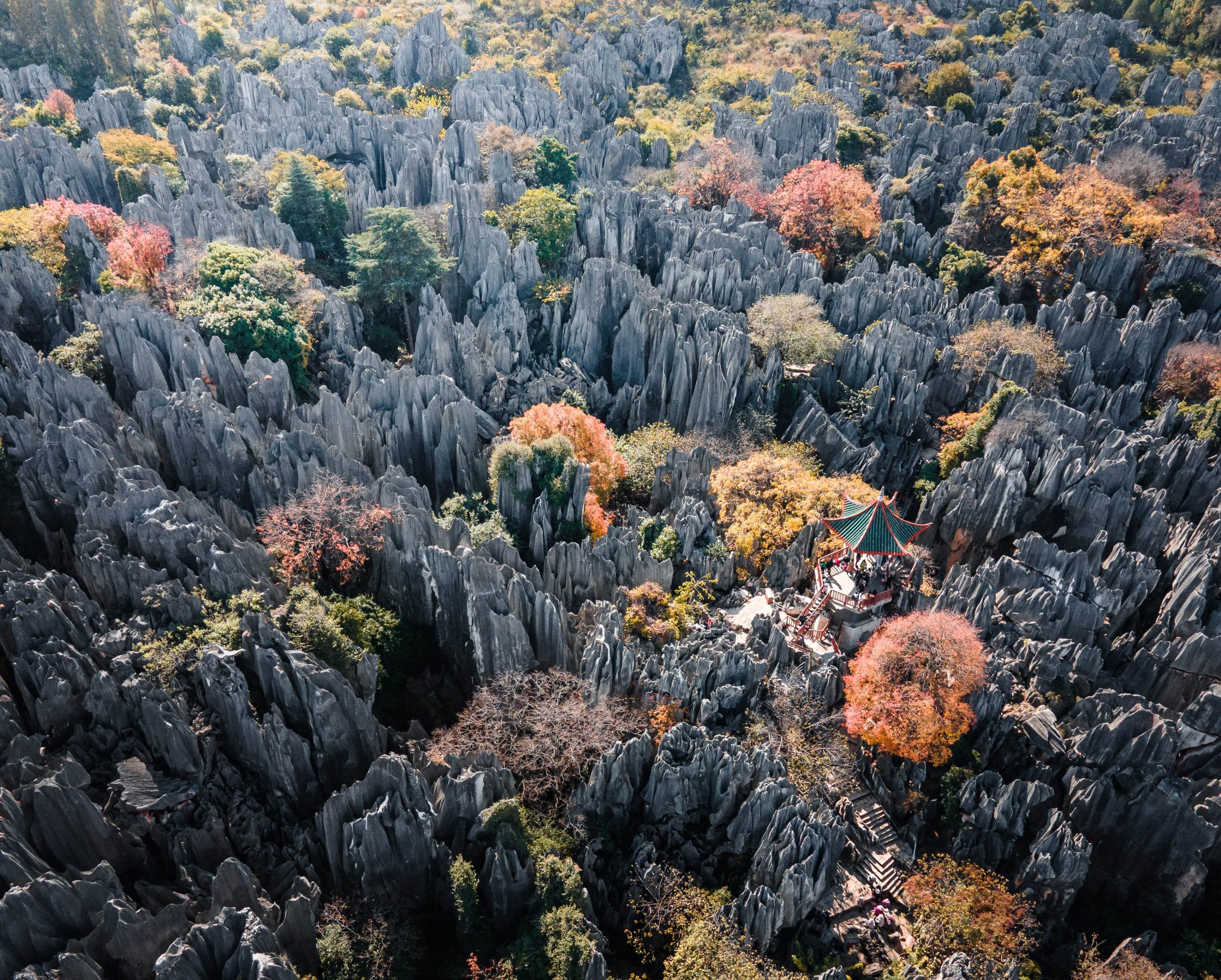 Autumn in the Stone Forest in Kunming, China by Eric Sieidner.
Category: Exterior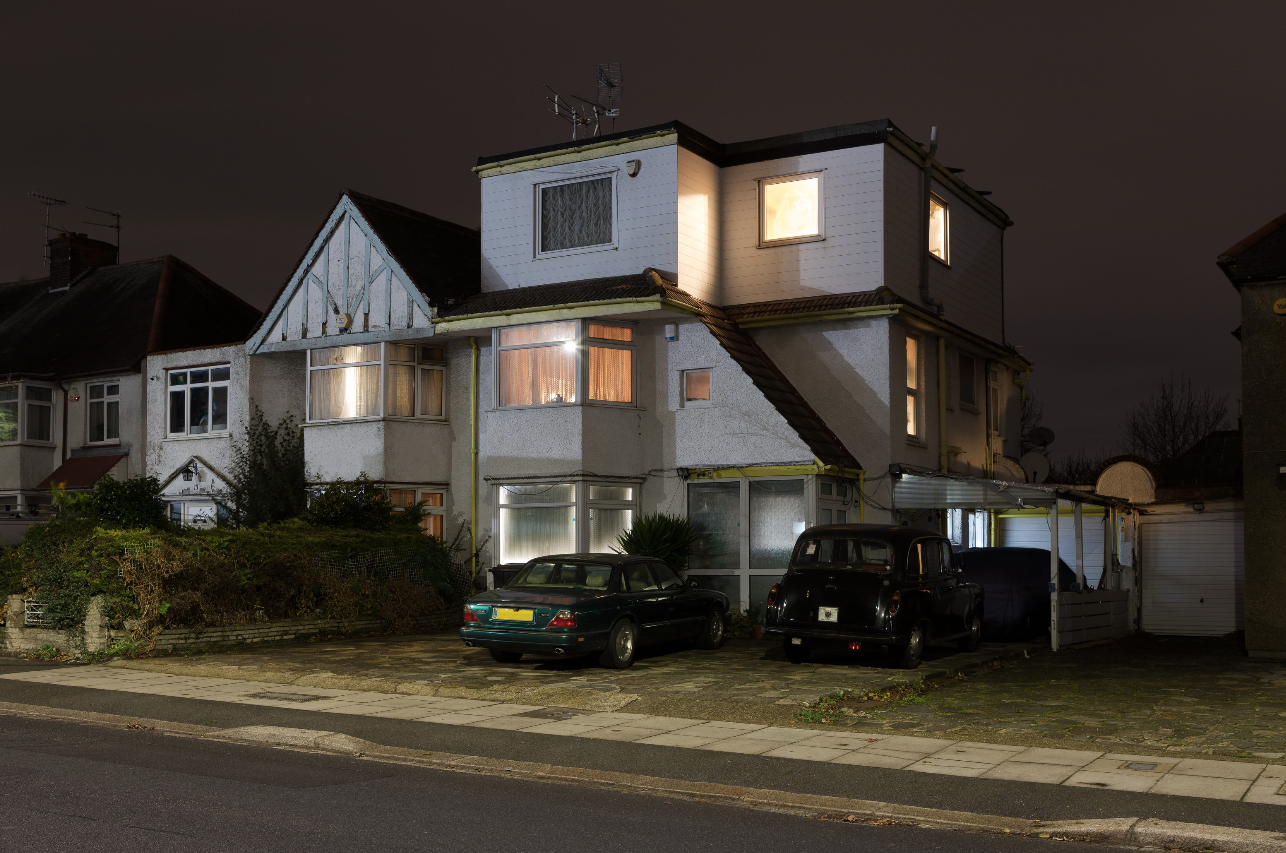 The Box House, London, United Kingdom by Ray Knox.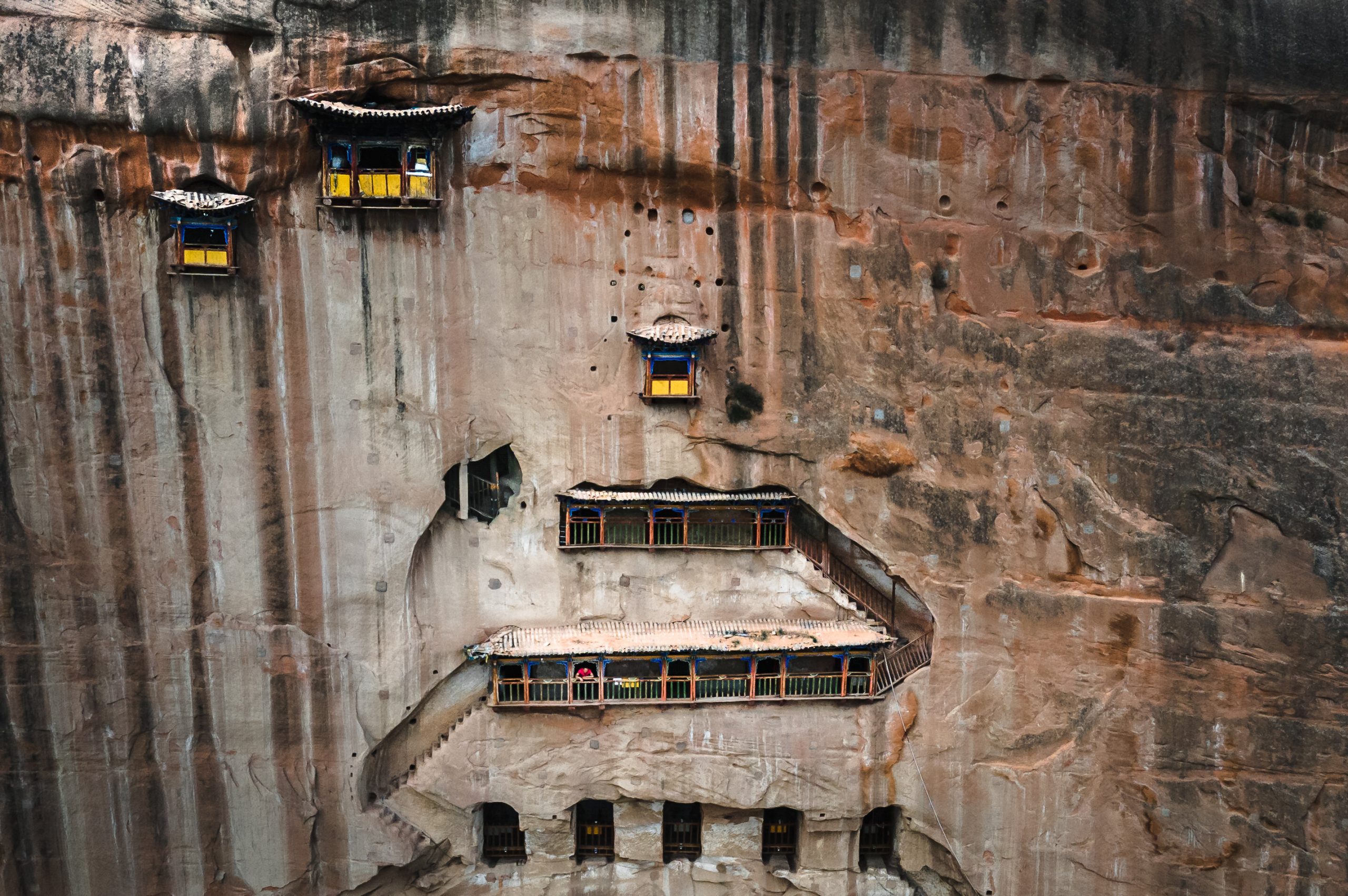 Horseshoe temples in Gansu, China by Eric Sieidner.
Nest, Yangliping Performing Arts Centre, in Dali, China by Alex Chan.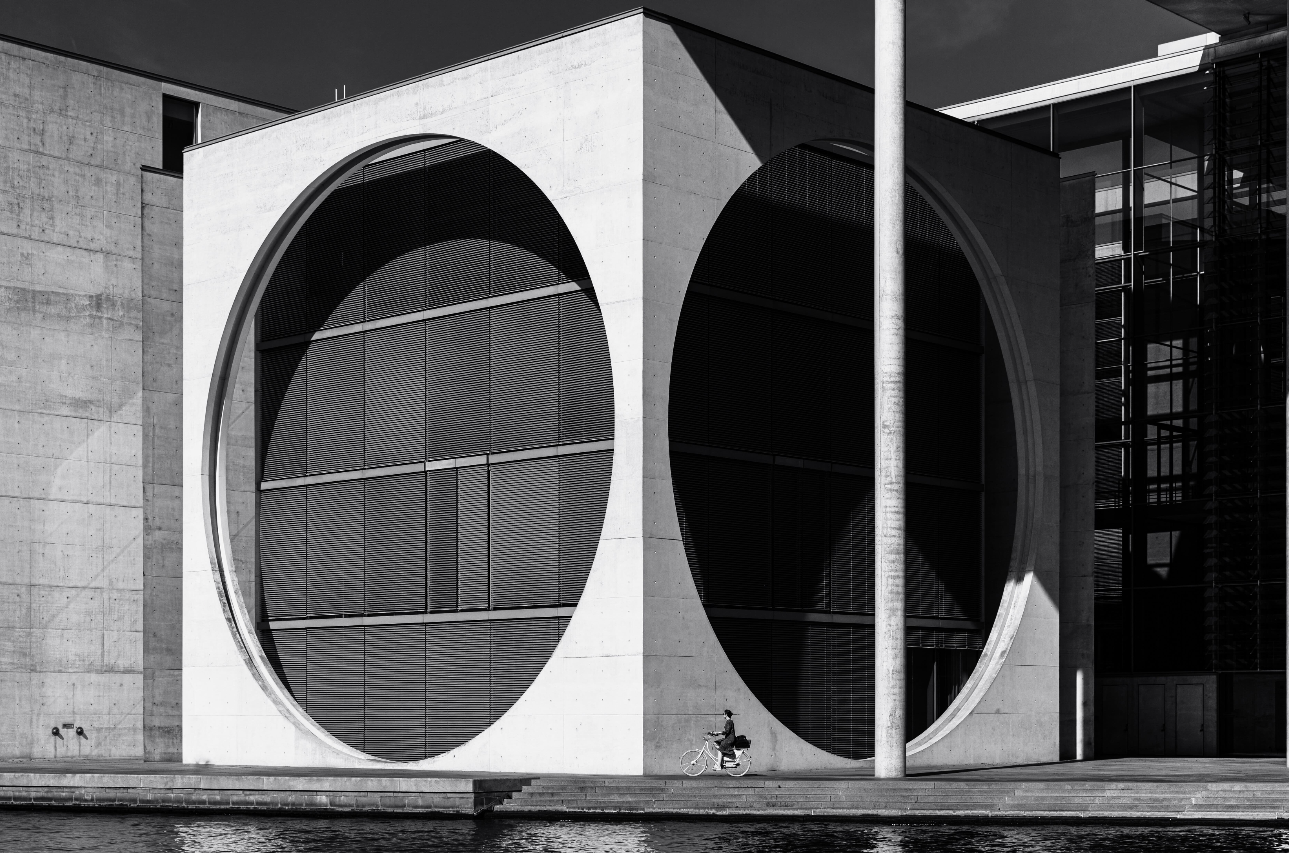 Cycling Under the Circles, Marie-Elisabeth-Lüders-Haus in Berlin, Germany by Marco Tagliarino.