Between now and 2020, the Cité internationale universitaire, in the South of Paris, aims to house 7,600 student flats across 50 buildings. In order to develop the last of its buildable land on the other side of the Paris ring road, the Cité U, with the City of Paris and Espacil Habitat, has entrusted office AAVP Atelier d'Architecture Vincent Parreira with a 190‑room residence for students and researchers. In what the architect calls a "riotous collection of aspects", the first three levels of the building are clad in a thin veil of larch. The result is an island of preciousness in a cityscape dominated by the ring road and grim blocks dating back to the sixties. Here, detail is everything, from the 'stiletto' columns to the 'azulejo' glazed tiles in the common laundry room.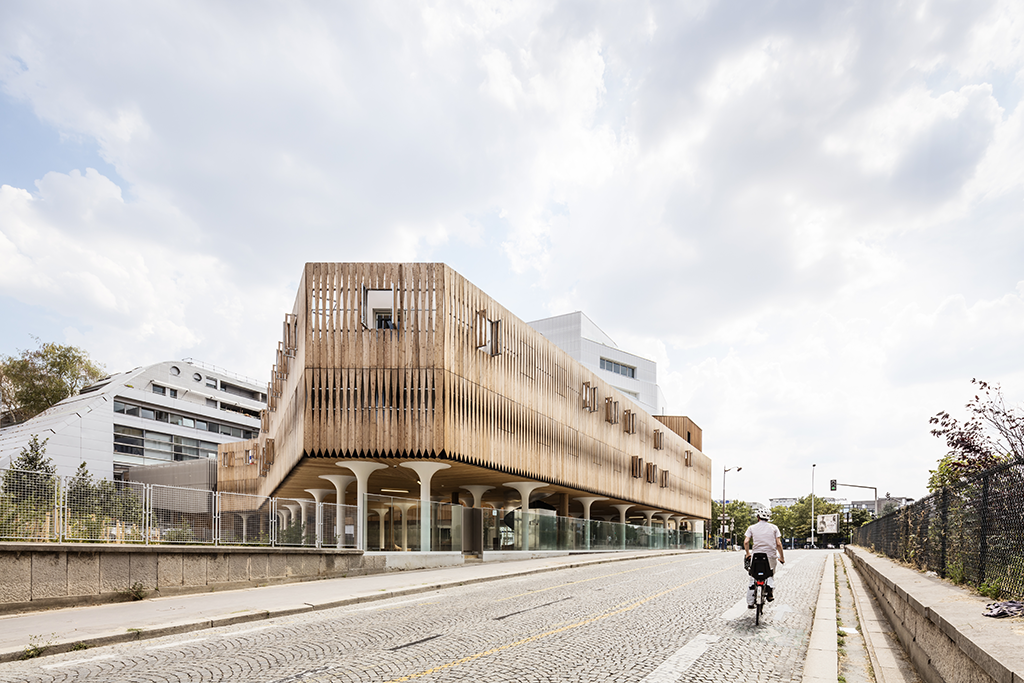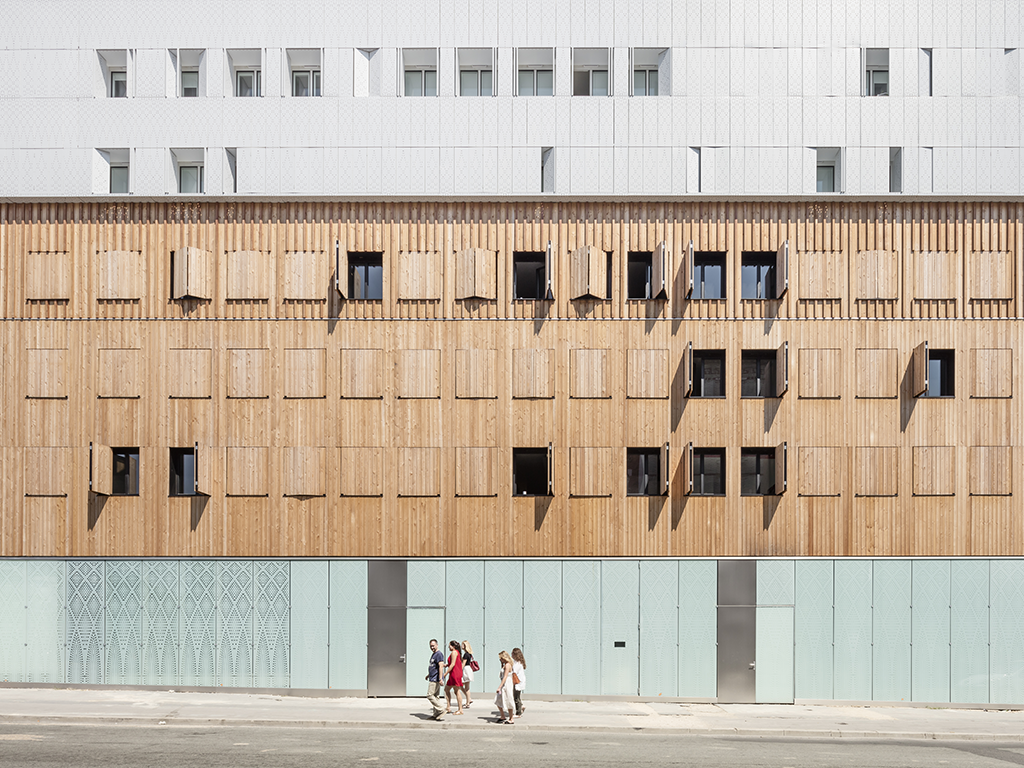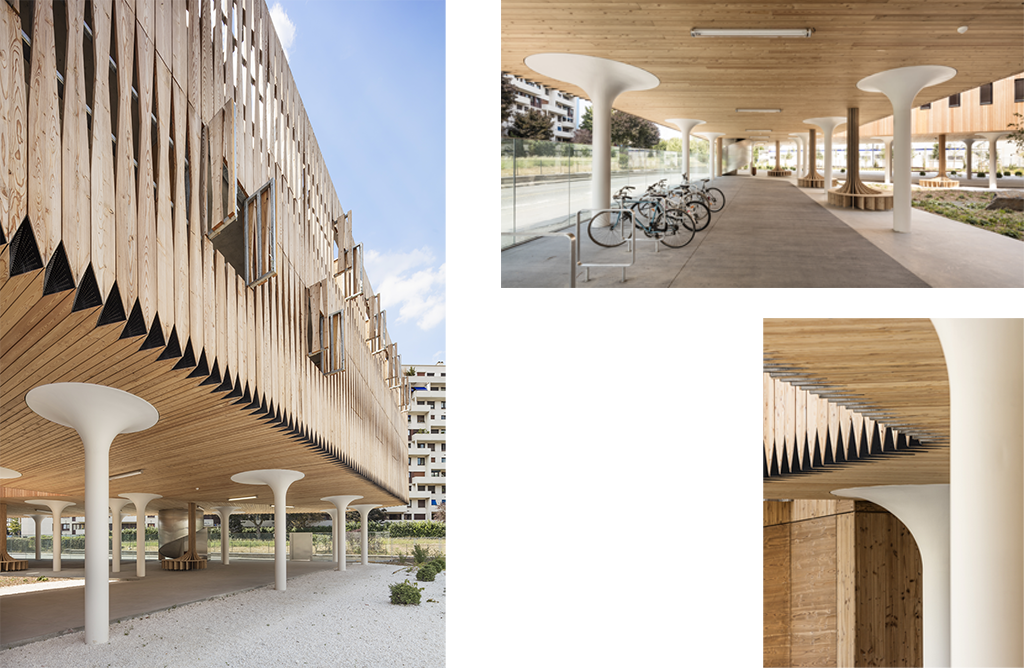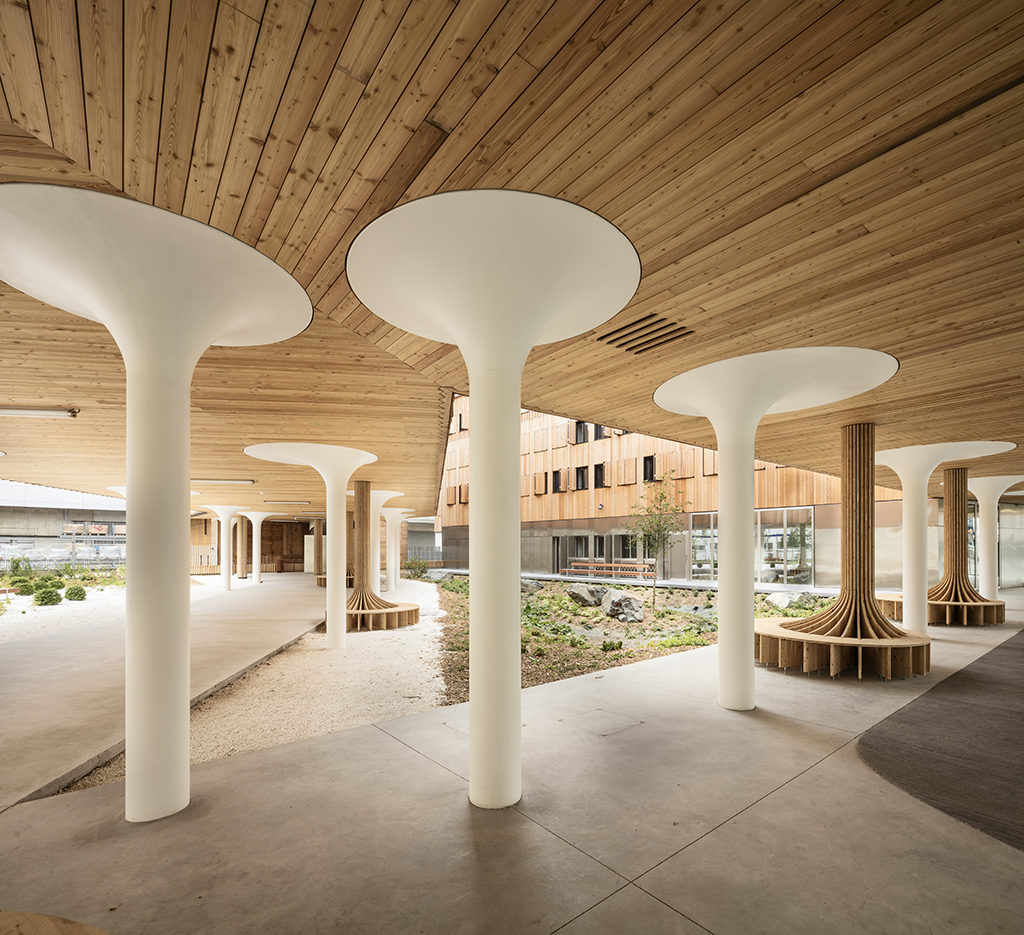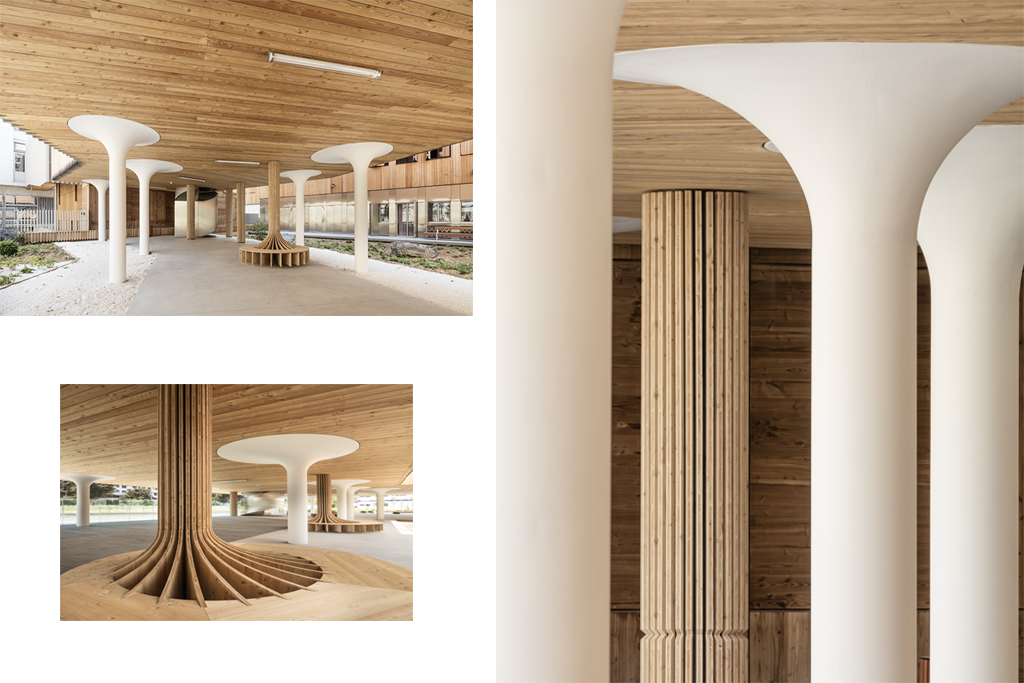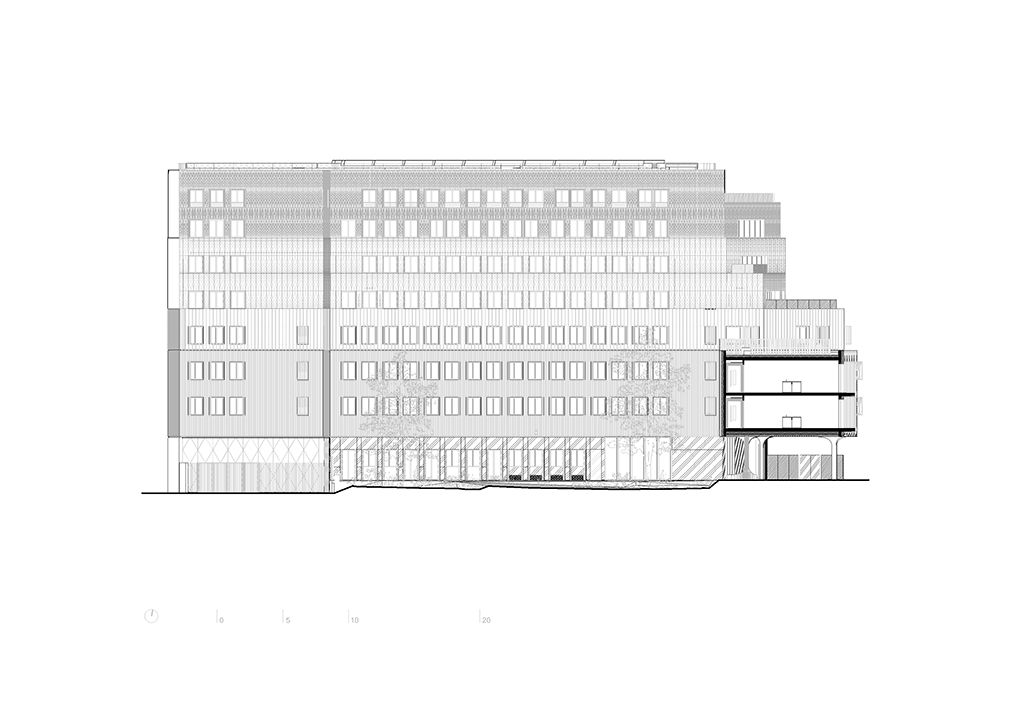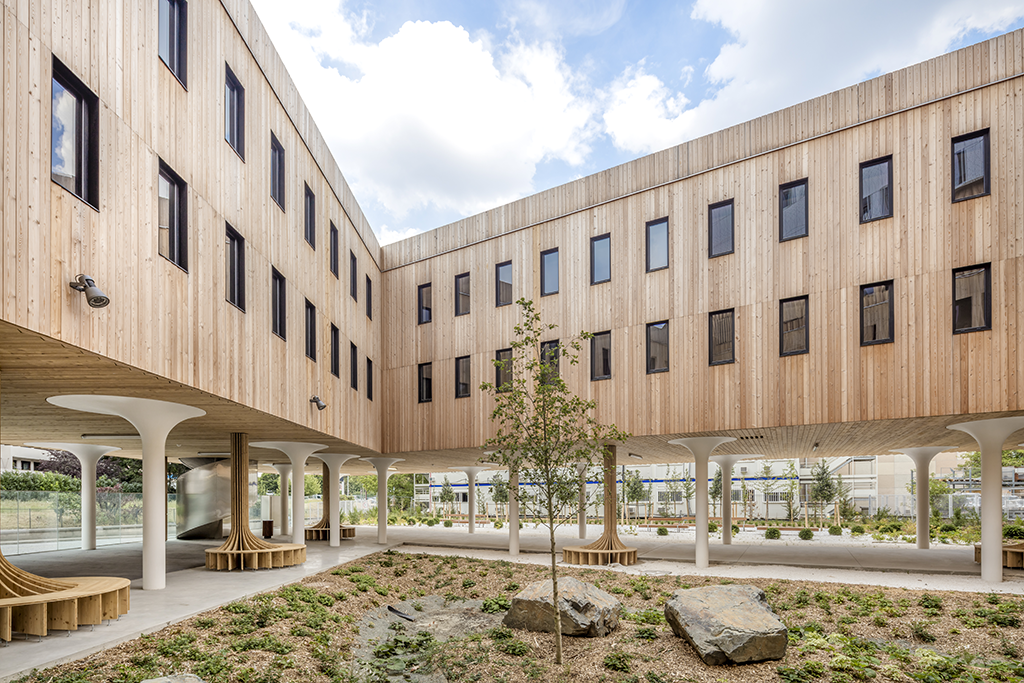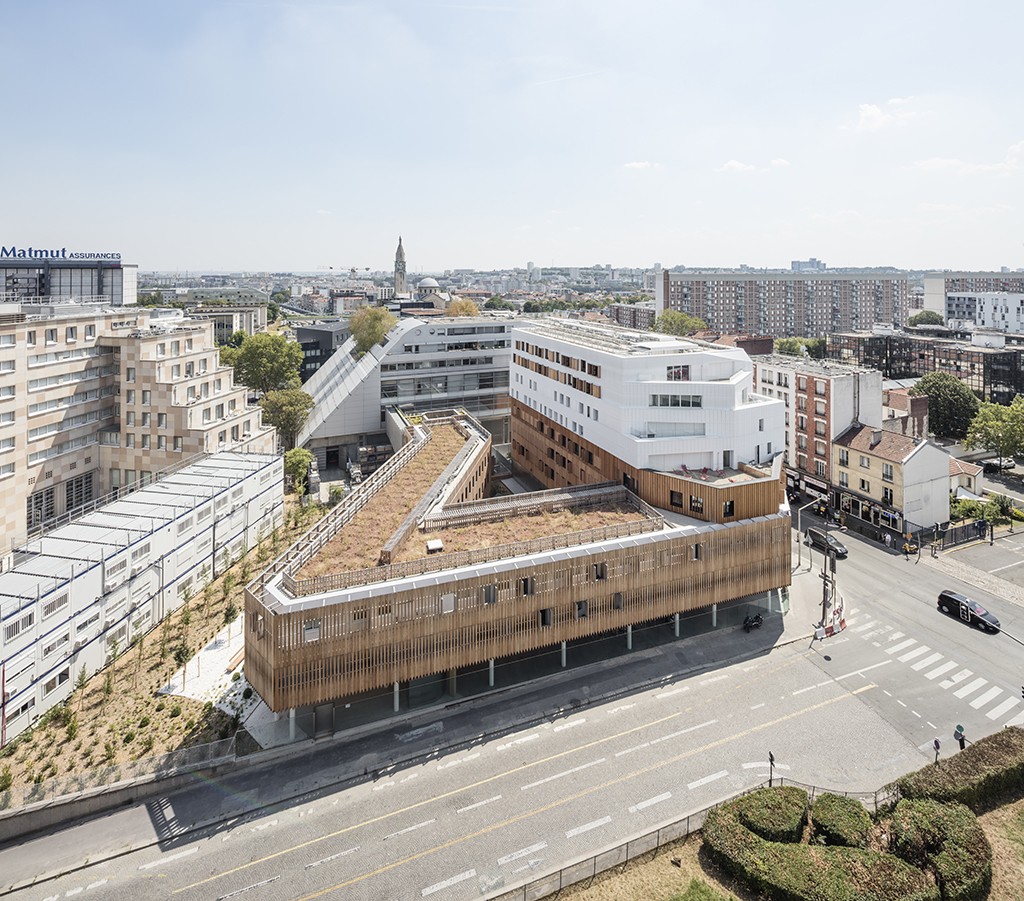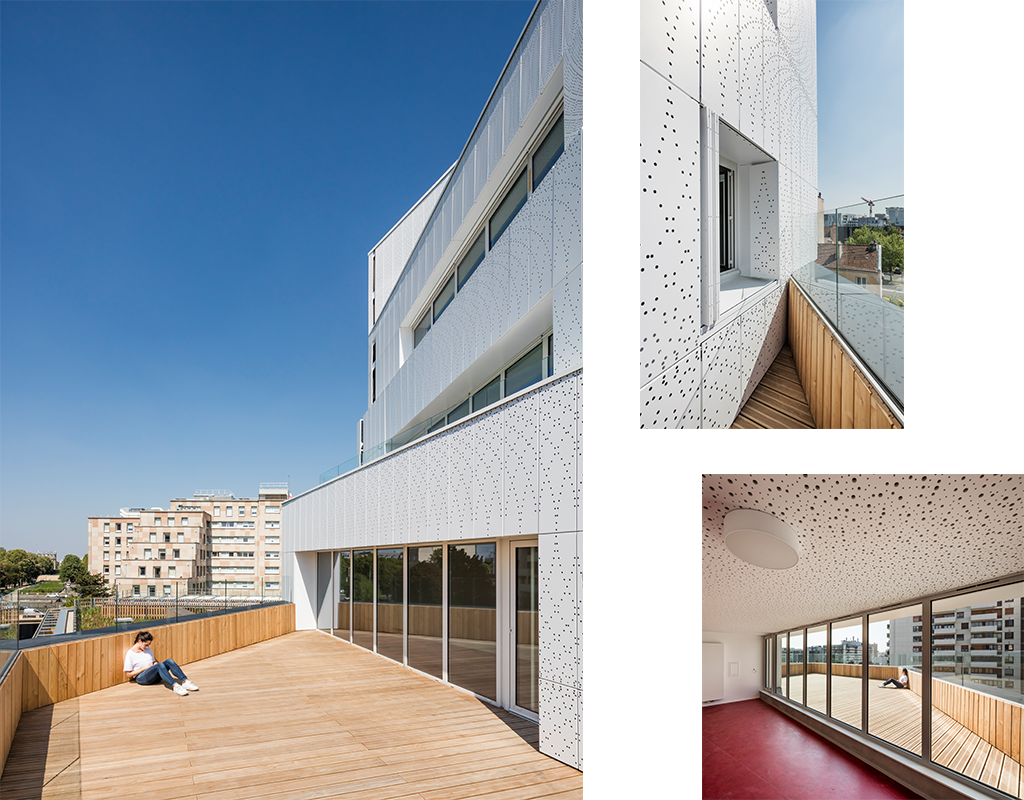 Client: Espacil Habitat
Architect: AAVP Vincent Parreira Atelier Architecture
Landscaper: Atelier Roberta
Programme: Residence for students and researchers
Surface : 5611 sq. metres
Completion: June 2018
Photos: © Luc Boegly
—
AA's 429th issue – Ornament – is now available on our online shop.