In 1974, AA dedicates its September-October issue to "Living in the Sea". Composed by three parts, "Man and the sea coast", "Management of the seas' potential" and "The sixth continent's development", the issue invites Jacques Rougerie, French architect and oceanographer who defends the idea of living in, on, or even under the sea.
"Man is confronted with a new dream venture. He might soon be able to live in the sea. It is not only a way of solving the problems of surpopulation, it is an outlet for a deep pulsion that has been beating through himi ever since he was created", Rougerie explains in the introduction of this 175th issue main report.
On the occasion of the release of AA No 427, dedicated to port architecture, re-discover excerpts from the article written by Jacques and Edith Rougerie in 1974, focusing on lakeside cities history, a great inspiration to build the cities of tomorrow.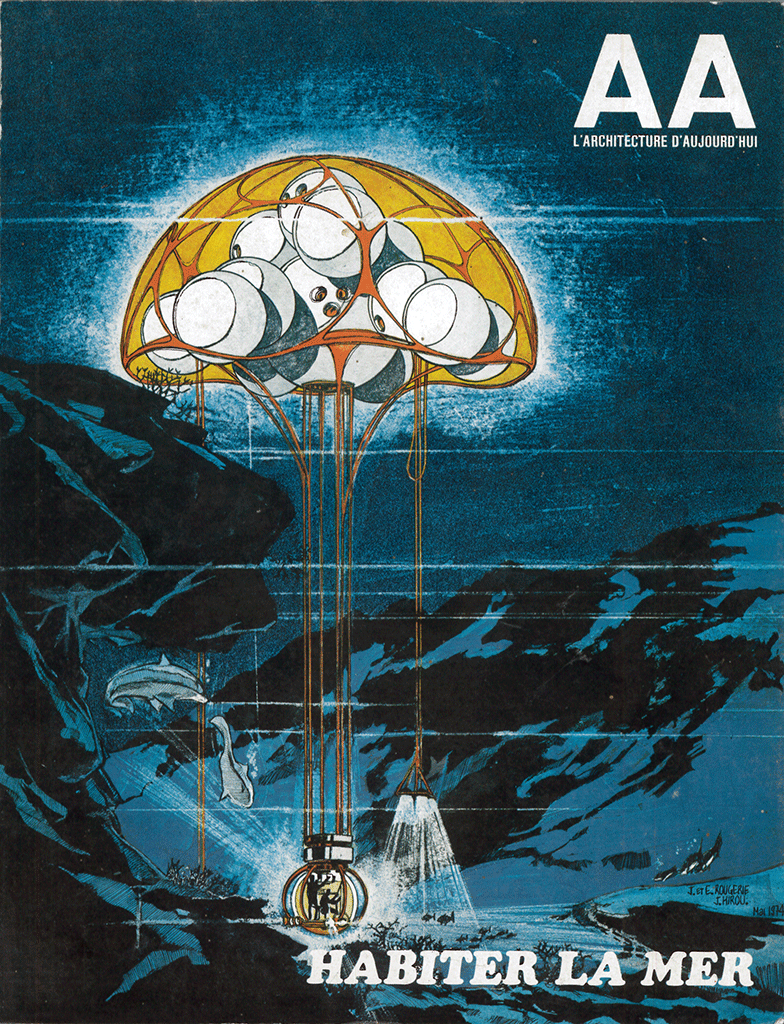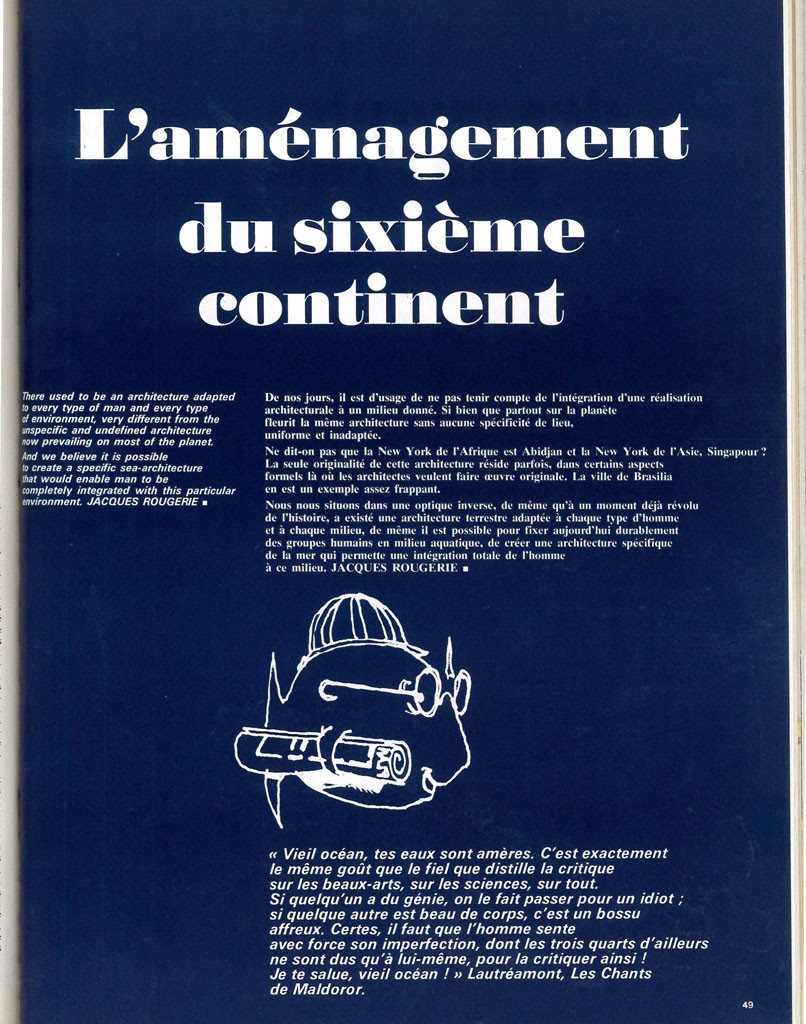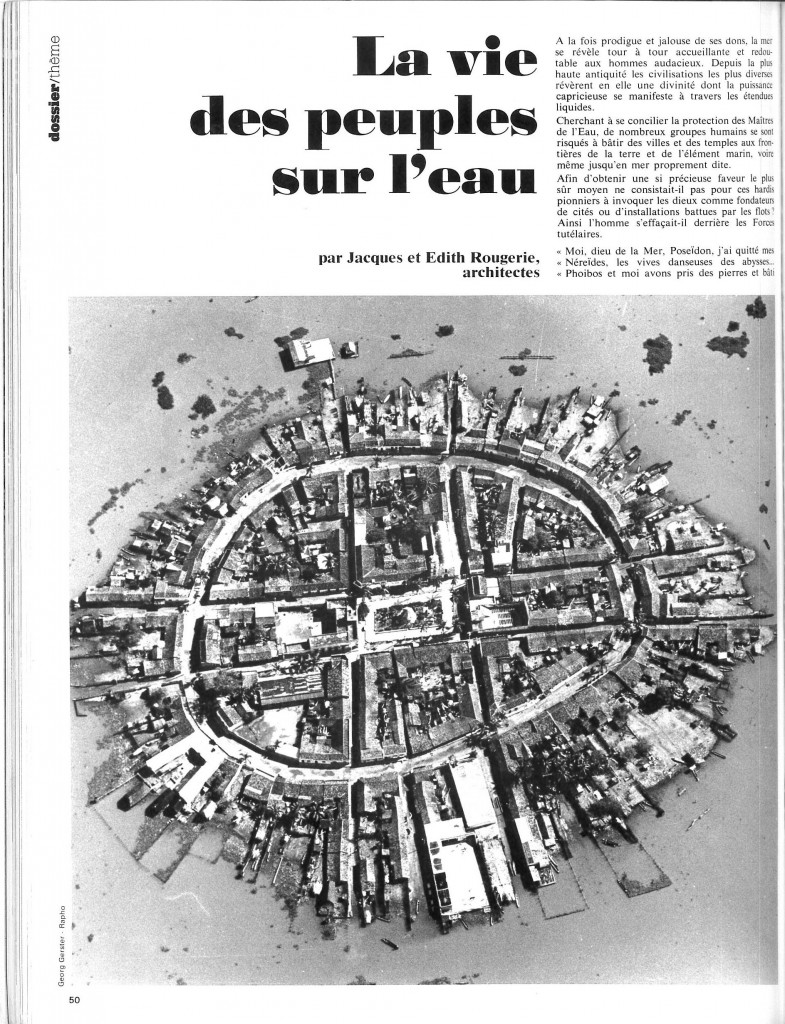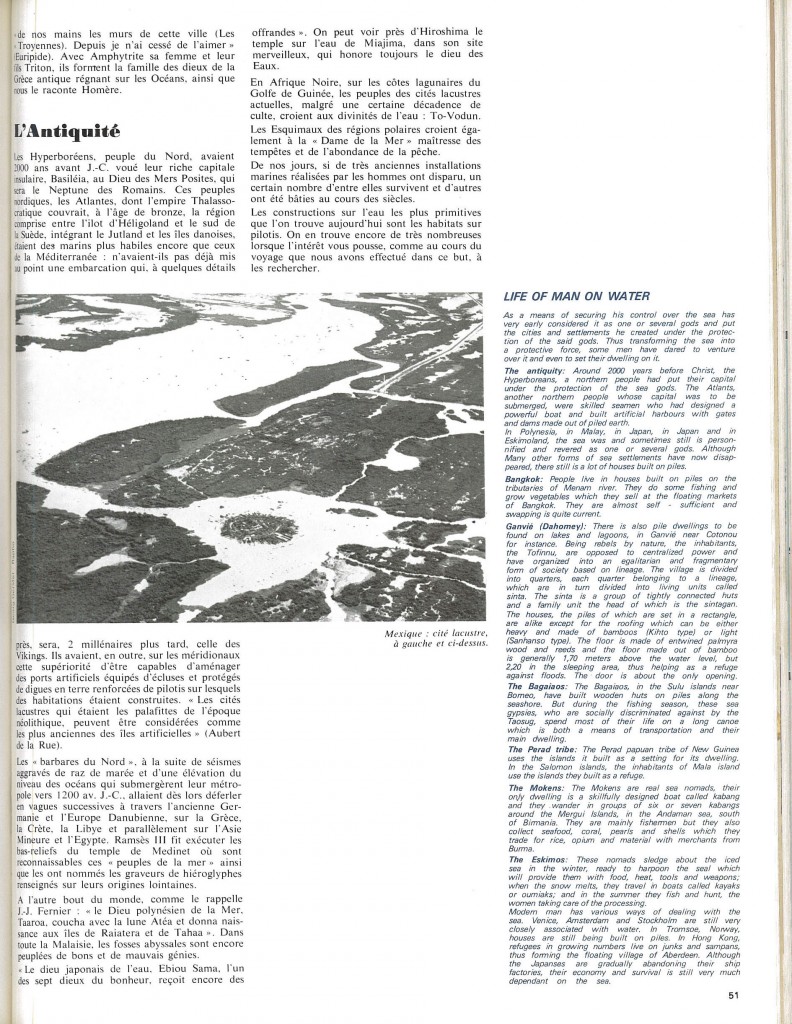 © L'Architecture d'Aujourd'hui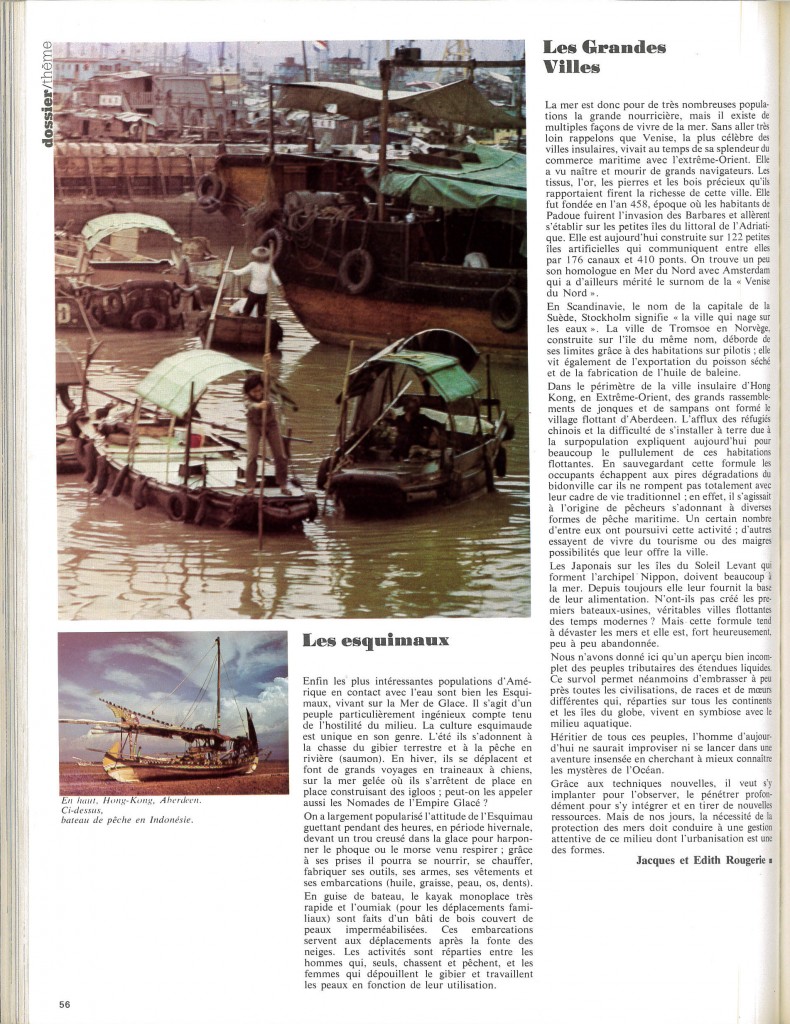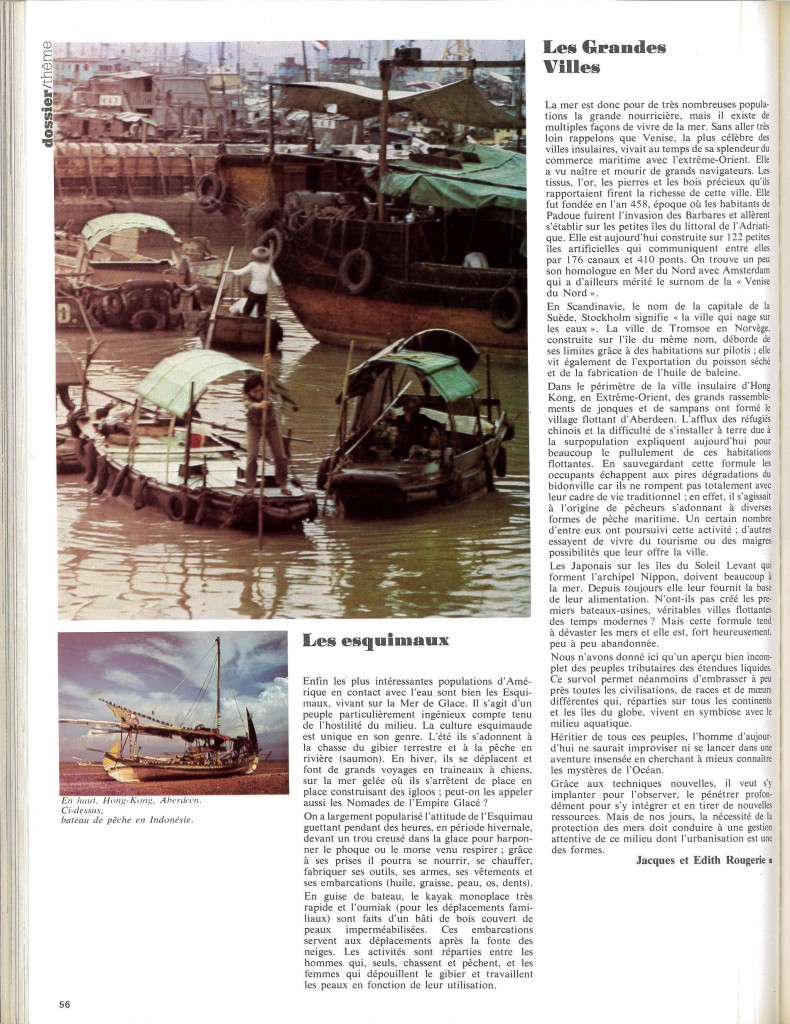 —
Find L'Architecture d'Aujourd'hui No. 427 in bookshops and on our online store.