In a Proust questionnaire style, AA questions architects about their profession, their projects, their vision of the future. Meet Simon Henley , principal at Haley Halebrown, who recently completed the Hackney New Primary School projet in London. 
Being an architect means…
Not just focusing on the visual. We are psychologists, sociologists and anthropologists.
Your ideal commission ?
A new settlement or a new university in an extraordinary landscape.
Your job in 20 years ?
Writing, teaching, painting, sculpture and practice – having just read Kazunari Sakamoto. Lecture published by Quart (2015), maybe we'll be adapting and extending the buildings we are designing today.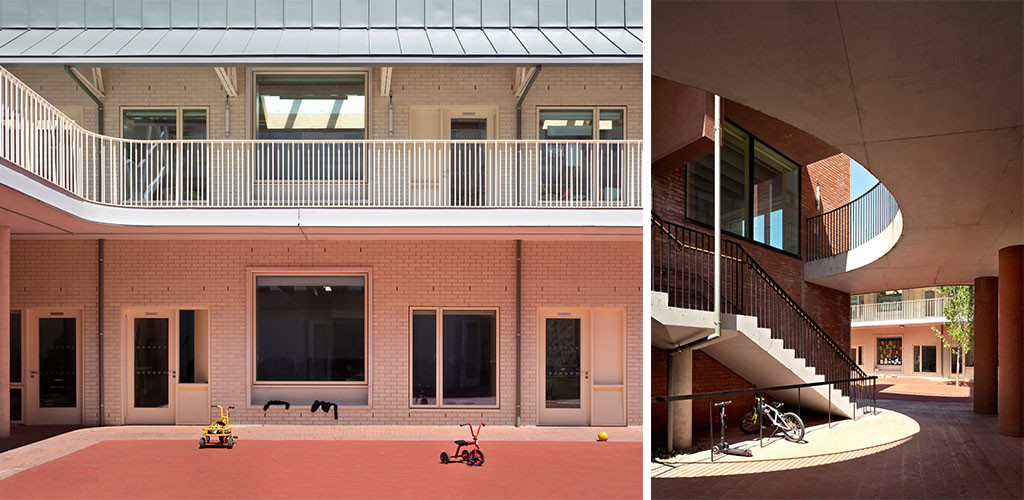 The advice you would give a young architect ?
Draw and write about your ideas even when building them seems out of the question.
The architect we should all follow ?
Dr Milinda Pathiraja and his partners Ganga Ratnayake and Kolitha Perera at Robust Architecture Workshop (RAW) in Colombo, Sri Lanka whose research and practice seeks an architectural language and way of building to teach skills through the construction process.
The project you would have loved to build ?
It was a competition for the De Wijnpers school in Leuven, Belgium. The site was remarkable – horticultural gardens, orchards and greenhouses on a south facing escarpment – and the design celebrated the pupils' education with an architecture which took its cue from their future in agriculture, the arts or industry. We wished to celebrate the idea that craft underpins the vocations including that of an artist, a musician, a surgeon, a plumber, a joiner, a horticulturalist, a viticulturalist etc
http://henleyhalebrown.com/works/de-wijnpers/
If your architecture was a movie…
Get Carter.
Your lucky charm object
Aqua lung.
A museum you recommend visiting ?
Lina Bo Bardi's Museo de Arte de São Paulo (MASP).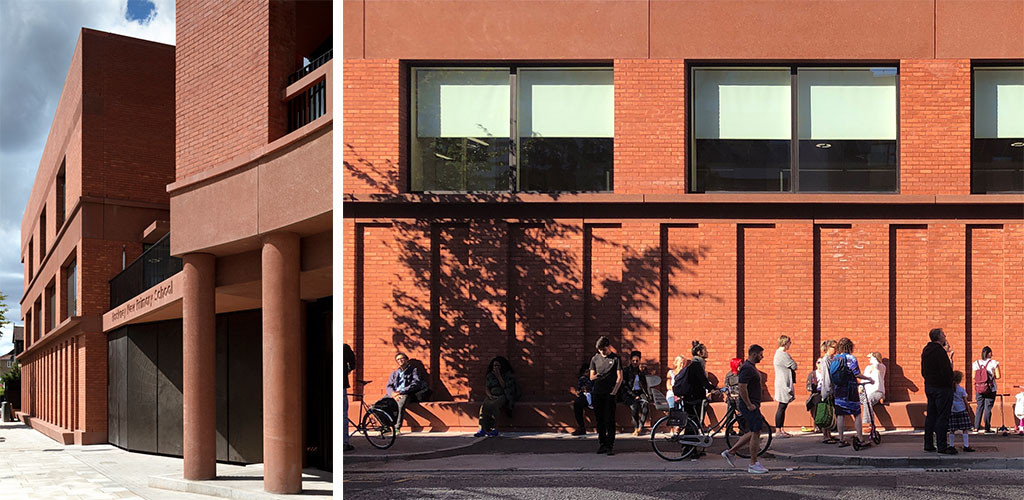 Your favorite restaurant ?
Shellfish or sushi.
Your bedside book ?
Edwin Lutyens, from the Architectural Monographs series, published by Academy Edition/ St Martins Press (1979).
Private or public commission?
Either, at any scale the work should be civic. Architecture must create the social infrastructure that societies need to associate, participate and to empathise.
Your motto ?
Ethics and aesthetics.
Another career you'd have liked to pursue ?
I might have been an abstract expressionist.