In September 1958, L'Architecture d'Aujourd'hui dedicated its 79th issue to the architect Ludwig Mies van der Rohe. It was the first French publication devoted to his work.
From the Commonwealth Promenade Apartment Buildings completed in 1956 in Chicago, to the Technological Institute of Illinois (1955), and the Farnsworth House (1950), AA aimed to provide an overview of the architect's latest works. Among these projects, the legendary Seagram office building, a manifest tower completed in New York a few months before AA's publication, and the first private commission designed by Mies van der Rohe, with Philip Johnson and Phyllis Lambert.
Click on the cover below to read the article.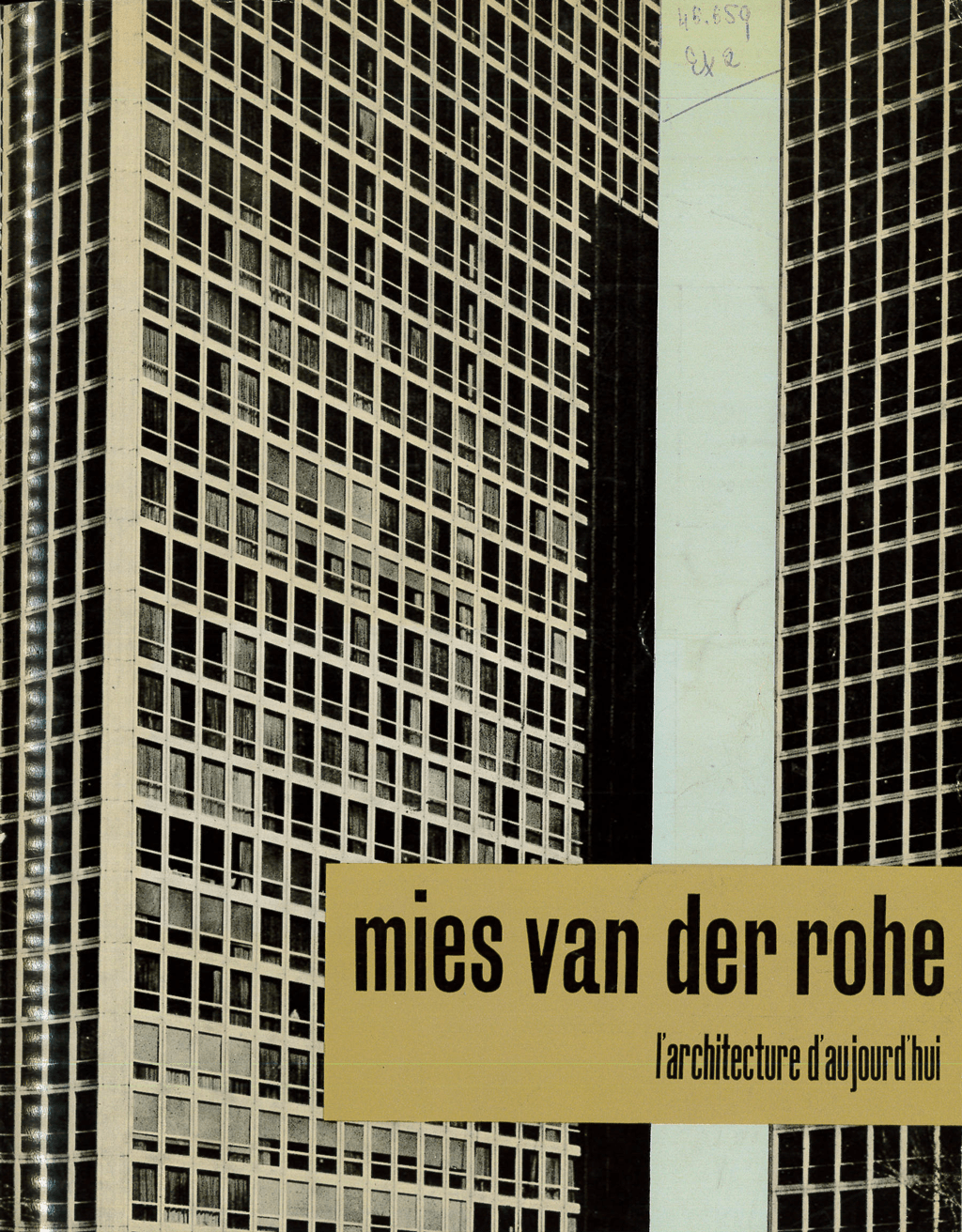 Click on the image below to read a selection of writings by Mies van der Rohe, published in AA 79th issue: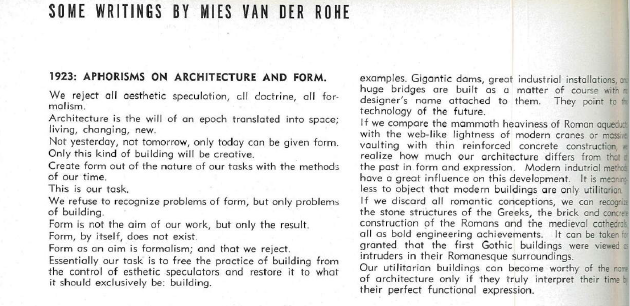 —
Architect Phyllis Lambert has collaborated with Philip Johnson and Mies van der Rohe on the Seagram Building. She was portrayed by Christelle Granja in AA 424th issue, released in May 2018. This issue dedicated to « Freespaces » is still available on our online store.
—
AA's 428th issue, "Private commissions, public intentions", is also available on our online store.