As issue #419 of AA on spanish architects is coming out, we focus on the new Sala Beckett in Barcelona, project by catalan firm Flores & Prats Architects. The project consists of a restoration and an adaptation of the headquarters of the Pau i Justícia (Peace and Justice) cooperative of the 1920s, in a new space of experimental theatre.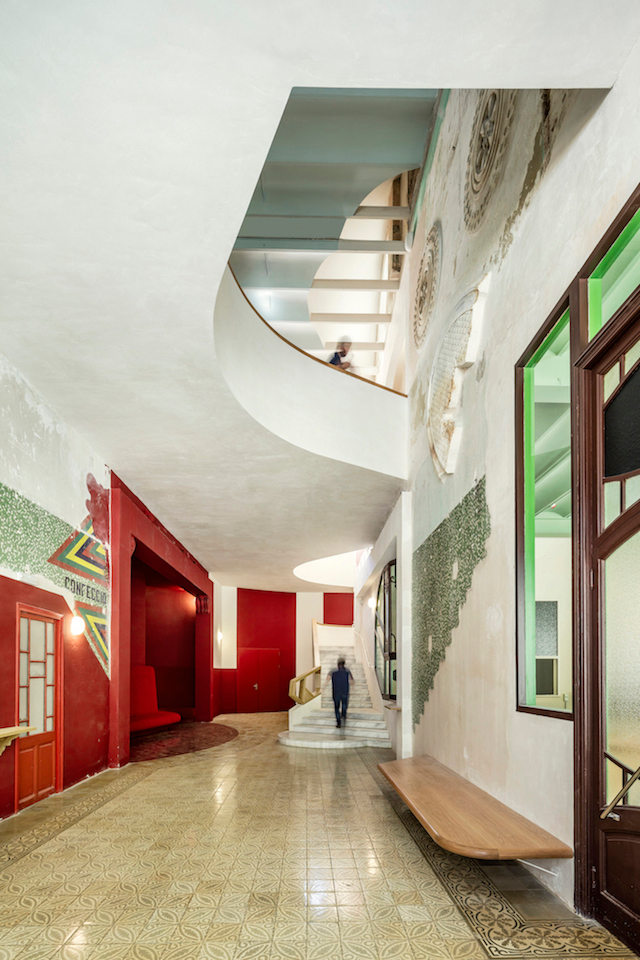 The theatre is located in a historical and industrial site, in the heart of Poblenou, now an artistic area attended by creative talents. Ricardo Flores and Eva Prats prepared their project with an analysis of several scenic spaces, including the Théâtre des Bouffes du Nord by Peter Brook.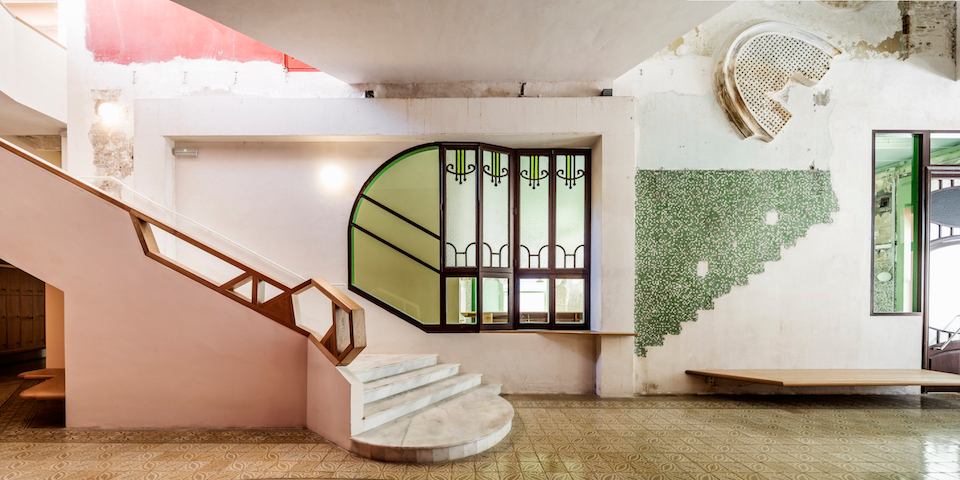 "The challenge of the projet is to adapt the building to its new use without banishing its ghosts", recall the architects who wished to keep the ruins of the cooperative.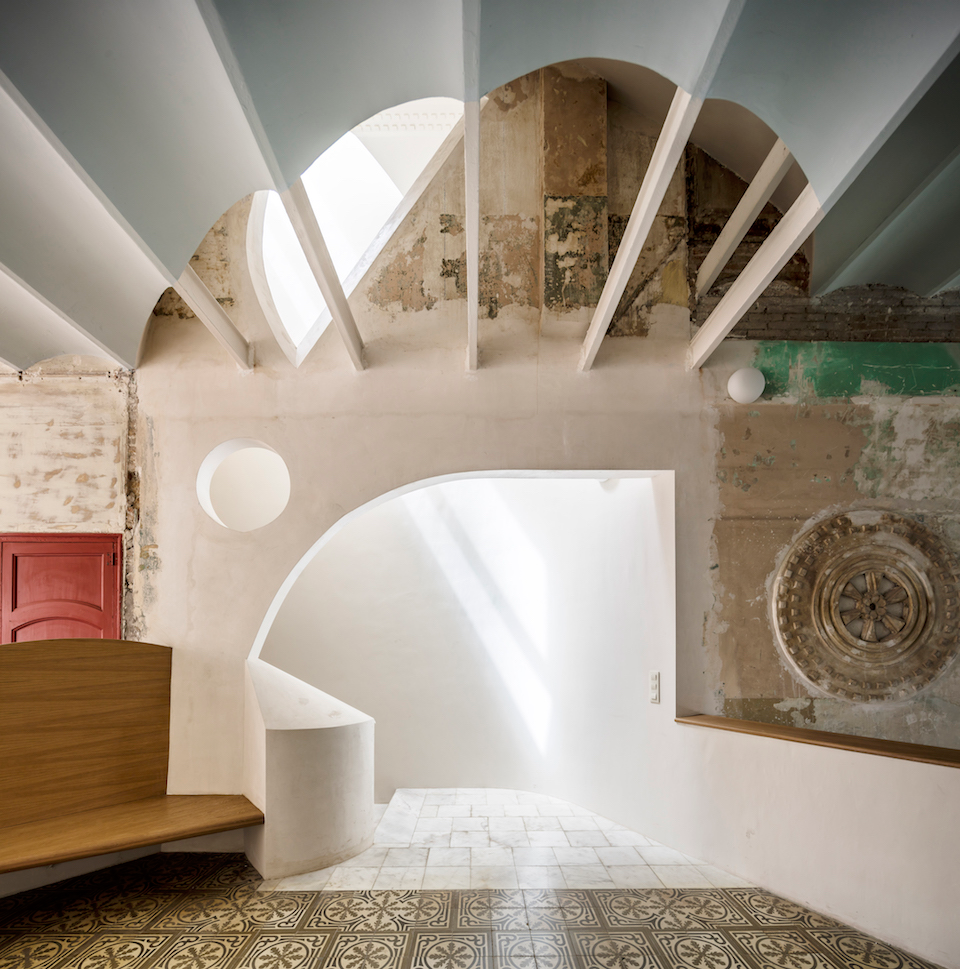 The activities of the theatre are apparent from the outside thanks to an opening of the facade at the corner of the building. The ground level is linked to the public space, with a restaurant-bar open to residents of the neighbourhood.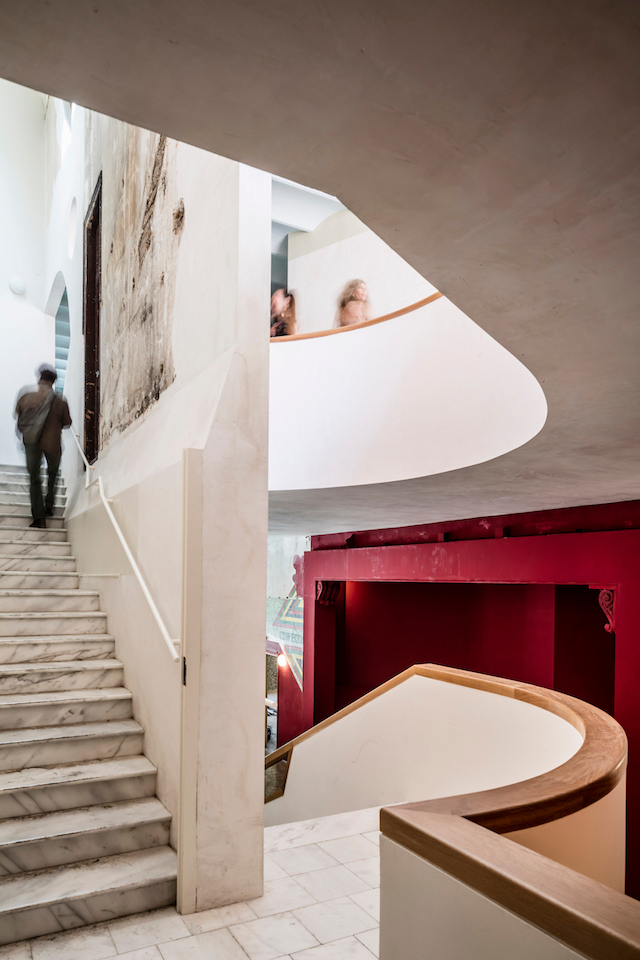 On the first floor are located the rehearsal rooms. Other rehearsal rooms and service areas are located on the second floor.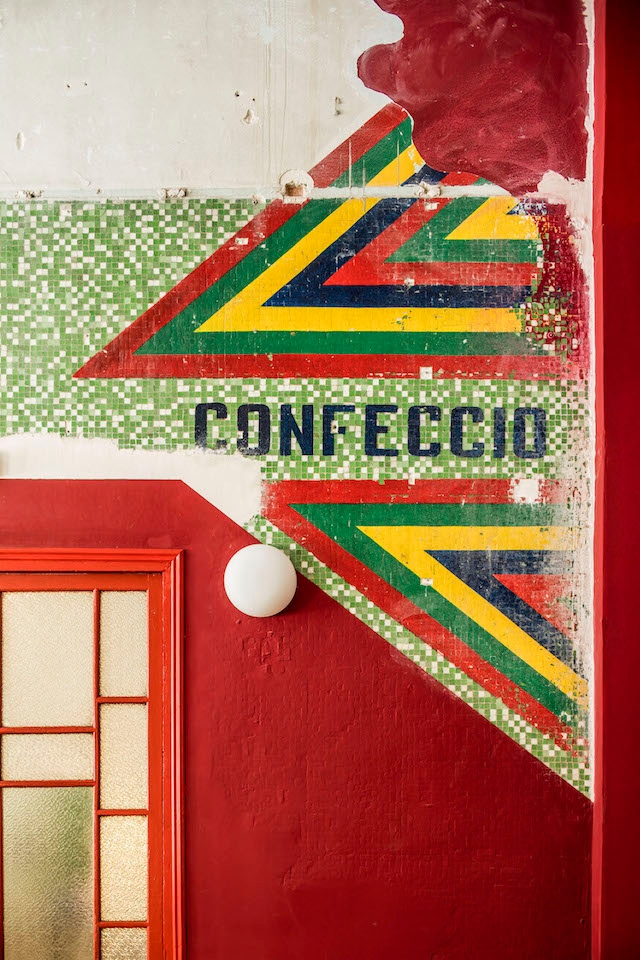 From the architect's press release
The video on the Sala Beckett, at the beginning of the article, was produced by Albert Badia and 15-L. Films.
Find out more about Flores & Prats' work in issue #419 of AA.
Project : Sala Beckett – Obrador Internacional de Dramaturgia, Calle Pere IV 228, Poble Nou, Barcelona, Spain
Architects : Flores & Prats Architects
Clients : Institut de Cultura de Barcelona + Fundació Sala Beckett
Surface : 2 923 m2
Contruction : April 2014 – March 2016
Opening : November 2016