The 2018 edition of the Summer Workshops of the Domaine de Boisbuchet took place in Lessac, France, from July 1st to September 1st 2018. Organized on initiative of Alexander von Vegesack, founder of the International Center for Research and Cultural and Agricultural Education, these workshops take place on an area of 150 hectares and invite, every summer, students and professionals to create architecture and design projects together. Here is a selection of the 2018 edition workshops, "an exceptional field experience". 
Workshop of the Japanese architect Jo Nagasaka, "Good-Look Wood", about Japanese traditional wood craft technique: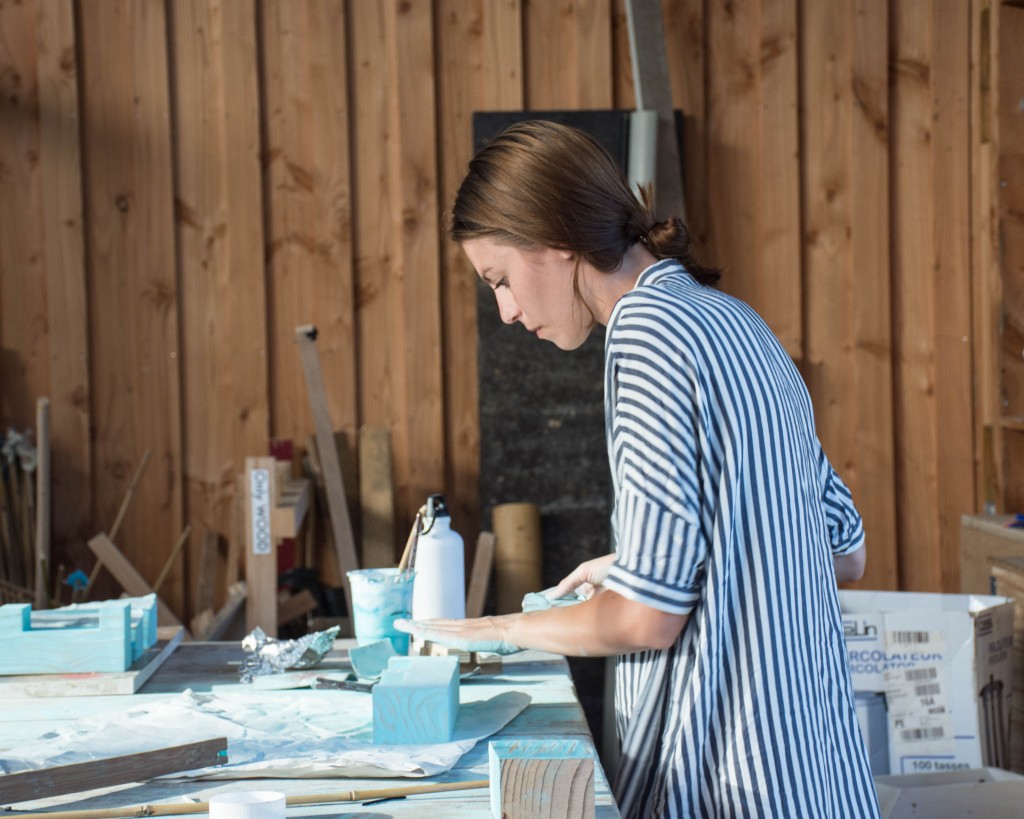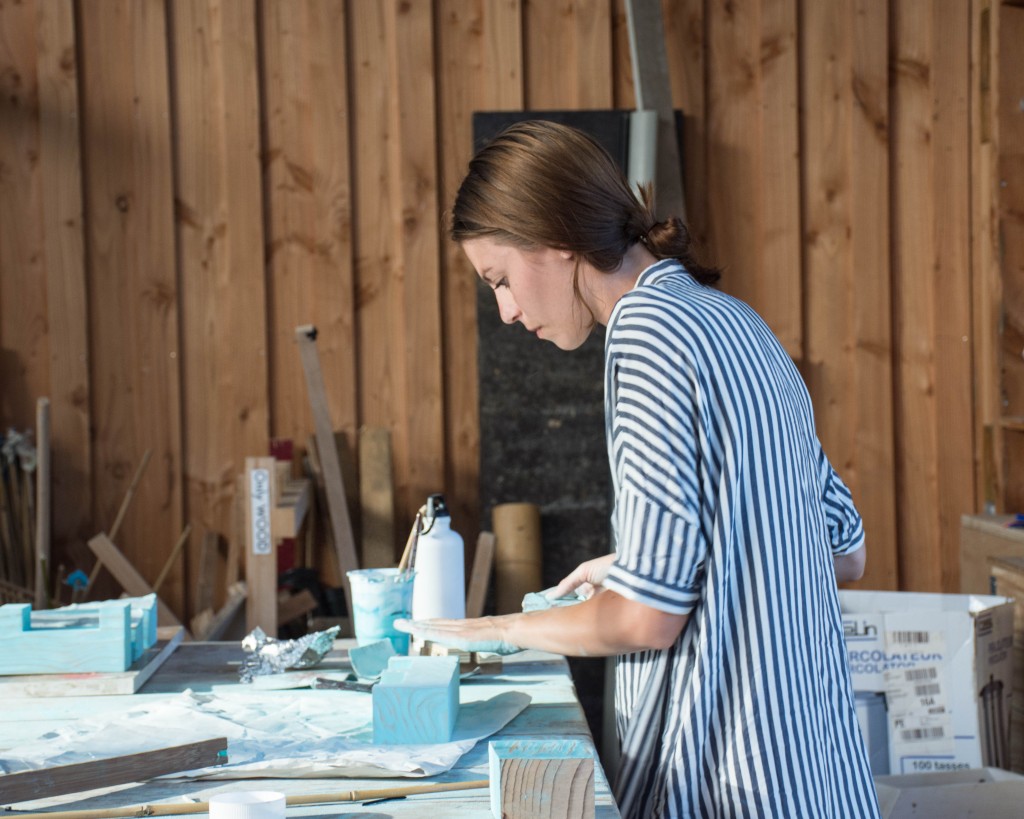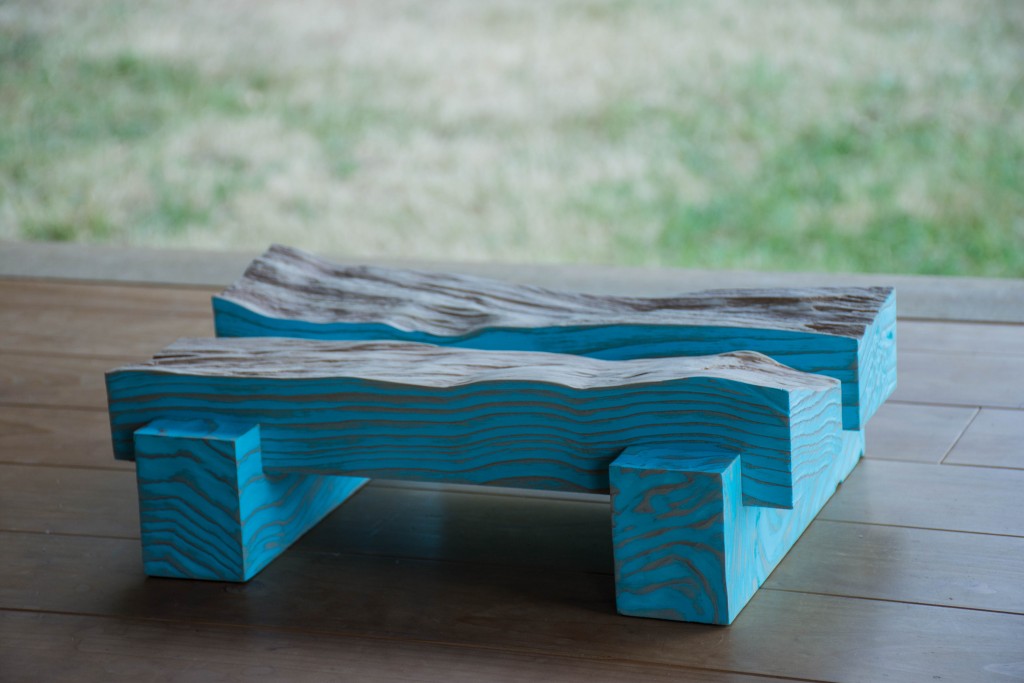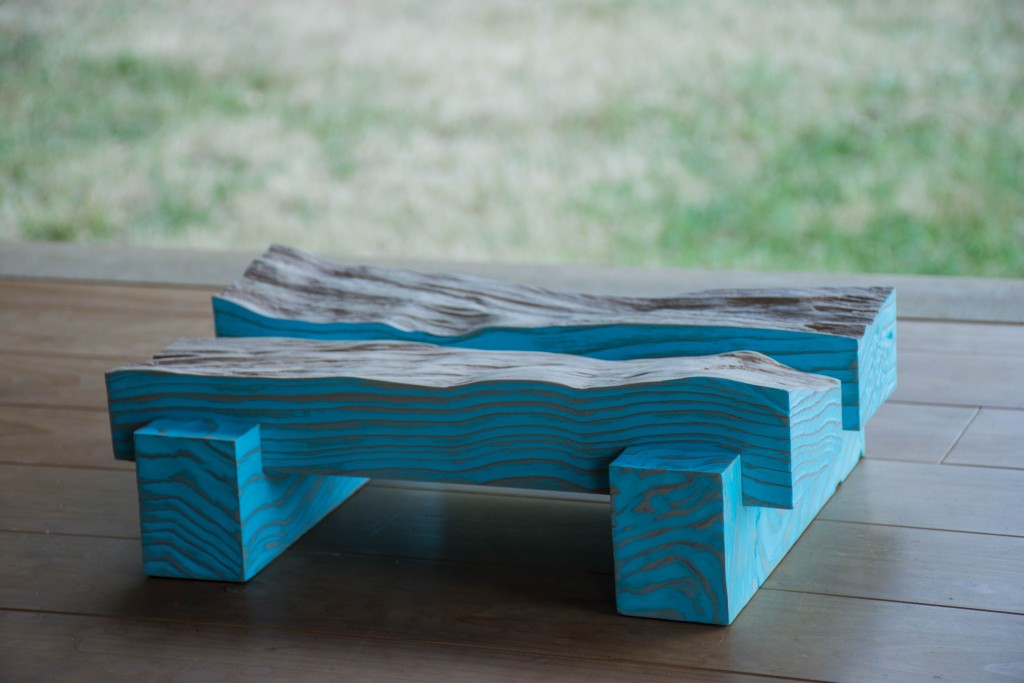 Workshop of the Franco-Swiss designers Ruedi and Vera Baur, "Spiral Relations", about the transformation of a digital database into graphical transpositions in the form of two- and three-dimensional models: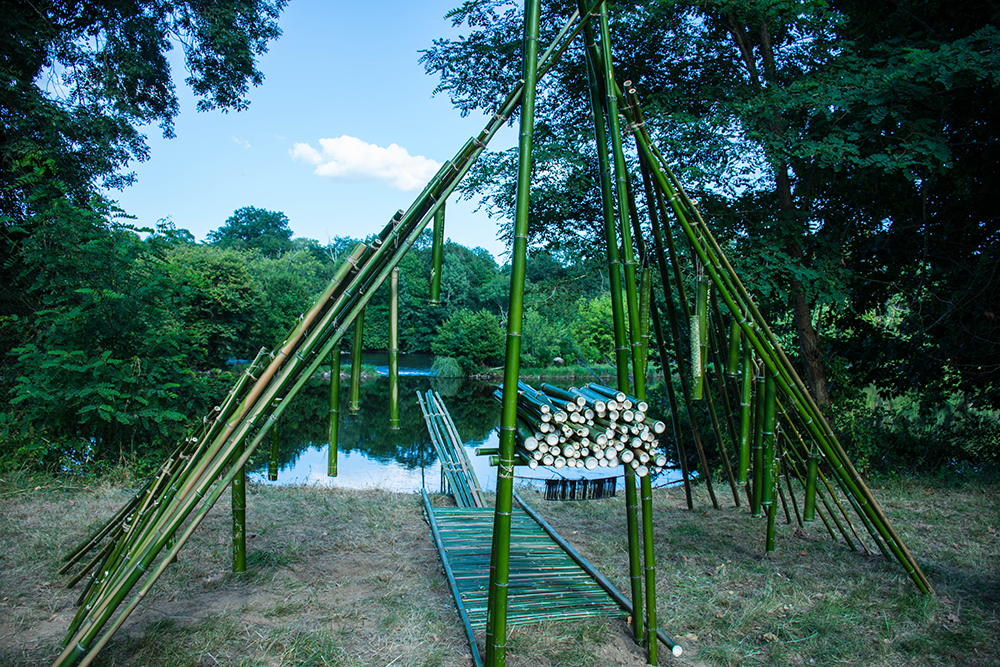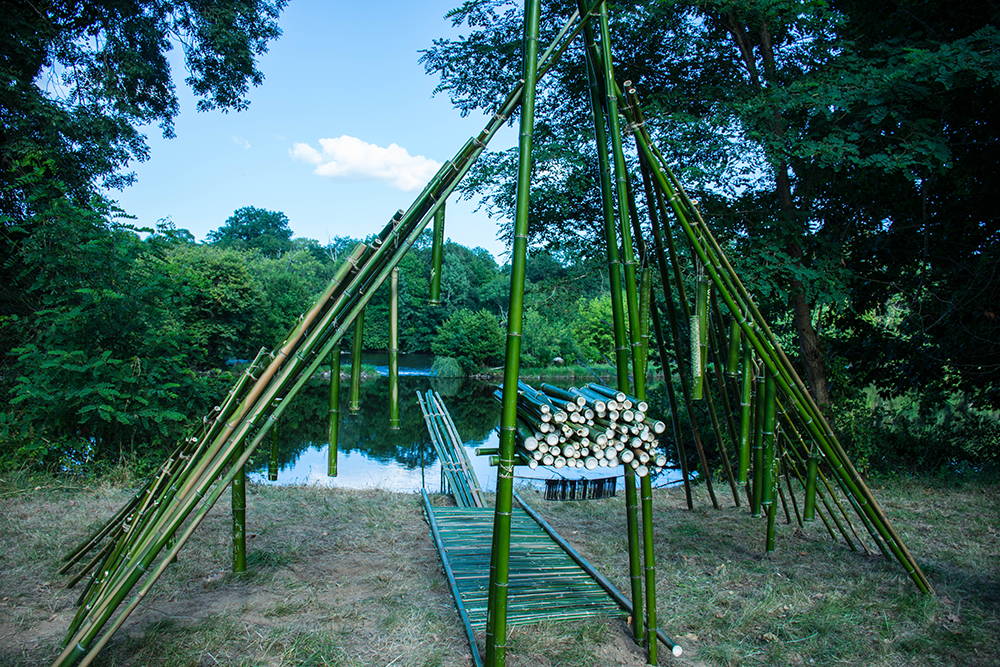 Workshop of the Dutch designer Lex Pott with the Nomess brand, "Cultivating Nature", about the design inspired by natural elements: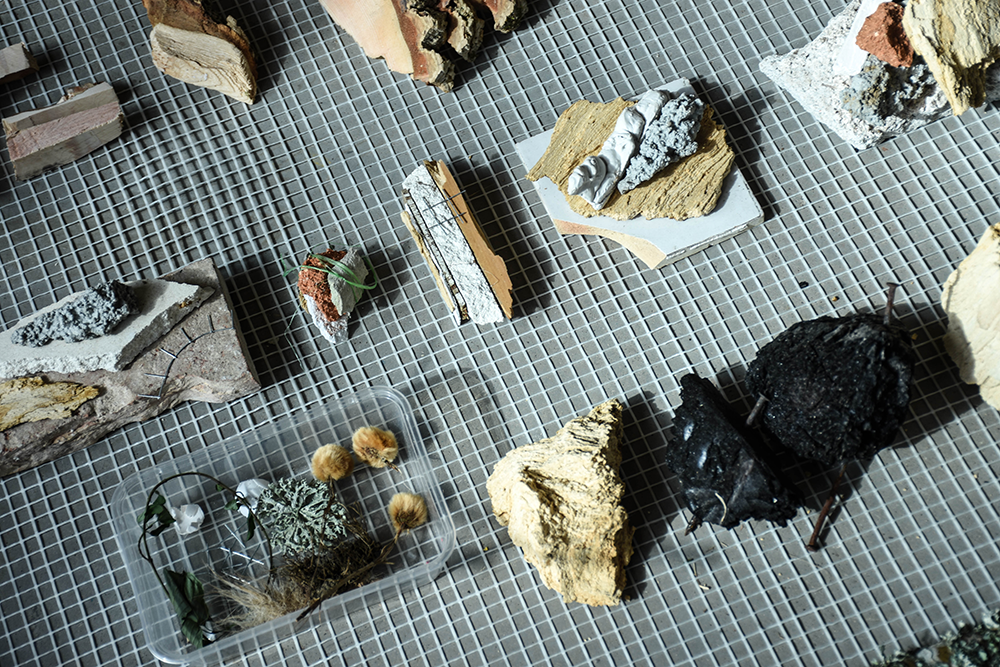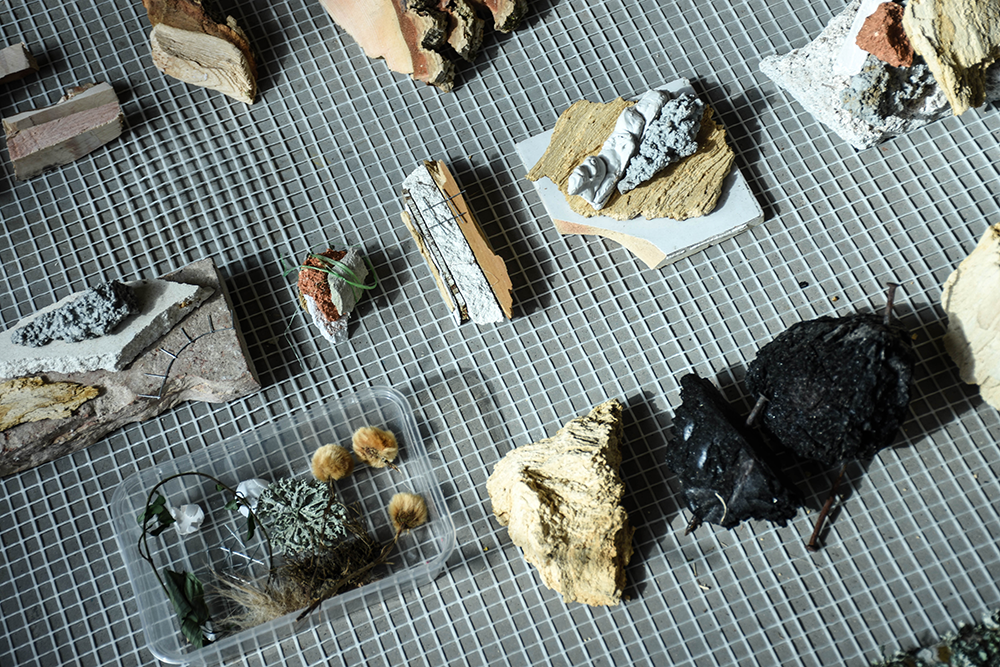 Workshop of the Dutch Bertjan Pot, "Triaxial Weaving", about the craft of triaxial weaving to make baskets: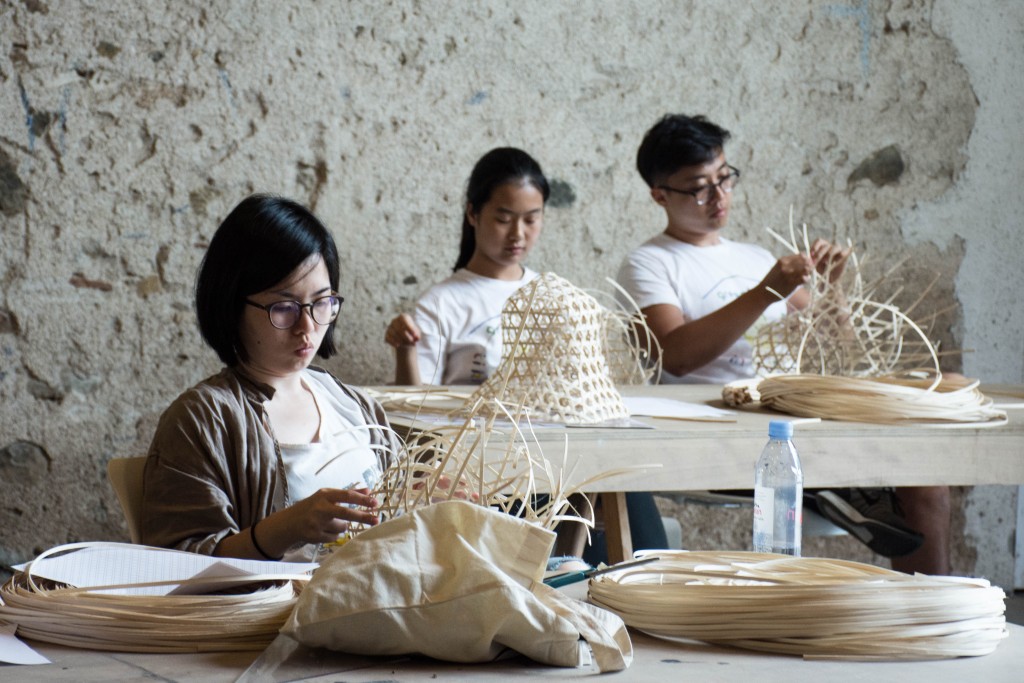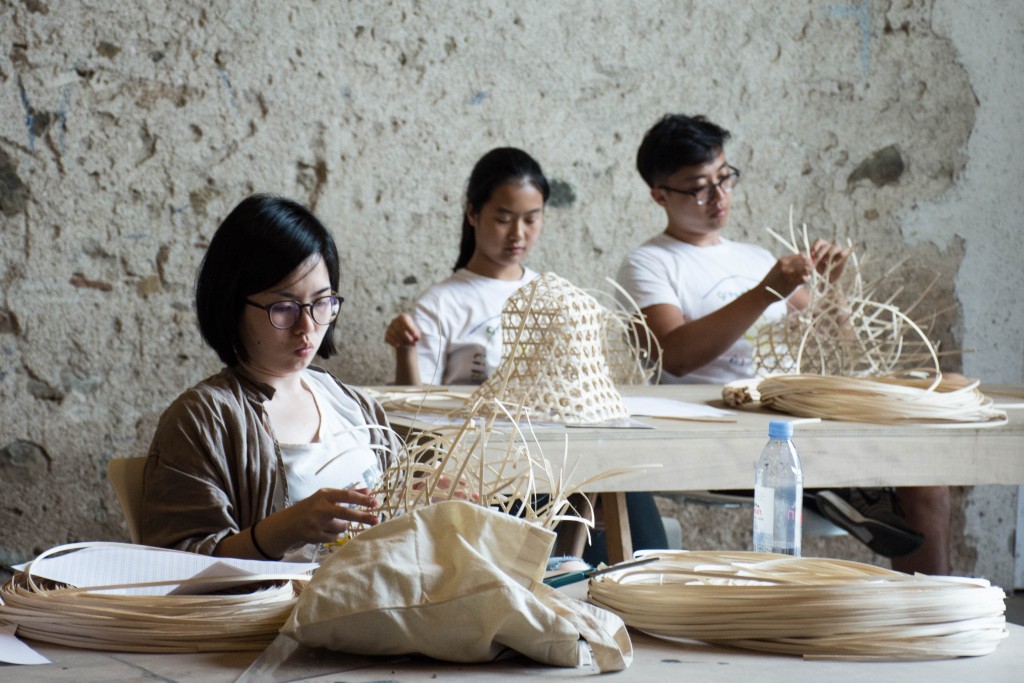 Workshop of the French artist Hadrien Venat, "Matters of Clay", about the confrontation between traditional clay modelling and 3D printed ceramics.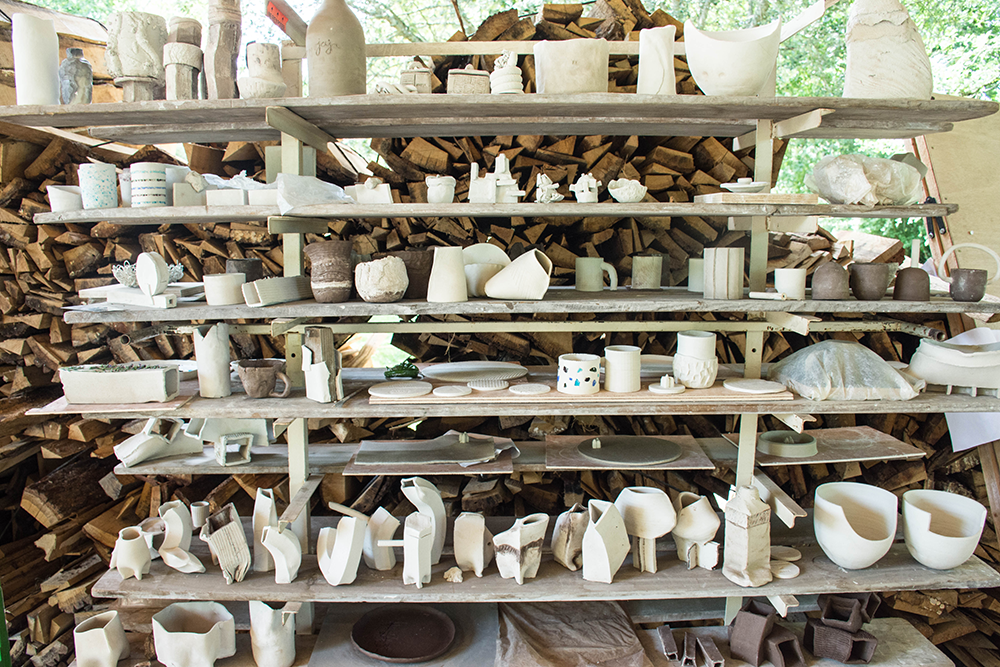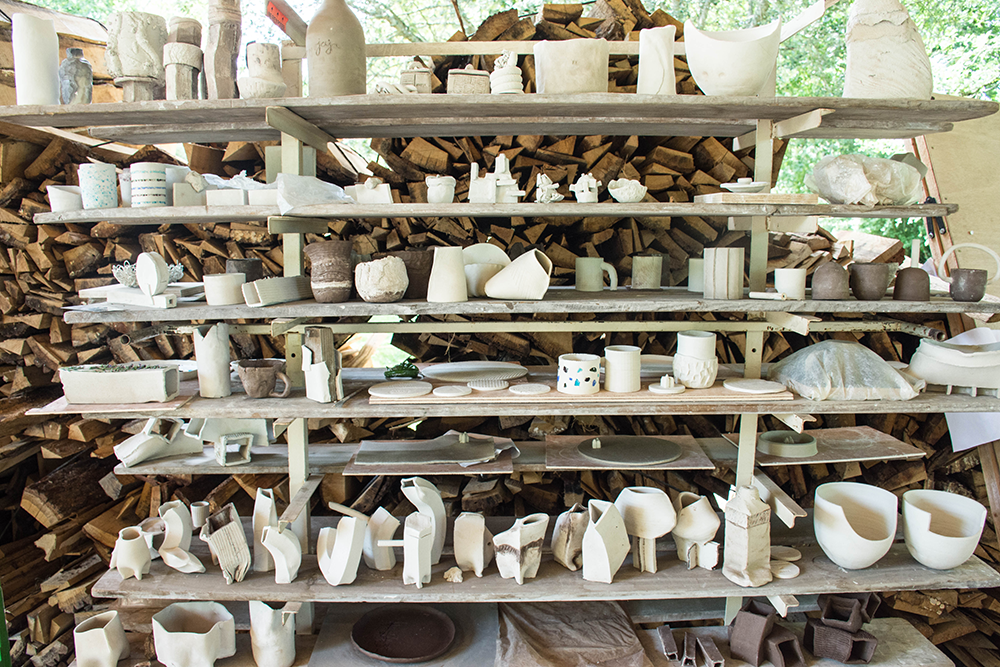 Workshop of the Austrian designer Verena Formanek, "#meBody", about the creation of an exhibition with design objects, around the theme of the rituals, semantics and politics of objects and representation: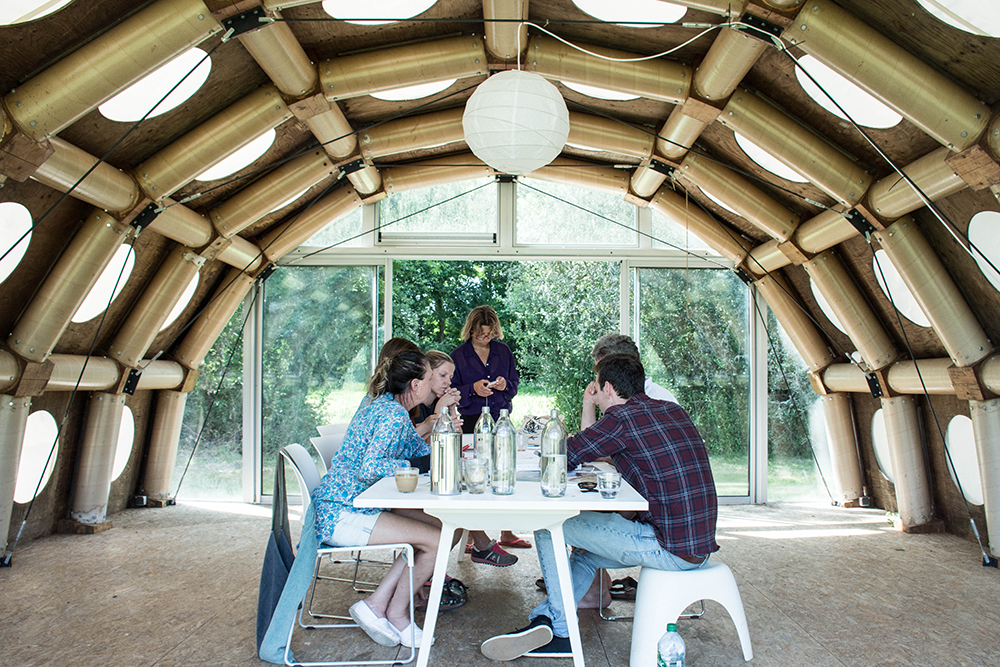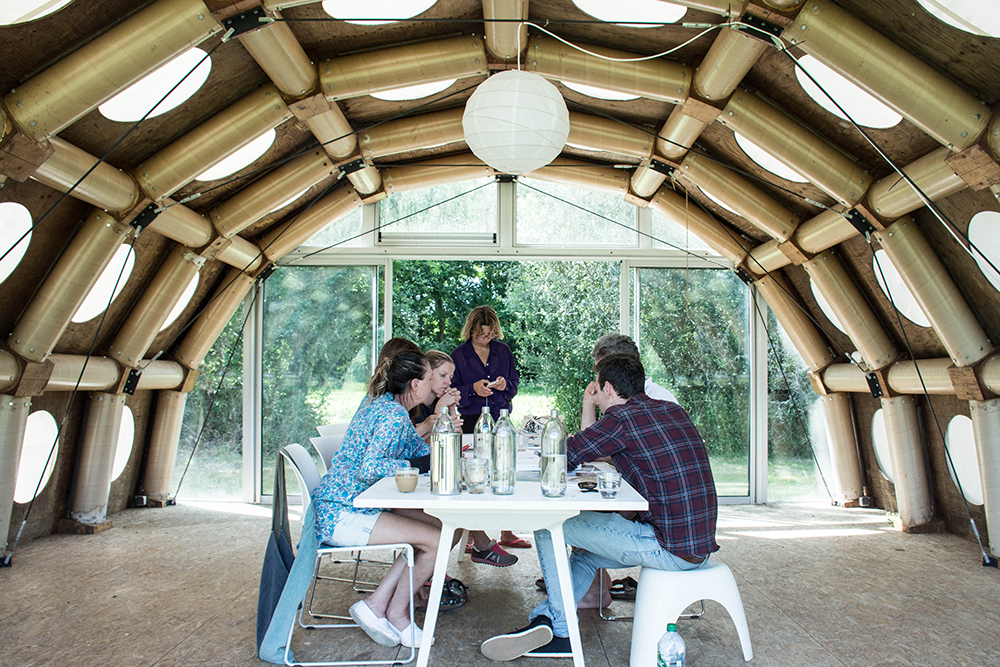 Workshop of the Japanese Yuri Suzuki, sound artist, designer and electronic musician, and Kazuya Washio, designer for Yamaha"Looks Like Music", about the creation of objects that "express sound and music in a playful way.".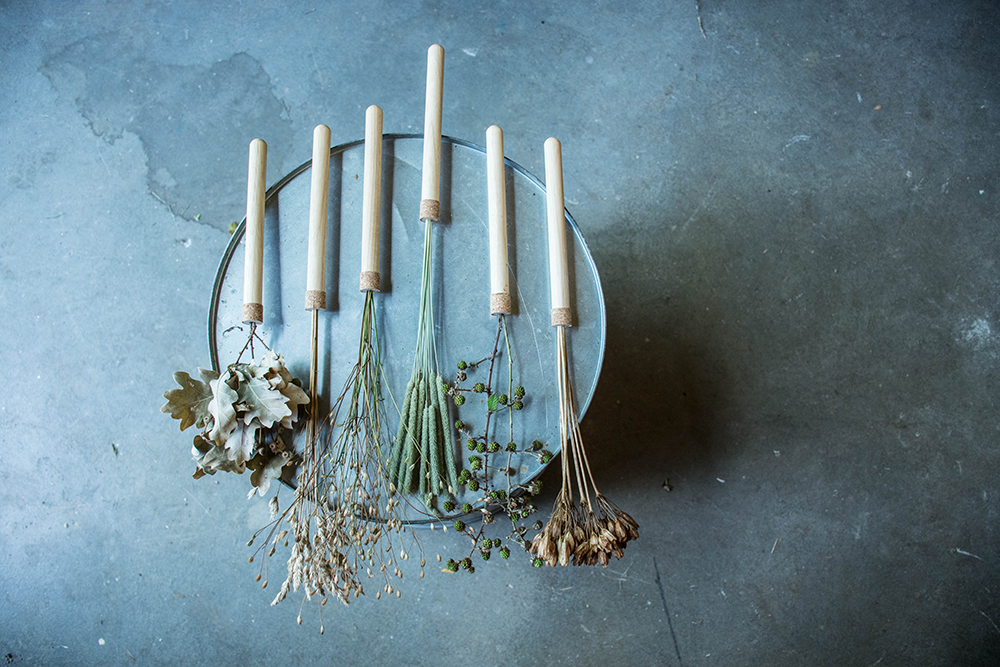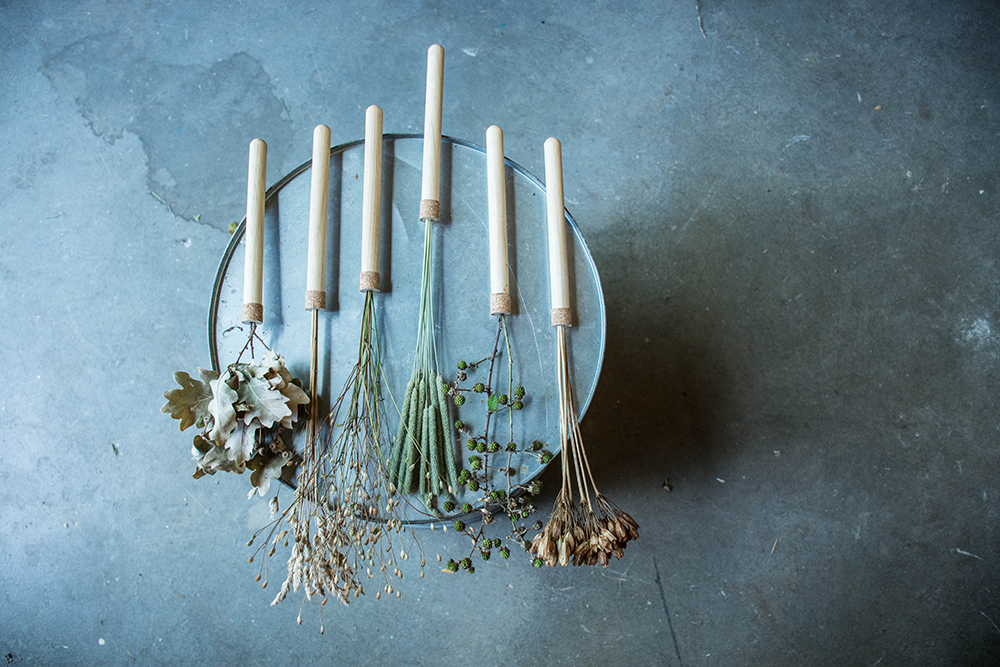 Workshop of the Franco-Turkish architect Timur Ersen, "A Fire-place – Down to Earth", about the construction of a rammed earth fire-place for Boisbuchet: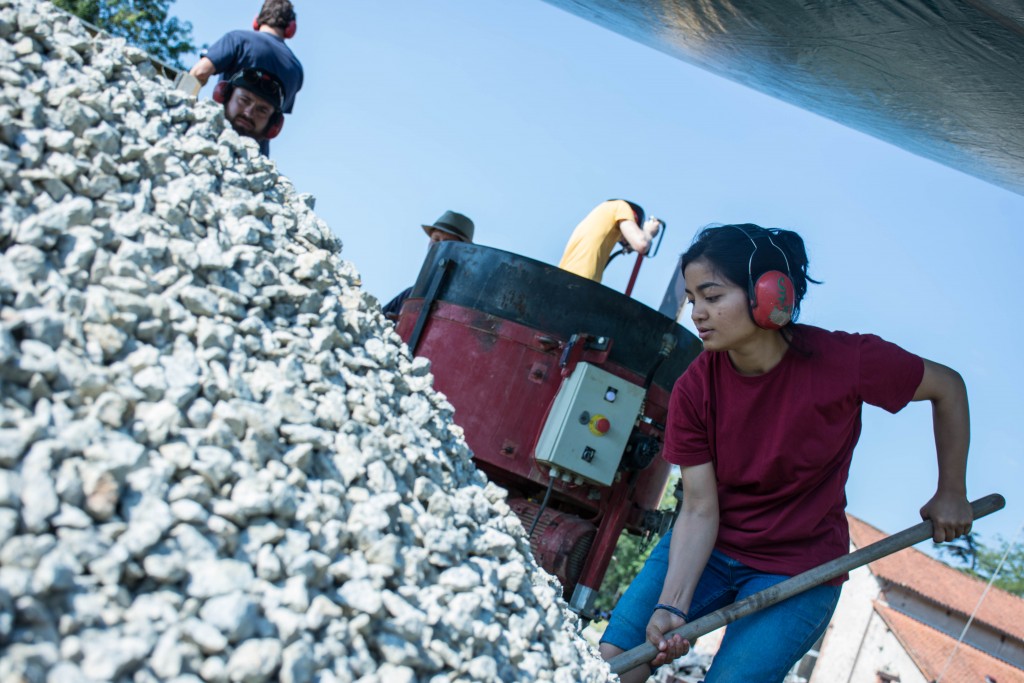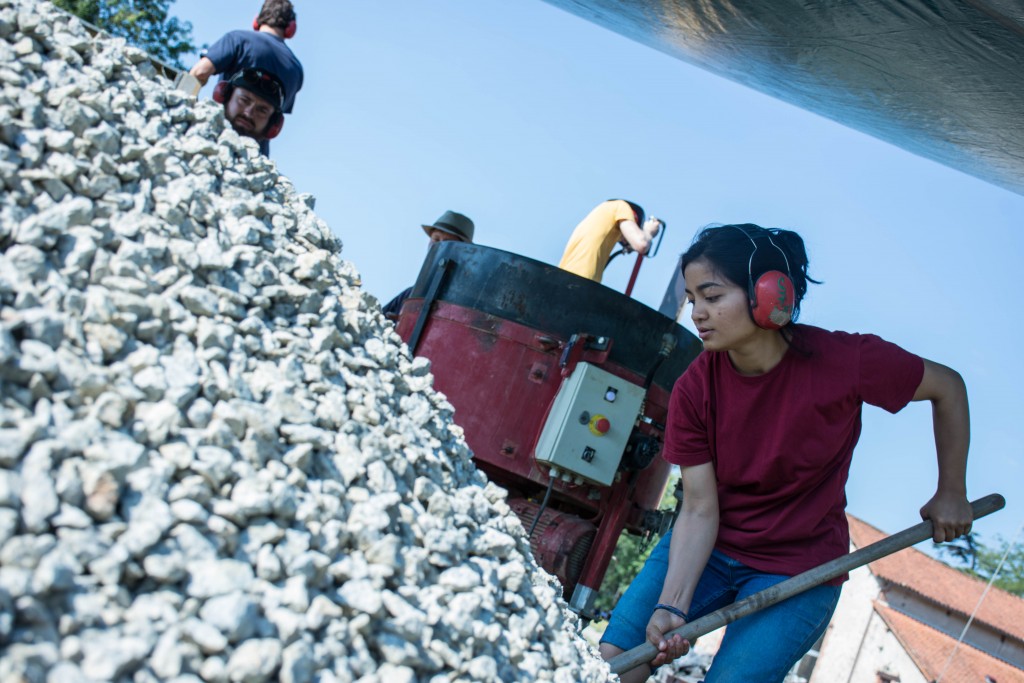 Workshop of the Spanish designer Guillermo Santomà, "Interior Wildness – Josep Pujiula conquers the Chateau": inspired by the approach of the Catalan architect Josep Puijulia, the idea of this workshop is to create a new architectural environment: "Starting from one of the rooms of the castle, we will practise a wild (interior) architecture that might even leave the building."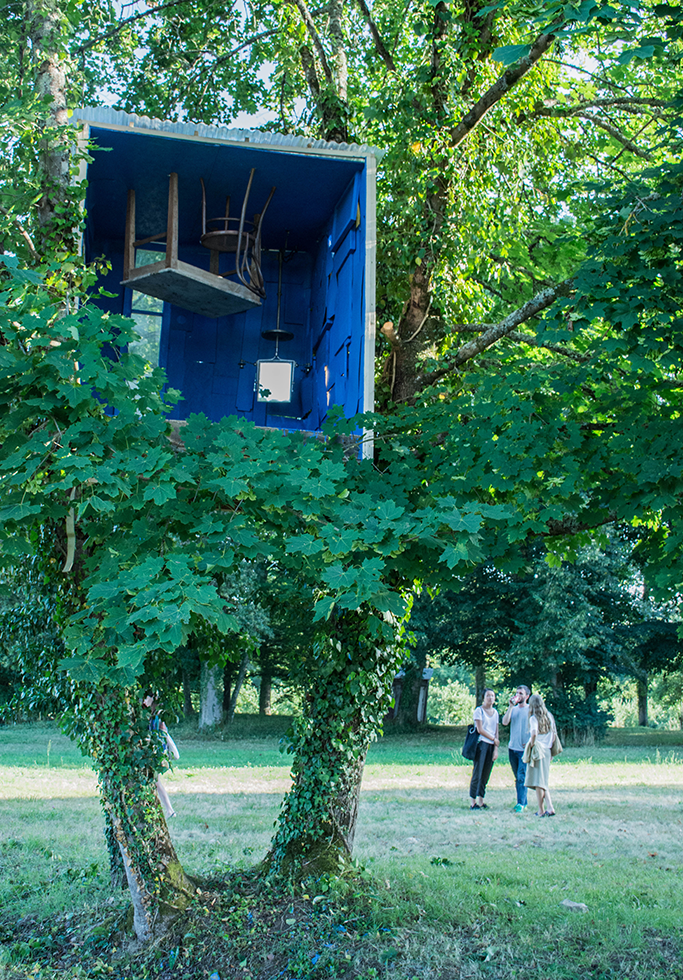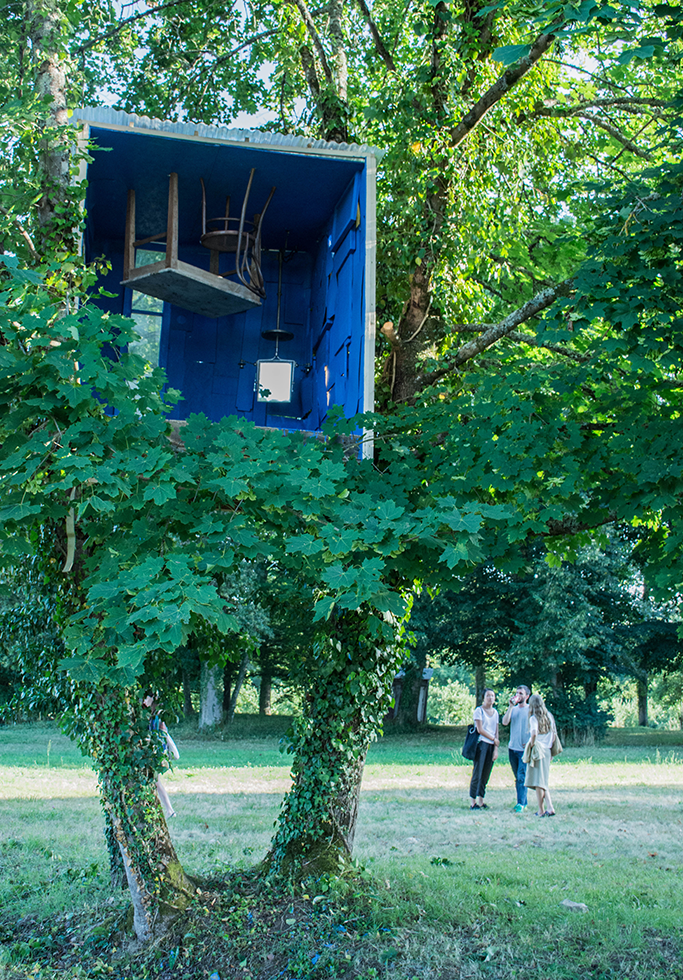 To find out more about Boisbuchet, click here.