1.3 architects per 1,000 inhabitants, compared to 0.5 in France: with its 15,000 registered architects, Belgium is, of all European countries, one of those with the highest rate of architects per inhabitant. Accompanying issue 425 dedicated to the Belgian architectural scene, here are some significant figures on the profession in Belgium.
In 2018, Belgium counted 11.35 million inhabitants and 15,000 architects registered with the Belgian Order of Architects. They are 29,800 in France.
These figures make Belgium one of the European countries where the number of architects per inhabitants is the most important. In 2016, the rate was indeed 1.3 architects per 1,000 inhabitants in Belgium, compared to 0.5 in France –far behind Italy, with its 2.6 architects per 1,000 inhabitants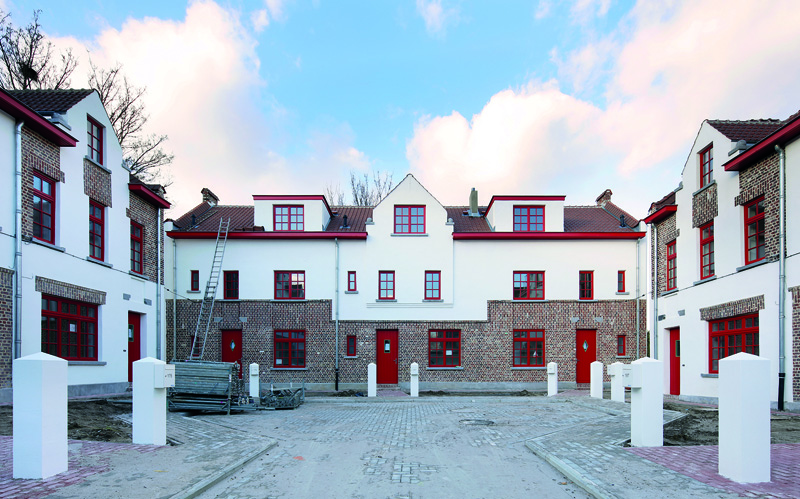 Despite a significant increase, Belgium is one of Europe's countries that count the fewest female architects (the Belgian Order of Architects records 65% men and 35% women) –a position shared with France, England, Germany and Spain.
In addition to the Brussels-Capital region and among the 10 Belgian provinces (5 in Wallonia, 5 in Flanders), the province of Walloon Brabant and the French-speaking part of the Brussels-Capital Region are those with the highest number of registered architects (18%), closely followed by the province of Antwerp (15%), and East Flanders (14%).
As for the building sector, Belgium is the european country that builds the highest rate of private housing (more than 60% of the work undertaken). Moreover, individual orders represent 62% of Belgian offices' work. In France, this figure rises up to 45%; in Spain, up to 64%.
During 2016, Belgian architects devoted 680 hours to participation in architectural competitions, while their French counterparts worked 370 hours on such competitions.
The average income per architectural office is approximately €365,000 for two-person offices (around €121,000 in France) and €676,000 for larger office (6 to 10 people), for €837,000 approximately in France).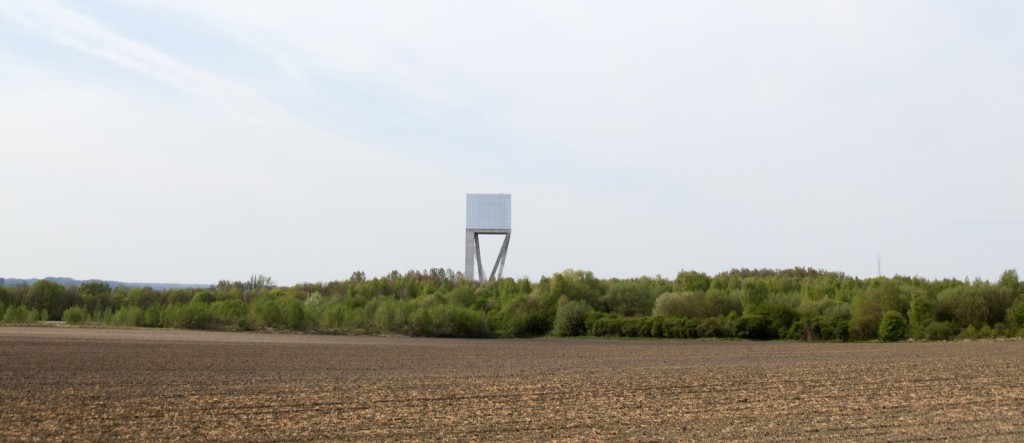 Read AA 425 issue to discover more about Belgian architectural scene, available on our online shop.
Sources:
"The European architectural profession in 2016", Mirza & Nacey Research, for the Architects' Council of Europe
Order of Architects, Brussels