A breath of fresh air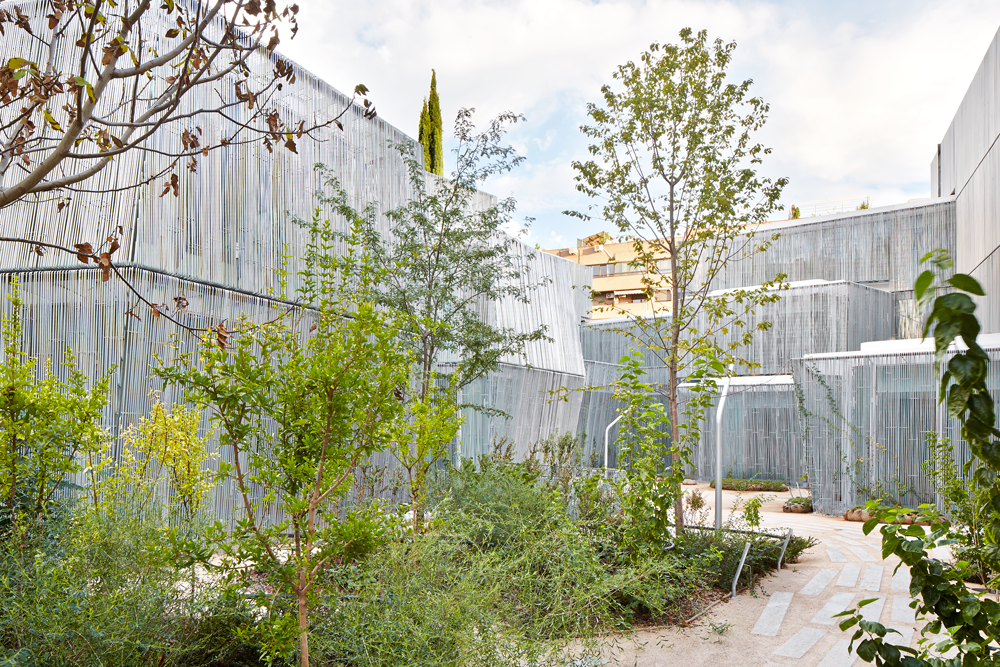 Amid.cero9, Institución Libre de Enseñanza, Madrid, 2014.
"Architects are techno-social researchers who study the relationship between technology and society: they critically select, assemble and develop various techniques suited to each specific environment, using everyday technologies", stressed architect Cristina Díaz Moreno in 2016 in the magazine El Croquis. Díaz Moreno and Efrén Ga Grinda, with whom she founded the office Amid.cero9 in Madrid in 1997, share a parametric approach of computer-aided spatial design.
An article by Laurie Picout.
Fantasy castle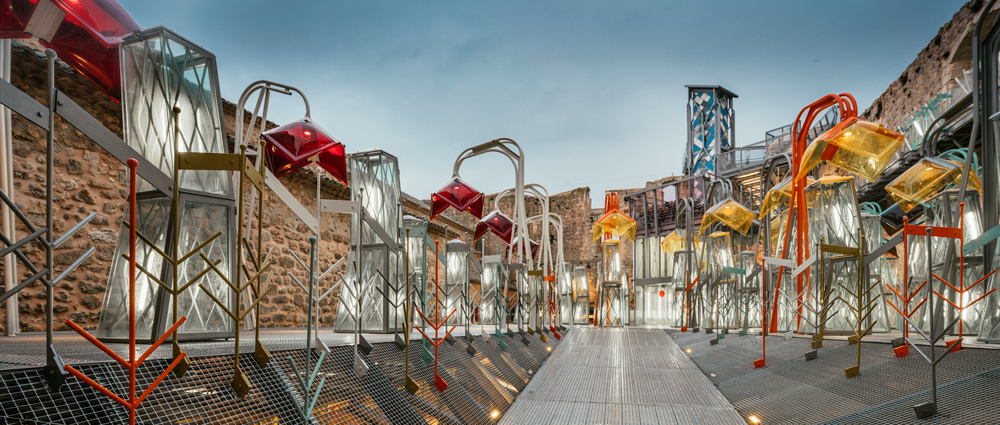 Izaskun Chinchilla, Rehabilitation of the Garcimuñoz castle, Cuenca province, 2016.
"It has taken women a lot of effort to show, that, these days, they can do things the same way as men. But I think that the real integration of feminine values in architecture is yet to come", says architect Izaskun Chinchilla from Madrid, born in 1975. She qualified at the Universidad Politécnica de Madrid in 2001, where she runs her own office, while pursuing a career as a researcher at Bartlett University (UCL London, United Kingdom).
An article by Cécile Brunengo.
Major cord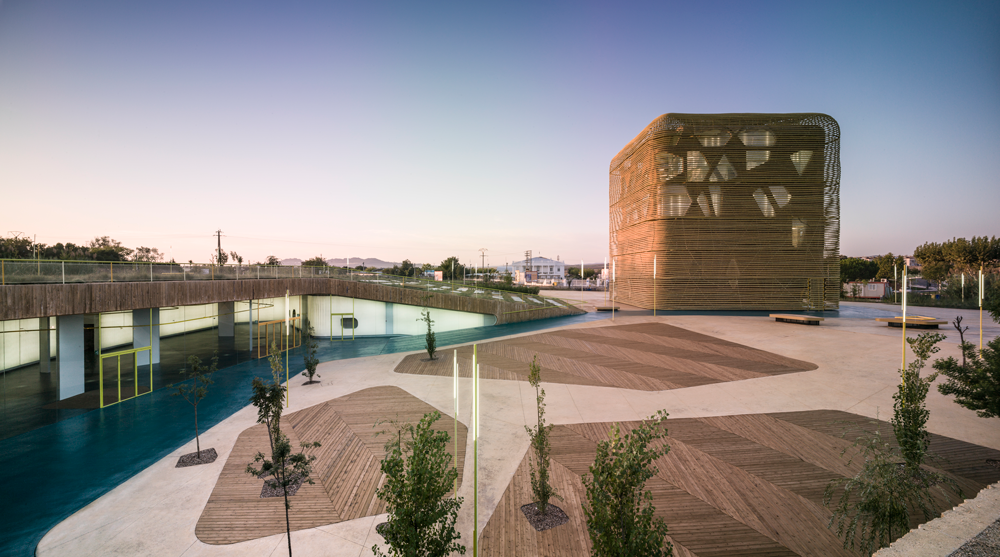 Pancorbo Arquitectos + José de Villar + Carlos Chacón, Vegas Altas Congress Center and Auditorium, Villanueva de la Serena, 2014.
Born in 1969, Luis Pancorbo belongs to a generation that thinks of architecture as a collaborative process. He qualified at the Escuela Técnica Superior de Arquitectura de Madrid (ETSAM) in 1996, after which he joined the well-known Estudio Cano Lasso, where he met Inés Martín Robles (born in 1976) in 2001. In 2005, they participated together in a competition for the construction of 49 housing units subsidised by the Empresa Municipal de la Vivienda y Suelo (EMVS – Municipal Housing and Land Company) in Madrid. The project was chosen from a field of 38 entries.
An article by Cécile Brunengo.
Read full articles in AA's issue 419, June 2017.