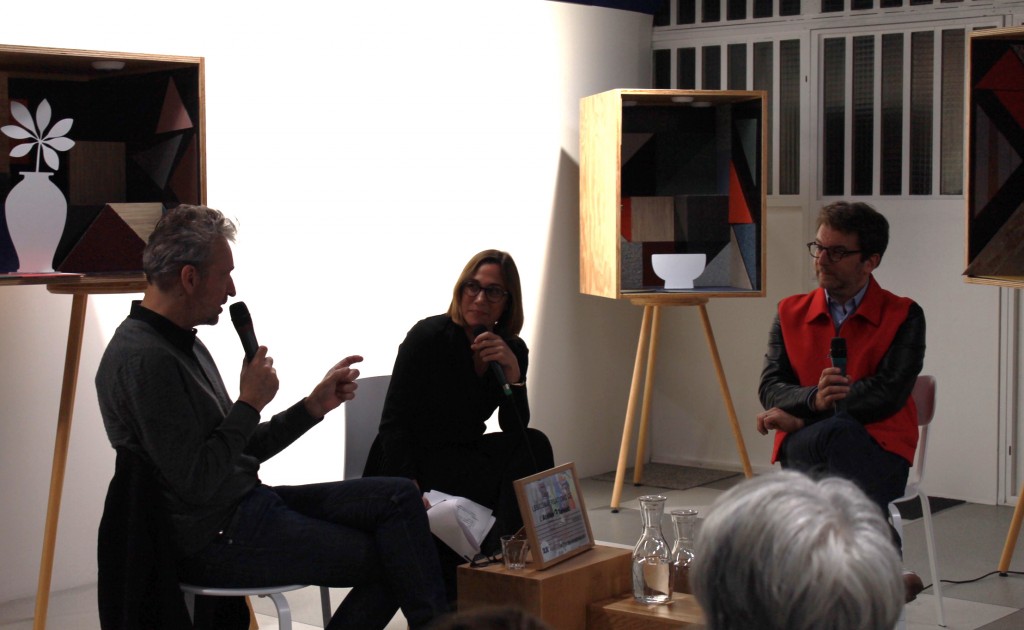 On Wednesday, January 24th, the first of AA's Affinités Créatives Talks took place in Paris. The architect Aldric Beckmann and the author Eric Reinhardt exchanged about the architecture of a story and the storytelling process involved in architecture.
AA organizes the Affinités Créatives Talks, inviting an architect and a creator to discuss about their interests, their projects, their creative process. For this first talk, presented by AA's editor in chief Emmanuelle Borne, Aldric Beckmann, architect and founder of the Beckmann N'Thépé office, and Eric Reinhardt, author and art publisher, were invited to discuss about the theme "context, space, form".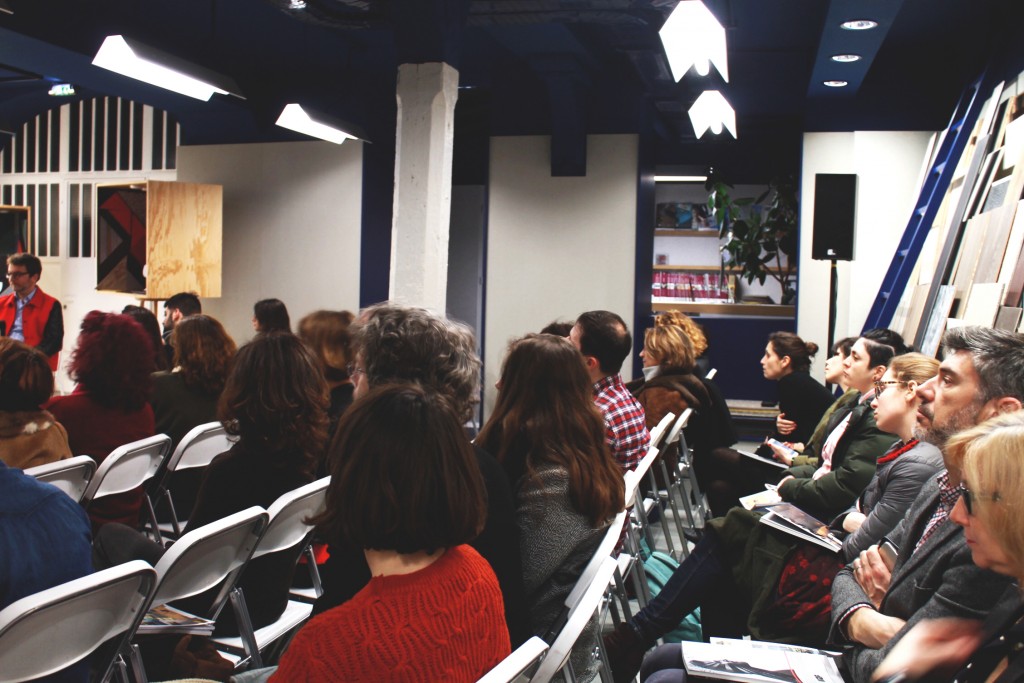 Friends since the publication of Beckmann N'Thépé's monograph in 2016, in which Eric Reinhardt narrates the unbuilt projects of the office, the two creators talked about the storytelling process, temporality as a form of creation constraint, and inspiration between architecture and literature.
In this approach of the novel, Eric Reinhardt has a keen interest in the structure and the materiality of his texts, to provide pleasure to the reader beyond the story. Aldric Beckmann insisted on the importance of the narration to accompany a project, and the necessity to choose emotion over description when transmitting architecture.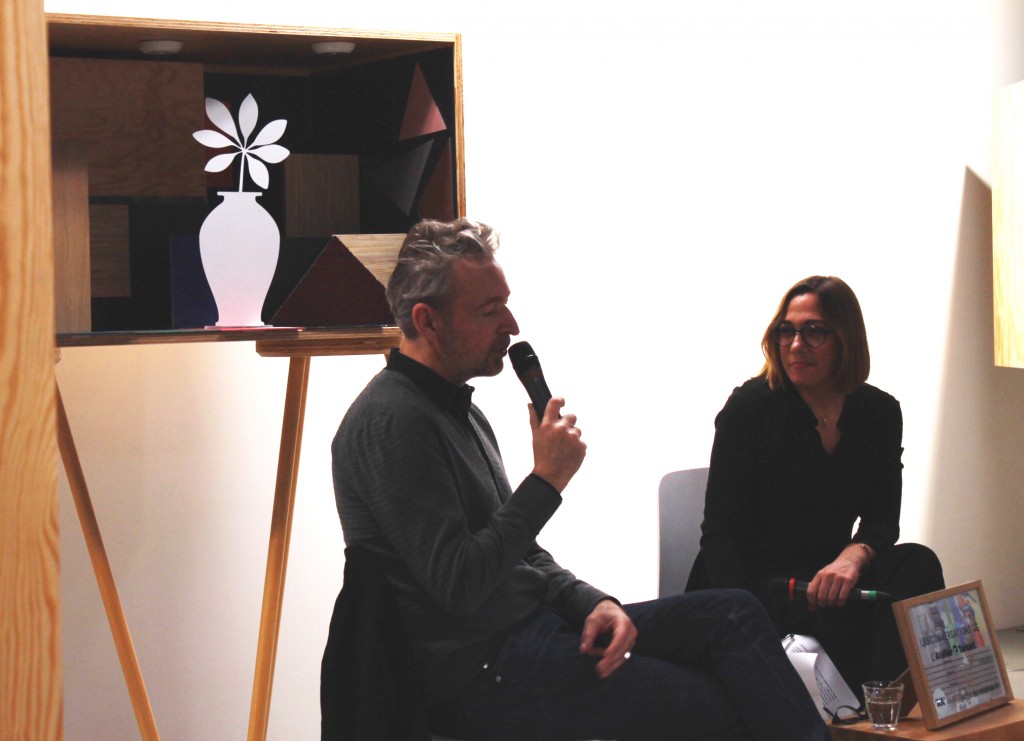 While writing my last novel, La chambre des époux, I would not stop thinking about my visit at Tadao Ando's buildings on the island of Naoshima, back in February 2015. This was one of the most fascinating experiences I have ever had.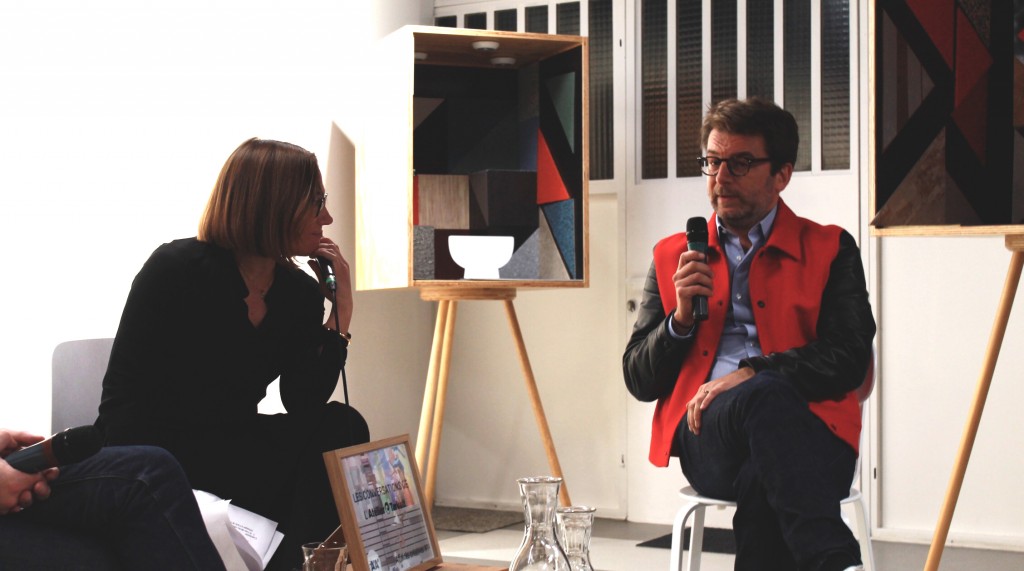 I think architecture get inspired by architecture. In literature, music, paintings, sculpture, etc., we look for architecture. When talking about the process of a project, this is what I like to call the cultivated intuition.
The Affinités Créatives Talks are held at the Atelier Tarkett. Opened in September 2017, this place of exchanges and co-creation is dedicated to architects and designers. L'Architecture d'Aujourd'hui accompanies the programme of this atypical space through the Affinités Créatives Talks.