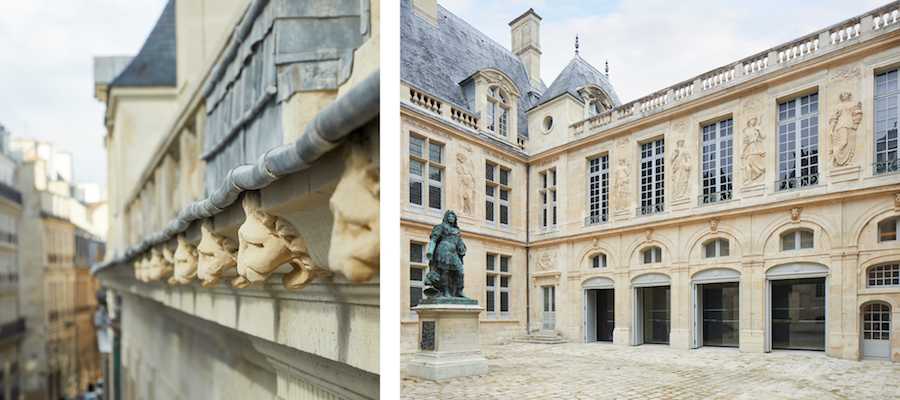 On the occasion of the long-awaited reopening of the Carnavalet museum in Paris, completely restored and restructured by Chatillon Architectes with the help of Snøhetta, AA share here the article written by journalist Andrew Ayers and published in the AA special issue dedicated to the work of Chatillon Architectes, available on our eshop.
---
"When the building reopens, there should be those who say, 'They haven't changed my museum, it's still how I remember it' and others who say, 'Oh fantastic, they've really altered it and now I finally understand what's going on here!" This was the conundrum that François Chatillon set out to resolve when undertaking a partial renovation of Paris's venerable Musée Carnavalet, a labyrinthine repository of the French capital's history that was founded at the time of Haussmann's demolitions and has been continually enriched since. Slumbering in its two historic mansions, largely inaccessible to wheelchair users, the museum required updating not only to conform to modern building codes and standards but also to make the visitor experience more comprehensible. To this end, Chatillon Architectes smoothed out obstacles, opened up new gallery space (particularly in the basement) to allow clearer, better-organised displays and unblocked long-forgotten windows so that visitors can at last orient themselves, as well as uncovering hidden historical details.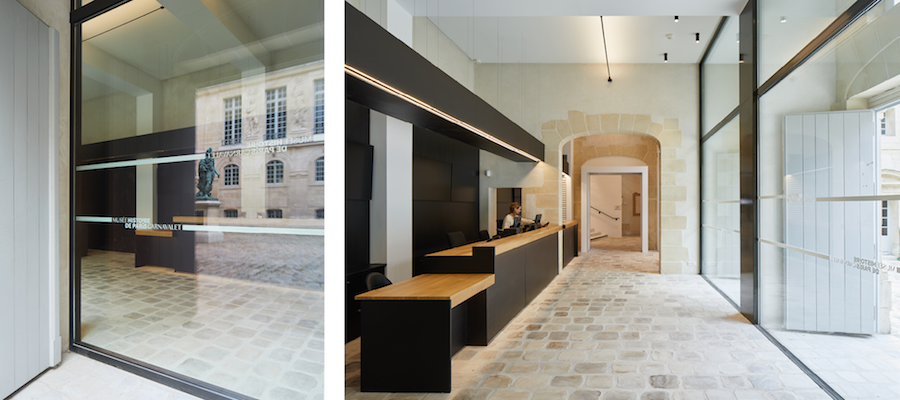 "The key word here is historical continuity," explains François Chatillon. A programme of this size could not be undertaken alone, of course, Chatillon Architectes piloting a team which included Norwegian architects Snøhetta – responsible with Chatillon's office for the reception and a series of rather rococo-modern steel stairs – and scenographer Nathalie Crinière, whose display cases were made to measure for each exhibit. Out of this balancing act of 'architectural schizophrenia' emerges a museum that, while fulfilling all its 21st-century imperatives, has lost none of its bygone charm.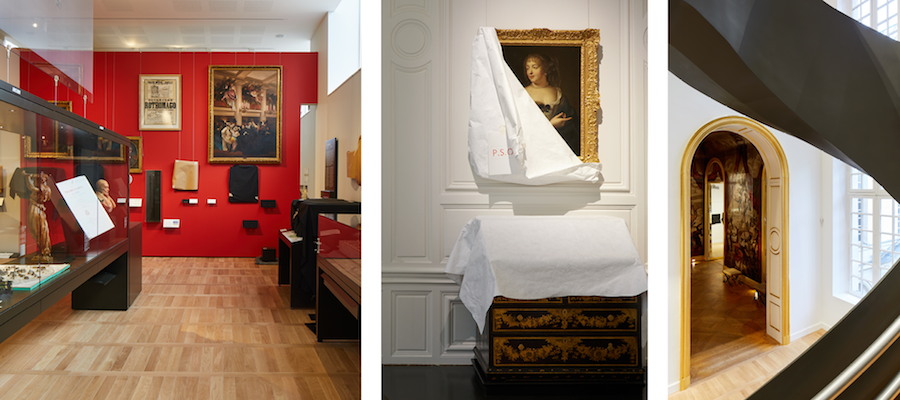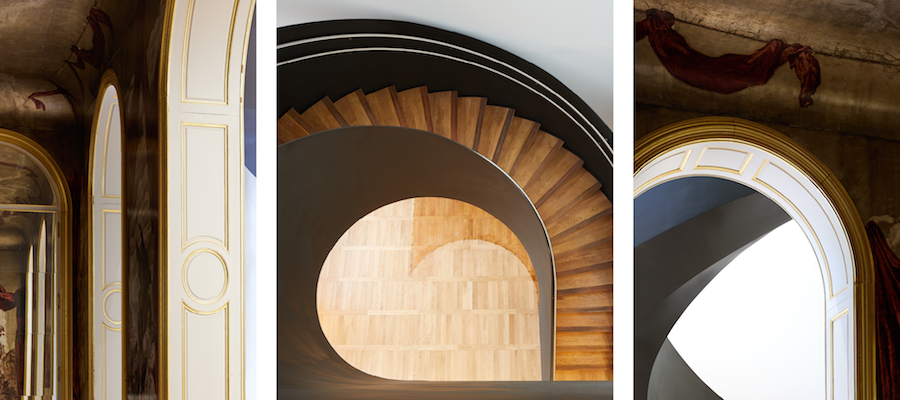 Undertaken by a group led by Chatillon Architectes, the renovation of the Musée Carnavalet – Histoire de Paris was a complex architectural project that made intelligible both a commitment to universality, linked to the public missions of a museum, and a unique patrimonial palimpsest that comprises the neighbourhood, two historic mansions, many period interiors and an extremely rich collection, tell us Valérie Guillaume, director of the Musée Carnavalet. Developed iteratively in collaboration with the City of Paris, the Direction des Constructions et du Patrimoine architectural and Paris Musées, the governing framework allowed us to refine and enrich our goals – enhancing the site, opening up to the surroundings, increasing accessibility, combining expertise, reorganising functionality, adapting to use and warmly welcoming all sectors of the public.