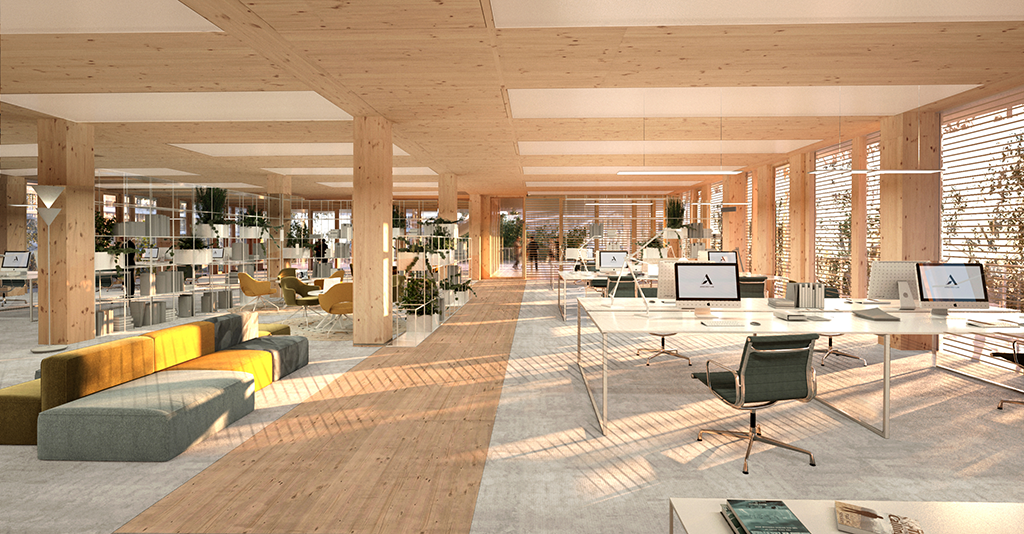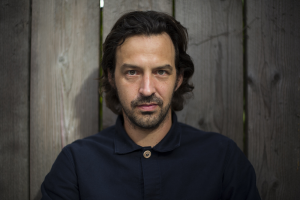 Interview with French architect Nicolas Laisné, founder of Nicolas Laisné Architectes office, based in Montreuil, near Paris. For AA, he shares his views on the profession, his sources of inspiration as well as his vision of the future.
Since its foundation, Nicolas Laisné Architectes office has completed various buildings in France, amongst which collective housing in Rue Rebière, Paris, (2012) and in the Girondins district, Lyon (2017). Nicolas Laisné currently works on the Euratlantique office building in Bordeaux and will soon complete the Arbre Blanc mixed-use tower project (housing, offices, restaurant) in Montpellier, in collaboration with his former partner Dimitri Roussel as well as Sou Fujimoto Architects and Manal Rachdi Oxo architects offices.
Being an architect means…
Let dreams come true and make them livable.
The new challenges of the profession
Expand our role on fundamental issues, like urbanism and planning, in order to bring our point of view and demands. Also, accept not to be authoritarian and work in complex teams.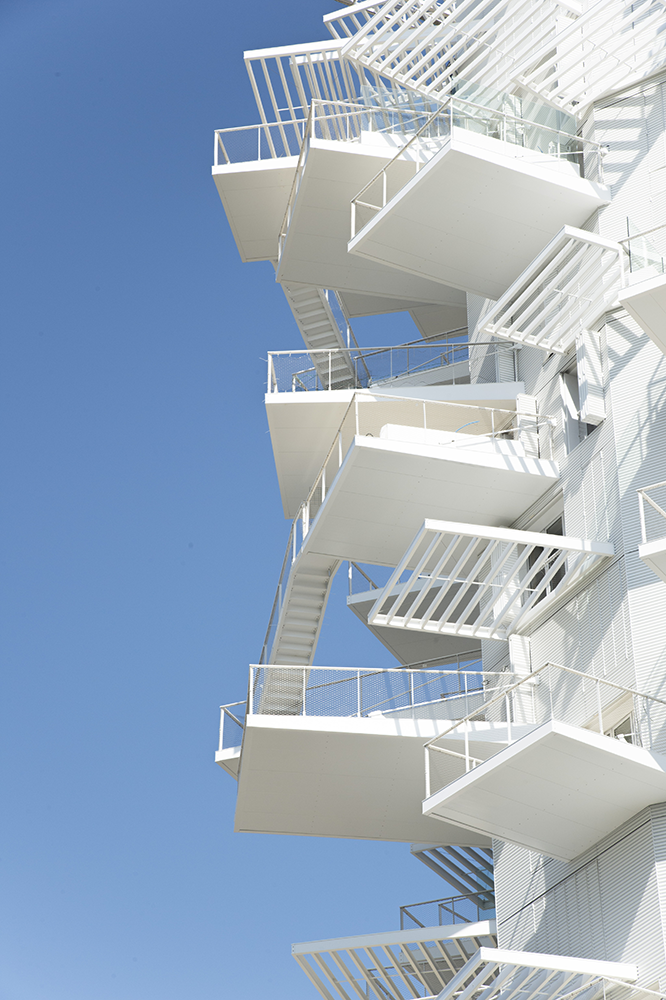 My ideal commission
I find ideal commissions really scary, I prefer challenges to face up! To build dense cities, always leaving room to the pleasure of inhabiting a place.
My job in 20 years
A job at the same time very technical and gathering very broad skills.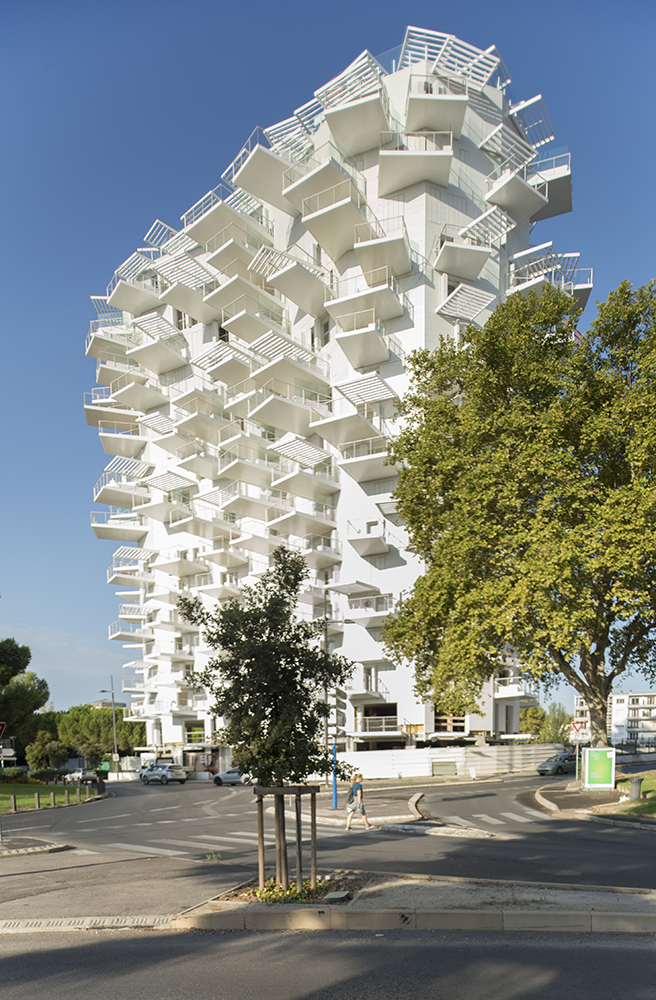 The advice I would give a young architect
Be open to the world and to many collaborations.
What I wish to pass on to my co-workers
I do not want to pass on something to my co-workers, but rather to have a mutual "give and take" kind of relationship. The office is full of talented people, and I try to maintain and develop relationships with many partners, who allow us to innovate.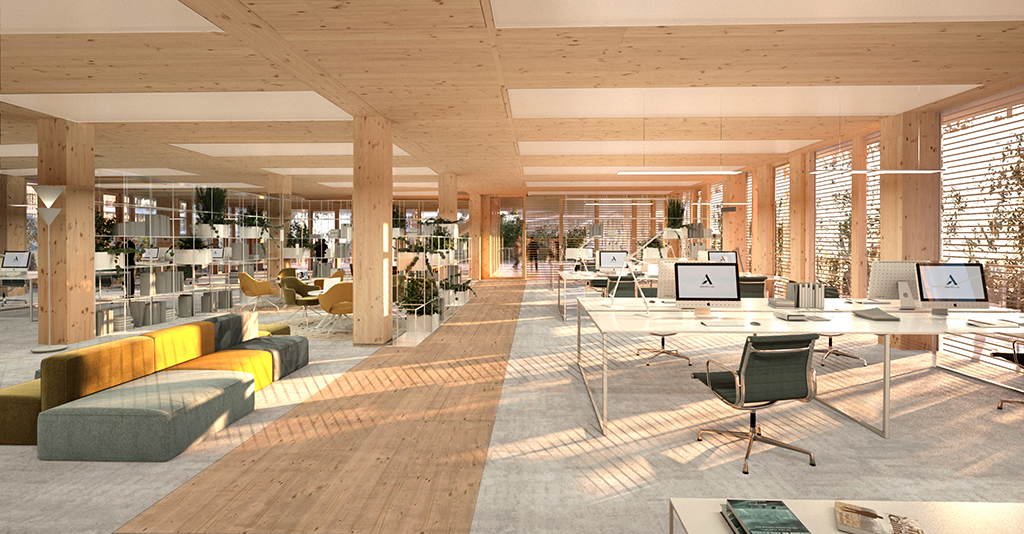 The rising architect we should follow
Rotunno Justman, a very young and very promising architecture office!
The project I would have loved to build
Nothing precise comes to mind, there are so many buildings I love. Nevertheless, the buildings made by different layers piled up over time affect me the most. Such as those Italian villages forming a coherent whole while being rich in differences. Getting to recreate such richness in a new building would be amazing.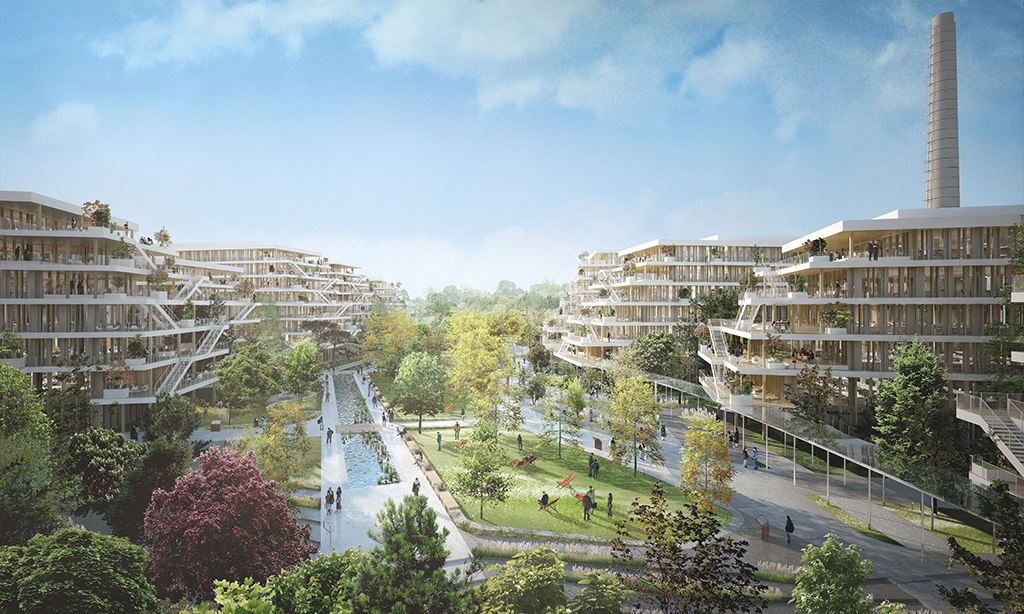 Another career I'd have liked to pursue
Carpenter, to be closer to materials. The pleasure of creating something with one's own hands is sometimes the thing architects lack the most.
An inspiring place
The mountains near the lakes of Lombardy, a real natural piece of architecture.
A book, an object, a piece of art I particularly like
"Birth of a bridge", by French author Maylis de Kerangal; the geneses of a big construction site is described with great accuracy.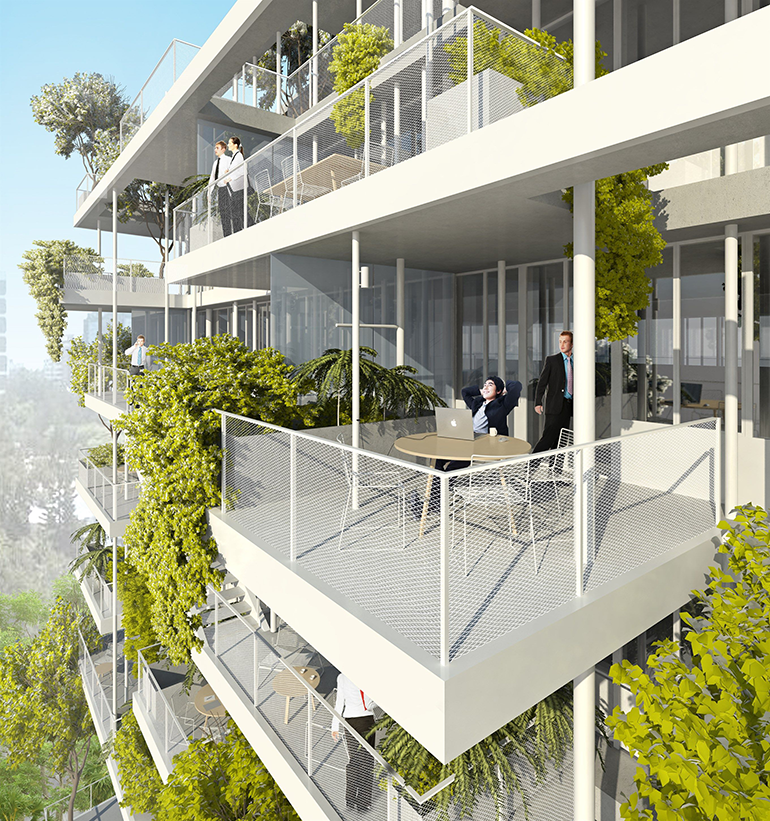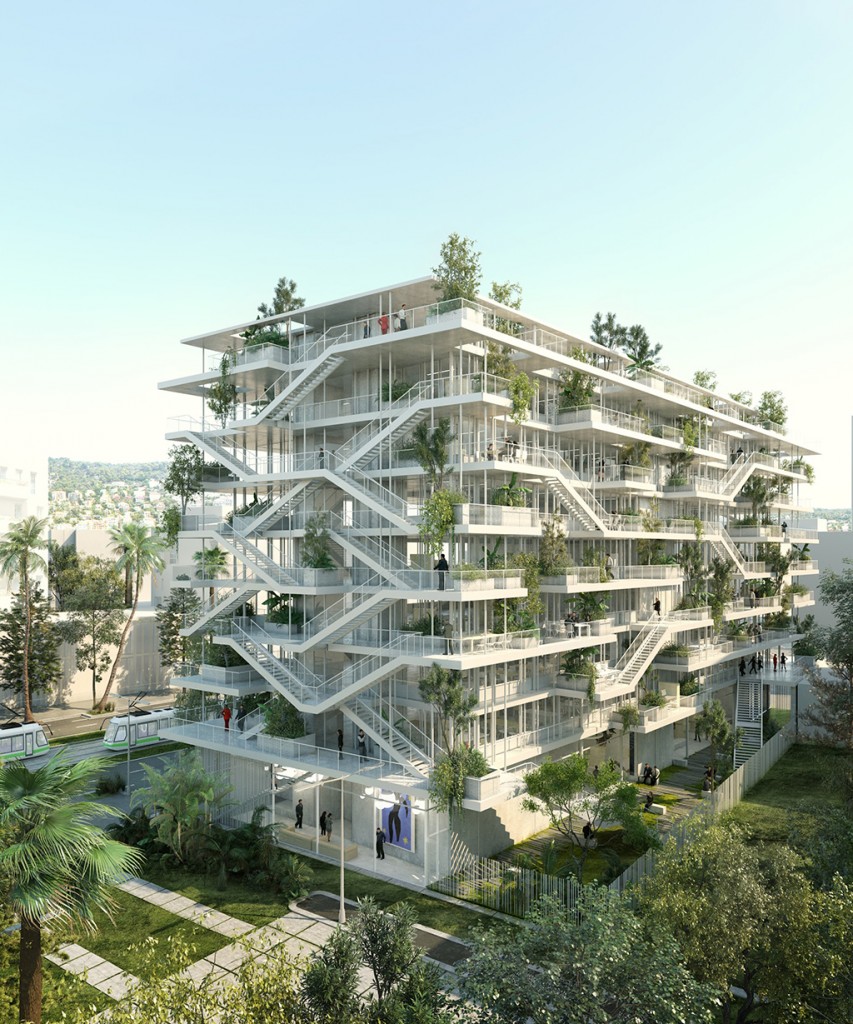 For more information about Nicolas Laisné Architectes, visit this website.