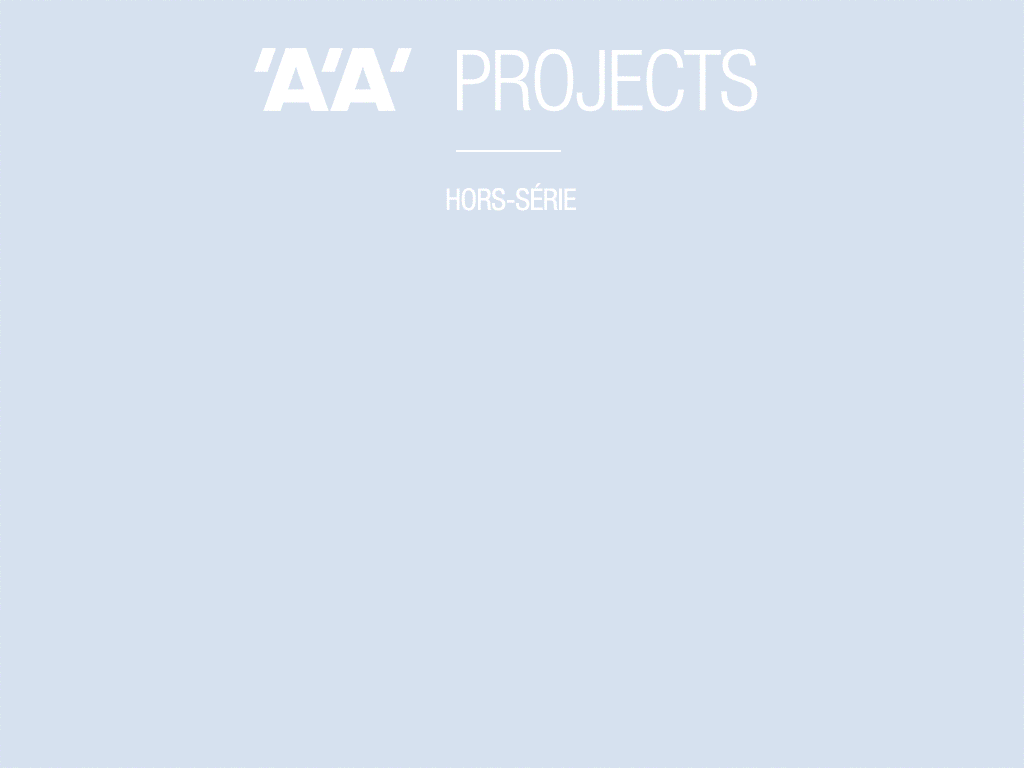 It has been seventeen years since Snøhetta completed the Bibliotheca Alexandrina in Egypt. Tackling such a mythical project brought the Norwegian office immediate international renown, which nevertheless needed confirmation over time – and Snøhetta has lived up to the expectations. The Norwegian National Opera and Ballet House, the rehabilitation of Times Square in New York, the Lascaux IV International Centre for Cave Art in Dordogne… These projects have at least two traits in common: their relationship with the landscape and the inclusion, within the building, of public spaces not only for users but for local residents too, and, more broadly, for the general public.
Founded in 1989 by Kjetil Trædal Thorsen and Craig Dykers, Snøhetta now counts 230 employees of 30 different nationalities working in one of the agency's eight offices located in Oslo, New York, Innsbruck, Paris, Stockholm, Adelaide, Hong Kong and San Francisco. In 2018, Snøhetta had 30 projects under construction, including Le Monde Group's headquarters in Paris and the 50 West 66th Street's residential tower in New York.
As the famous Norwegian office is growing and opening a new office in Paris, discover the latest AA Projects special issue dedicated to Snøhetta and its approach in which architecture and landscape architecture merge.
Read now the editorial of this special issue.
AA Project "Snøhetta, Landscaped architecture", available since July 29th in bookshops and in AA's online shop.