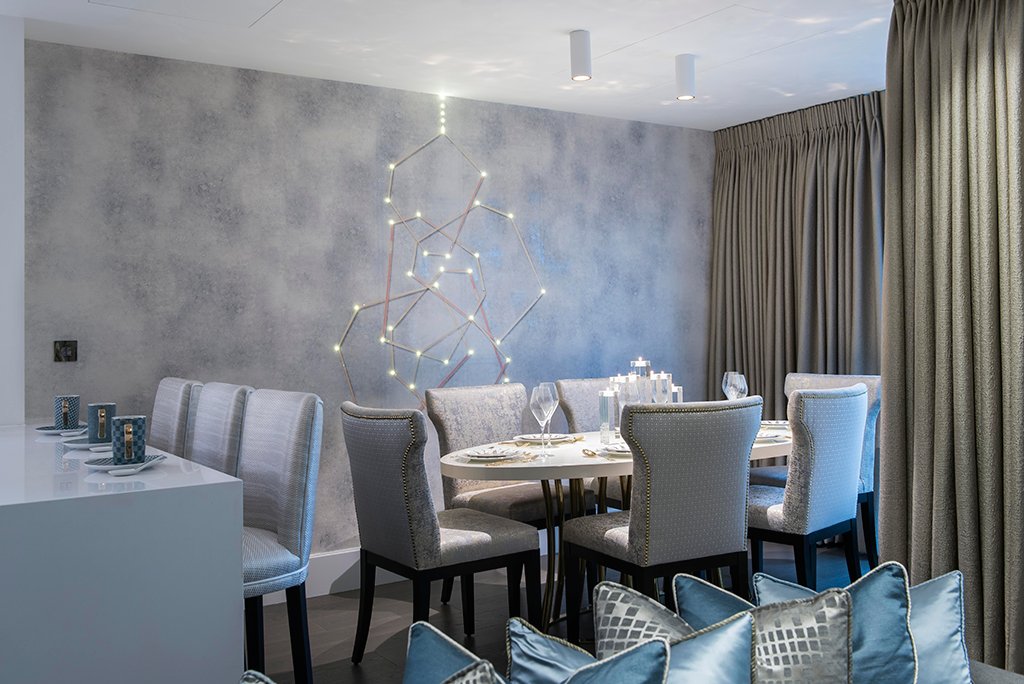 Could you present us your activity?
CID Interieur is an international interior design agency based in central London, founded 10 years ago by David Ferns. We have been working on private residences and luxury hotels projects for the past ten years, in the UK, in the Caribbean and the Middle East. We have also been working on development projects of multiple large scale residential units, such as Wimbledon hill Park and Kensington High Street. Our team is composed of talented and highly experienced professionals; their wide scope and diverse experience enable them to provide unique design solutions for each and every client. We don't have a recognizable house style, each project and client is like a fresh canvas for new ideas and lifestyle thinking.
You have been collaborating with MEYSTYLE, which is participating to this year's Maison & Objets Projets edition. Could you tell us about your relationship and the beginning of your cooperation?
Our collaboration with Meystyle started by a brilliant 'wow effect'! When I first saw MEYSTYLE's products I thought that it was something that I could have used in an architectural context, to make walls alive. The mixing of wallpaper and LED gives a brand new dimension to the relationship between texture and light, giving the architect many new possibilities. We first worked with MEYSTYLE on an apartment project in which it was not possible to hang a chandelier on the ceiling. We hence created a wallpaper decorated with a chandelier-shaped LED decoration.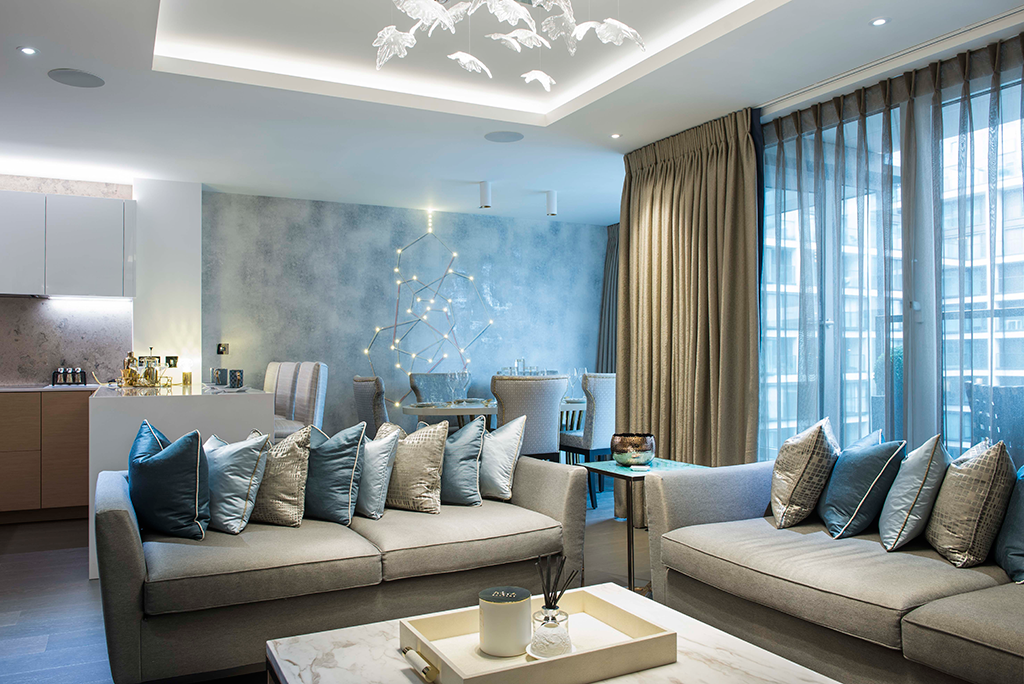 Why have you chosen MEYSTYLE among all the other brands with which you could have worked?
As an interior architect I work with many brands proposing all sorts of possibilities. Nonetheless, every time I look at MEYSTYLE products, I am very happy of the result, and this pushed me to create a long-term professional relationship with them.
More information on the website.