The recently published special issue "The Architecture is a territory" of L'Architecture d'Aujourd'hui is dedicated to the work of the architect Remy Marciano. For this issue the architect was invited to imagine his "dream gallery" – a museum on paper where the works of five artists are exhibited. The last one of this collection is the Italian sculptor Giuseppe Penone.
This interview led by Jean-Philippe Hugron is originally published in the new special issue of L'Architecture d'Aujourd'hui, available on our online shop.
---
Italian Sculptor Giuseppe Penone, whom art critics associate with Arte Povera, is not particularly talkative. The son and grandson of farmers, he developed a sensitivity to the land and, more broadly, to nature. He finds the artificial character of architecture challenging. The artist in him sees in it the source of an "illusion".
What does the notion of "territory" evoke for you? To what extent does it figure in your work?
The physical place and its characteristics are what enable ideas to develop. They always emerge from a space and are elaborated with the imagination, logic and perceptions. They are enriched by the memory of other spaces and so on. This ensemble forms the metaphysical territory required for creation. Therefore, the territory matters little, however limited or off-centred it may be, because it can always acquire a universal value.
What territories have marked you the most and why?
My first works were born out of the opposition between natural and urban territories, in other words between a conception of sculpture produced exclusively by human activity and one of sculpture produced through nature in symbiosis with humans.
Today, what remains of Arte Povera and its teachings?
The magical encounter of a line that goes on to form a drawing or a gust of wind that rustles leaves and causes a sound of flowing water can be at the origin of a life choice. That is what happened to me. The value that persists in the works by the artists of Arte Povera is the adherence to the real that allows one to review to and to change the conventions of art but of architecture as well.
What is your relationship to architecture?
I am always amazed by the permanence, the durability of stones compared to the ephemeral life of people. Architecture makes human presence visible on earth. Without architecture, we would not possess the memory or history of humanity. Architecture tricks us too, by being the source of illusions about permanence.
To what extent can Arte Povera guide an architect today?
In my experience, I have encountered great architects but also simple masons who maintain the know-how to be able to erect or construct with a constant awareness of the force of gravity, something they have in common with all great architects.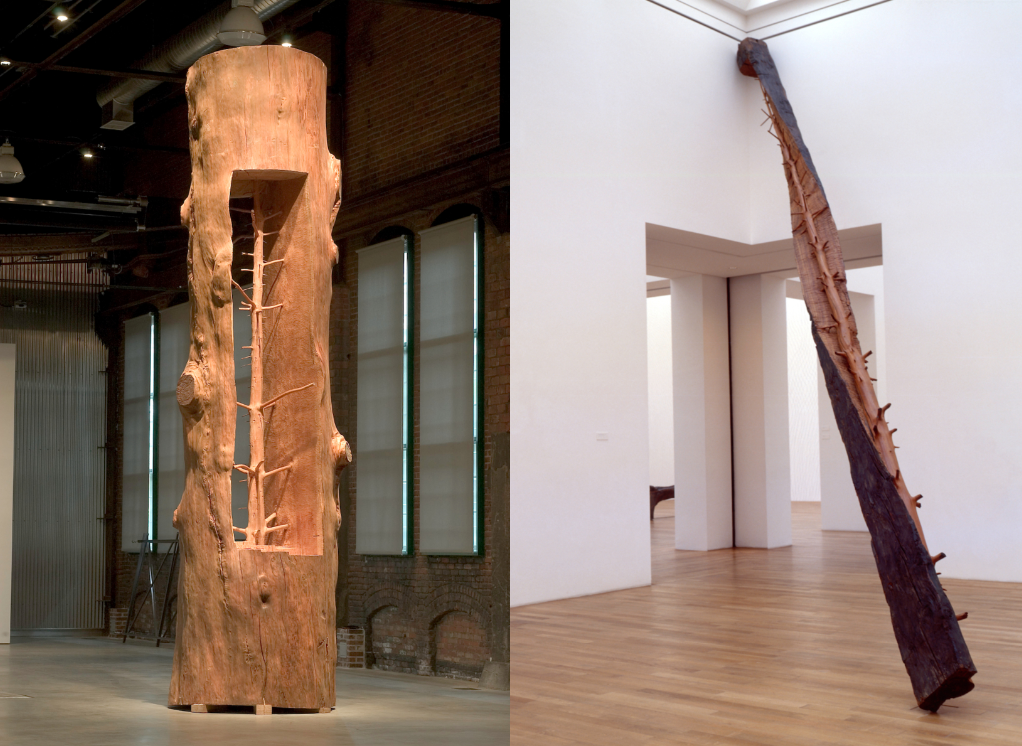 __________
FIND ALL THE ARTISTS SELECTED 
BY REMY MARCIANO  IN AA'S NEW SPECIAL ISSUE,
AVAILABLE ON OUR ONLINE SHOP