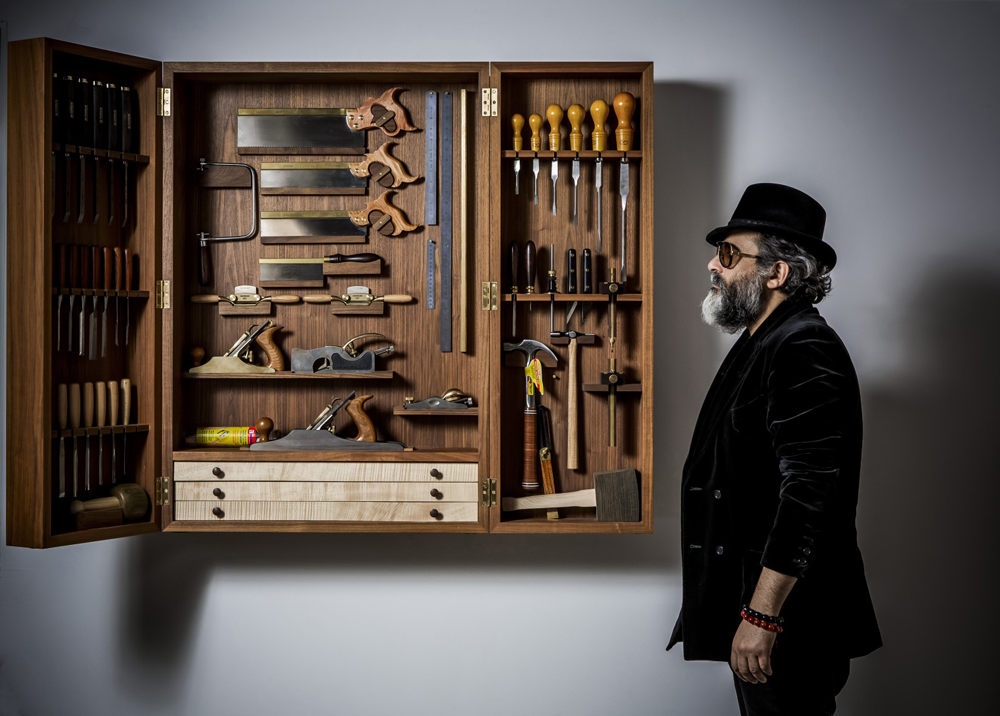 City of Paris urban policy is not approved by everyone. Cyril Aouizerate, founder of Urbantech, rises up against what he calls the "snow globe" syndrome. Read the story of his happy memories in Paris, before the city's evolution made him change his mind.
"Oh, how vile does earth appear to me when I look up to heaven!"
Saint Ignace de Loyola (1491-1556)
Like many Parisians, I was not born on this bend of the River Seine, whose name alone inspired me to "come up" from the suburbs of Toulouse to the City of Light. Like many of us, I learnt to put up with its sullen climate, its cavernous Metro and its constantly bad-humoured inhabitants by clinging to the universal history of Paris.
Initially an inhabitant of the suburbs of Paris (Val-de-Marne), I succeed in the ultimate quest, finding my way into the city, past the ring-road, like a knight without armour or coat of arms. There, every place resonated with me and everything I had read and learned from my teachers, as well as the stories told by my friends who were lucky enough to have come here before me. Paris took me in it arms, without asking who I was or what I had come to do.
Read Cyril Aouizerate's full opinion in the Regards section of AA issue 417.
Founder of Urbantech creative platform, Cyril Aouizerate created the Mama Shelter hotels with Serge Trigano and Philippe Starck in 2008. In March 2017, he launched his own organic and cooperative urban motels "Mob Hotel" movement, first in Saint-Ouen (Paris suburbs) and Lyon, before taking them to Washington (early 2019) and Los Angeles (2020).